As you begin planning your 2017 family vacation, consider spending your trip at the Ark Encounter with an Unlimited 7-Day Combo pass! This option gives you the opportunity to explore the Ark Encounter and the surrounding area for seven consecutive days. Here are seven reasons to purchase Unlimited 7-Day Combo passes for your family this year.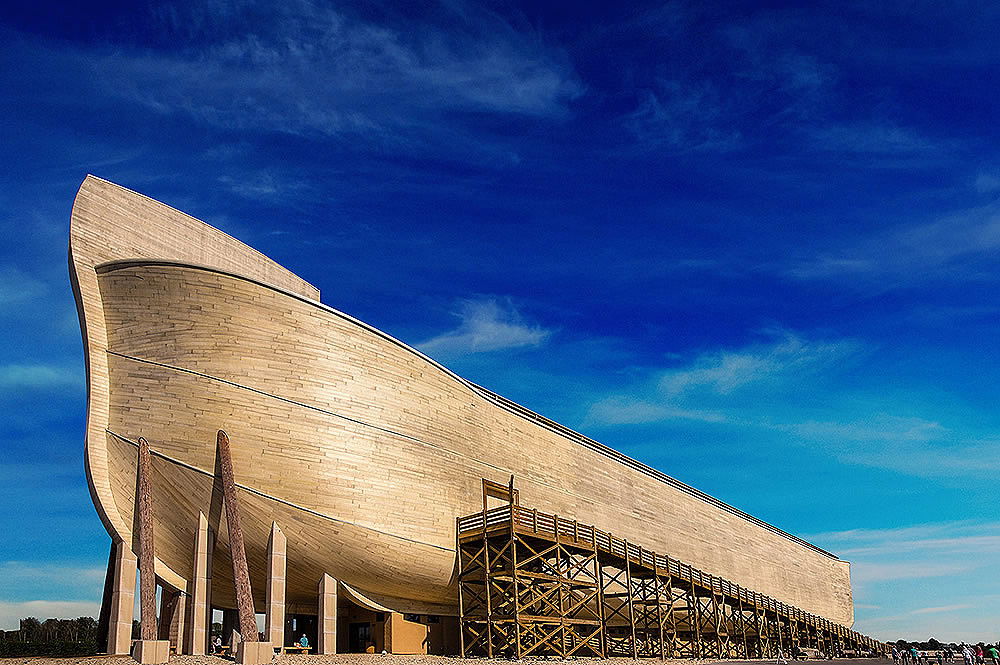 Visit Two Attractions for One Price
When you purchase an Unlimited 7-Day Combo pass, you receive admission to our sister attraction, the Creation Museum, as well. The Creation Museum is located just 45 minutes north of the Ark Encounter and close to the Northern Kentucky/Cincinnati airport.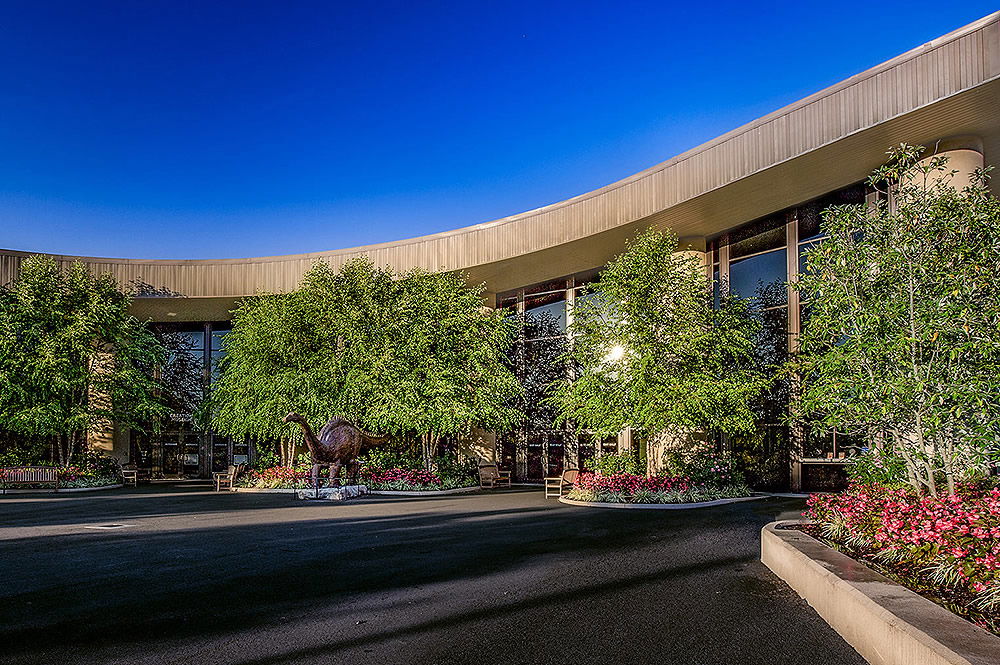 Spend More Time Exploring
Between the Ark Encounter and Creation Museum, there is much to see and do. The Unlimited 7-Day Combo pass gives you seven consecutive days to explore all that each attraction has to offer. Learn from the exhibits, meet the animals at both zoos, and take a ride down the zip lines at each attraction. With all there is to do, your family certainly won't be bored!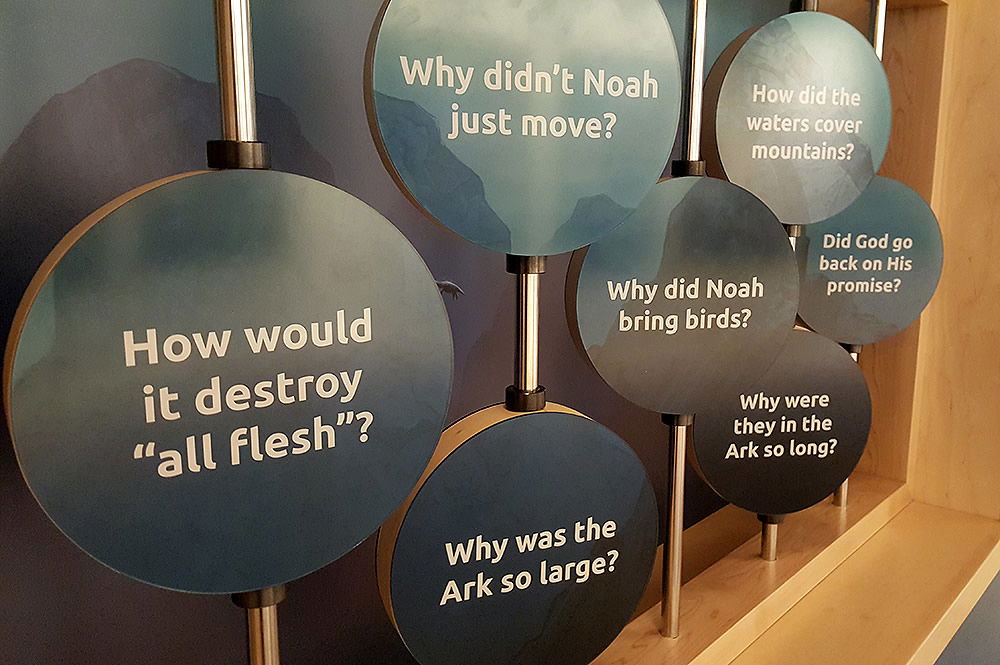 Take Your Time
Take your time at each attraction to really soak in all the information that is grounded in solid biblical truths. Did you miss something you really wanted to see or do at the Ark Encounter and the Creation Museum? No problem! Just come back during your week of unlimited access.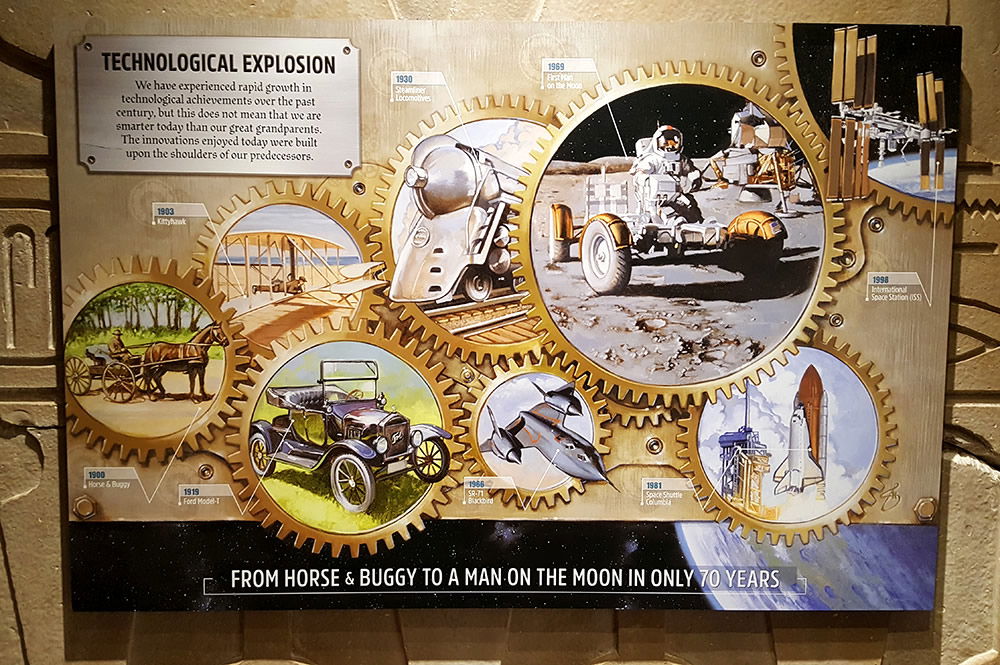 Enjoy a Flexible Schedule
With the Unlimited 7-Day Combo pass, you have the flexibility to spend as much or as little time as you want on any given day at either attraction. If you are a family with small children who might have a hard time being in one place all day, you can come for just a few hours each day during your seven days. If you want to participate in a specific workshop or hear a certain speaker at the museum while you are in town, you can stop by for just that opportunity as well.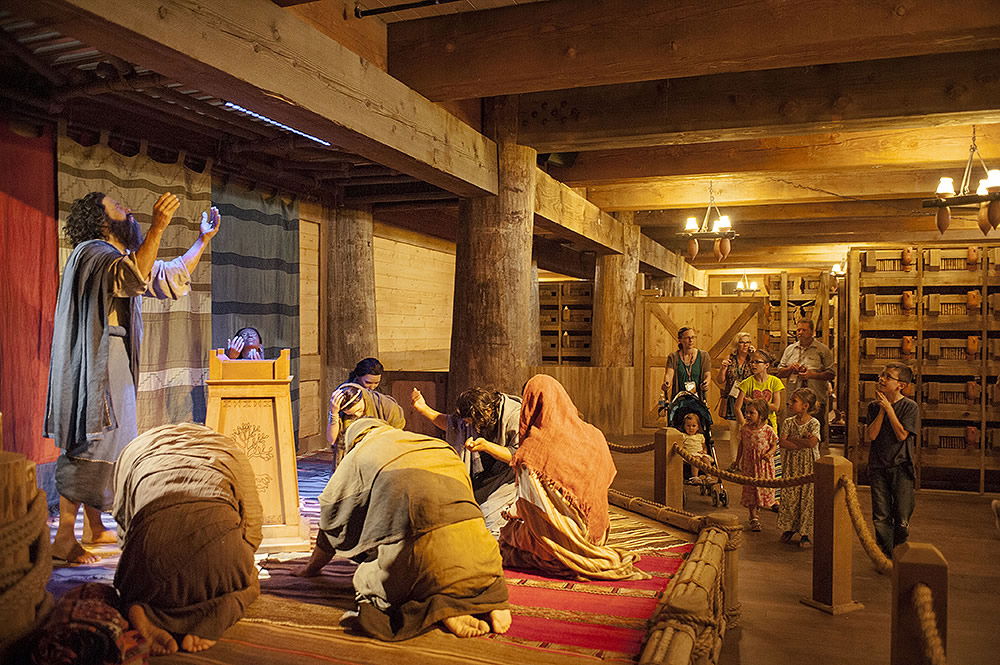 Try Local Foods
Spending a week in Northern Kentucky gives you the opportunity to try many unique local restaurants along with Emazara's Kitchen (at the Ark) and Noah's Café (at the museum). Check out Shem's Snack Shack for gourmet hot dog options, located just minutes from the Ark Encounter in Williamstown, or compare the different Cincinnati chili options around. Of course, these are just a few of the delicious dining options that you can try during your visit!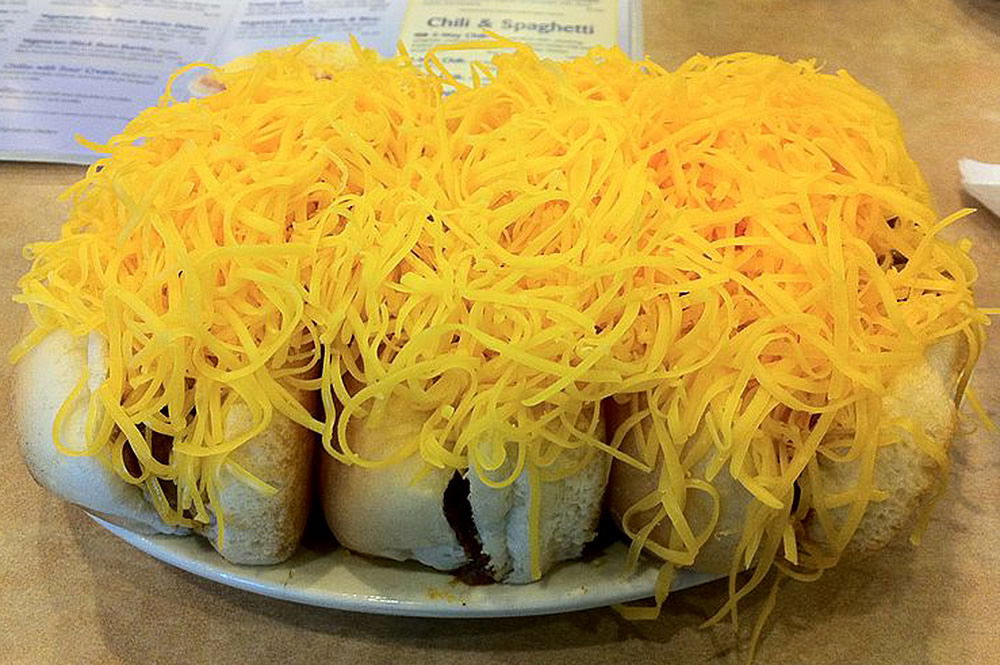 Check Out Local Attractions
This ticketing option gives you the flexibility to also check out other local attractions that might be of interest to you and your family. In addition to visiting the Ark Encounter and the Creation Museum, you could also take your family to visit the Newport Aquarium, Cincinnati Zoo and Botanical Gardens, Kentucky Horse Park in Lexington, or the National Museum of the United States Air Force in Dayton, Ohio.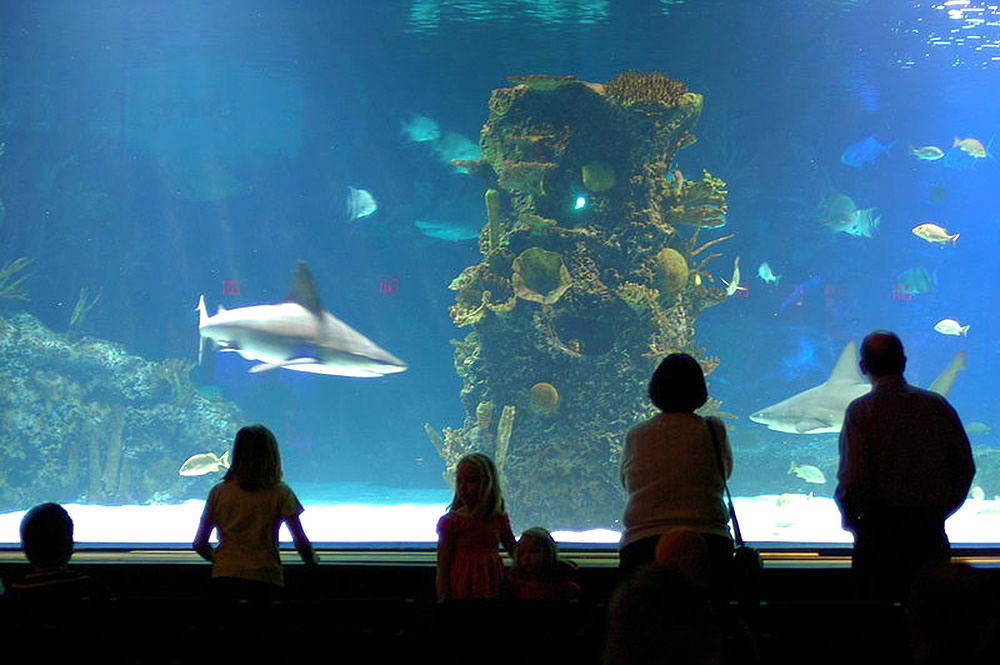 Save on Parking
We understand that you might not want to pay for parking each time you visit the Ark Encounter during your seven-day pass. This option comes with free parking! You could save $70 or more on parking when you purchase the Unlimited 7-Day Combo pass!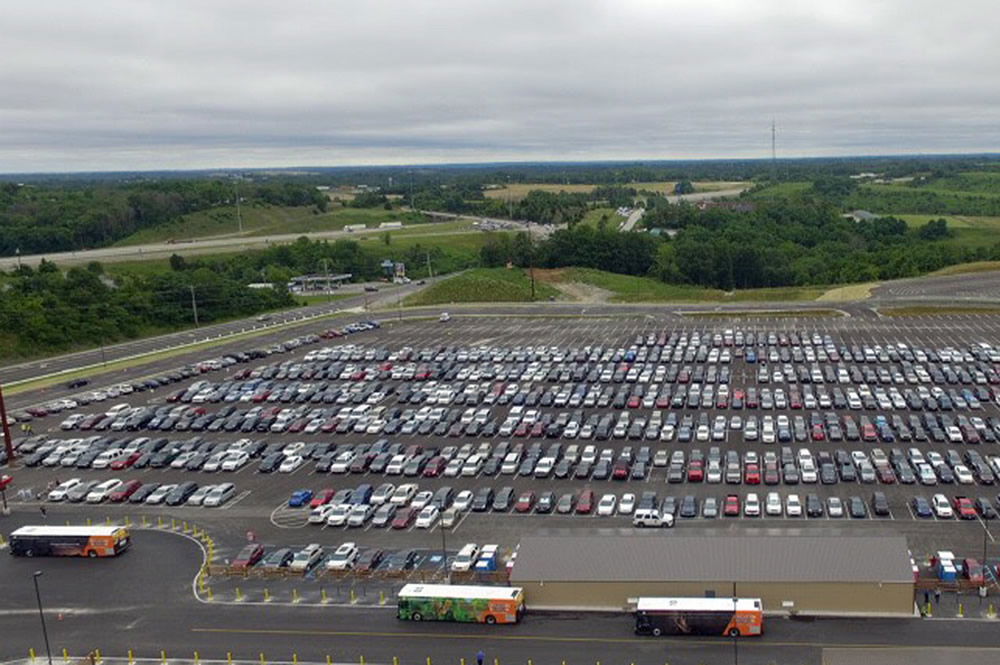 Start planning your family vacation to the Ark Encounter and Creation Museum today! During (or after) your visit, be sure to share your favorite parts of your trip to the Ark Encounter with us on Facebook, Instagram, and Twitter using #arkencounter.