When you make plans to visit the Ark Encounter, be sure to bring your appetite! We've got a wide variety of delicious foods including the buffet in Emzara's restaurant, BBQ and burgers from The Village Smokehouse, Monte Cristo sandwiches from Zofar's, rolled ice cream from the Village Ice Cream and Sweets, and more. One thing's for sure—you won't leave hungry!
Just look at some of our yummy new options. (Take it from us—they taste even better than they look!)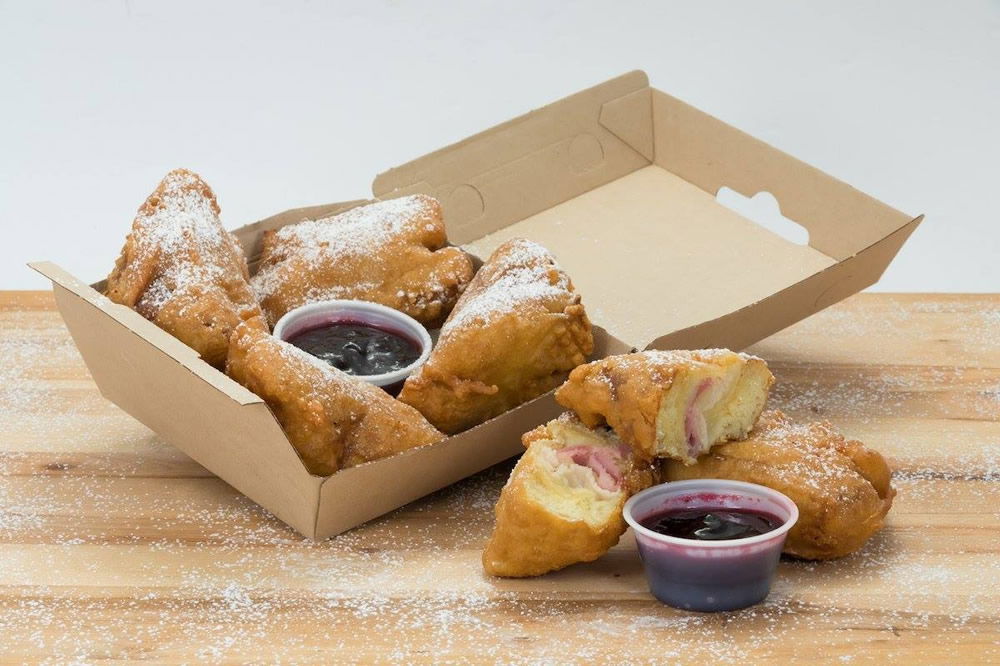 ---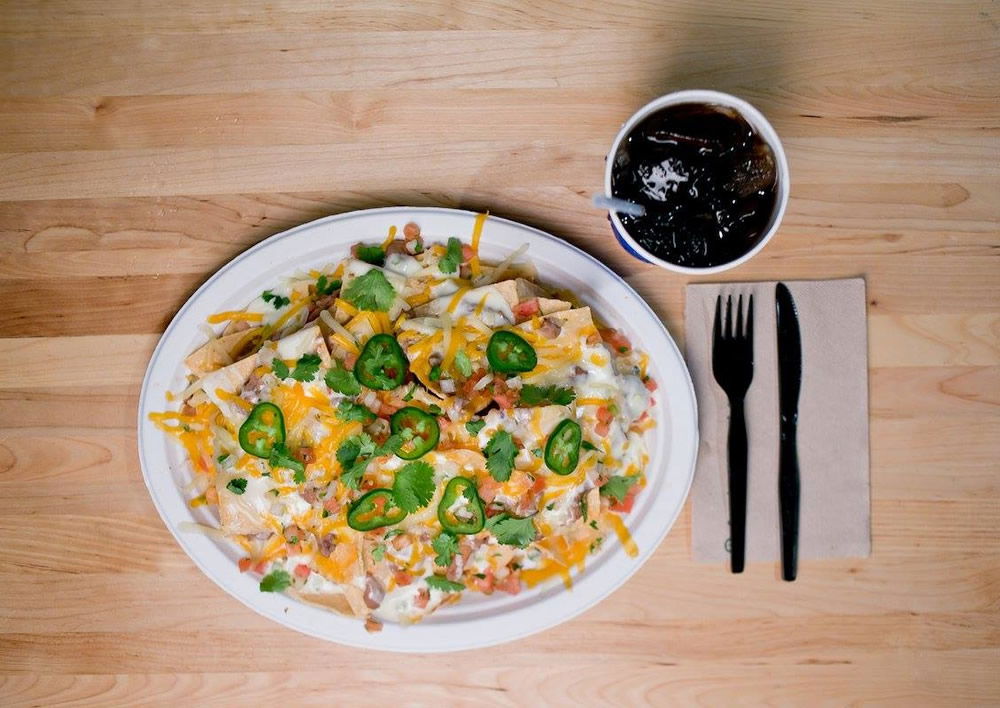 ---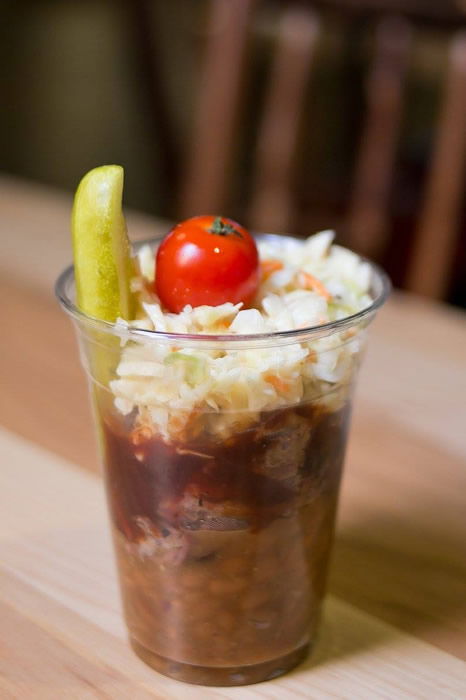 ---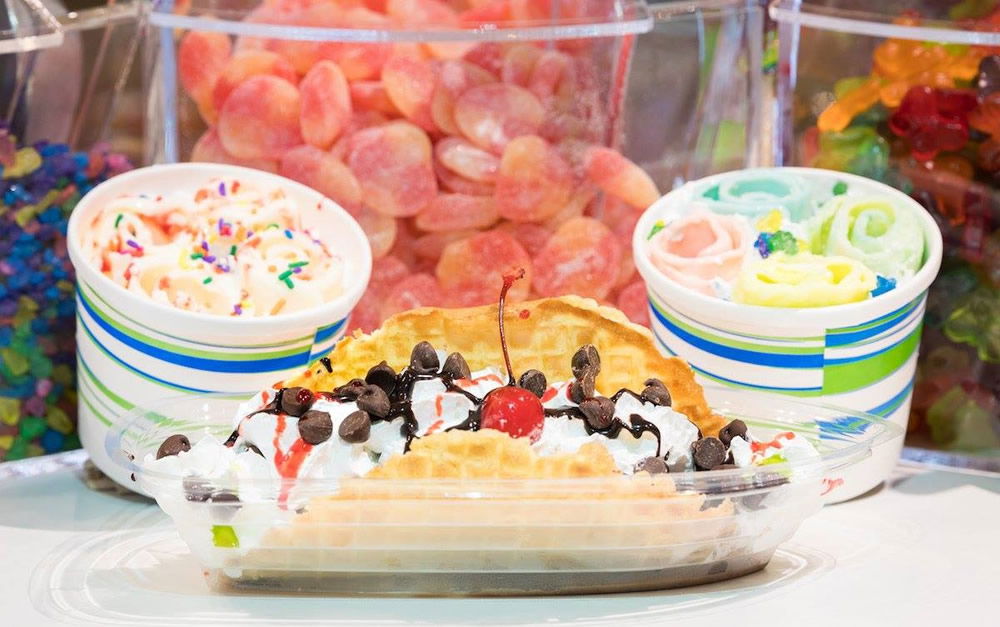 ---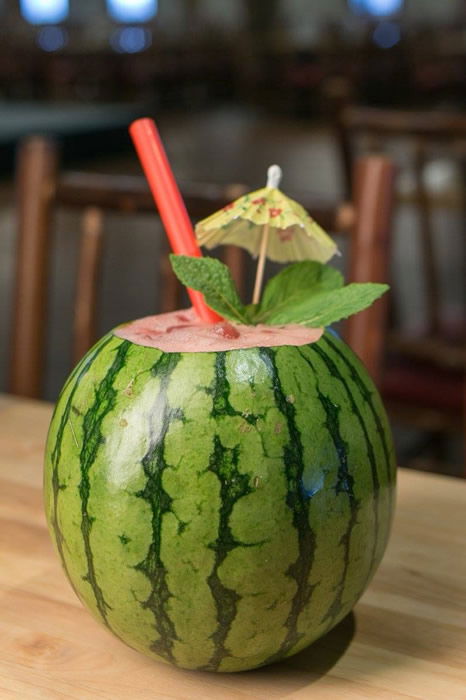 Want to learn more about the variety of food and sweets you can choose from at the Ark Encounter? We have three videos to whet your appetite!
Testing the Options
Two members of our social media team and Tim Chaffey, the content manager for the Ark Encounter, recently sat down in Emzara's restaurant to taste test some of the new food options at the Ark Encounter, including a bacon jam burger, chicken burrito bowl, stuffed breadsticks, maple bacon donuts, watermelon slushie, and more! Check out their thoughts below.
CEO Ken Ham also did some food tasting recently. He tried out the BBQ sundae, smoked brisket nachos, Monte Cristo sandwich, and other new treats as he walked around the Ark Encounter's grounds. Hear what he had to say about the food he tried in this video.
How's It Made?
One of the newest sweet treat options at the Ark Encounter is rolled ice cream! It is served in a cup or a freshly made waffle taco with toppings. Wonder what makes it different from regular ice cream? Ken Ham recently did a Facebook Live video at the Ark Encounter to show you how it's made.
Did all of these videos make you hungry? If so, start planning your trip today and be sure to fill up on our delicious food options during your visit! Share your favorite photos of what you decide to eat with us on Facebook, Instagram, and Twitter using #arkencounter.