Día Latino regresa al Ark Encounter
Do you have Spanish-speaking friends or relatives—or do you speak Spanish yourself? If so, start planning a trip to join us at the Ark Encounter for our third annual Día Latino on Saturday, September 29, 2018. This event provides a special opportunity for Spanish-speaking guests to experience the Ark Encounter in their language. Learn more about this unique event below!
¿Hablas español o tienes familia o amigos que lo hablan? Si es así, comienza a planificar tu visita para nuestro tercer Día Latino en el Ark Encounter el sábado 29 de sptiembre. Este evento provee una oportunidad única para nuestra audiencia de habla hispana a disfrutar del Ark Encounter en su idioma natal. Vea la parte inferior para aprender más sobre esta oportunidad única.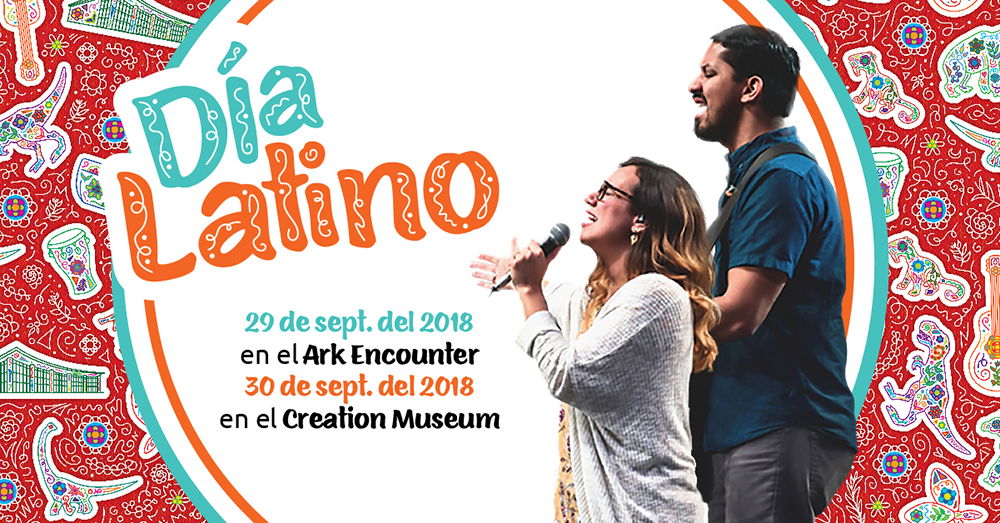 Translated Tour
Tour en ESPAÑOL
Our exhibits are loaded with Christian apologetics information that helps Christians defend their faith and helps non-Christians explore how science and history support the Bible. This event might be the first time some visitors are exposed to information that contradicts the world's evolutionary ideas.
When our Spanish-speaking guests visit the Ark Encounter for Día Latino, there will be Spanish interpreters assigned to different exhibits throughout the Ark, and guests will have the opportunity to take home Spanish-language resources.
Nuestras exhibiciones están llenas de información apologética desde un punto de vista bíblico, el cual les ayudará a defender su fe cristiana y le ayudará al no creyente explorar como la ciencia y la historia apoyan las Escrituras. Para algunos visitantes ésta podría ser la primera vez que contarán con información que contradice las ideas evolucionistas.

Cuando vengas a visitar el Ark Encounter para el Día Latino tendrás la oportunidad de encontrar intrépretes en difrentes exhibiciones a través del arca y podrás adquirir excelentes recursos en español en nuestra tienda de regalos.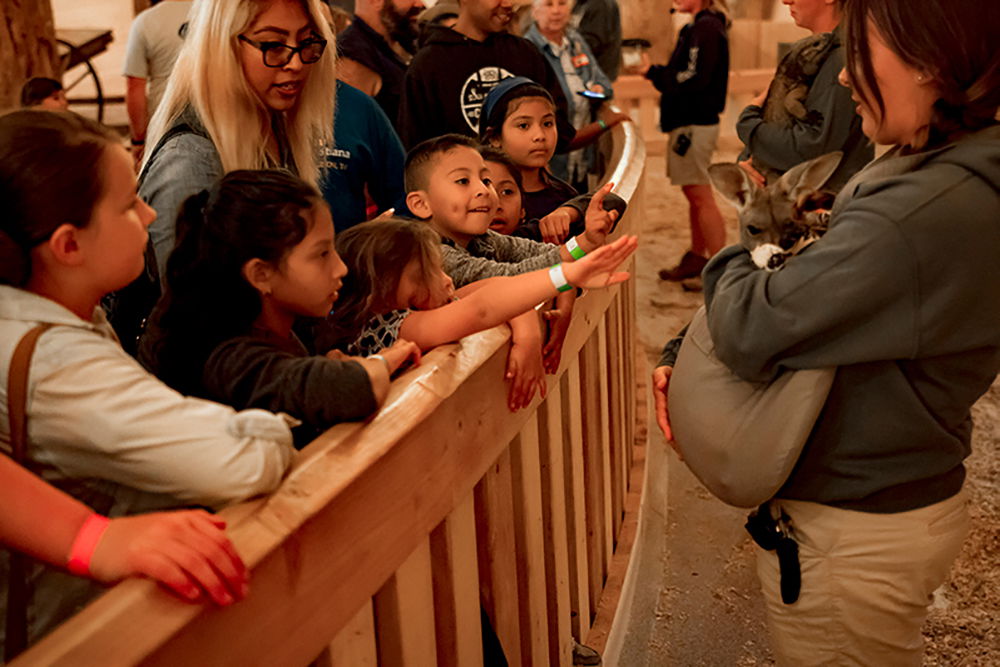 Visit the Museum Too!
¡Visite el Creation Museum También!
After our guests spend their day at the Ark Encounter on Saturday, September 29, they can head to our sister attraction, the Creation Museum, that night as Jonathan and Sarah Jerez perform a free concert in Legacy Hall at 6:30 p.m.
If you're spending the entire weekend in the area, join us at the Creation Museum for Día Latino on Sunday, September 30. In addition to having Spanish interpreters throughout the Museum, there will be various presentations, and workshops available. We will also host a special worship service on Sunday morning, again featuring music from Jonathan and Sarah Jerez!
Al pasar el día en el Ark Encounter el sábado 29 de septiembre, esa noche no olvide visitar nuestra atracción hermana: el Creation Museum para un concierto gratis a las 6:30pm en Legacy Hall con Sarah y Jonathan Jerez.

Si está de paseo por el área ese fin de semana, considere visitar nuestra atracción hermana: el Creation Museum el domingo 30 de septiembre. No solo tendremos interpretes a través del museo, sino que también habrá presentaciones y talleres disponibles en español. ¡Y el domingo por la mañana tendremos un servicio de adoración muy especial con Sarah y Jonathan Jerez!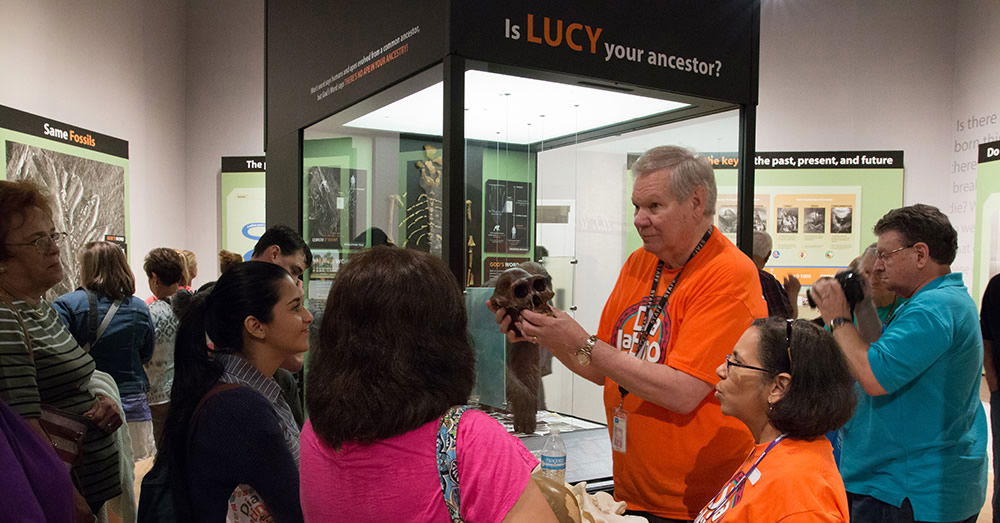 As we prepare for this year's Día Latino at the Ark Encounter and Creation Museum, be sure to share this blog with your Spanish-speaking friends and encourage them to start planning their trip today! Visit the event page for more information.
Al prepararnos para este Día Latino en el Ark Encounter y Creation Museum, asgúrese de compartir este blog con sus amigos que hablen español, y ¡anímelos que comiencen a planificar su visita hoy! Visita la página de eventos para más información.