Construction on our new Answers Center, the 2,500-seat auditorium and multipurpose facility, is moving along at the Ark Encounter. The Answers Center will allow us to easily host conferences, concerts, daily speaking events, and family workshops near our life-size Noah's ark.
Thanks to this new addition to the Ark Encounter and the new relationship between our parent ministry, Answers in Genesis, and Pure Flix Entertainment, you will be able to eventually watch movies from Pure Flix in the Answers Center!
Check out a few construction progress photos below, and learn how you can watch Pure Flix movies now!
Answers Center Construction Update
As we previously mentioned, we have been able to move along with plans to include a 10,000-square-foot lobby at the front of the auditorium, which will contain a bookstore where we can offer even more resources to people attending our presentations at the Ark Encounter. In addition to the lobby and the auditorium, the Answers Center will also include a basement that has 36,000 square feet for workshop rooms.
Here's a glimpse of the construction progress since our last update in June.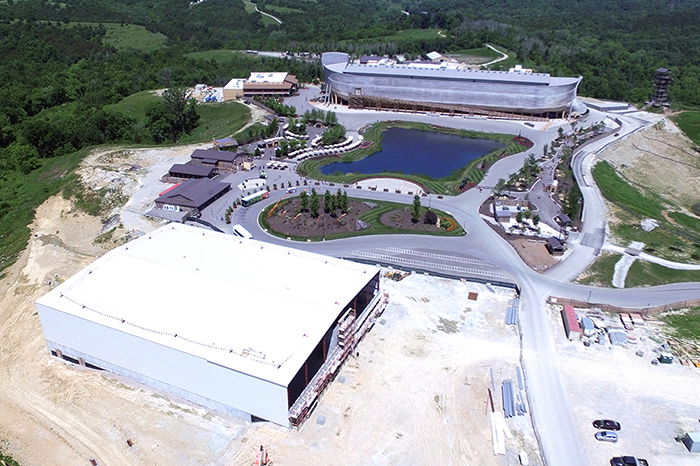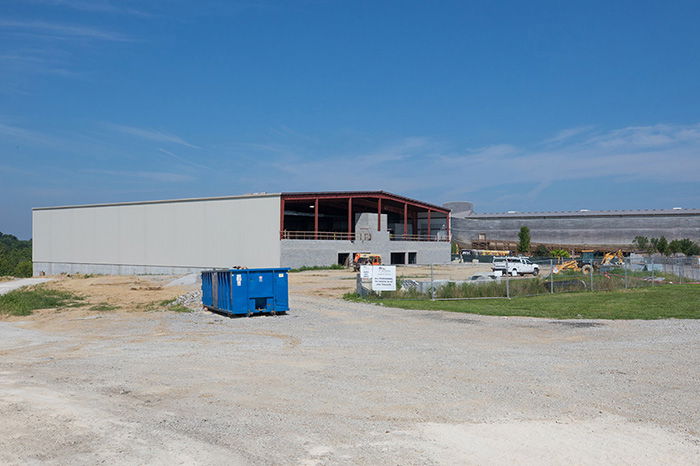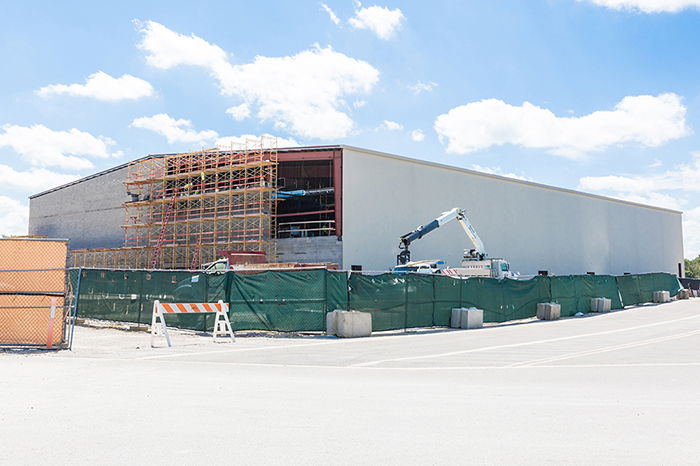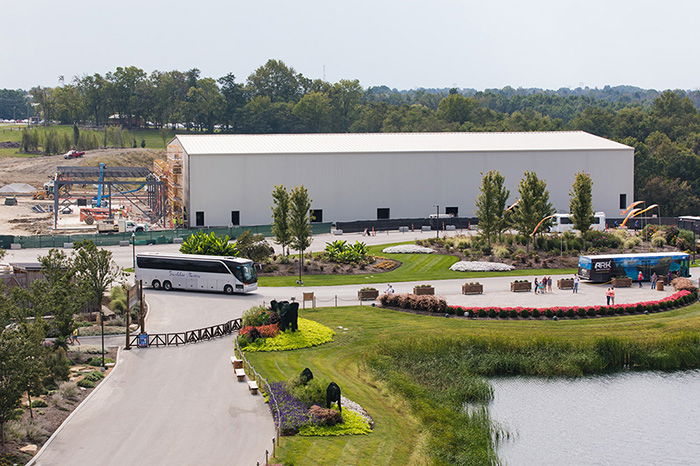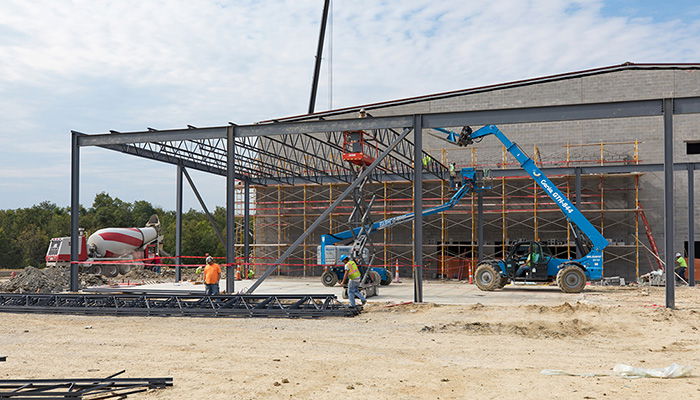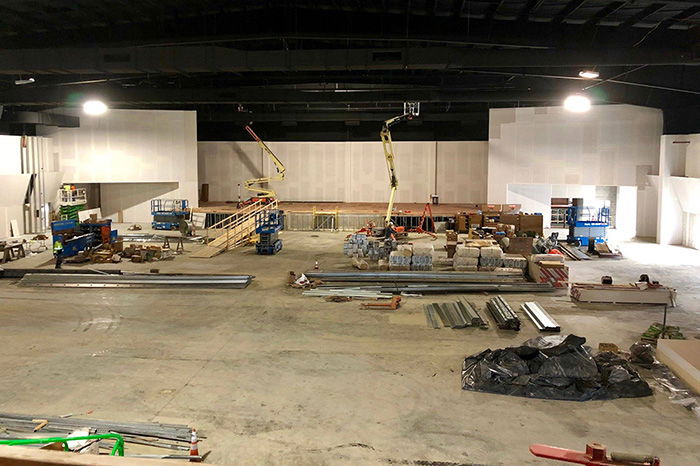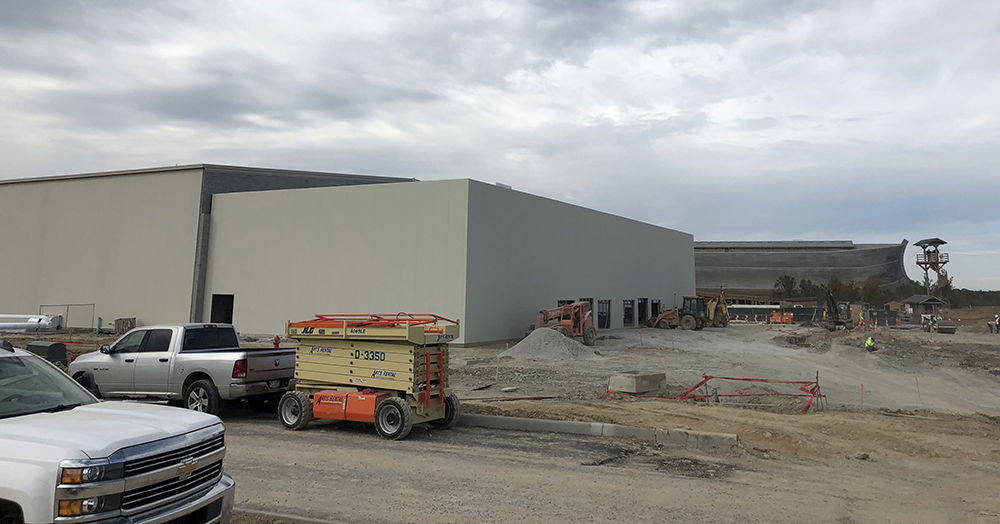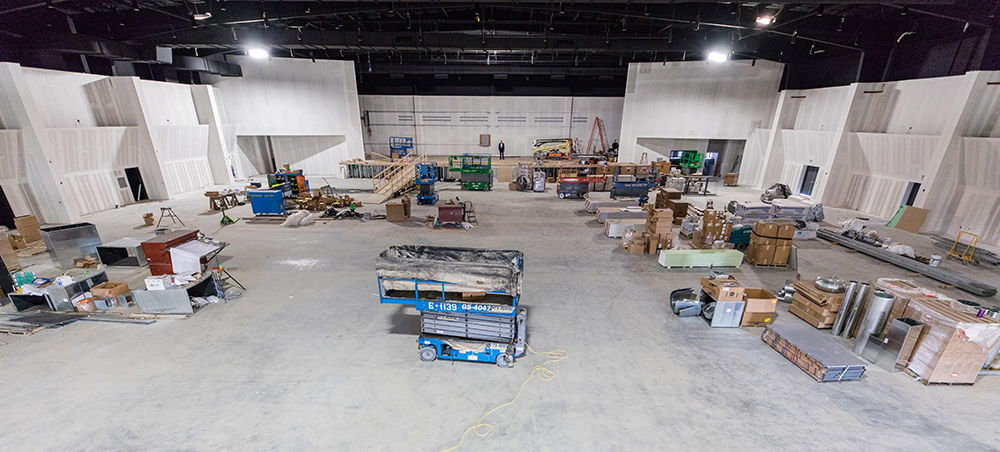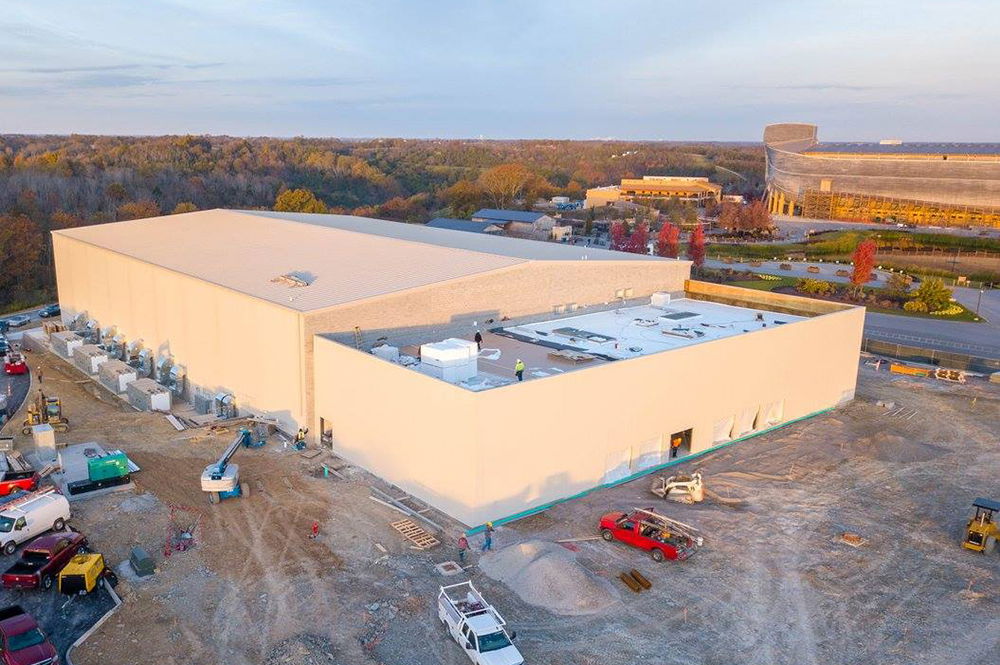 Catch a Movie Now!
Ready to watch a Pure Flix movie now? Then head over to our sister attraction, the Creation Museum! When you visit the museum on select days, you and your family can enjoy a free viewing of a Pure Flix faith and family film. This opportunity is included with your general admission ticket to the Creation Museum or annual combo pass to the Ark Encounter and the Creation Museum.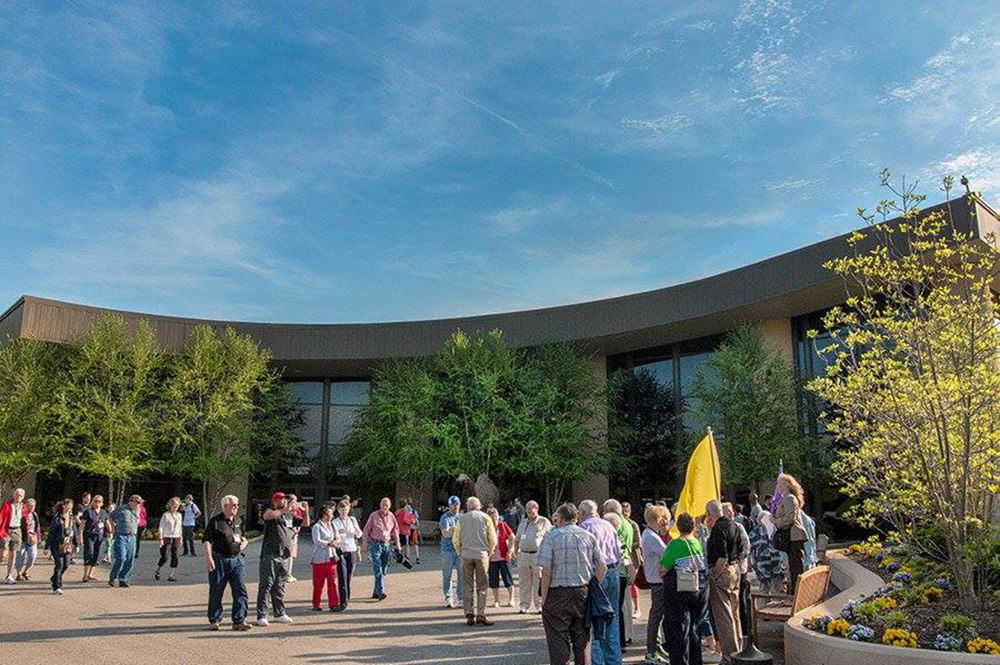 The upcoming schedule includes the films Forgiven (November 2), The Book of Ruth (November 3), Camp Harlow (November 5), and Pirate's Code (November 7). Be sure to check the event page to see when Pure Flix movies will be shown at the Creation Museum.
Try a Free Month of PureFlix.com
Many of the videos you see at the Ark Encounter are also housed on PureFlix.com, the leading faith and family-friendly video streaming service.
Just a few of the videos you can now access on PureFlix.com include The Building of the Ark Encounter, The Noah Interview, and As in the Days of Noah, along with the Nye/Ham The Second Debate, which took place inside our life-size Noah's Ark.
Although we don't necessarily agree with everything hosted on this site and we encourage you to be discerning about what content you choose to watch, PureFlix.com is a great place to start for family-friendly entertainment and even some Bible teaching. We're excited about this new relationship with them and trust many people will be exposed to top-notch teaching about the truth of God's Word and the message of the gospel.
With a PureFlix.com subscription, you will have access to all of AiG's video content whenever you want from wherever you are. The subscription cost is the equivalent of purchasing one AiG or Ark Encounter DVD a month. Learn more and subscribe at PureFlix.com.