Last year, our parent ministry, Answers in Genesis, announced its relationship with Pure Flix Entertainment. Thanks to this relationship, you can now catch a Pure Flix movie inside the brand-new Answers Center at the Ark Encounter!
On select days, you and your family can enjoy a free viewing of a Pure Flix faith and family film during your visit.
Enjoy Family-Friendly Movies
When you visit the Ark Encounter on select days, you and your family can enjoy a complimentary viewing of a Pure Flix faith and family film. The upcoming schedule includes the films A Question of Faith (May 13), Finding Normal (May 14), The Book of Daniel (May16), Faith of Our Fathers (May 20) and Forgiven (May 21).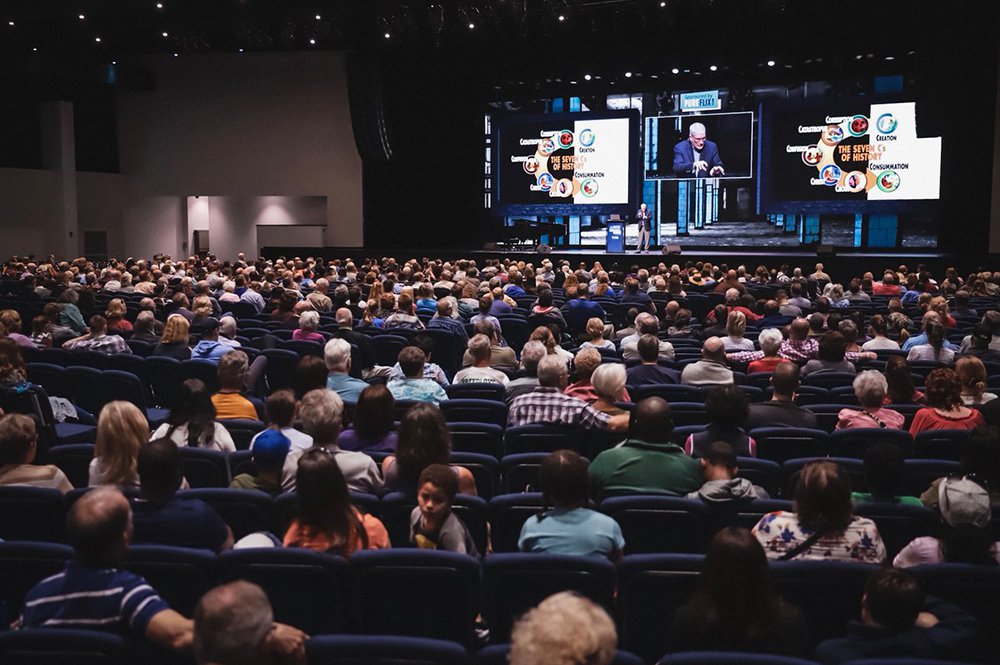 Be sure to check our event page to see if a Pure Flix movie will be shown during your visit to the Ark Encounter!
Access Ark Encounter Videos at Home
With a PureFlix.com subscription, you will have access to all AiG's video content whenever you want from wherever you are. And you will have unlimited access to our Ark Encounter videos as well!
While nothing beats viewing the Ark Encounter videos during your visit, you can now watch your favorite Ark videos from the comfort of your home. Relive your visit by watching our videos again, including Building the Exhibits of Ark Encounter, The Noah Interview, As in the Days of Noah, and many more!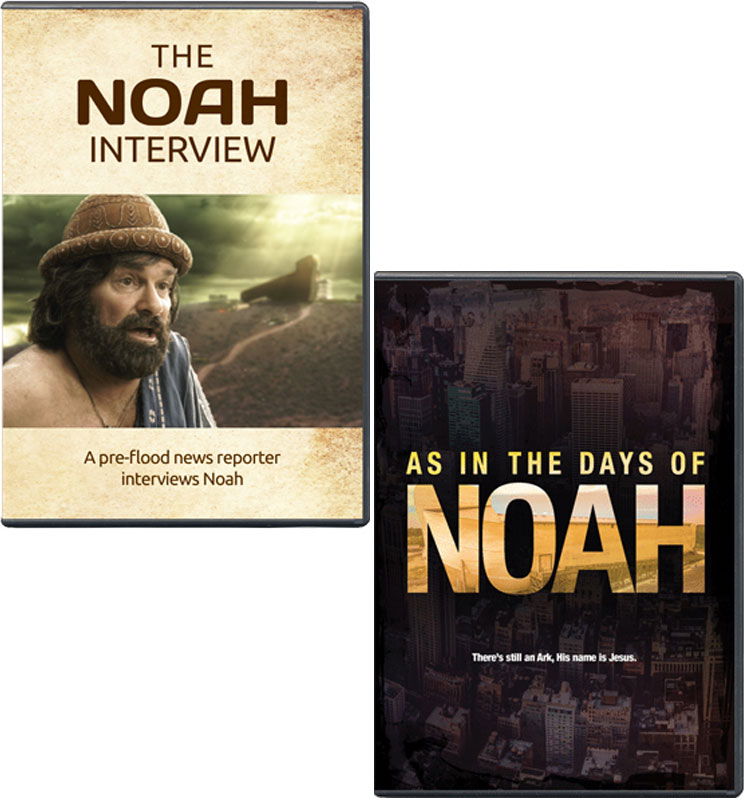 Try a Month of PureFlix.com for Free
Although we don't necessarily agree with everything hosted on this site and encourage you to be discerning about what content you choose to watch, PureFlix.com is a great place to start for family-friendly entertainment and even some Bible teaching. We're excited about this relationship and trust many people will be exposed to top-notch instruction about the truth of God's Word and the message of the gospel.
The subscription cost is the equivalent of purchasing one adult movie ticket per month. Learn more and subscribe at PureFlix.com to start your free monthly trial.