As your family gets ready for the 2019-2020 school year, add a visit to the Ark Encounter to your back-to-school checklist. Whether your children are in public, private, or home school, we have many exhibits with teaching material that provide a solid biblical foundation to start the academic year. See how you can prepare for the new school year below!
Learn from World-Class Creation Apologetics Speakers
When you visit the Ark Encounter, you will be able to enjoy free presentations in the Answers Center by one of our world-class creation apologetics speakers on topics such as creation/evolution, dinosaurs, the age of the earth, and much more.You'll learn more about God's Word and God's world during these special, family-friendly presentations.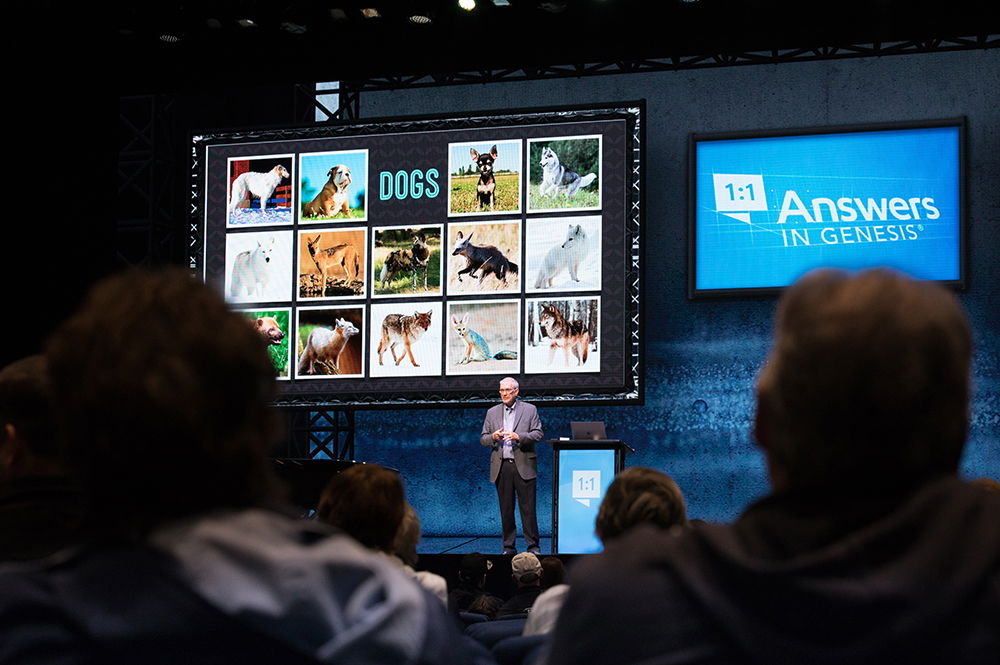 Explore the Exhibits
You can also equip your children with answers to many of the questions they may face during the school year when you walk through the exhibits in our life-size Noah's Ark. Through our exhibits, your children can learn more about biology, geology, history, and zoology from a biblical perspective.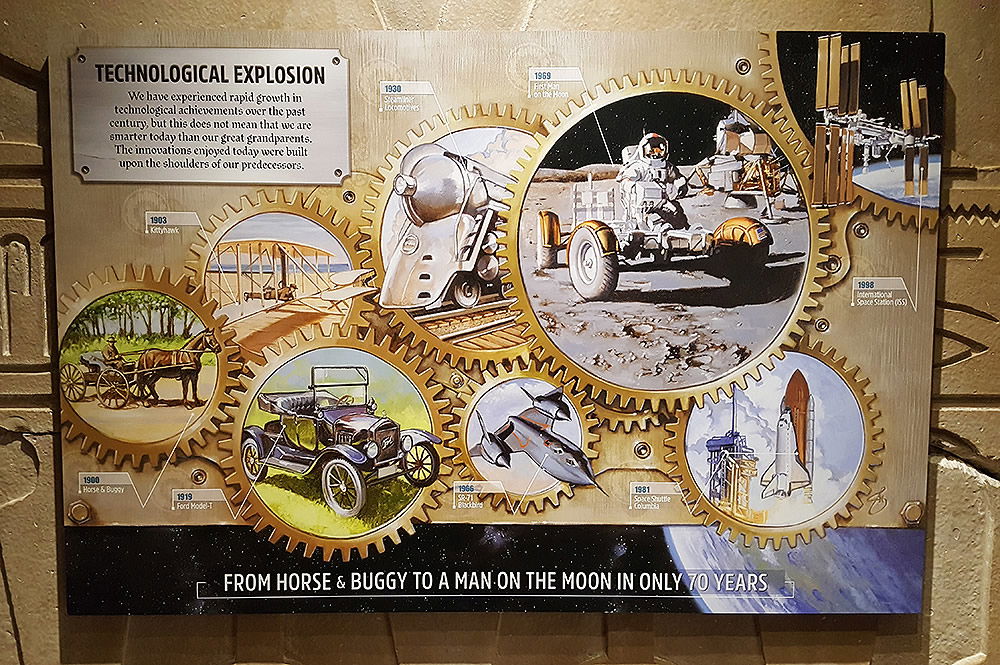 Visit the 2019 Creation College Expo
If your family has begun to think about any upcoming high school graduation, the 2019 Creation College Expo is here to help! It will take place November 1–2 in the Answers Center. This event gives you and your children the opportunity to visit one-on-one with representatives from Christian institutions across the country. Each school represented at the College Expo takes a bold stand on biblical authority, including a belief in biblical creation and a young earth.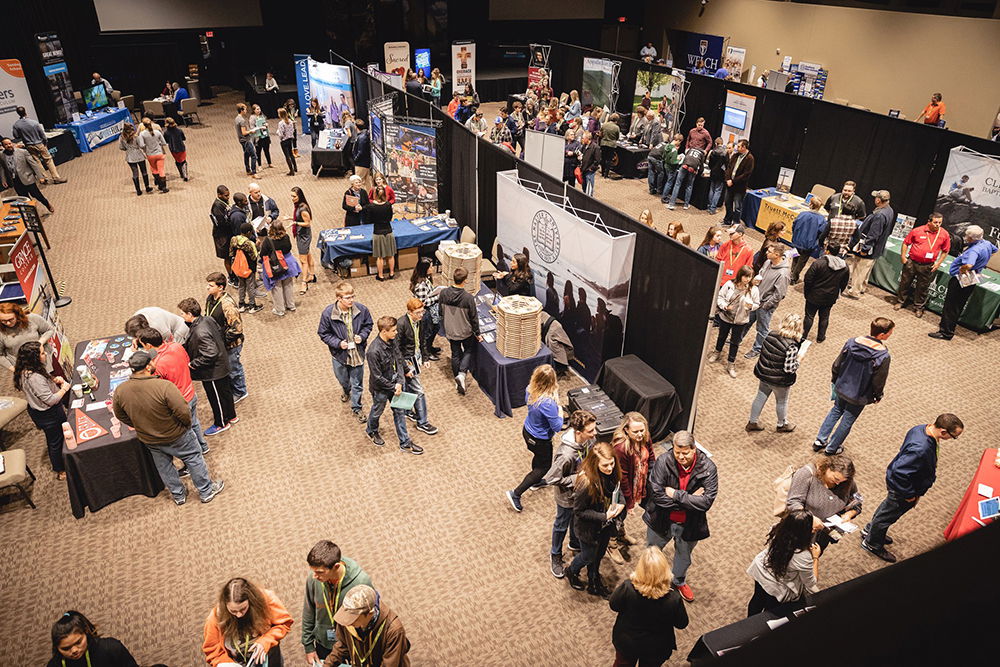 The Creation College Expo is a free event, but we do ask that you register so we can prepare for your arrival. All registered students will receive complimentary tickets to the Ark Encounter, the opportunity to win a $500 scholarship, and a free College Expo T-shirt. Parents or chaperones accompanying their student will get a 20% Ark admission discount. And new this year, students and their families will also receive 20% off admission to our sister attraction, the Creation Museum.
Start planning your trip to the Ark Encounter today to help your children prepare for the 2019-2020 academic year! Share your favorite photos with us from your visit on Facebook, Instagram, and Twitter using #arkencounter.