Keith and Kristyn Getty are coming to perform at perhaps their most unique venue ever—the Ark Encounter! Join the iconic hymn-writing duo (who have authored modern hymns such as "In Christ Alone") on October 9, 2019. You will have two opportunities to hear from the Gettys when they visit our life-size Noah's Ark. Find out more below.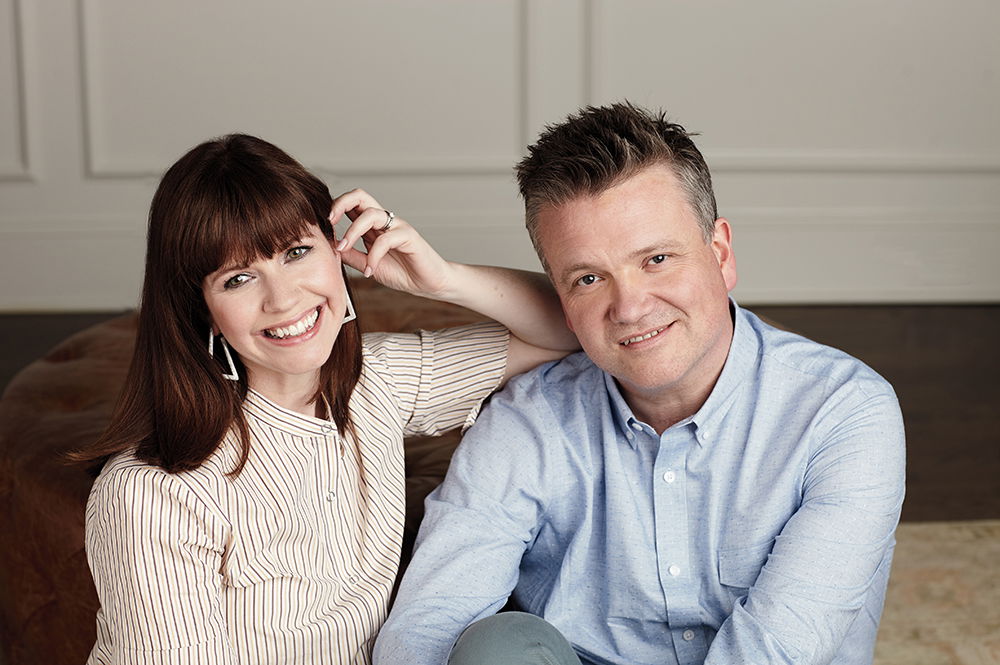 Answers for Pastors Conference Concert
During our 2019 Answers for Pastors and Christian Leaders conference, which is open to anyone who would like to attend, the Gettys will lead us in worship with a 30-minute concert on October 9. The Gettys join the conference lineup that also features respected Christian leaders including Dr. Voddie Baucham, Ken Ham, Dr. Charles Ware, and Johnny Hunt. When you join us for this unique conference, you'll discover the biblical and scientific answers to the issues of "race" that plague our world.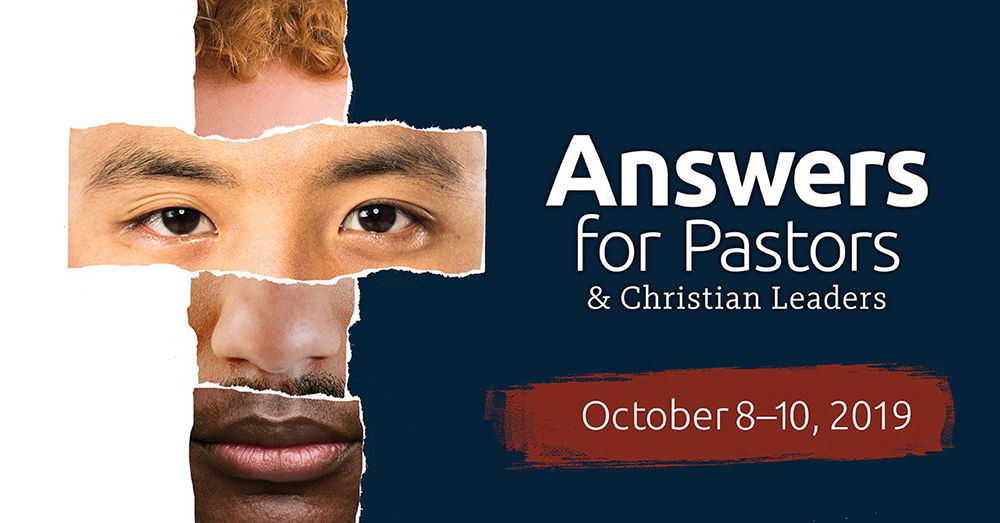 Evening Full Concert
If you want to hear more from the Gettys, join us for an evening of music and worship with both the Gettys and their Irish and Bluegrass musicians at 7:30 p.m. that night. A variety of tickets options are available, including VIP seating. This VIP opportunity includes seats in the first four rows, a special reception, and meet-and-greet event.
At the VIP reception right before the concert, you'll enjoy appetizers, drinks, and desserts crafted by our in-house chef. You will also get to meet the Gettys and our CEO, Ken Ham.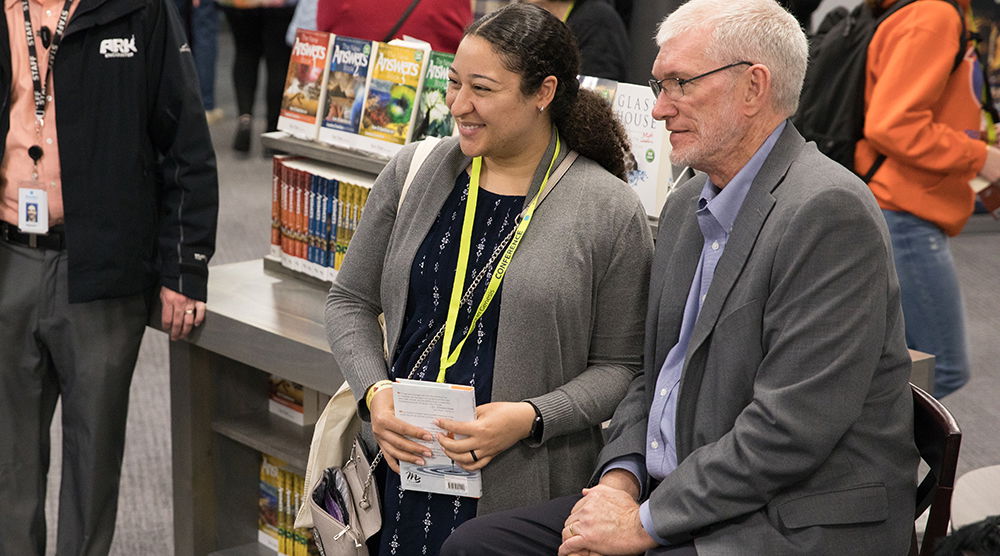 You won't want to miss this one-of-a-kind event! Consider joining us for both of these events:
Be sure to register today to save your seat for the concert as a limited number are available in each tier.