We officially opened the Answers Center at the Ark Encounter, our state-of-the-art 2,500-seat multi-purpose center, in April. And since, we have been hosting daily presentations with your favorite Answers in Genesis speakers, conferences, special events, concerts, and more inside.
We're excited to invite you to a couple of uplifting concerts that will be happening inside the Answers Center soon. Find out who's coming to the Ark Encounter below.
Jason Crabb
Grammy award-winning artist Jason Crabb will be in concert on September 17 and September 18, 2019! He's a musician from right here in Kentucky (Beaver Dam). Over the years, Jason has won two Grammys and 21 Dove awards, including the Gospel Music Association's Dove Awards Artist and Male Vocalist of the Year along with Song of the Year ("Sometimes I Cry").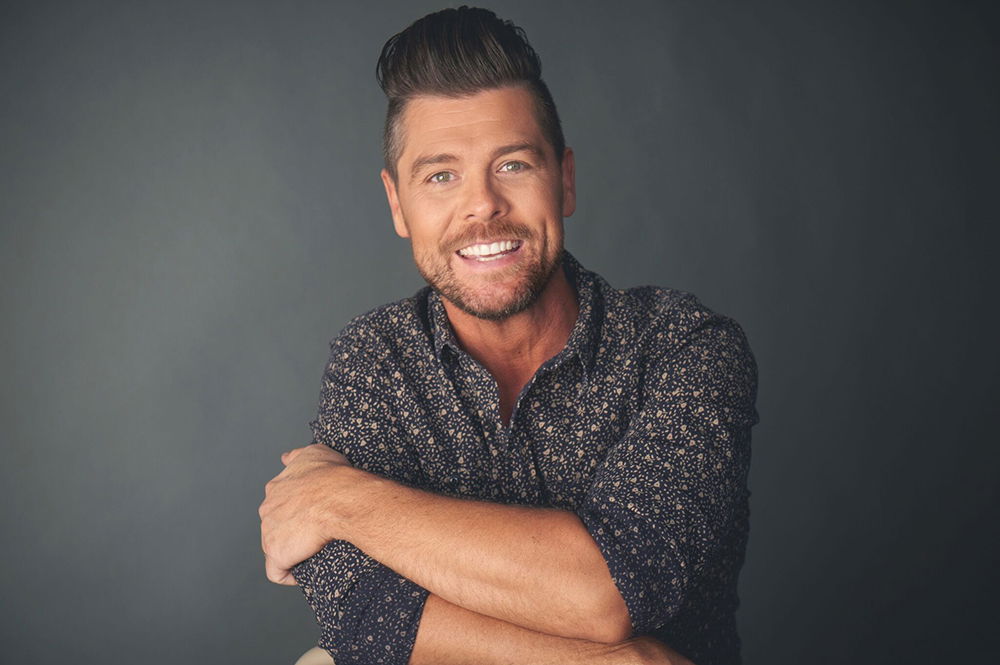 Concert attendees can come and tour the Ark and the Ark Encounter grounds, have dinner, and then sit back and then enjoy the concert. Discount Ark Encounter admission is available for concert ticket holders.
The Gettys
Keith and Kristyn Getty have joined our list of featured guests for our One Race, One Blood Conference, which is open to anyone to attend. The famed modern-hymn writers (who have authored popular hymns such as "In Christ Alone") will lead us in worship with a 30-minute concert during the conference on October 9, 2019. If you want to hear more from them, join us for an evening of music and worship with both the Gettys and their Irish and Bluegrass musicians at 7:30 p.m. that night.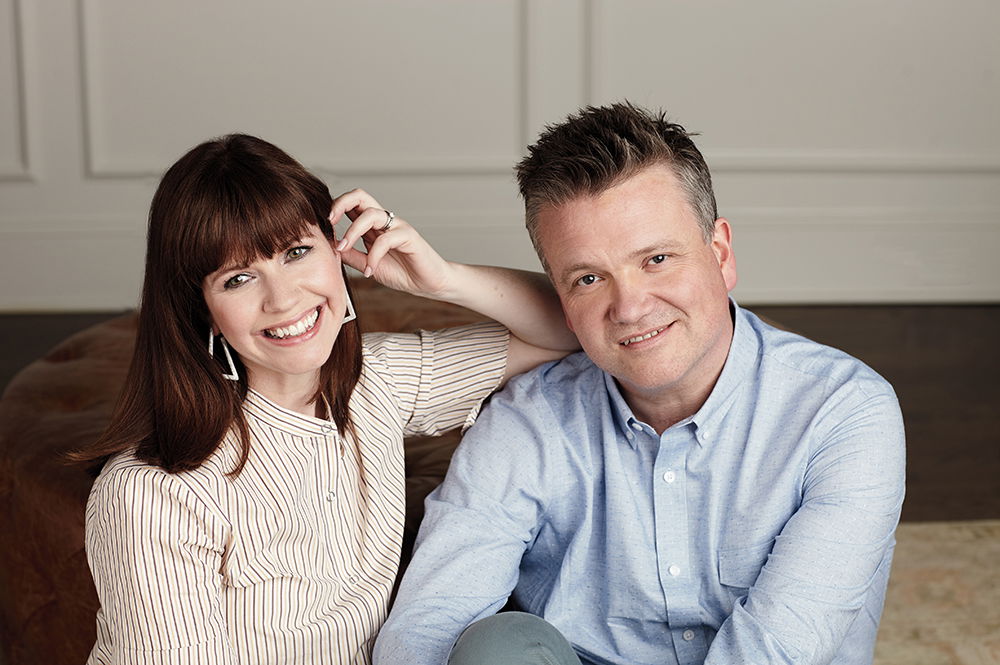 Tickets for both of these concerts are on sale now, so be sure to secure your seat by ordering your tickets today. Visit the event page for each show below to get started:
We look forward to seeing you in the Answers Center soon!