Many exciting events are coming soon to the Answers Center at the Ark Encounter! In addition to our daily events, we will be hosting several conferences and concerts. Learn more about these special events below.
Jason Crabb
Grammy award-winning artist Jason Crabb will be in concert on September 17 and September 18, 2019! He's a musician from right here in Kentucky (Beaver Dam). Over the years, Jason has won two Grammys and 21 Dove awards, including the Gospel Music Association's Dove Awards Artist and Male Vocalist of the Year along with Song of the Year ("Sometimes I Cry").
Concert attendees can come and tour the Ark and the Ark Encounter grounds, have dinner, and then sit back and enjoy the concert. Discount Ark Encounter admission is available for Jason Crabb concert ticket holders.
One Race, One Blood Conference
During the One Race, One Blood conference taking place in the Answers Center October 8–10, 2019, you'll discover the biblical and scientific answers to the issues of "race" that plague our world. You'll hear from respected Christian leaders including our CEO Ken Ham, Dr. Voddie Baucham, Dr. Charles Ware, Dr. Johnny Hunt, and more as they delve into what God's Word says about different people groups.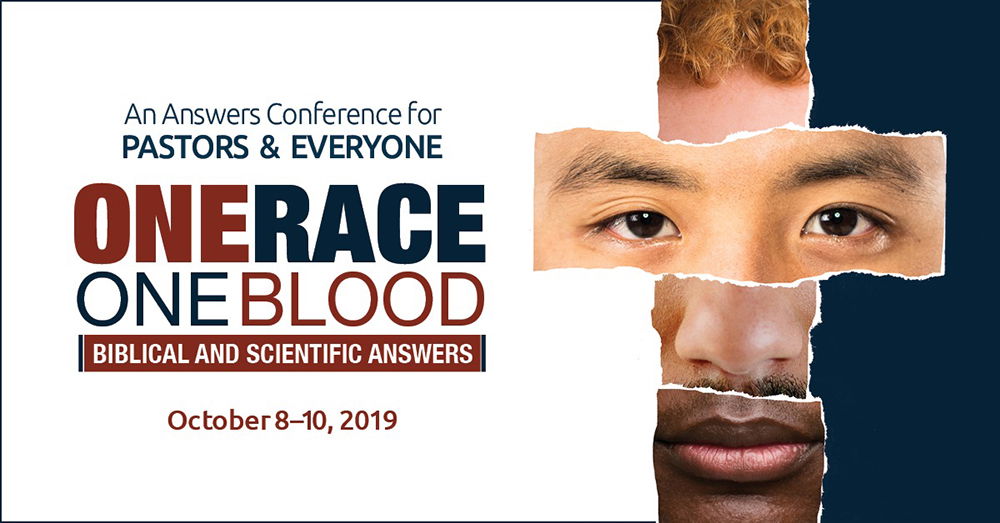 If you're joining us for this unique event and are still looking for a place to stay, book your room at one of our sponsoring hotels for a special rate:
The Gettys
Keith and Kristyn Getty have joined our list of featured guests for our One Race, One Blood Conference, which is open for anyone to attend. The famed modern-hymn writers (who have authored popular hymns such as "In Christ Alone") will lead us in worship with a 30-minute concert during the conference on October 9, 2019. And if you want to hear more from them, join us for an evening of music and worship with the Gettys and their Irish and Bluegrass musicians at 7:30 p.m. that night.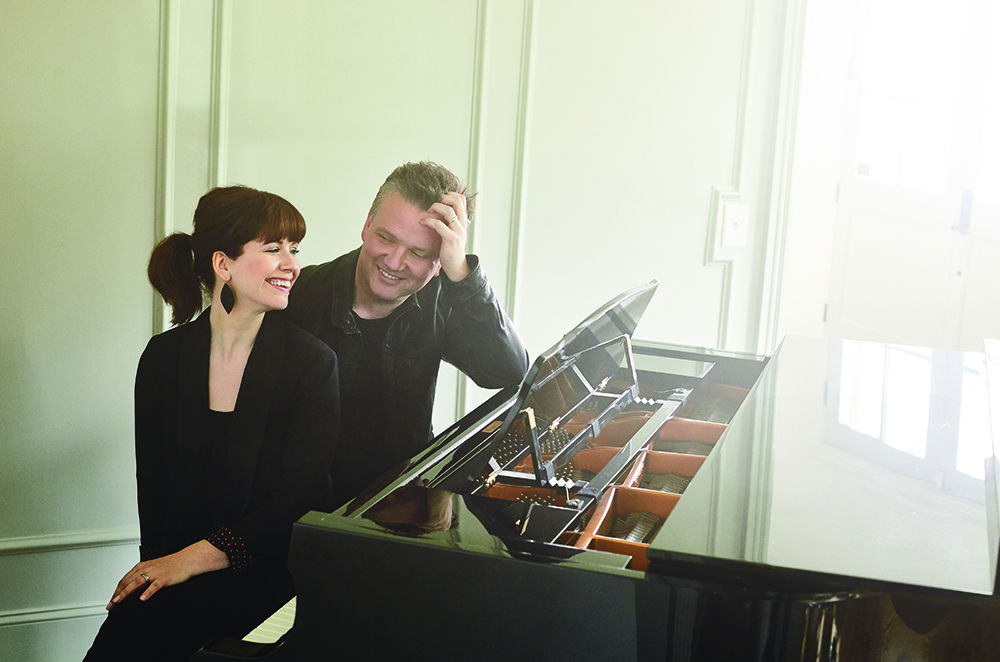 Creation College Expo
The popular Creation College Expo will be coming to the Ark Encounter for the first time on November 1–2, 2019. This free event allows you and your students in grades 7–12 to visit one-on-one with representatives from Christian institutions across the country who hold to biblical authority and young-earth creation. You'll also learn from AiG speakers including our CEO Ken Ham, Dr. Georgia Purdom, Bodie Hodge, and Dr. Jennifer Rivera.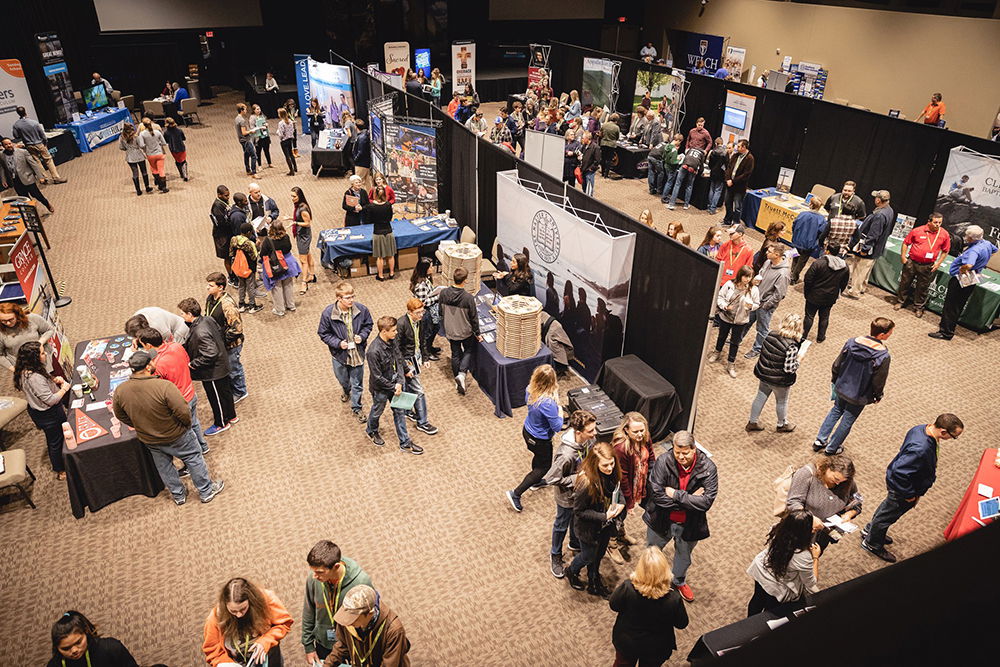 We're excited to announce that Jon Micah Sumrall will lead an acoustic worship concert at the Answers Center Friday evening. Jon may be best known as the lead singer and primary song writer for Kutless. With nearly three million albums sold, two RIAA certified Gold Records, and twelve Number 1 radio singles, his band has impacted millions of people around the globe.
This concert is free for students, parents, and anyone else wishing to attend!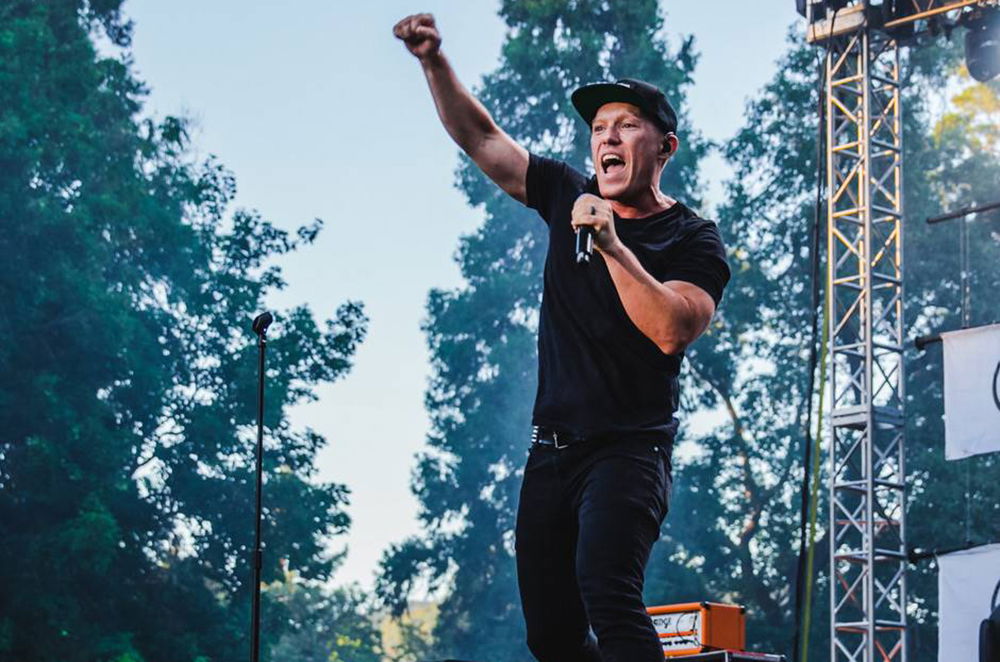 All registered students will also receive a free College Expo t-shirt, complimentary admission to the Ark Encounter, and an opportunity to win a $500 scholarship. Immediate family members receive a 20% discount on admission to the Ark Encounter. And, new this year, students and their families receive a 20% discount on admission to the Creation Museum, located just 45 minutes north of the Ark Encounter.
Deaf Answers Conference
On the 10th anniversary of our popular Deaf Day, we're beginning a Deaf-led conference, Bible Alive!, coming to the brand-new Answers Center at the Ark Encounter November 8–10, 2019.
During this special apologetics/biblical authority conference for the deaf, attendees will enjoy faith-equipping keynote sessions in ASL, a testimony from the Garcia family of A&E's "Deaf Out Loud," the ASL movie Job by Deaf Missions, a deaf-led worship service, a host of various workshops, and more. These workshops include sessions specifically for deaf missionaries and pastors, a Bible time for deaf children, workshops for ASL interpreters, and more.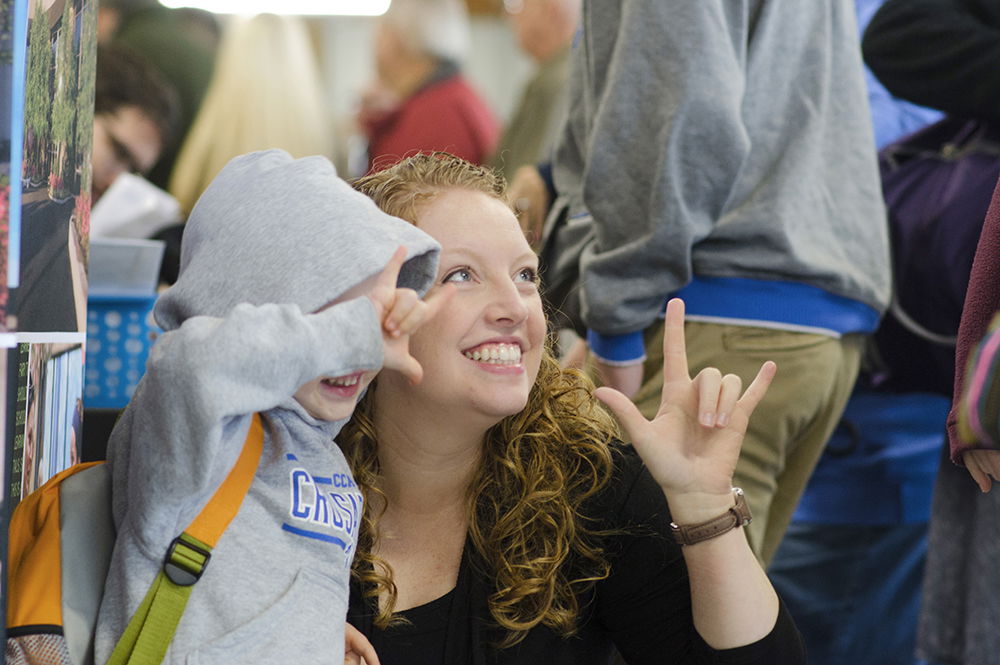 During breaks in the conference, attendees can tour the Creation Museum and the Ark Encounter and enjoy ASL interpretation during specific times at each location. Interpreters will be available at our sister attraction, the Creation Museum, on Friday and Sunday, and they will be at the Ark Encounter during a long conference break on Saturday.
Start making your plans to join us for these special events at the Ark Encounter. Be sure to share your favorite photos from your visit with us on Facebook, Instagram, and Twitter using #arkencounter, and you might see your picture in a future blog!