In less than two months, we will be hosting our first Deaf Answers, Bible Alive!—a special conference in ASL—in the Answers Center at the Ark Encounter. This Deaf-led event will take place November 8–10, 2019, and there's still time for you to join us! What will you experience during this conference? Find out below!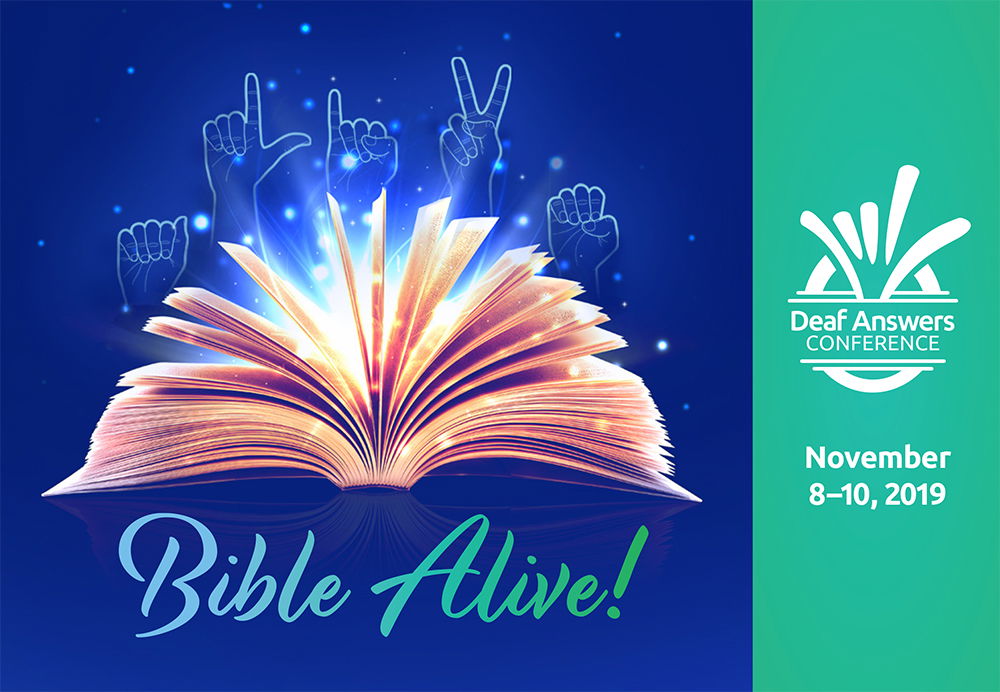 Faith-Equipping Sessions
Join Calvin Farley, Mark Sorenson, Jason Suhr, Dwight Rogers, and other dynamic presenters for faith-equipping sessions in the Answers Center during Bible Alive! Paco and April Garcia from the A&E show Deaf Out Loud will also share their testimony. You will have the opportunity to participate in special breakout sessions with Chad Entinger and Renca Dunn, J.R. Bucklew, Matthew Belwood, and more. And you won't want to miss the presentation and drama from Deaf Missions, DOOR, and Deaf Harbor!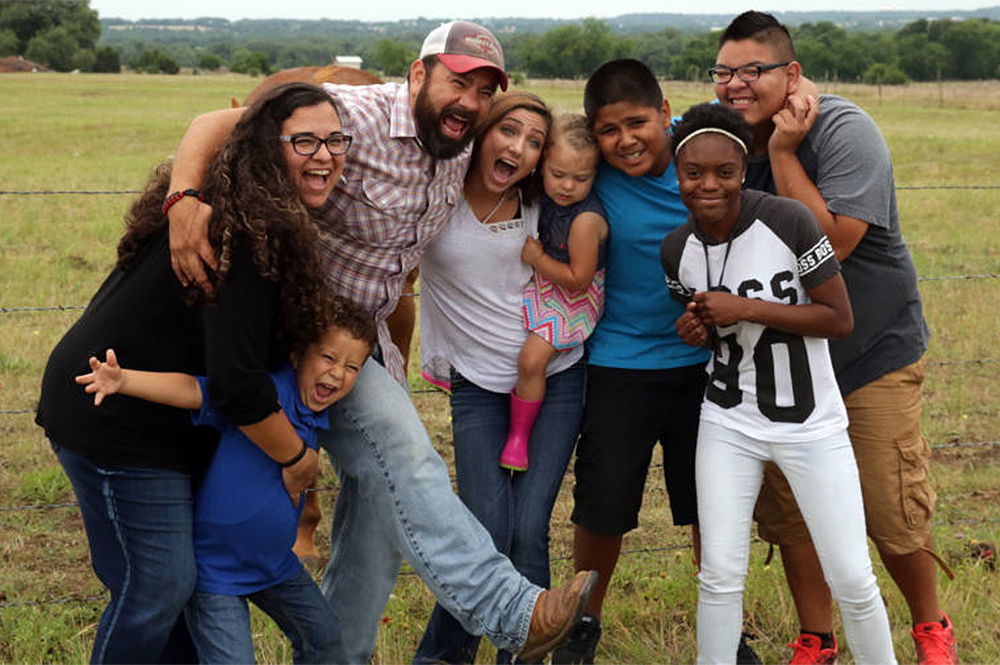 ASL Movie Presentation
When you join us for this conference, you will be treated to a special viewing of The Book of Job, an ASL movie from Deaf Missions. You can watch the trailer below.
Bible Time for Children
There will be two different programs for Deaf children—one at the Ark Encounter and one at our sister attraction, the Creation Museum. Daniel Pfaff and Colin Analco will lead our Deaf Kids program in the Answers Center on Saturday, and there will be a special Deaf Kids program at the Creation Museum on Sunday.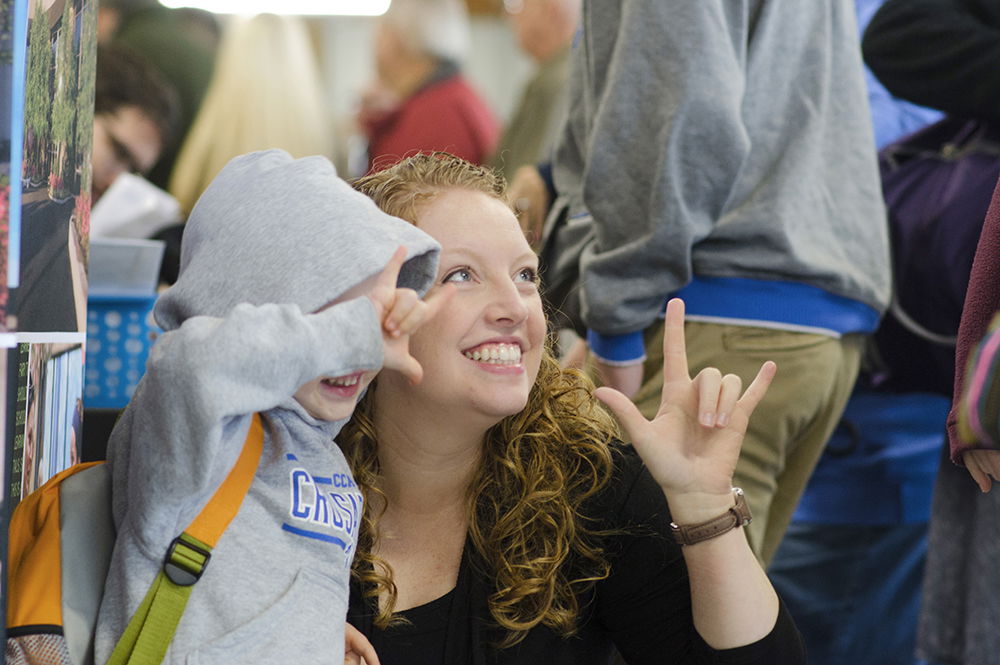 Deaf-led Worship
The weekend will conclude on Sunday morning with a Deaf-led worship service. Join hundreds of other Deaf people in a service that will be in ASL only.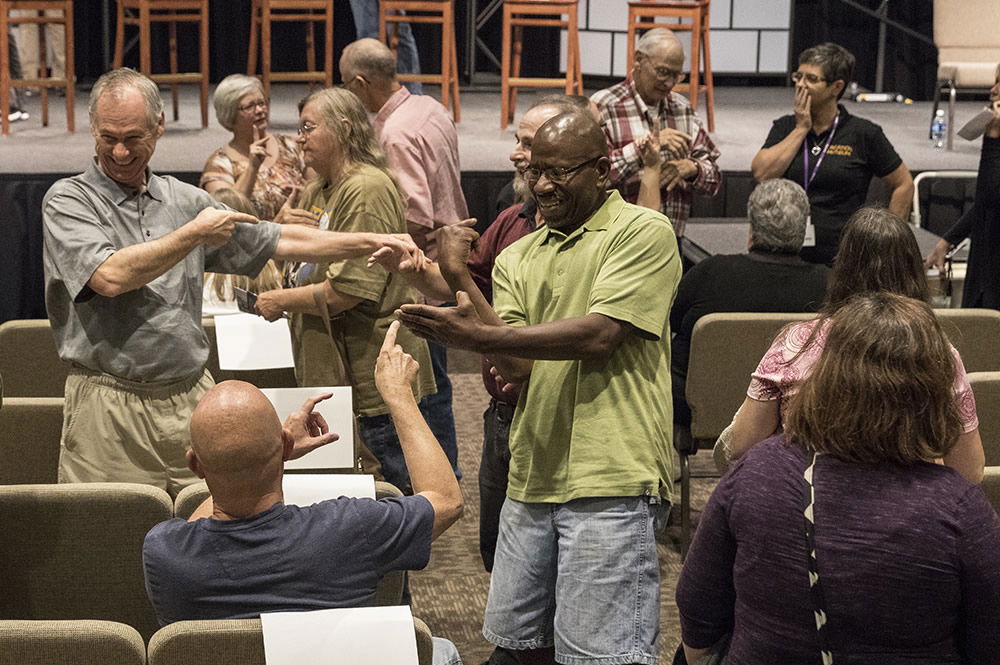 Deaf Pastors and Missionary Training
Enjoy fellowship and training just for Deaf pastors and missionaries, a feature which is included in your conference registration. The first session is on Friday morning before the conference begins, and the second session will be Saturday morning. Be sure to sign up for both when you register!
Interpreters Available
During breaks in the conference, attendees can tour the Creation Museum and the Ark Encounter and enjoy ASL interpretation during specific times at each location. It's a wonderful time of fellowship and learning for all involved.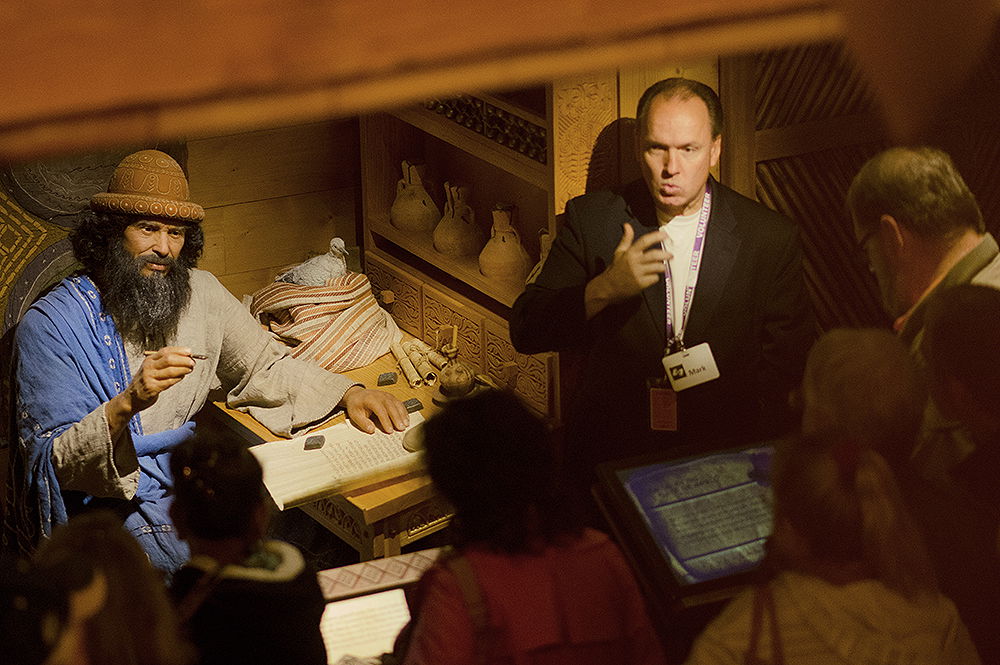 Interpreters Workshop
We have sessions for interpreters and hearing people with a heart for Deaf ministry too! You can earn up to .8 CEU's, beginning with a pre-conference workshop on Thursday from 6–9 p.m. This workshop will be presented in ASL only.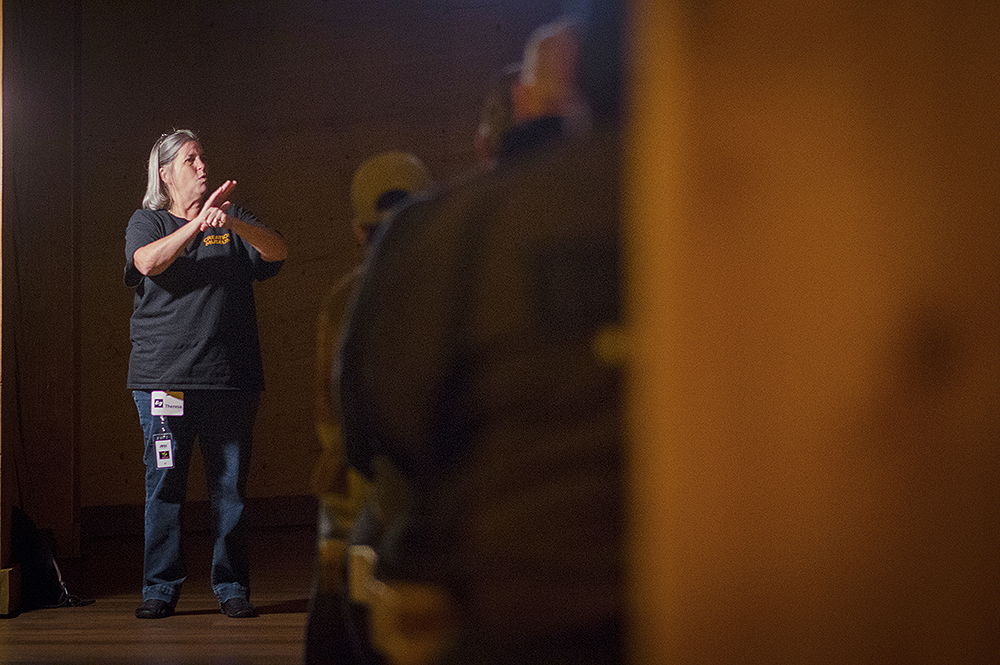 Start making your plans to join us at the Ark Encounter for our first-ever Deaf Answers conference today!