This spring, hundreds of women will head to the Ark Encounter for our annual Answers for Women conference. We invite you to join us March 27–28, 2020, inside the Answers Center for this unique event. Learn more about next year's theme and our special speakers below.
Truth: Uncovering the Lies We Believe
Fake news stories, deceptions, and cover-ups blow up our news feeds every day. The lies seem obvious and blatant. Yet when it comes to the Christian faith, it can be more difficult to recognize untruths. And that's why our theme for our 2020 Answers for Women conference is "Truth: Uncovering the Lies We Believe."
We will answer questions such as:
Can we redefine holiness to make certain sins more acceptable?
Can we pick and choose which parts of the Bible we accept as truth?
Does saying a certain practice is "Christian" really make it so?
Does the gospel message need to be updated with new and additional teachings about prosperity and judging others?
Can we separate sinful desires from the actual act?
Are out-of-context Bible verses appropriate as motivational encouragements?
Is there power in positivity?
And more!
We will combat some of the lies that have crept into the church and Christian books, blogs, and media. As always, we will be directing people back to the authority and truthfulness of the Word of God—the only firm, unchanging foundation of truth.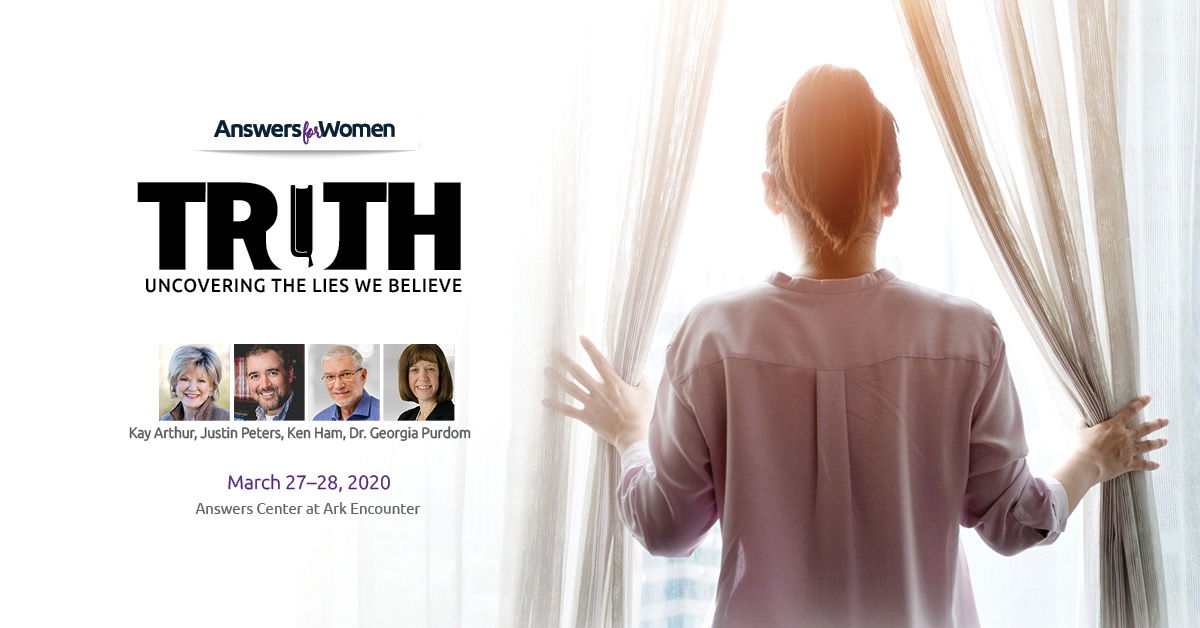 Meet the Speakers
Two of the speakers coming to Answers for Women will be AiG speakers: Ken Ham, our founder and CEO, and Dr. Georgia Purdom, who is a molecular geneticist. She has been organizing these conferences for many years now. Seven other speakers will be joining us this year including: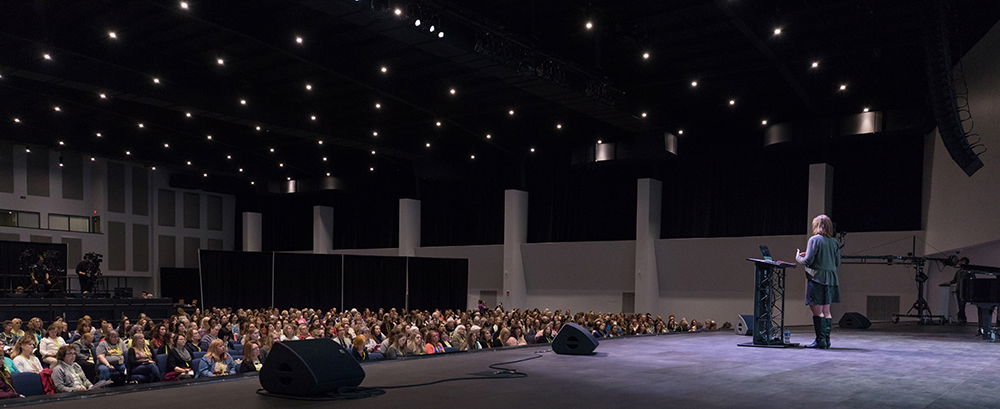 Register Now to Receive Free Mug and Meal
Each person who registers for our 2020 Answers for Women between now and October 31, 2019, will receive one conference mug and one Emzara's Buffet meal voucher. In addition, registered attendees will receive a pass for one year to both the Ark Encounter and our sister attraction, the Creation Museum (45 minutes away). This means you can visit both attractions as many times as you would like for one whole year! And you can upgrade your registration to an annual pass for your entire family.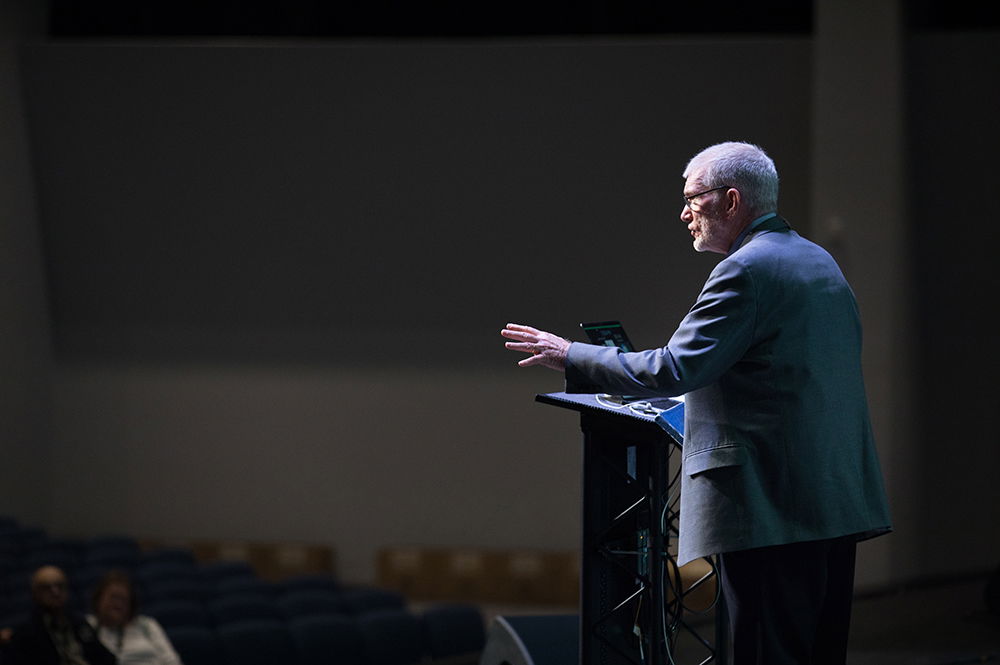 Start making your plans to join us for next year's Answers for Women conference by registering today!