Did you know that 91% of Ark Encounter guests are not from Kentucky? Every week, we have thousands of guests who travel from all over the world to visit our world-class attractions.
As we look ahead to 2020, we have so many exciting events coming to the Answers Center at the Ark Encounter! Because we have so many out-of-town guests who visit our attraction and attend these events, we partnered with local hotels so our guests who travel can receive special rates. Each hotel is a short driving distance from either the Ark Encounter or our sister attraction, the Creation Museum. You can book online or call the hotels listed directly and request the Ark Encounter rates.
Check out some of our exciting events coming to the Answers Center in 2020 and start preparing for your trip:
Climate Change: Physical and Spiritual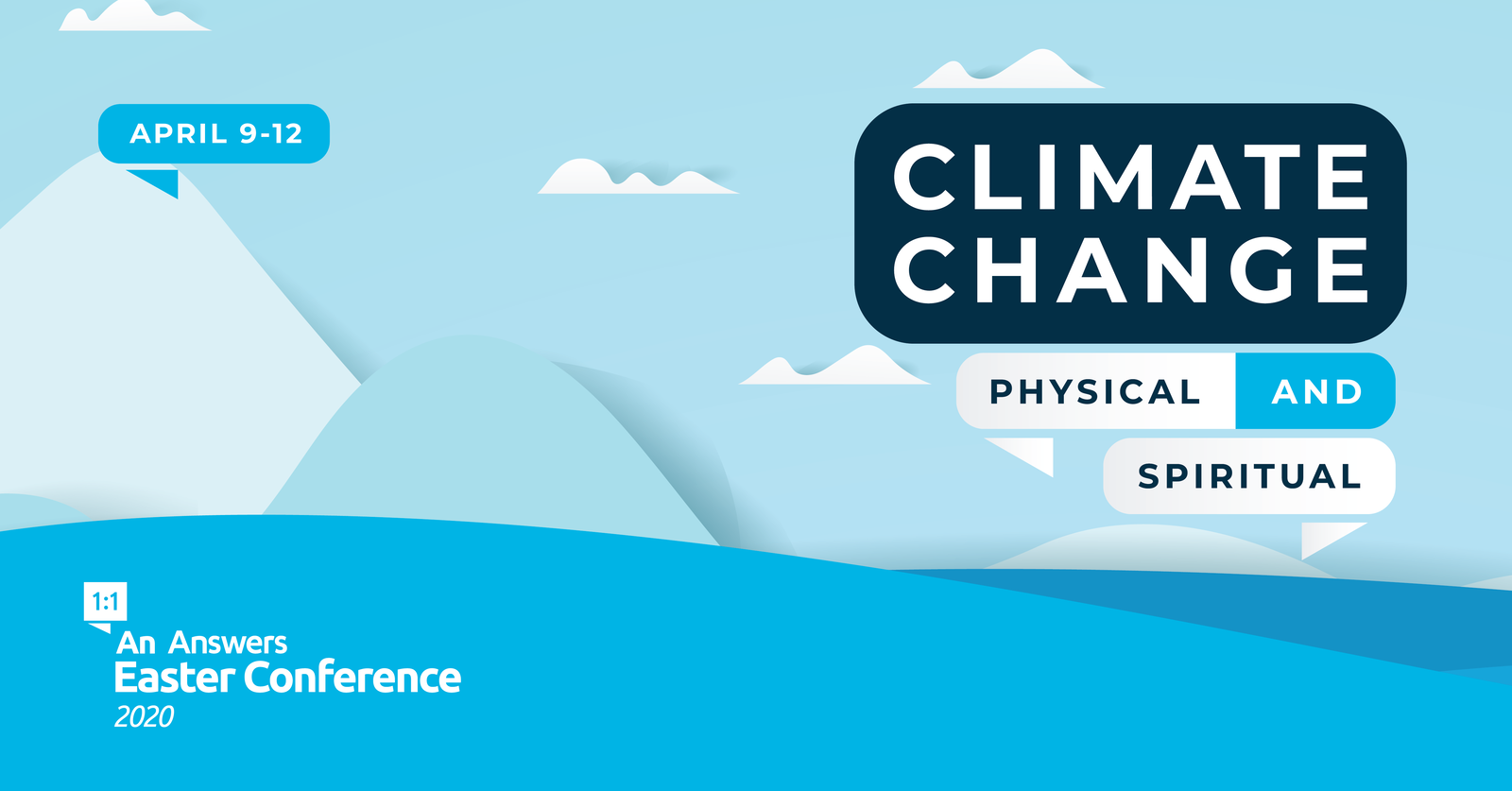 Panicking about the climate is nothing new—it's been going on for decades (with few, if any, of the gloomy predictions coming true). But it's recently been hyped to new levels. How should Christians think and respond to the perceived crisis?
We'll be tackling this hot-button social issue at our Easter conference, April 9–12. Learn from experts, including Dr. Calvin Beisner of the Cornwall Alliance, as they share research and thoughtful commentary on the subject of physical climate change. Other speakers, including Ken Ham, Ray Comfort, and E.Z. Zwayne, will be sharing on a different kind of climate change—the spiritual climate change throughout the West.
This conference will conclude with a beautiful sunrise service in the Answers Center, featuring a special message from Ray Comfort and worship led by Michael O'Brien. Then you can enjoy brunch at Emzara's Buffet.
Every conference ticket includes an annual pass to the Ark Encounter and Creation Museum, as well as 50% off another 2020 conference at the Answers Center.
Hymn Sing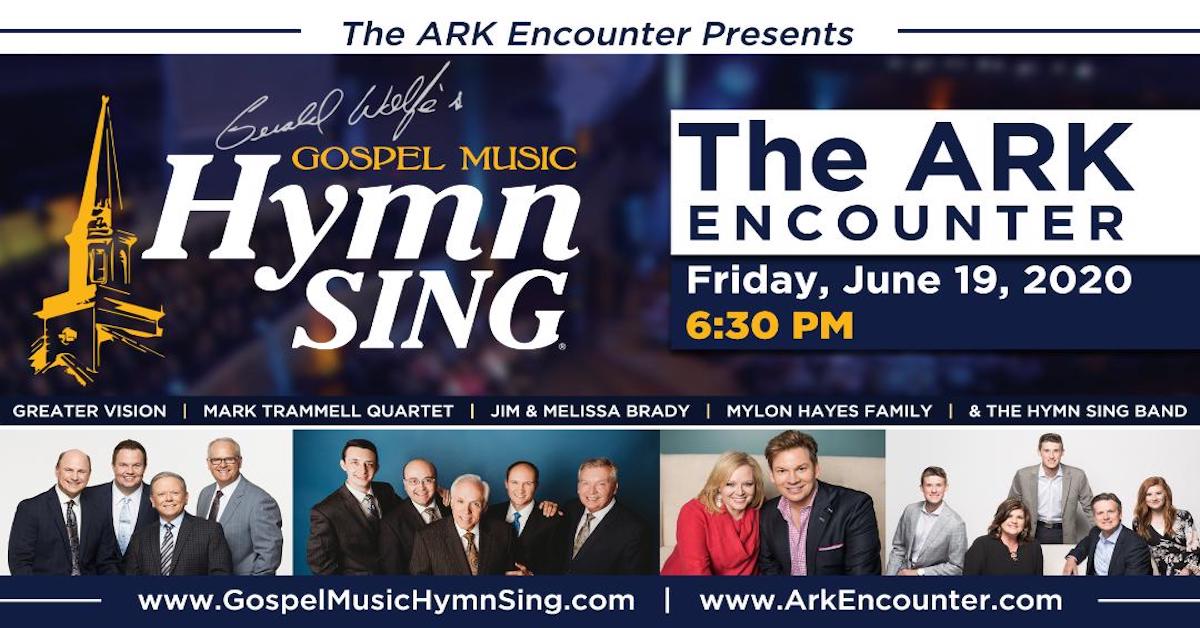 Church hymns have been preserved down through the centuries by faithful Christians who have experienced the life-changing power of their message. With changing times, cultures, and styles, the next generation isn't exposed to these great lyrics and melodies in most churches weekly anymore, and those who know and love them don't often have the opportunity to sing them in a congregational setting.
Join the Hymn Sing band along with Greater Vision, the Mark Trammell Quartet, Jim and Melissa Brady, and the Mylon Hayes Family for an evening of beautiful hymns. Join us for this one-night event on June 19. It's more than just a concert… it's a worship experience!
Make a day of it by touring the Ark Encounter before the concert! Adult and senior concert goers receive a special admission price; just show your concert ticket to get the discounted rate.
College Expo
Join us and many of the nation's leading Christian colleges and universities at the Ark Encounter for College Expo 2020. This exciting event allows you and your students in grades 7–12 to visit one-on-one with representatives from Christian institutions across the country who hold to biblical authority and young-earth creation.
College Expo 2020 is a free event happening November 6–7 and runs from 9 a.m. to 4 p.m. both days. All registered students receive a free College Expo t-shirt, complimentary admission to the Ark Encounter and an opportunity to win a $500 scholarship. Immediate family members receive a 20% discount on admission to the Ark Encounter. Also, students and their families receive a 20% discount on admission to the Creation Museum.
There are even more exciting events coming to the Ark Encounter in 2020! Stay up to date on all our concerts, conferences, and events throughout the year.
It's Not Too Late!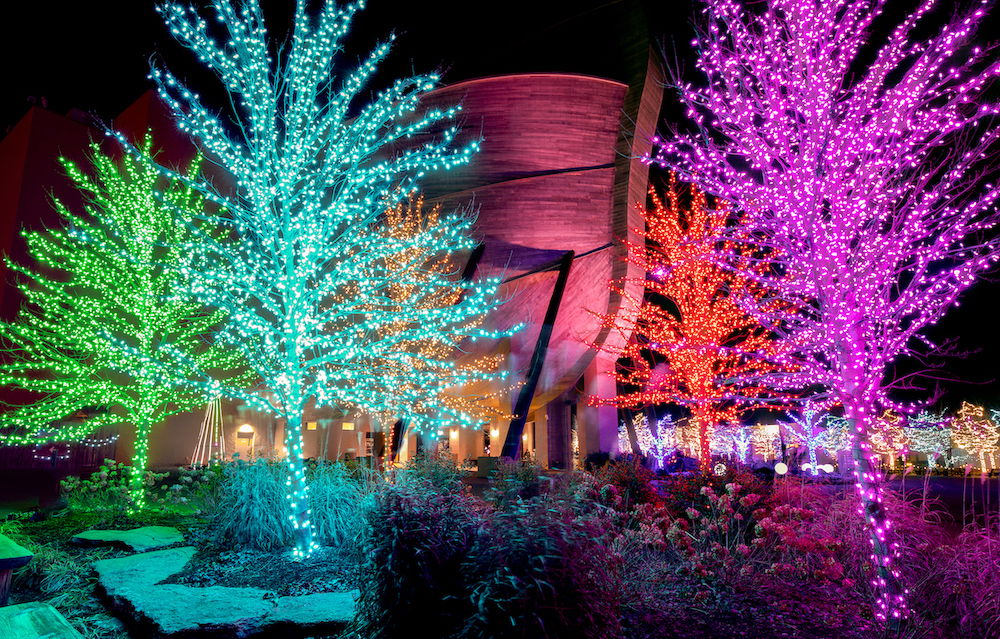 Have you made it to ChristmasTime yet? It's not too late! Our annual free Christmas event runs until December 30, 2019. See the life-size Ark and gardens illuminated in rainbow-colored lights, an animated show that shares a Christmas message of hope in the Answers Center, and more for just the cost of parking.