They're going . . . going . . . almost gone! To help sustain our parent ministry, Answers in Genesis, the Ark Encounter, and our sister attraction, the Creation Museum, during this difficult year, we brought back our lifetime boarding passes for a limited time—through December 31, 2020. So if you've been considering purchasing one for you or your family, make sure to get yours today!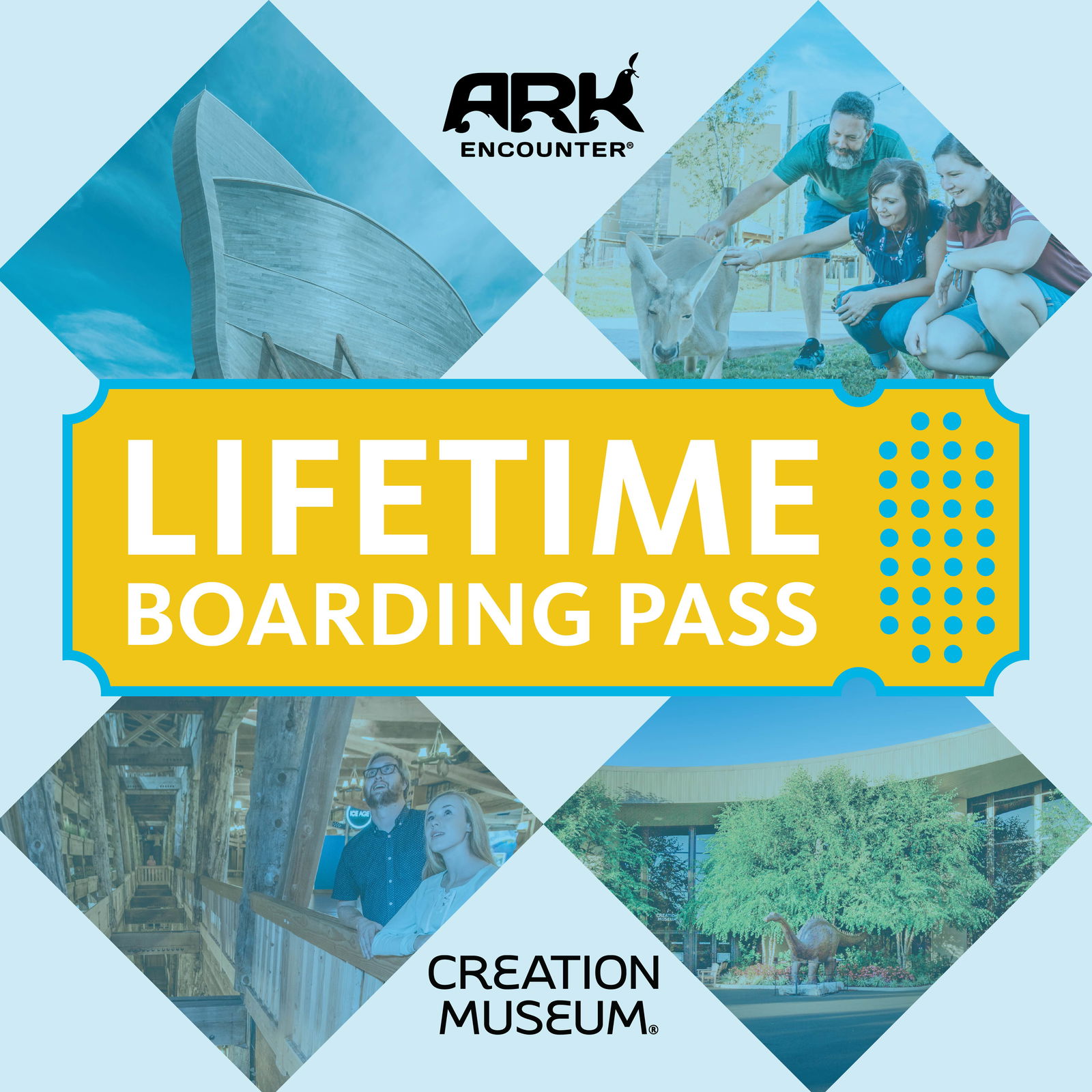 Enjoy Visits for a Lifetime
A lifetime boarding pass gives you unlimited admission to the Ark Encounter and Creation Museum for your lifetime, along with free parking. You'll also receive eight free Ark Encounter tickets to give away each year so you can invite others to come with you and hear the message of biblical authority and the gospel!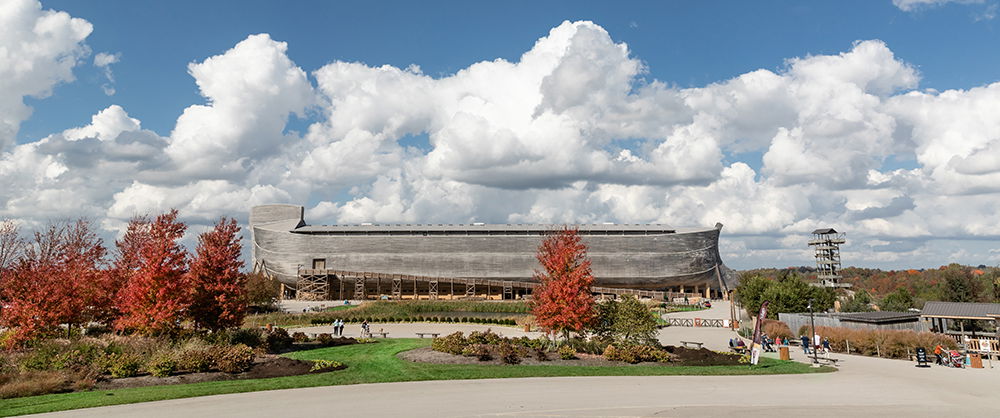 A family lifetime boarding pass includes all of those benefits plus one more—the whole family is included! You, your spouse, and your children of any age all enjoy free, unlimited admission to both the Ark and Creation Museum for your lifetime and theirs. It's truly a family gift with an enduring legacy.
Additional Perks
With a lifetime boarding pass, you will receive a free one-year subscription to AiG's streaming service, Answers TV, which has around 3,000 videos on a host of topics, from children's programming . . . to nature and science shows . . . to conference live streams . . . to presentations, and more. You'll also enjoy a 10% discount on most dining and retail at both attractions, and you'll receive an invitation to a special Ark Encounter 5-year anniversary celebration next summer.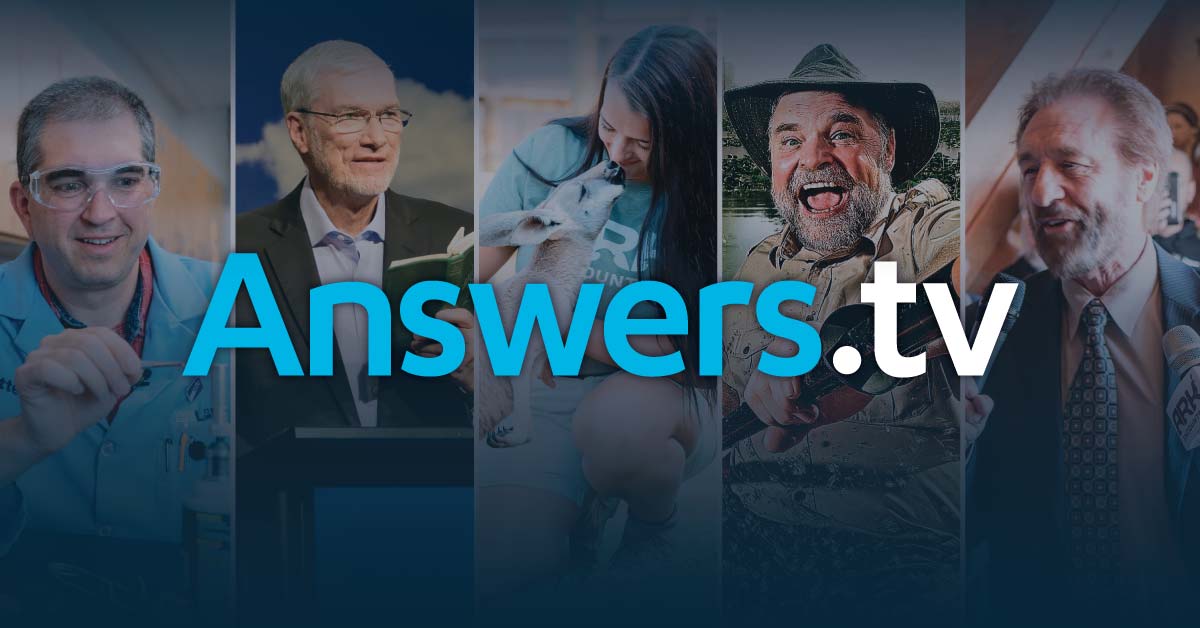 Get Yours Today!
Lifetime boarding passes are only available through the end of this month, so be sure to secure yours today by visiting ArkEncounter.com/lifetime. Not only will you and your family be blessed but you'll also be supporting the Ark Encounter, the Creation Museum, and the Answers in Genesis ministry during this challenging time.