Hotels Near Ark Encounter
Our reservations team can help you find the best hotels in the tri-state area, suggested itineraries, deals and discounts, and more.
Find Hotels
Other Lodging Options
From campgrounds to vacation rentals to bed and breakfasts, a number of other lodging options are available near Ark Encounter. We recommend searching the following popular travel sites: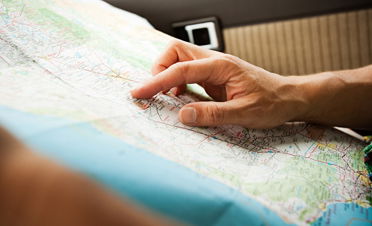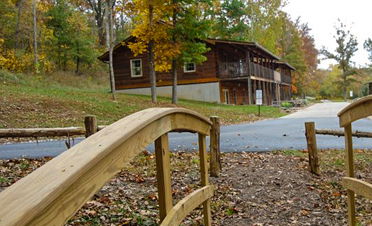 Potter's Ranch
Potter's Ranch: camping, workshops, retreats, and recreation designed to be entertaining, relaxing, and educational.
Visit Website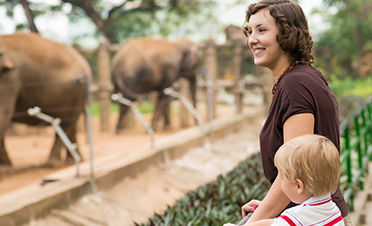 Nearby Attractions
Find popular nearby attractions in the tri-state area.
View Map