Things to Do
The Ark Encounter features the most authentic full-size replica of Noah's Ark in the world, built according to the dimensions given in the Bible, with three decks of teaching exhibits.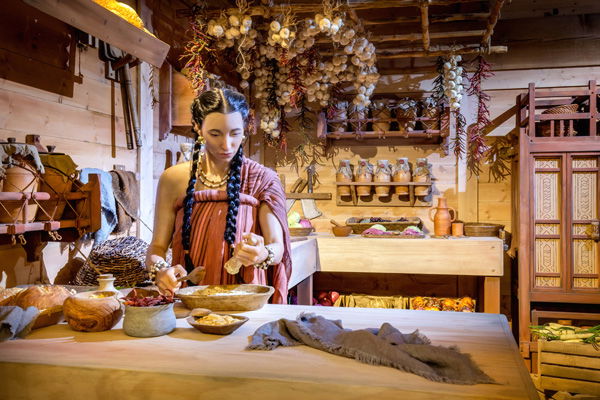 State of the Art Exhibits
The history of the Bible vividly comes to life at the world-class Ark Encounter. Scores of teaching exhibits about the Flood, Noah, and the animals are designed to answer your questions about the biblical account of Noah's Ark.
Learn More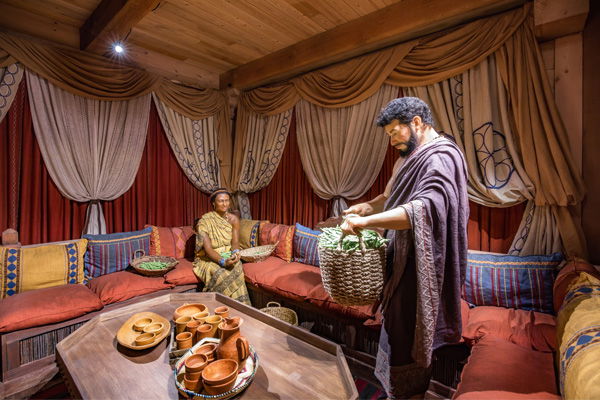 Living Quarters
Find out how Noah and his family might have lived on the Ark from cooking food to sleeping, recreation, and even gardening!
Learn More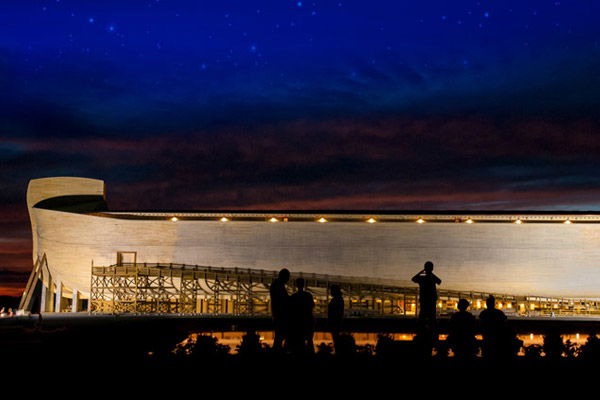 Overnight Adventures
Looking for the perfect group adventure? Tour the Ark after dark and spend the night on board with your youth group or Christian school class.
Find Out More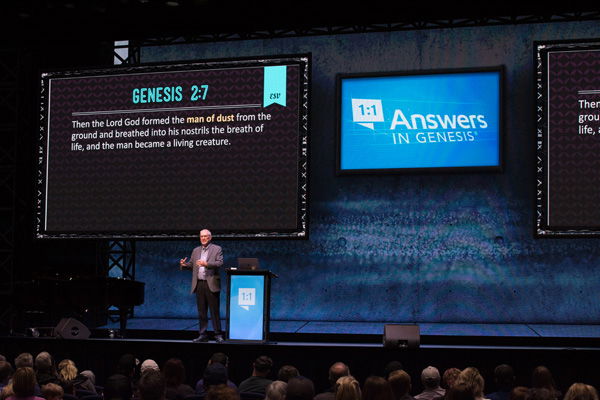 Presentations
Experience a family concert, special video presentation, presentation from a dynamic speaker, Pure Flix movie, and more inside the Answers Center.
Find Out More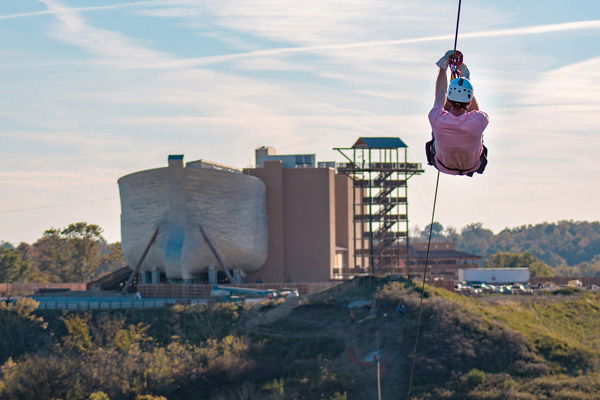 Zip Lines
Soar down thousands of feet of zip lines, reach up to 50 mph and 15 stories in the air. Ten of these mega zip lines are 1,000 feet or longer!
Learn more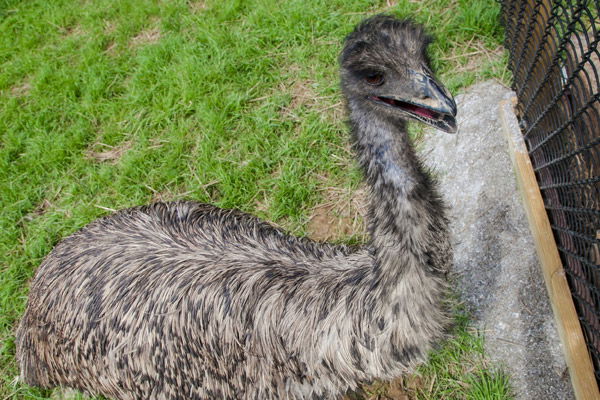 Ararat Ridge Zoo
Visit animals from around the world like Tibetan yaks, kangaroos, and ostriches. Then imagine you live in biblical times and take a ride on a camel.
Meet the Animals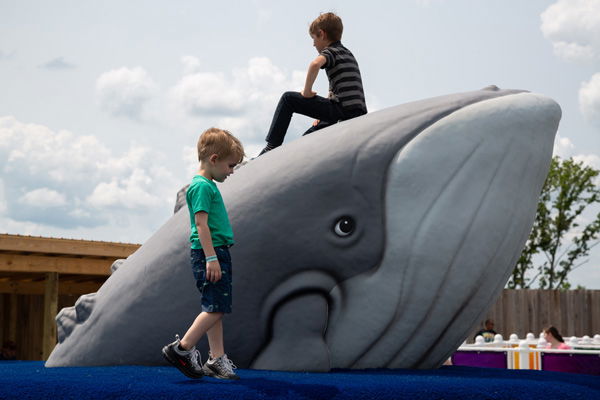 Playground
Our unique family playground is now open at the Ark Encounter, and families love it! This playground is built for kids of all abilities, and constructed with the family unit in mind.