Things To Do
Ark Encounter is a world-class theme park featuring the most authentic full-size replica of Noah's Ark in the world. Travel back in time on a mile-long scenic bus ride, through a beautiful valley and across a bridge, and then ascend the road in view of the massive Noah's Ark. Next, take a wild adventure and soar across gorgeous valleys on a zip line tour. Then spot some exotic animals at Ararat Ridge Zoo, or relax with your friends and family at our casual two-story restaurant.
Plan Your Visit

State Of The Art Exhibits
Scores of teaching exhibits about the Flood, Noah, and the animals are designed to answer your questions about the biblical account of Noah's Ark.
Learn More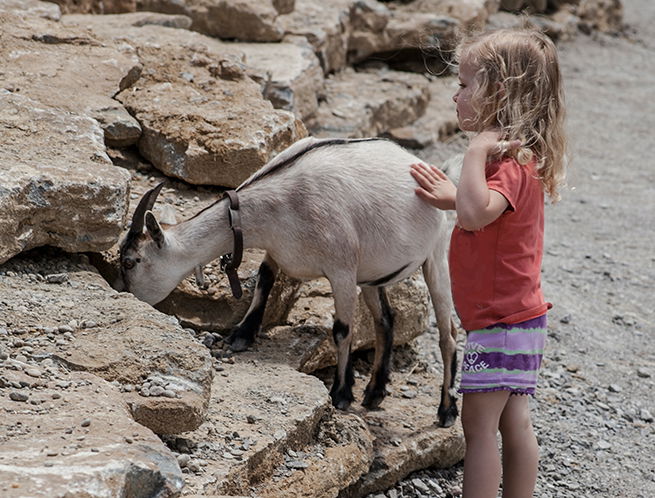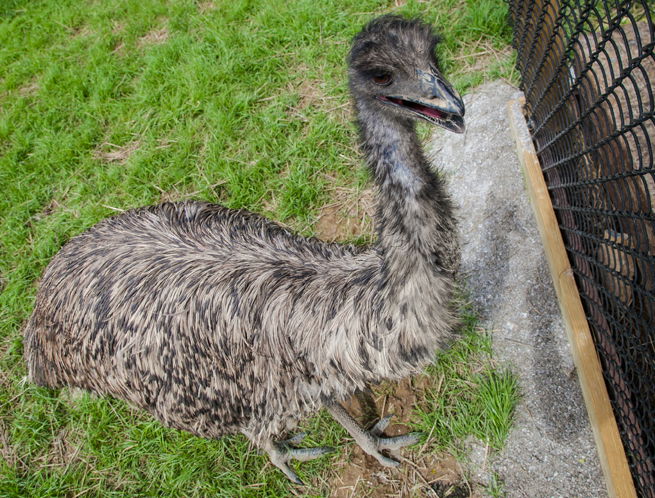 Ararat Ridge Zoo
Visit animals from around the world like Tibetan yaks, kangaroos, and ostriches. Then imagine you live in biblical times and take a ride on a donkey or camel. Meet the Animals
Extreme Zip Lines
Soar down thousands of feet of zip lines, reach up to 50 mph and 17 stories in the air. Ten of these super-zip lines are 1,000 feet or longer!
Prepare for the Adventure
Fossil Find
Pan for unique fossils at our authentic mining sluice sponsored by Camp Infinity while you learn about science from a biblical perspective.
Learn More
Family Dining
Relax with friends and family in the two-story casual restaurant with quick service on all your favorites, some specialty foods, and diet-friendly choices.
Learn More
Nearby Attractions
Ark Encounter is located in a prime Northern Kentucky area, with cities like Cincinnati, Lexington, Louisville, and Indianapolis only a brief drive away.
See What's Close By