Events at the Ark Encounter
The Ark Encounter has a variety of events to enhance your visit, from daily animal encounters and a pair of movie presentations inside the Ark to live music in the West Village and our special events. Mark your calendar for these special events and start planning your visit today!
Ticket Options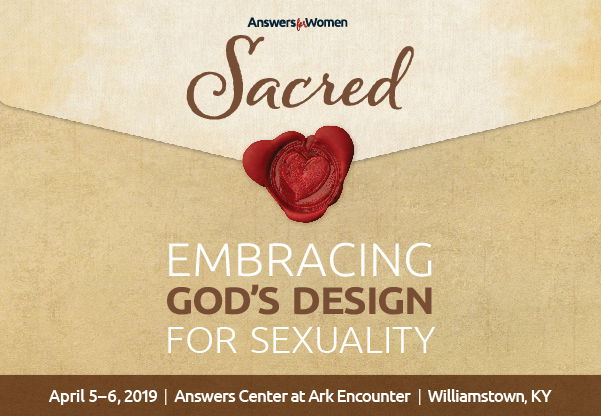 Sacred: Answers for Women
April 5–6, 2019
Get equipped to embrace God's wonderful design for sexuality at our upcoming Answers for Women conference.
Learn More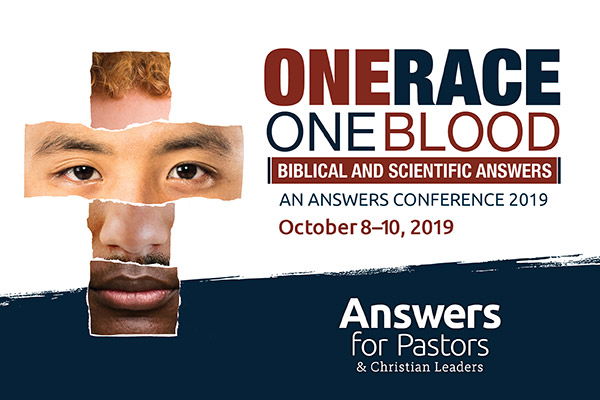 One Race, One Blood
October 8–10, 2019
Discover biblical and scientific answers to the issues of "race" at the 2019 Answers for Pastors and Christian Leaders conference.
Learn More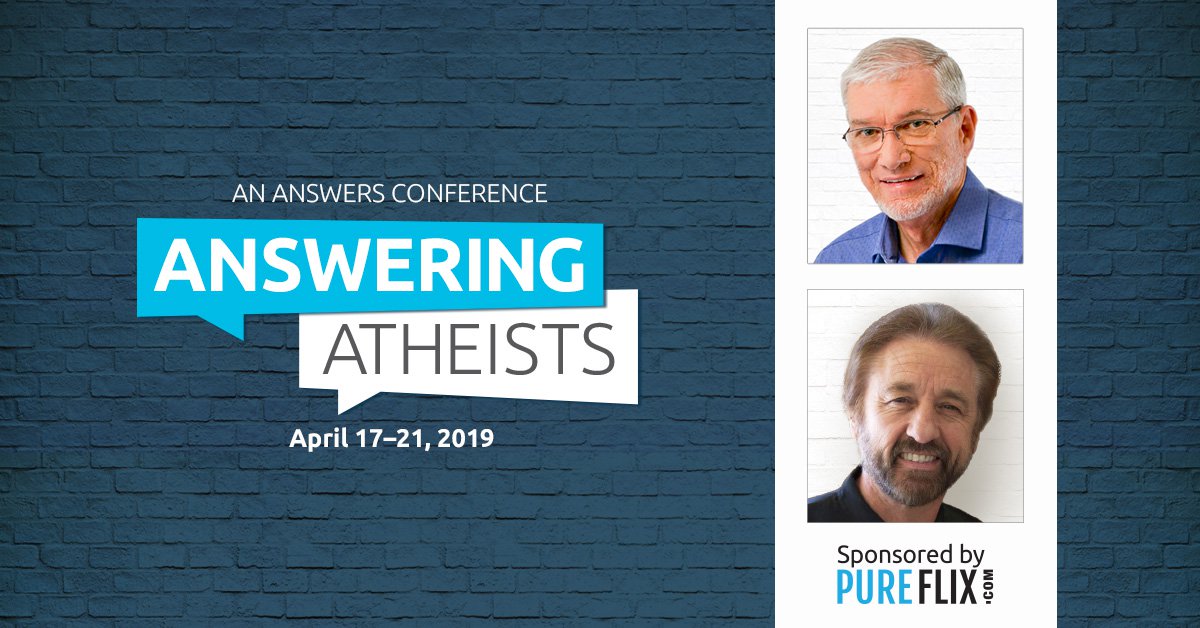 Answering Atheists—an Easter Conference
April 17–21, 2019
Both Christians and atheists alike are welcome to attend this five-day conference at the Ark Encounter! Find hope and encouragement as you learn the answers to the common questions asked by atheists and other skeptics.
Keynote speakers include Ken Ham and Ray Comfort, in addition to a diverse lineup of dynamic presenters from Answers in Genesis and other organizations.
Learn More