Events at the Ark Encounter
The Ark Encounter has a variety of events to enhance your visit. The Answers Center hosts daily presentations with our world-class creation apologetics speakers, concerts, conferences and special events, and more. There is something for everyone in your family to enjoy during your trip to the Ark Encounter!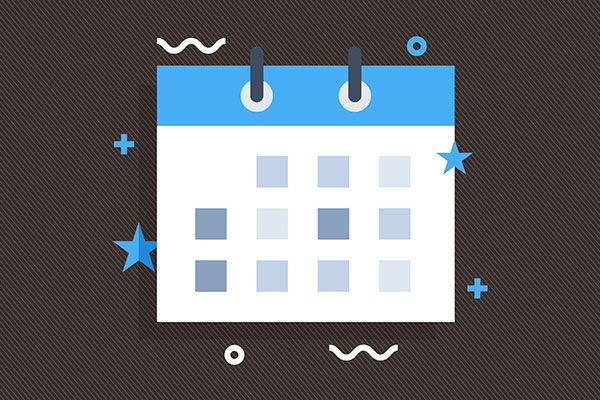 Daily Calendar
At the Ark Encounter, we have daily programming to enhance your visit. Check out our events calendar to see what you can experience during your trip.
Plan your day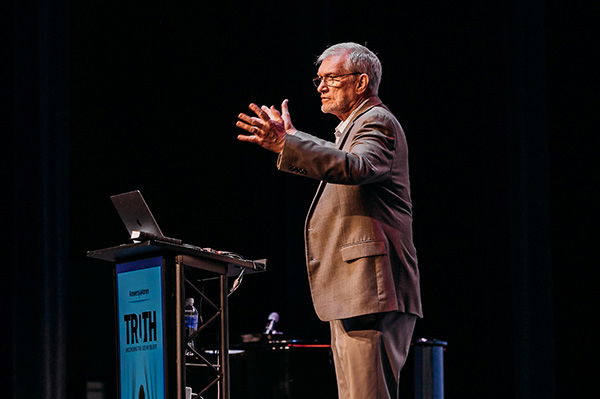 Speakers
Enjoy hearing from a dynamic speaker during your visit. You'll learn more about God's Word and God's world during these special, family-friendly presentations.
Learn more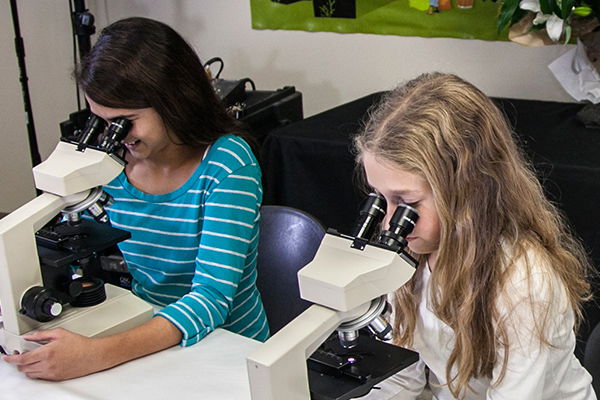 Educational Programs
Whatever your passion, we have a variety of hands-on educational programs that will help you explore God's creation in an exciting and memorable way.
Learn More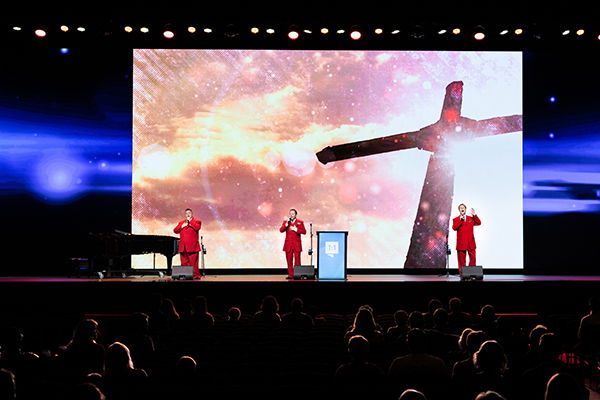 Steve Hess and Southern Salvation
See daily calendar for times.
Join resident artists, Steve Hess and Southern Salvation, as they praise our Creator in concert!
Learn more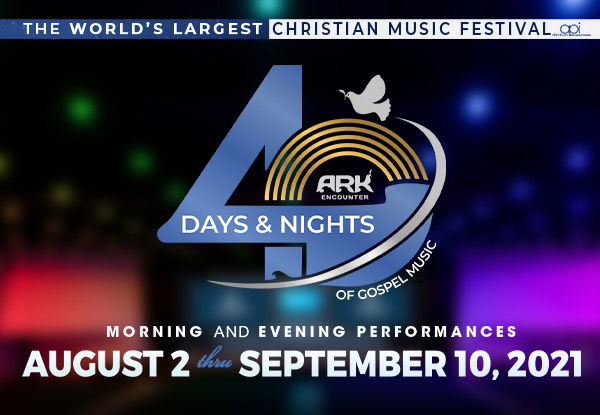 40 Days and 40 Nights of Gospel Music
August 2, 2021–September 10, 2021
The world's largest Christian music festival is coming to the Ark Encounter for 40 days and 40 nights! We're very excited to announce that Abraham Productions will be presenting several dozen gospel music artists live from the Ark Encounter's 2,500-seat Answers Center.
Learn more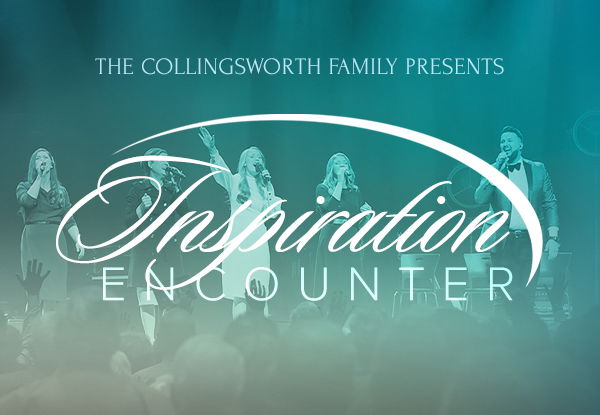 Inspiration Encounter 2021
October 28–30, 2021
Join the Collingsworth Family for 5 power-packed sessions and inspiring, life-changing concert presentations. Throughout the weekend, multiple speakers will inspire you and lift your soul!
Buy Tickets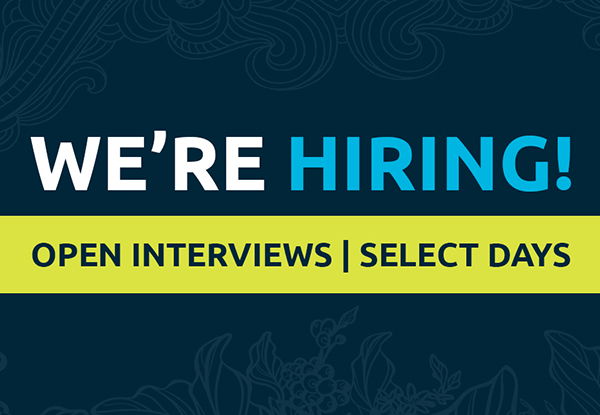 Open Interviews
May 20, June 3 & 17,
July 15 & 29, August 12
NKU Grant County Center
390 N. Main St.
Williamstown, Ky 41097
9:00 a.m. – 4:00 p.m.
We're seeking to fill a variety of positions (seasonal, full-time, part-time) at the Ark Encounter. Visit one of our upcoming Open Interviews to apply for a job, be interviewed, and potentially get offered a position all in the same day!
See Current Job Openings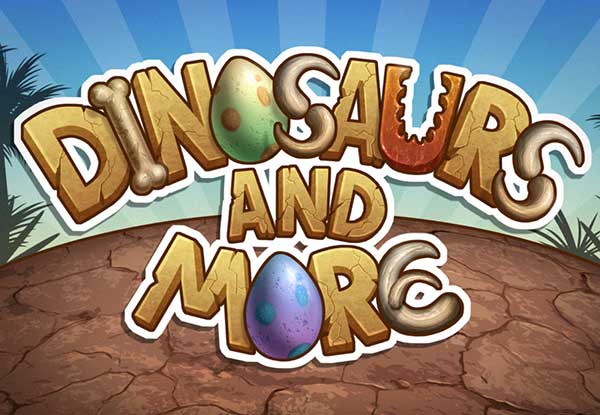 Dinosaurs and More!
See daily calendar for times.
Combining education and humor, Ken Ham and Buddy Davis takes kids (and adults!) on an exciting ride through both the 7 C's of History and the 7 Ages of Dinosaurs.
Learn More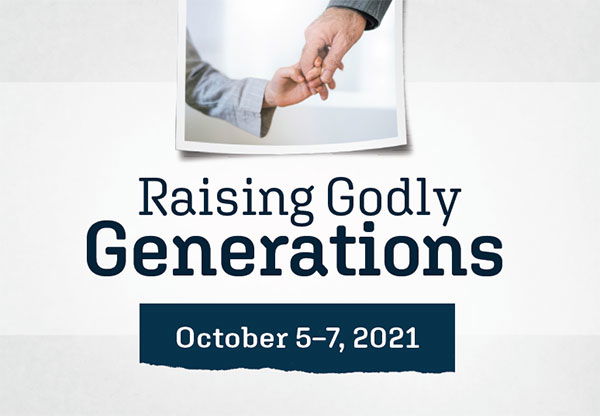 Answers for Pastors & Leaders Conference 2021
October 5–7, 2021 at the Ark Encounter
Learn how to navigate the increasingly hostile culture in which we live.
Learn More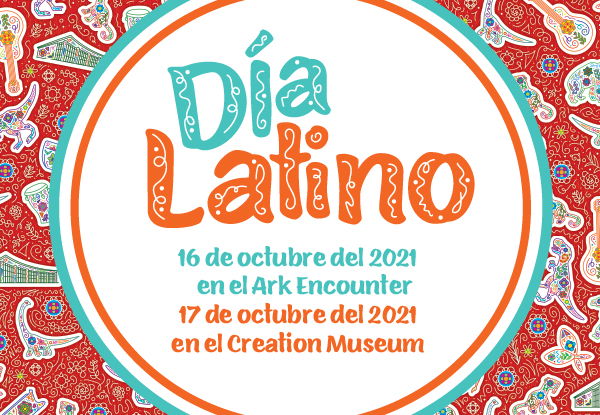 Día Latino
October 16, 2021 at the Ark Encounter
October 17, 2021 at the Creation Museum
We are excited for Día Latino 2021!
Learn More