Events at the Ark Encounter
The Ark Encounter has a variety of events to enhance your visit, from daily animal encounters and a pair of movie presentations inside the Ark to live music in the West Village and our special events. Mark your calendar for these special events and start planning your visit today!
Ticket Options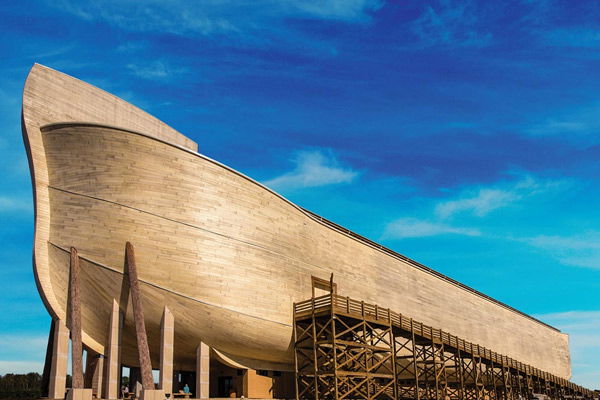 Día Latino
Fall 2018
Spanish-speaking guests will enjoy the exhibits and biblical teaching at the Ark Encounter in their heart language. Be transported to the time of Noah inside the life-size Ark, built according to the measurements given in the Bible.
Learn More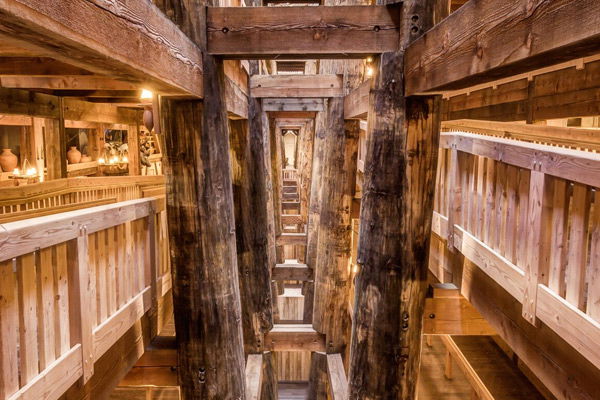 Deaf Day
Saturday, October 13, 2018
This is a wonderful opportunity to invite your family, friends, and other members of the Deaf community to experience all that the Ark Encounter offers during this special event.
Learn More
Equipping Families to Stand
July 16–20, 2018
Looking for a spectacular vacation destination and a life-changing conference for the entire family? You'll find both at Equipping Families to Stand in July 2018 at the world-class Ark Encounter.