Events at the Ark Encounter
The Ark Encounter has a variety of events to enhance your visit. The Answers Center hosts daily presentations with our world-class creation apologetics speakers, concerts, conferences and special events, and more. There is something for everyone in your family to enjoy during your trip to the Ark Encounter!
Ticket Options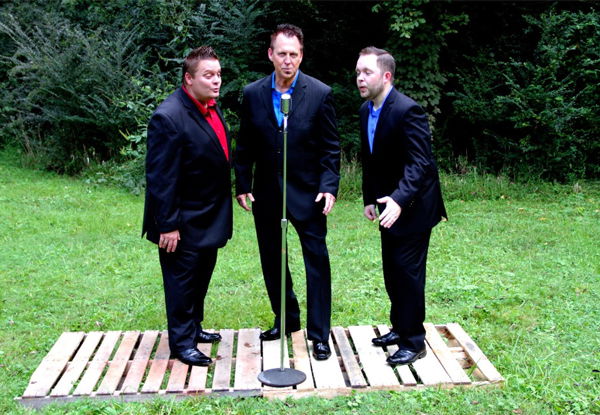 Steve Hess and Southern Salvation in Concert
Tuesdays–Saturdays at 2 p.m.
Listen to Grammy-nominated artists in the Ark Encounter's Answers Center. Known for their Southern Gospel sound, this trio spreads the good news of Christ through their singing.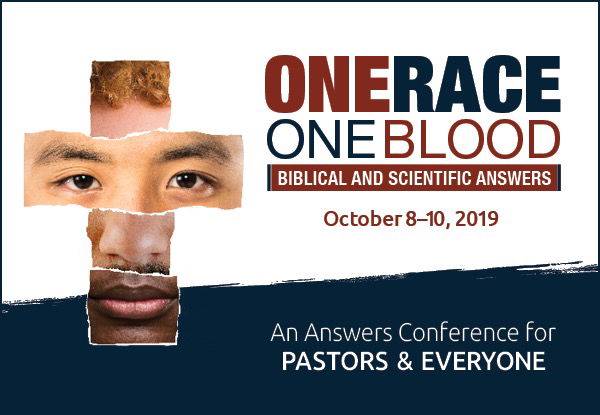 One Race, One Blood
October 8–10, 2019
Discover biblical and scientific answers to the issues of "race" at the 2019 Answers for Pastors and Christian Leaders conference.
Hear from respected Christian leaders including Dr. Voddie Baucham, Ken Ham, Dr. Charles Ware, and Johnny Hunt as they delve into what the Word says about different people groups.
Learn More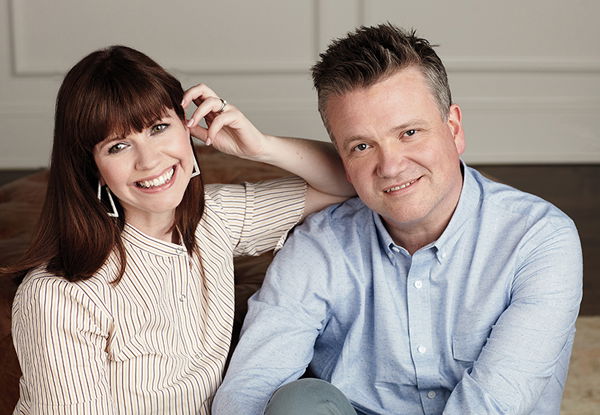 Join the Gettys in Concert!
October 9, 2019
Join Keith & Kristyn Getty with their Irish and Bluegrass musicians for an exciting and inspirational evening of worshiping together at the Ark Encounter!
Learn More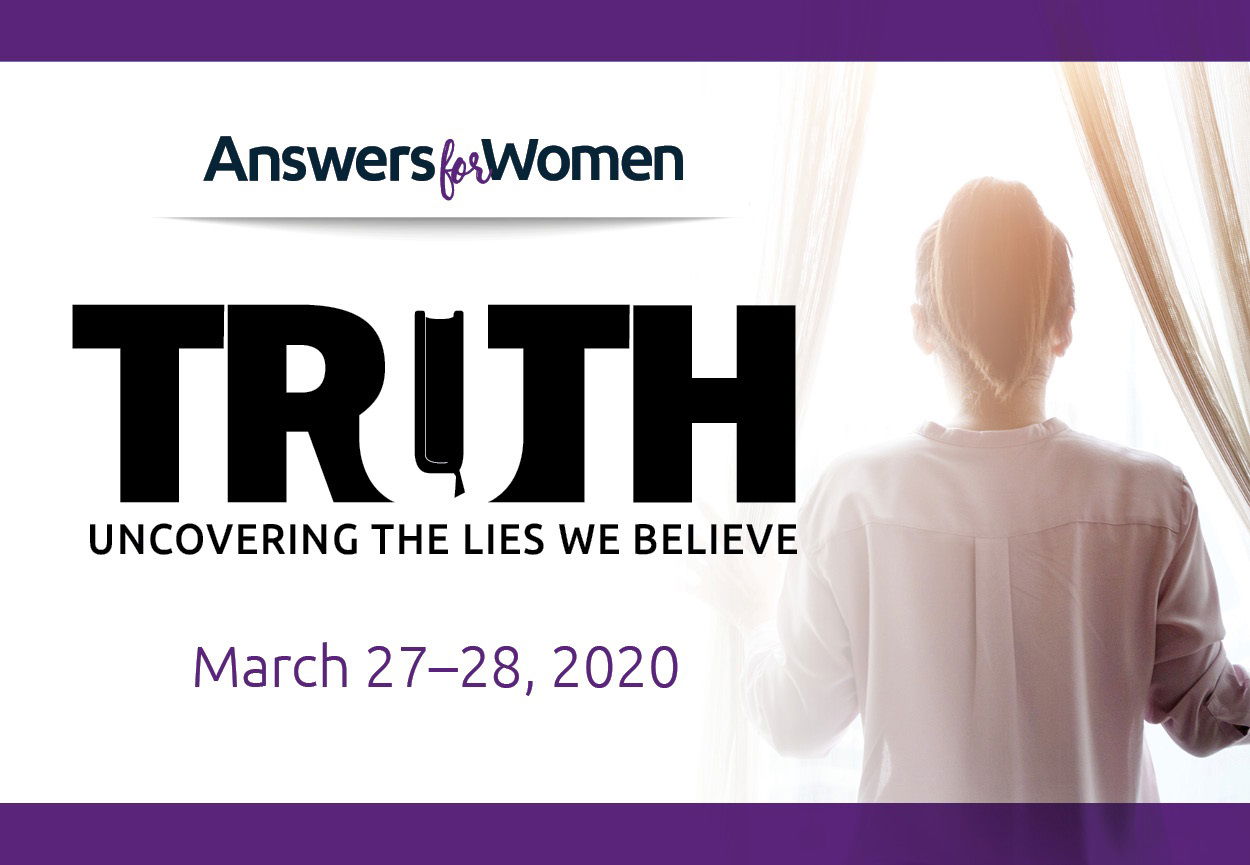 Truth: Answers for Women
March 27–28, 2020
When we understand and embrace God's Word, we will know the difference between the truth and the lies and we won't be deceived.
Learn More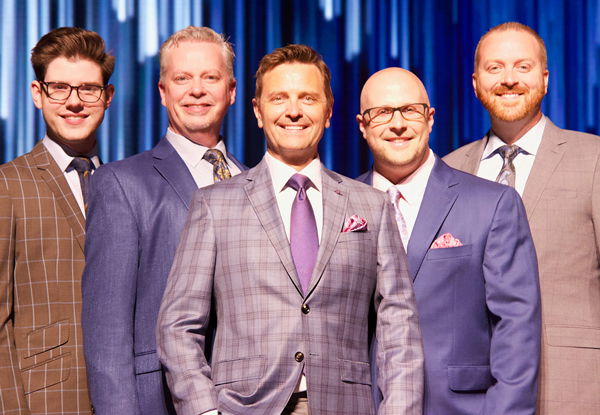 Join Legacy Five for a Musical Weekend!
May 22 - 24, 2020
Join Legacy Five for two multi-artist concerts, during the 2020 Memorial Day weekend! Additional artists include Dennis Swanberg, Ernie Haase and Signature Sound, Triumphant Quartet, The Sound, and Jaime Jorge.
Learn More
Daily Presentations
Join us in the Answers Center and hear from world-class creation apologetics speakers.
| Date | Day | Time | Topic | Speaker |
| --- | --- | --- | --- | --- |
| September 19 | Thursday | 3:00–4:00 p.m. | How to Present the Gospel in a Secularized Culture | Ken Ham |
| September 20 | Friday | 3:00–4:00 p.m. | God's Girders: An Exploration of the Skeletal System | Dr. David Menton |
| September 21 | Saturday | 3:00–4:00 p.m. | Could Life Evolve By Chance? Science Says No | Dr. Alan White |
| September 23 | Monday | 3:00–4:00 p.m. | The Forensic Science Behind God's Fingerprint Design | Dr. Jennifer Rivera |
| September 24 | Tuesday | 3:00–4:00 p.m. | What About Aliens and UFOs? | Dr. Danny Faulkner |
| September 25 | Wednesday | 3:00–4:00 p.m. | Encountering Noah and the Ark | Tim Chaffey |
| September 27 | Friday | 3:00–4:00 p.m. | How to Present the Gospel in a Secularized Culture | Ken Ham |
| September 28 | Saturday | 3:00–4:00 p.m. | Only One Race: The Biblical Answer to Racism | Avery Foley |
| September 30 | Monday | 3:00–4:00 p.m. | Is the Earth Young or Old? Examining the Evidence | Tim Chaffey |
| October 1 | Tuesday | 3:00–4:00 p.m. | Is the Earth Flat? | Dr. Danny Faulkner |
| October 2 | Wednesday | 3:00–4:00 p.m. | Genesis, Foundations, and How to Impact the Culture | Ken Ham |
| October 3 | Thursday | 3:00–4:00 p.m. | How to Present the Gospel in a Secularized Culture | Ken Ham |
| October 4 | Friday | 3:00–4:00 p.m. | The Forensic Science Behind God's Fingerprint Design | Dr. Jennifer Rivera |
| October 5 | Saturday | 3:00–4:00 p.m. | Six Days: The Age of the Earth and the Decline of the Church | Ken Ham |
| October 11 | Friday | 3:00–4:00 p.m. | Genesis, Foundations, and How to Impact the Culture | Ken Ham |
| October 12 | Saturday | 3:00–4:00 p.m. | The Origin of Species: Was Darwin Right? | Dr. Terry Mortenson |
| October 14 | Monday | 3:00–4:00 p.m. | Six Days: The Age of the Earth and the Decline of the Church | Ken Ham |
| October 15 | Tuesday | 3:00–4:00 p.m. | One Blood, One Race: The Origin of "Races" | Ken Ham |
| October 21 | Monday | 3:00–4:00 p.m. | Encountering Noah and the Ark | Tim Chaffey |
| October 22 | Tuesday | 3:00–4:00 p.m. | The Forensic Science Behind God's Fingerprint Design | Dr. Jennifer Rivera |
| October 23 | Wednesday | 3:00–4:00 p.m. | Noah's Flood: Washing Away Millions of Years | Dr. Terry Mortenson |
| October 24 | Thursday | 3:00–4:00 p.m. | What About Aliens and UFOs? | Dr. Danny Faulkner |
| October 25 | Friday | 3:00–4:00 p.m. | The Origin of Species: Was Darwin Right? | Dr. Terry Mortenson |
| October 26 | Saturday | 3:00–4:00 p.m. | Is the Earth Flat? | Dr. Danny Faulkner |
| October 28 | Monday | 3:00–4:00 p.m. | Demolishing Supposed Bible Contradictions | Tim Chaffey |
| October 29 | Tuesday | 3:00–4:00 p.m. | Creation vs. Evolution: Why It Matters | Avery Foley |
| October 30 | Wednesday | 3:00–4:00 p.m. | Only One Race: The Biblical Answer to Racism | Avery Foley |