Events at the Ark Encounter
The Ark Encounter has a variety of events to enhance your visit. The Answers Center hosts daily presentations with our world-class creation apologetics speakers, concerts, conferences and special events, and more. There is something for everyone in your family to enjoy during your trip to the Ark Encounter!
Ticket Options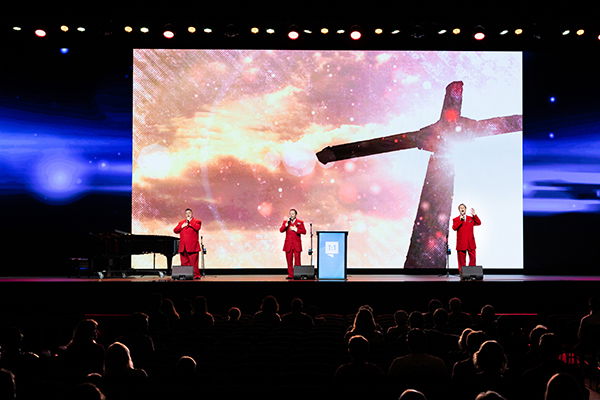 Steve Hess and Southern Salvation in Concert
Fridays and Saturdays at 2 p.m.
Listen to Grammy-nominated artists in the Ark Encounter's Answers Center. Known for their Southern Gospel sound, this trio spreads the good news of Christ through their singing.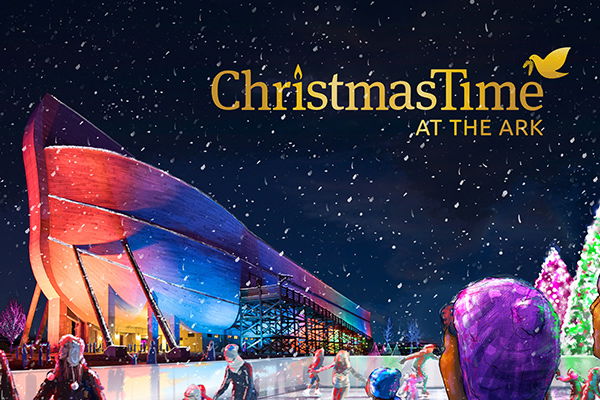 ChristmasTime
November 29-December 30, 2019
Bring the family for an unforgettable evening of festive lights, skating, gift shopping, and more at the life-size Noah's ark during this free NKY/Cincinnati Christmas event!
Learn More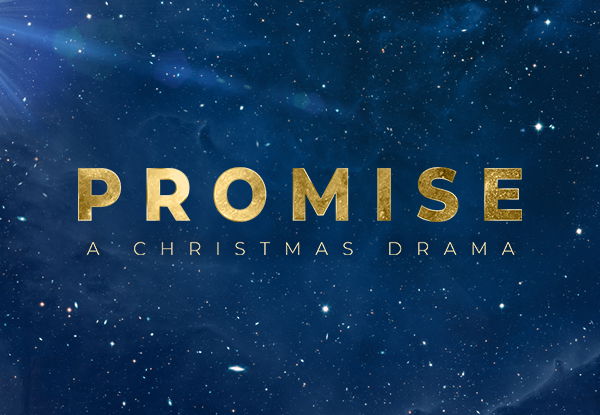 Promise: A Christmas Drama
December 7
Let your heart be lifted, with festive music and drama, as we adore the Savior who always keeps His promises.
Learn More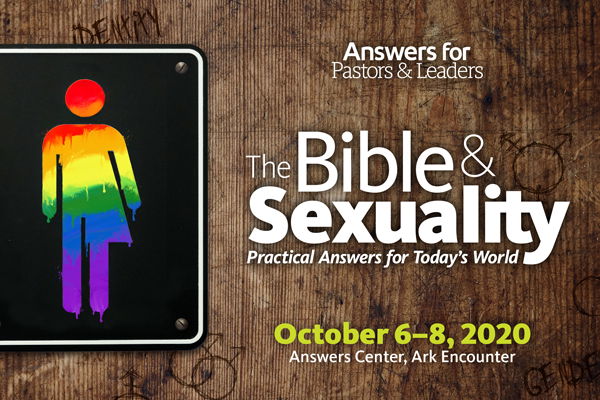 The Bible & Sexuality
October 6–8, 2020
Discover biblical and scientific answers to the issues of sexuality at the 2020 Answers for Pastors and Christian Leaders conference.
Learn More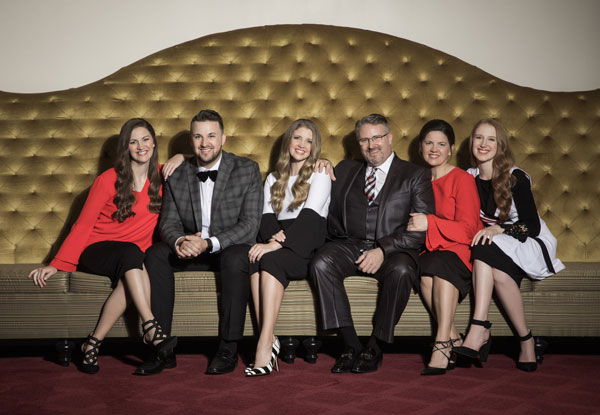 Inspiration Encounter 2020
October 15-17, 2020
Join the Collingsworth Family for 5 power-packed sessions and inspiring, life-changing concert presentations. Throughout the weekend, multiple speakers will inspire you and lift your soul!
Learn More
Daily Presentations
Join us in the Answers Center and hear from world-class creation apologetics speakers.
| Date | Day | Time | Topic | Speaker |
| --- | --- | --- | --- | --- |
| December 6 | Friday | 3:00–4:00 p.m. | Genesis, Foundations, and How to Impact the Culture | Ken Ham |
| December 13 | Friday | 3:00–4:00 p.m. | Genesis, Foundations, and How to Impact the Culture | Ken Ham |
| December 14 | Saturday | 3:00–4:00 p.m. | How to Present the Gospel in a Secularized Culture | Ken Ham |
| December 18 | Wednesday | 3:00–4:00 p.m. | Noah's Ark and the Flood: We've Got Answers | Bryan Osborne |
| December 19 | Thursday | 3:00–4:00 p.m. | Six Days: The Age of the Earth and Decline of the Church | Ken Ham |
| December 20 | Friday | 3:00–4:00 p.m. | Genesis, Foundations, and How to Impact the Culture | Ken Ham |
| December 21 | Saturday | 3:00–4:00 p.m. | How to Present the Gospel in a Secularized Culture | Ken Ham |
| December 27 | Friday | 3:00–4:00 p.m. | Genesis, Foundations, and How to Impact the Culture | Ken Ham |
| December 28 | Saturday | 3:00–4:00 p.m. | How to Present the Gospel in a Secularized Culture | Ken Ham |