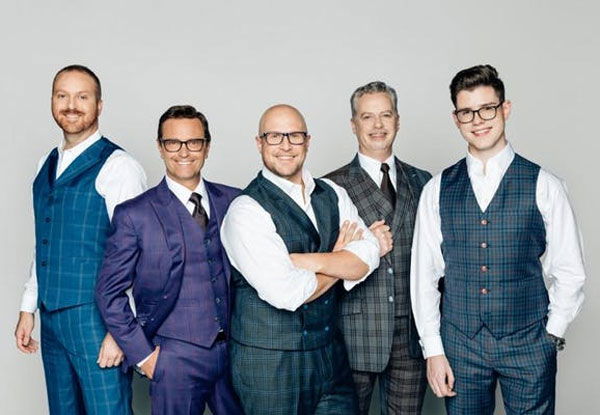 Join Legacy Five for a Musical Weekend!
May 22 - 24, 2020
Join Legacy Five for two multi-artist concerts, during the 2020 Memorial Day weekend! Additional artists include Dennis Swanberg, Ernie Haase and Signature Sound, Triumphant Quartet, The Sound, and Jaime Jorge.
Buy Tickets
Gaither Vocal Band Good Things Take Time Tour
June 6, 2020
The Gaither Vocal Band will share timeless gospel classics, as well as refreshing, inspiring new favorites embraced by audiences of all ages and backgrounds.
Buy Tickets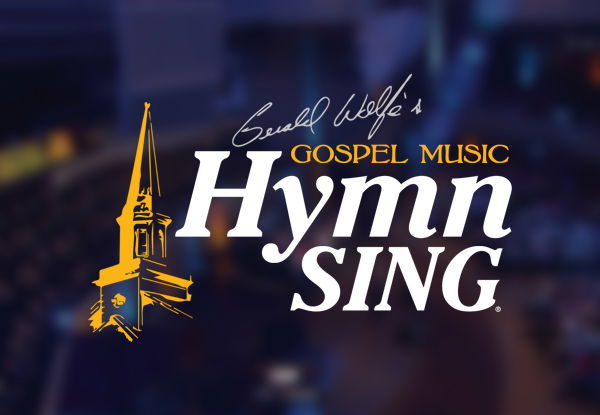 Experience Hymn Sing in Concert!
June 19, 2020
It's not a typical concert . . . it's a worship experience! Featuring Greater Vision, the Mark Trammell Quartet, Jim and Melissa Brady, and the Mylon Hayes family.
Buy Tickets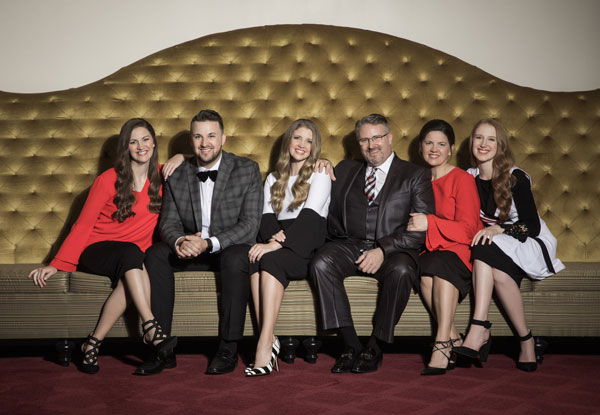 Inspiration Encounter 2020
October 15-17, 2020
Join the Collingsworth Family for 5 power-packed sessions and inspiring, life-changing concert presentations. Throughout the weekend, multiple speakers will inspire you and lift your soul!
Buy Tickets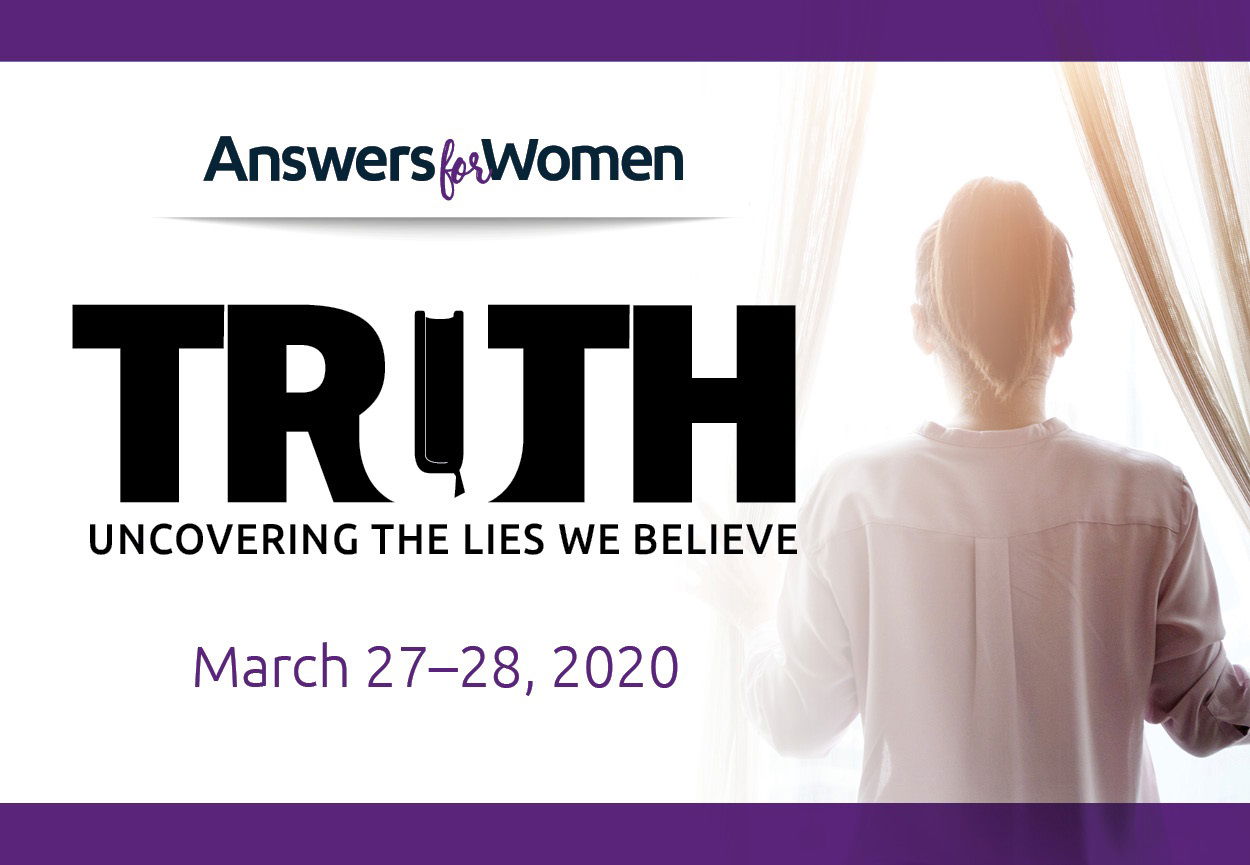 Truth: Answers for Women
March 27–28, 2020
When we understand and embrace God's Word, we will know the difference between the truth and the lies and we won't be deceived.
Learn More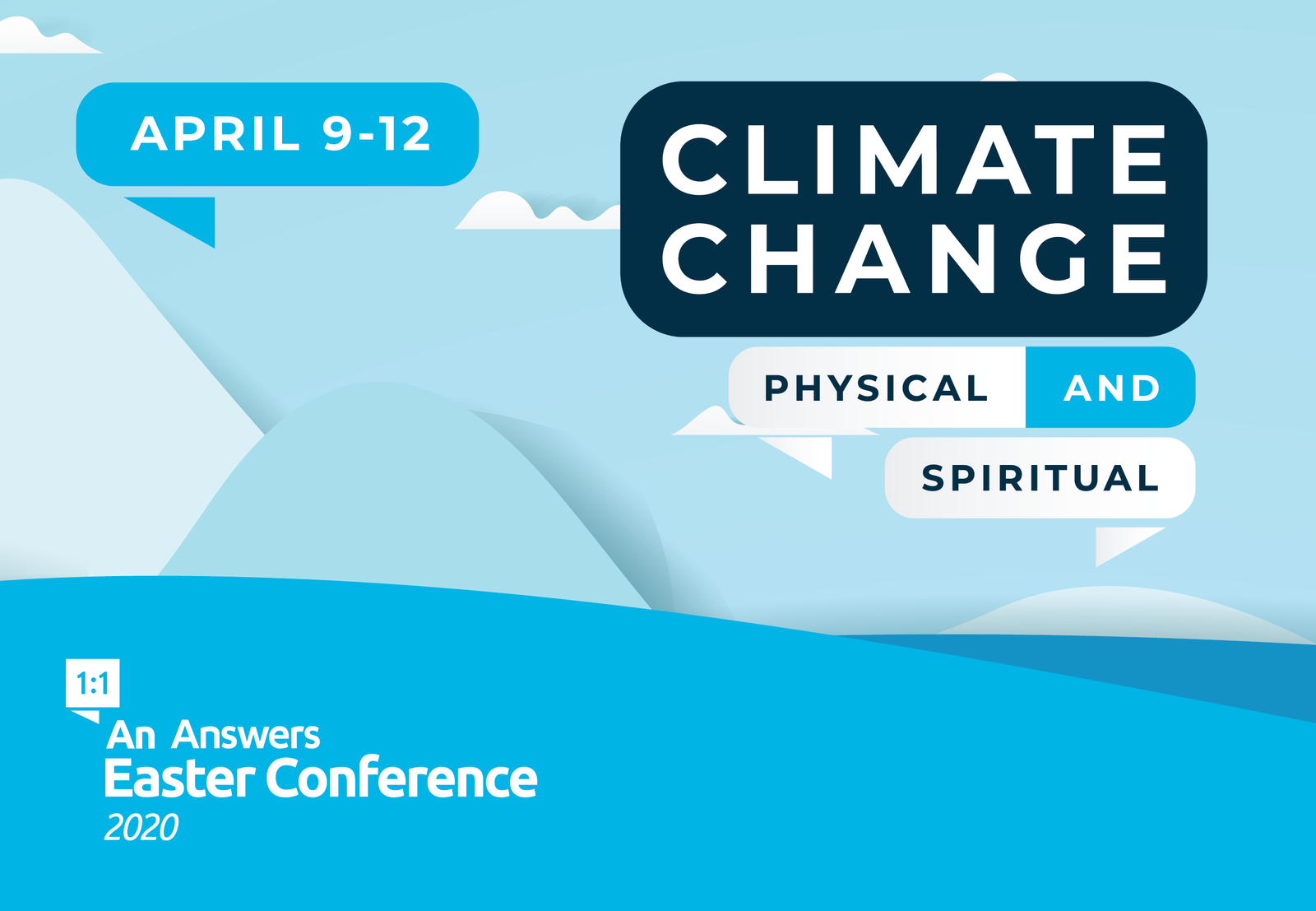 Climate Change: Physical and Spiritual
April 9-12, 2020
Get answers to the radical climate change happening in our culture, and the not-so-radical climate change happening in the environment, at our one-of-a-kind Easter conference.
Learn More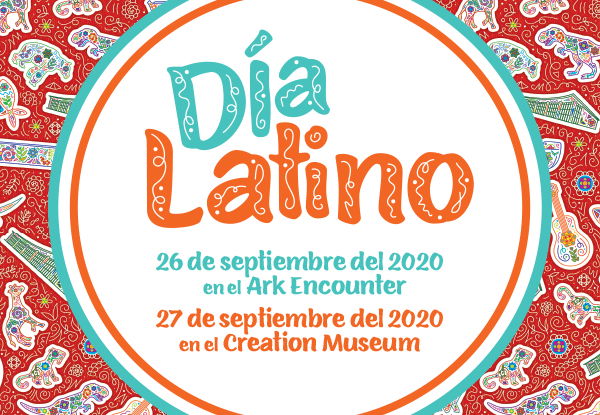 Día Latino
September 26, 2020
Estamos muy emocionados de compartir con ustedes el GRAN REGRESO del Día Latino 2020.

We are very excited to share with you the RETURN of Día Latino 2020.
Learn More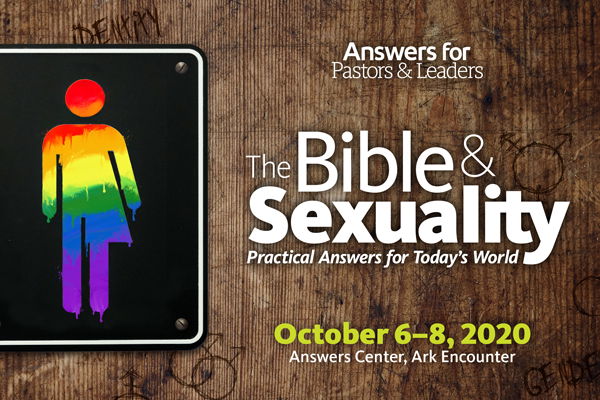 The Bible & Sexuality
October 6–8, 2020
Discover biblical and scientific answers to the issues of sexuality at the 2020 Answers for Pastors and Christian Leaders conference.
Learn More
Join us in the Answers Center and hear from world-class creation apologetics speakers.
| Date | Day | Time | Topic | Speaker |
| --- | --- | --- | --- | --- |
| Daily | | 3:00 p.m. | Video Presentation (Variety of Topics) | |
| March 10 | Tuesday | 3:00 p.m. | Genesis, Foundations, and How to Impact the Culture | Ken Ham |
| March 11 | Wednesday | 3:00 p.m. | How to Present the Gospel in a Secularized Culture | Ken Ham |
| March 12 | Thursday | 3:00 p.m. | One Blood, One Race: The Origin of "Races" | Ken Ham |
| March 13 | Friday | 3:00 p.m. | Six Days: The Age of the Earth and the Decline of the Church | Ken Ham |
| March 14 | Saturday | 3:00 p.m. | Genesis, Foundations, and How to Impact the Culture | Ken Ham |
| March 17 | Tuesday | 3:00 p.m. | Creation vs Evolution: Why It Matters | Dr. Terry Mortenson |
| March 18 | Wednesday | 3:00 p.m. | Noah's Flood: Washing Away Millions of Years | Dr. Terry Mortenson |
| March 19 | Thursday | 3:00 p.m. | Does Science Contradict the Bible? | Dr. Jennifer Rivera |
| March 20 | Friday | 3:00 p.m. | He Is Risen: Evidences of the Resurrection | Tim Chaffey |
| March 21 | Saturday | 3:00 p.m. | How Did All the Animals Fit on the Ark? | Katrina Altman |
| March 23 | Monday | 3:00 p.m. | Does Science Contradict the Bible? | Dr. Jennifer Rivera |
| March 24 | Tuesday | 3:00 p.m. | Noah's Flood: Washing Away Millions of Years | Dr. Terry Mortenson |
| March 25 | Wednesday | 3:00 p.m. | Is It Time to Panic About Climate Change? | Dr. Alan White |
| March 30 | Monday | 3:00 p.m. | Noah's Flood: Washing Away Millions of Years | Dr. Terry Mortenson |
| March 31 | Tuesday | 3:00 p.m. | Genesis, Foundations, and How to Impact the Culture | Ken Ham |