Our designers are in the process of fabricating dozens of animals for Ark Encounter. From research to design, to fabrication, to adding fur and paint, it can take our artists a month or more to complete one of the animal kinds for our exhibits.
In this quick behind-the-scenes video, Ben talks about the process of making an animal from the horse kind.
Find out more about what it takes to add fur and paint to animal sculptures in our previous blog post.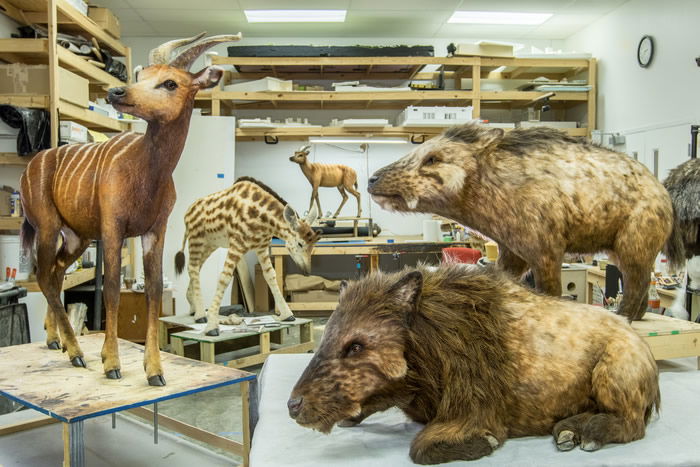 We hope you will enjoy seeing all of the animal sculptures when visit Ark Encounter after it opens July 7.