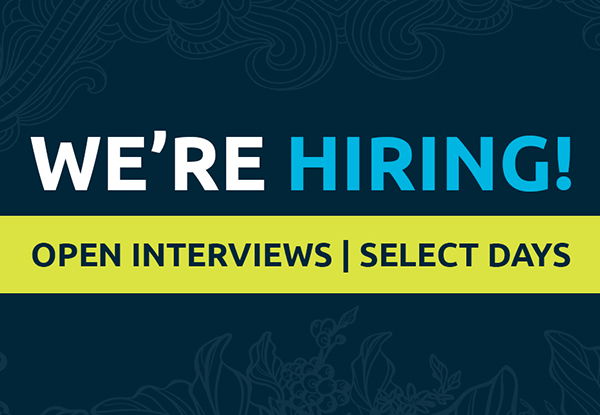 Open Interviews For Ark Encounter
Summer/Seasonal Positions Only
Mt. Olivet Christian Church
400 Eibeck Ln
Williamstown, KY 41097
June 8: 3:00 p.m. to 6:00 p.m.
July 29: 10:00 a.m. to 2:00 p.m.

Stop by Mt. Olivet Christian Church on the above dates to apply for a seasonal job, be interviewed, and potentially get offered a position—all in the same day!
See Current Job Openings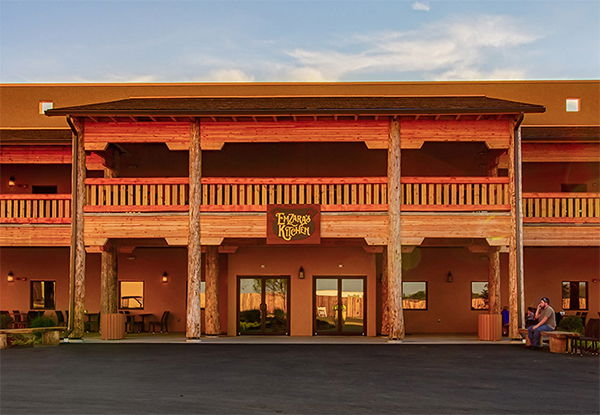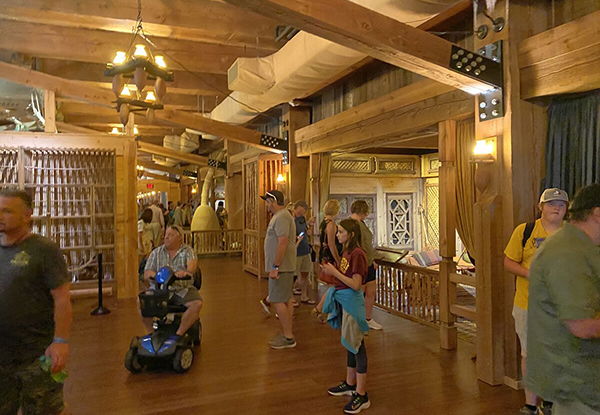 Career Opportunities
Interested in an exciting full- or part-time career opportunity? There are a number of positions at Ark Encounter with a variety of shifts and schedules.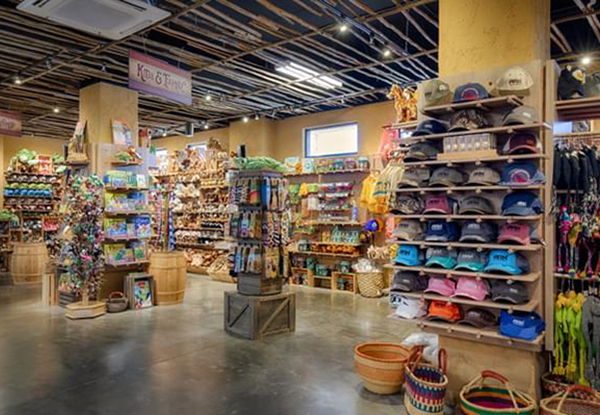 Attraction Operations
Our guest-facing teams greatly affect the quality of our visitors' experiences. Make a difference by joining one of these teams!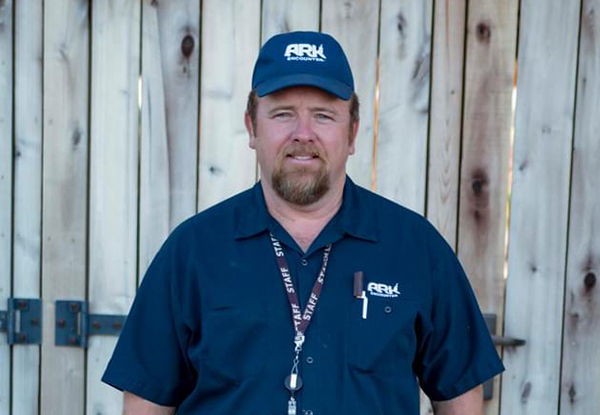 Building Maintenance
Have experience in maintenance or a specialized trade? We are looking to add several tradesmen to our on-site staff so we can keep everything running as smoothly as possible.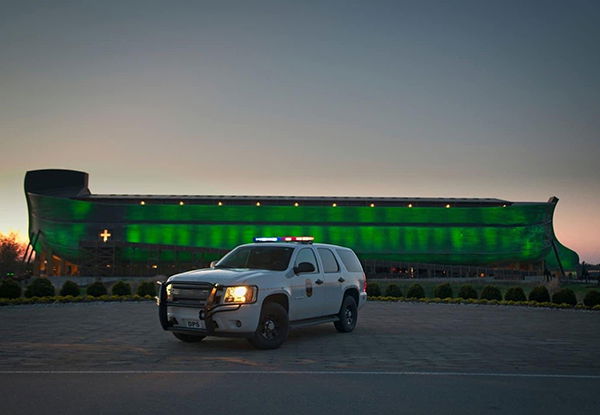 Public Safety
The department of public safety is responsible for the overall safety and security of Answers in Genesis properties, staff, and guests. We are looking to fill several positions, including public safety officers and dispatchers.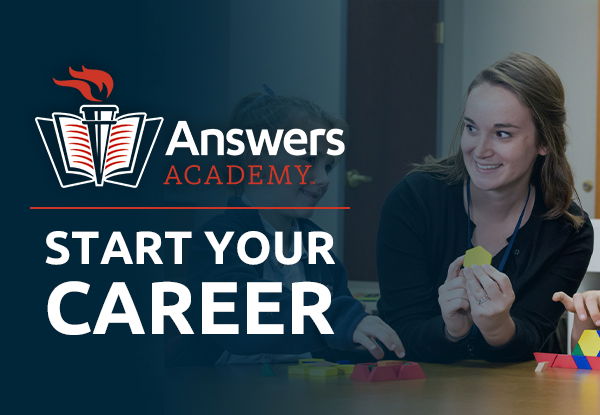 Answers Academy
Are you a teacher who would like to work in a biblical-worldview Christian school with high academics? Answers Academy is currently hiring qualified Christian teachers for middle school math and high school science. For more information and to apply, go to AnswersAcademy.org/jobs.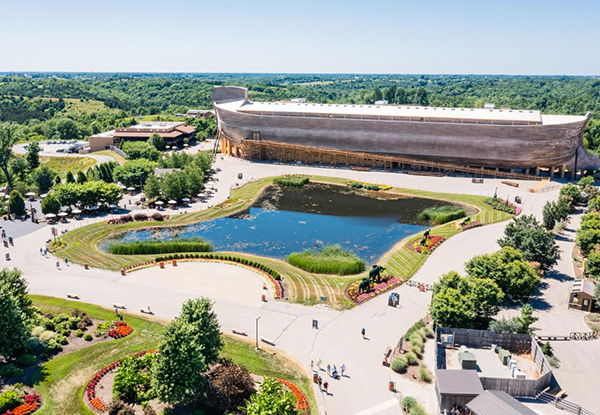 Volunteer
Find out more about volunteer opportunies throught the ministry!
Learn More
Ark Encounter Vendors
The following vendor operates on Ark Encounter property. Use the link provided to inquire directly about employment opportunities.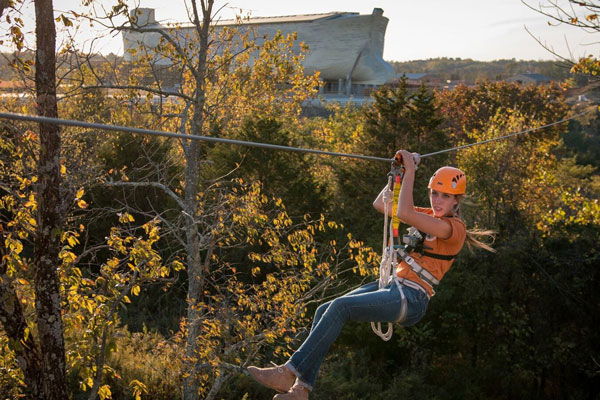 Zip Line Tour Guide
Become an adventure tour guide on the biggest and best zip line course in the midwest! Operated by Historic Banning Mills.