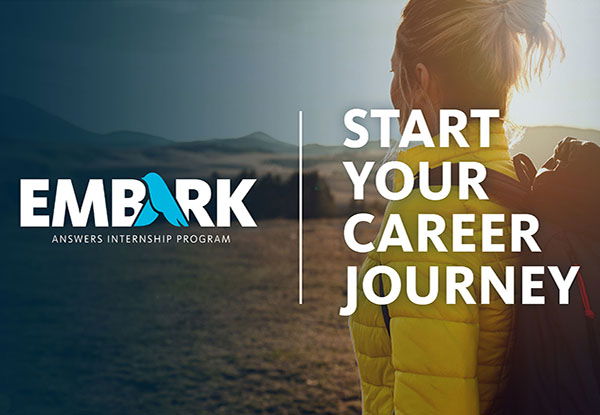 Embark
Answers Internship Program
Are you looking for an internship experience that not only fulfills a college requirement, but also helps you develop both spiritually and professionally? If so, you should apply today! We accept applicants pursuing a wide variety of degrees.
Learn More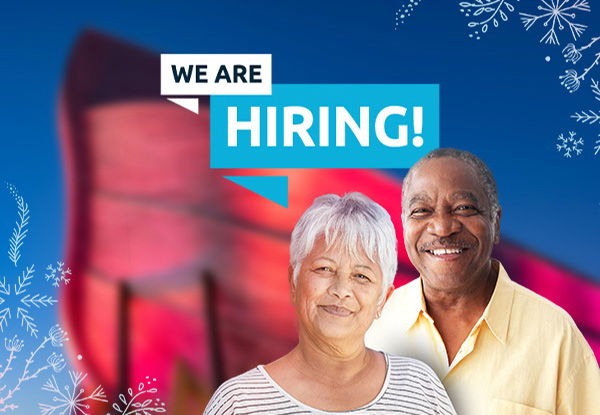 We Are Hiring!
Seasonal Employment
We're hiring seasonal employees for the Christmas season!
Learn More
Work at the Ark
Come be part of our team at the Ark Encounter! There are a variety of positions available with a variety of available shifts and schedules.
Ark Encounter employees are on a mission to create the best experience possible for our guests. The ideal candidate is passionate about the Ark Encounter's vision and serving others, enthusiastic, energetic, an excellent multi-tasker, and able and willing to fill or change positions quickly. Bilingual skills are a plus.
All Ark Encounter employees must be able to move and stand for long periods of time, meet lifting requirements, perform duties in varied weather conditions (e.g., extreme heat/cold, rain), subject to a background check, confirm agreement with the Ark Encounter's Statement of Faith, and adhere to our drug-free workplace policy.
Seasonal Specialists
We are currently hiring Seasonal Specialists in multiple departments:
Ark Encounter Vendors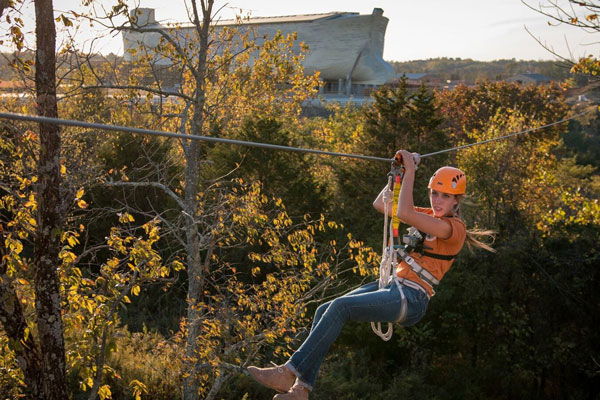 Zip Line Tour Guide
Become an adventure tour guide on the biggest and best zip line course in the midwest! Operated by Historic Banning Mills.