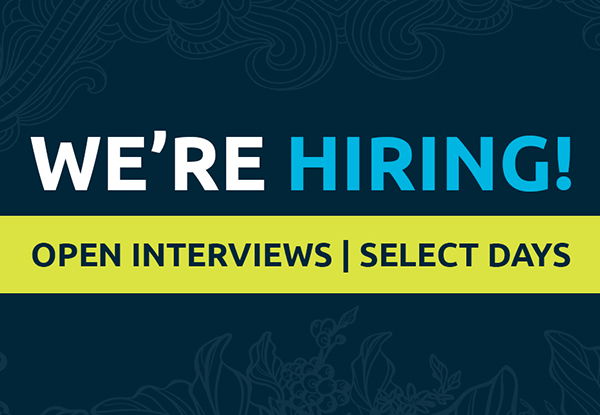 Ark Encounter Open Interviews
Seasonal Positions Only
Mt. Olivet Christian Church
400 Eibeck Ln
Williamstown, KY 41097
October 12, 2023: 3:00 p.m. to 6:00 p.m.
November 4, 2023: 12:00 p.m. to 4:00 p.m.
Stop by Mt. Olivet Christian Church on the above dates to apply for a seasonal job, be interviewed, and potentially get offered a position—all in the same day!
See Current Job Openings
See Creation Museum Jobs and Open Interview Dates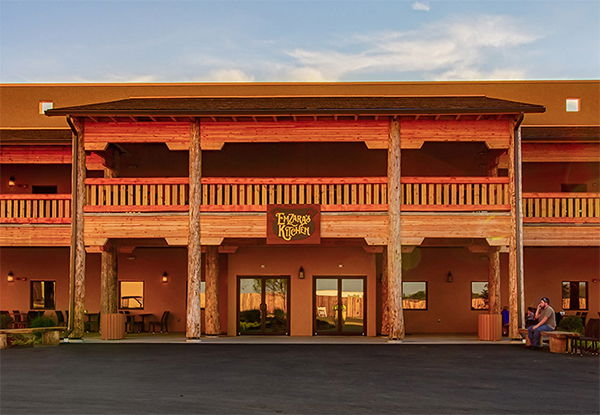 Culinary Services
The culinary team is responsible for our various food venues and coffee shops, providing a smooth, enjoyable dining experience for our guests. Apply today to join this amazing team!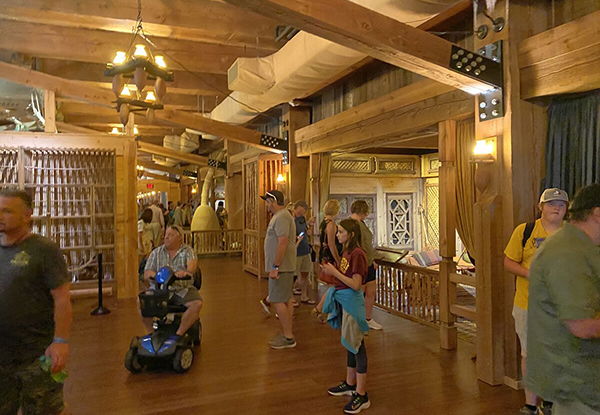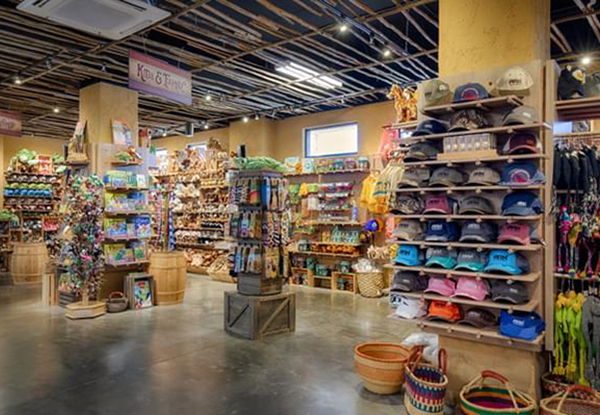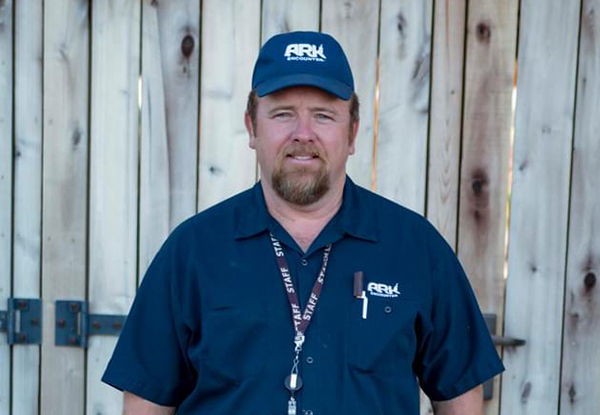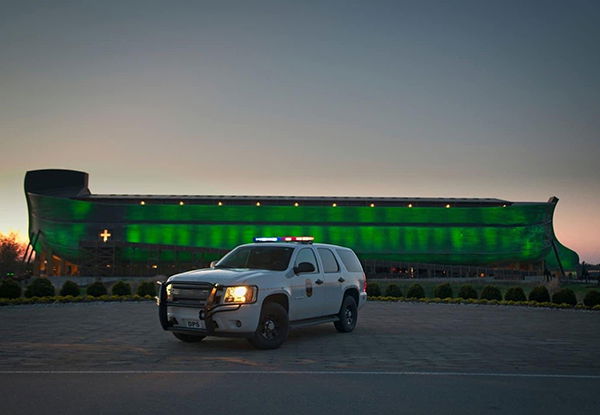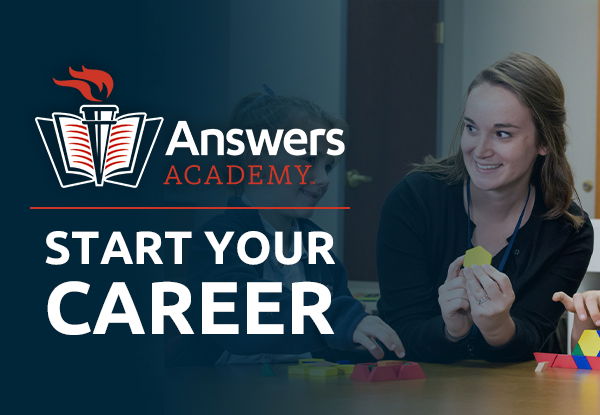 Answers Academy
Are you a teacher who would like to work in a biblical-worldview Christian school with high academics? Answers Academy is currently hiring qualified Christian teachers for middle school math. For more information and to apply, go to AnswersAcademy.org/jobs.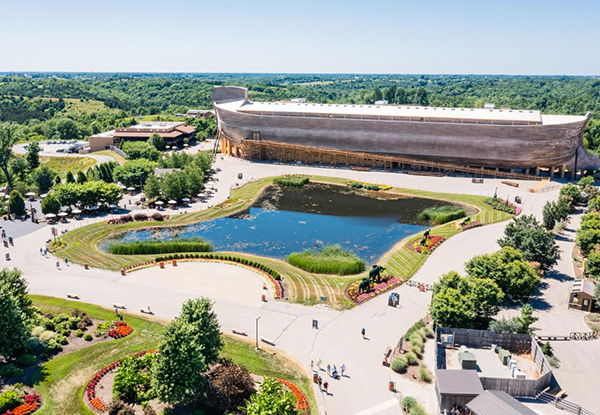 Other
Don't see what you're looking for? We have a wide variety of other positions available. Check out these other career options or view our full list of openings.
Embark on a Life-Changing Journey
Apply the skills you are learning in college in ways that glorify God and allow you to spread the gospel message within a ministry that pursues excellence.
Learn More
Pursuing a Degree?
Consider Embark, the intern development program for Answers in Genesis. We accept applicants pursuing a wide variety of degrees. Housing opportunities are available on a first-come basis. Find out more!
Volunteer
Find out more about volunteer opportunies throught the ministry!
Learn More
Ark Encounter Vendors
The following vendor operates on Ark Encounter property. Use the link provided to inquire directly about employment opportunities.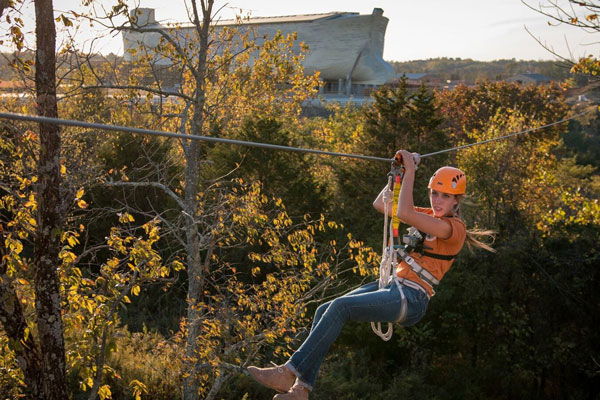 Zip Line Tour Guide
Become an adventure tour guide on the biggest and best zip line course in the midwest! Operated by Historic Banning Mills.