The Village Smokehouse and Grill
Enjoy savory smoked meat sandwiches!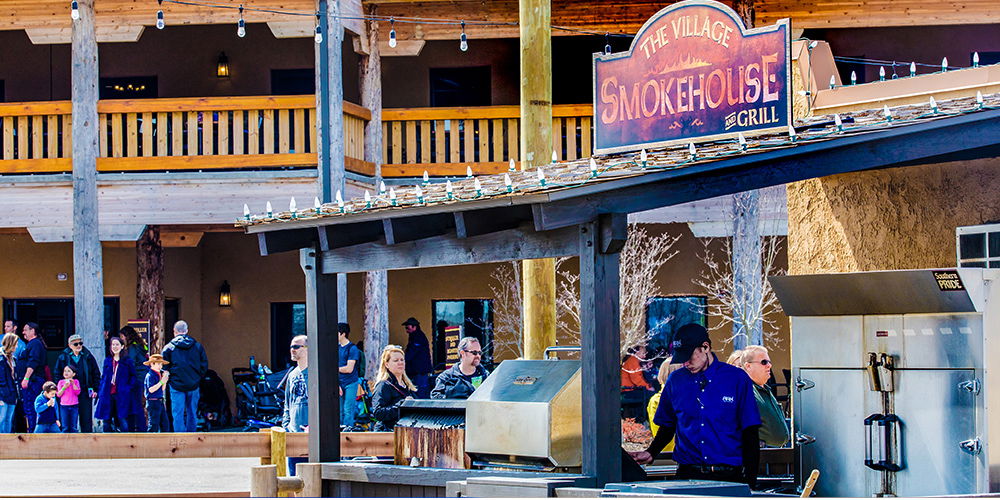 Zofar's
Enjoy pizza, burgers, hot dogs, and more.
Village Ice Cream and Sweets
Looking to satisfy your sweet tooth? Head into Village Ice Cream and Sweets for a soft serve or hand-dipped ice cream cone, tasty float, or yummy shake!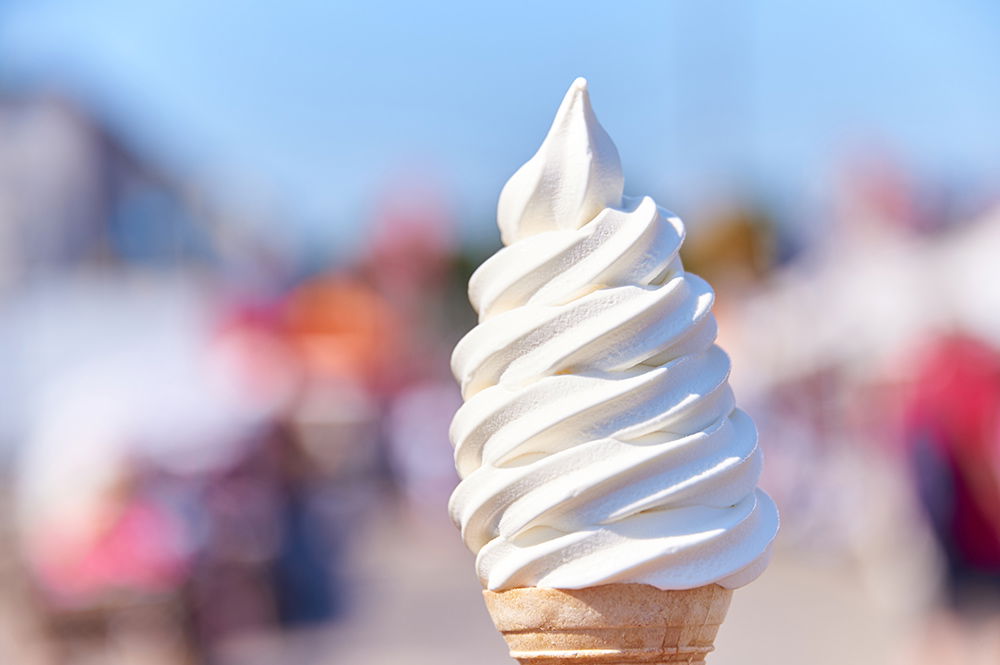 Answers Center
Enjoy a variety of breakfast choices in the morning and then sandwiches, wraps, salads, and snacks for other meals (with vegetarian and gluten free options), along with drinks, at the Olive Leaf Cafe. Noah's Coffee features cappuccinos, hot teas, espresso, iced coffee, and smoothie treats and is inside the Answers Center as well.
Safe Dining Options
When dining out, we understand how difficult choices can be when trying to avoid certain ingredients, whether it is due to food intolerances, food allergies or personal choice. We offer both vegetarian and gluten-free options at Emzara's Kitchen, and we have an allergy book available with a list of ingredients, which are provided from our vendors. Please speak to a manager during your visit if you have any questions regarding dietary needs and we would be glad to assist you!
Inside the Ark
Need a drink or snack while touring the Ark? We have both available on the first, second, and third decks in our snack stands, which are loaded with a variety of options to satisfy your needs.
As you walk through the gift shop, try a delicious treat from Uncle Leroy's Fudge or grab a cup of coffee from Kezia's Coffee.