Animals From Different Continents
You'll encounter exotic animals from around the world like kangaroos, ostriches, emus, and all sorts of lizards.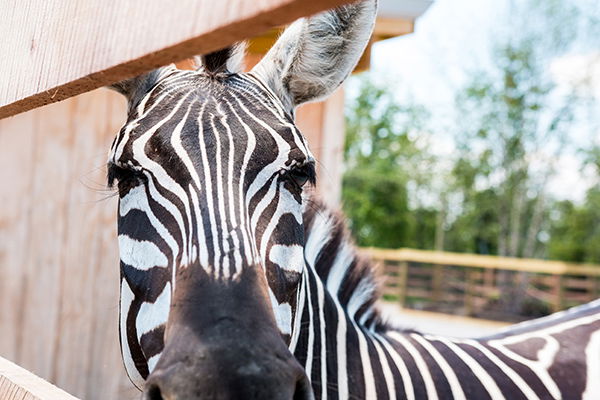 Biblical Teaching
Keeping with the nature of Ark Encounter, Ararat Ridge Zoo and petting zoo area is centered on a biblical theme and presents teaching material about the animals from a biblical worldview. The zoo is an excellent place to bring the budding scientist or animal lover in your family.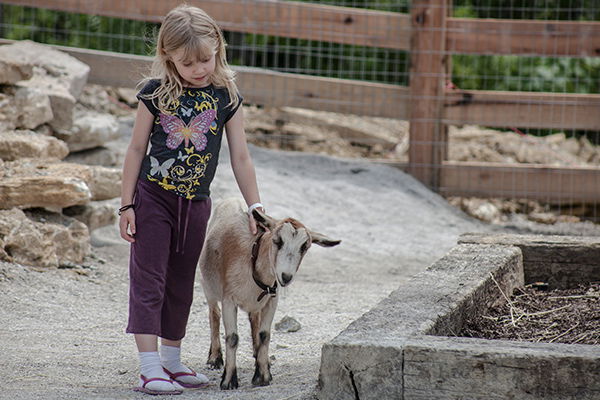 Hands-On Activities for Kids
Kids get a kick out of petting our farm animals like llamas, goats, and alpacas. And our animals love the attention, too! Plus, maybe you'll get to say hello to one of the zoo creatures when a zookeeper takes them out on a tour of the grounds.
Ride a Camel
Imagine you live in biblical times when you saddle up and ride on a camel. Suitable for both kids and adults. This safe and guided ride enhances your experience at Ark Encounter and gets your mind engaged to enjoy the rest of what the Ark has to offer.