Animals from Around the World
During your stroll through the Ararat Ridge Zoo, you'll encounter mammals, birds, and reptiles from every corner of the planet. It's perfect for the budding scientists or animal lovers in your family! Keep reading to learn more about our zoo activities and to meet some of our incredible animals.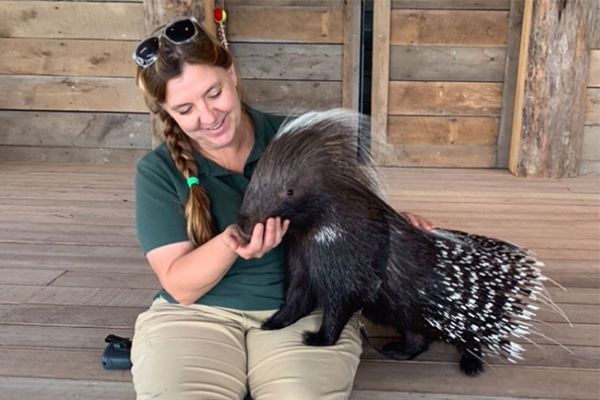 Animal Encounters
Meet a variety of animal ambassadors up close during our daily animal shows! Learn what animal kinds are, why God created some animals with sharp teeth and claws, and how to be good stewards of nature during these 20-minute, family-friendly programs.
Learn More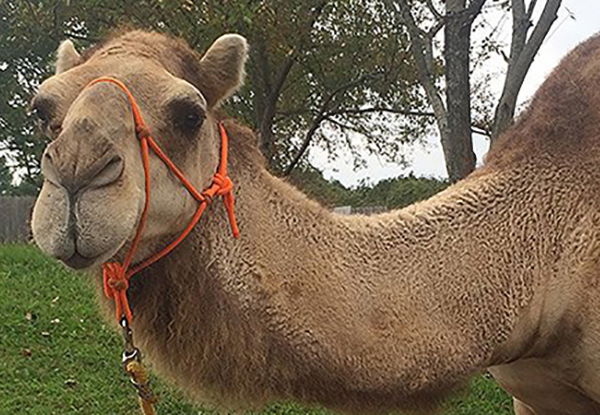 Camel Encounters
Enjoy an unforgettable experience meeting a camel up close! Feed it some lettuce and pose for a photo!
Learn More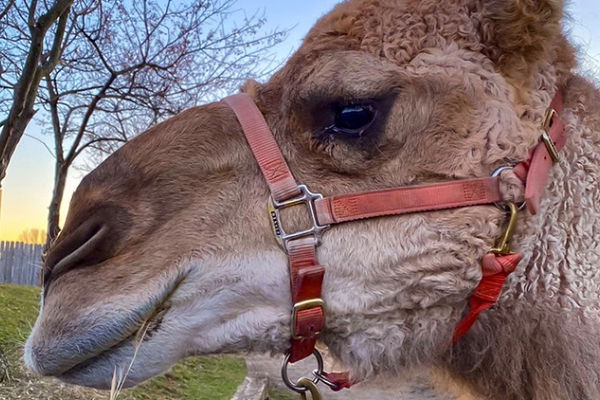 Camel Rides
Imagine you're living in biblical times by purchasing a ride on one of our dromedary camels during select times! Your camel will be safely led by one of our zoo staff, and you'll learn why these creatures earned the nickname "ships of the desert."
Learn More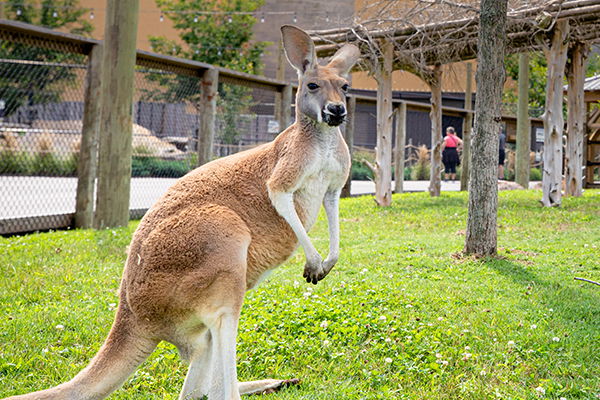 Kangaroo Walkabout
Hop on by the kangaroo walkabout to take a trip Down Under and meet our red kangaroo mob up close! During select times, you'll be able to walk through this exhibit to see the largest marsupials in the world with no barriers!
Learn More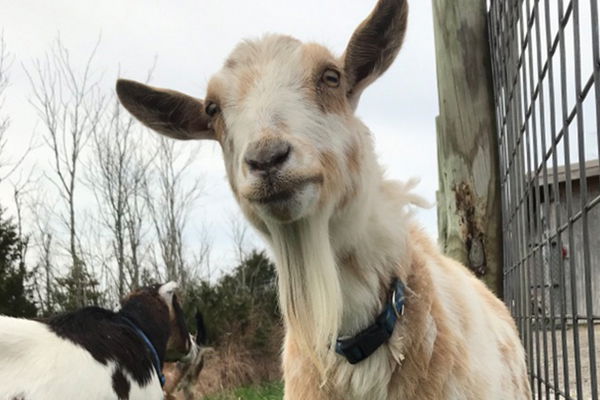 Petting Area
Be sure to stop by the petting area during select times to meet our friendly goat herd! They love interacting with children and adults of all ages. We have goats of every size, shape, and color that are excited to meet you!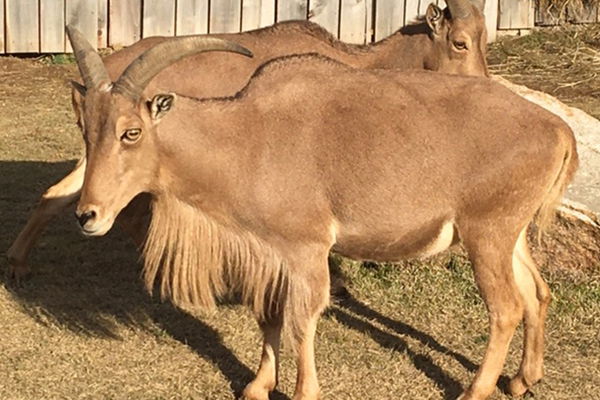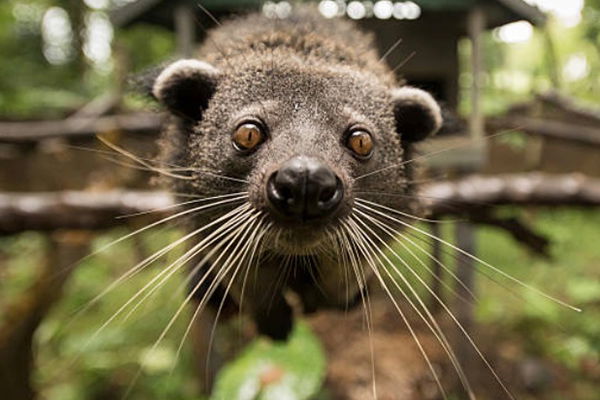 Binturong