Animals from Around the World
During your stroll through the Ararat Ridge Zoo, you'll encounter mammals, birds, and reptiles from every corner of the planet. It's perfect for the budding scientists or animal lovers in your family! Keep reading to learn more about our zoo activities and to meet some of our incredible animals.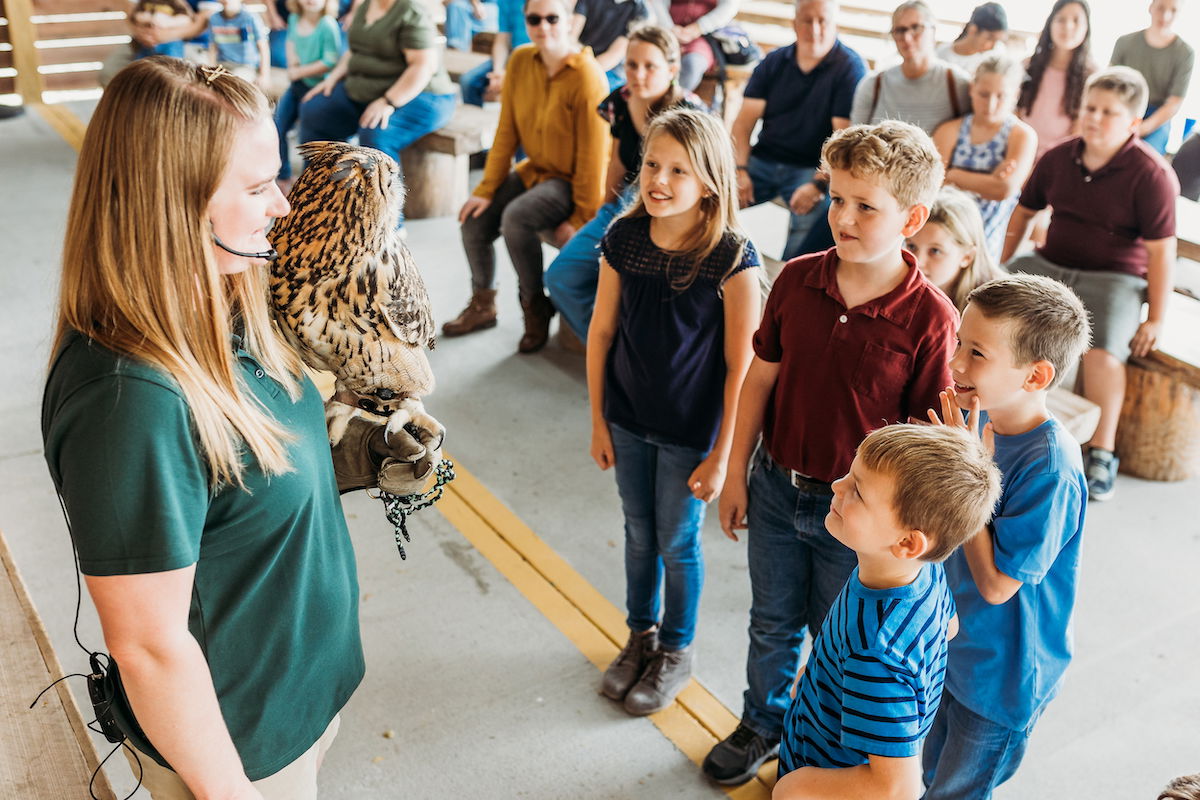 Animal Encounters
Meet a variety of animal ambassadors up close during our daily animal shows! Learn what animal kinds are, why God created some animals with sharp teeth and claws, and how to be good stewards of nature during these 20-minute, family-friendly programs.
Learn More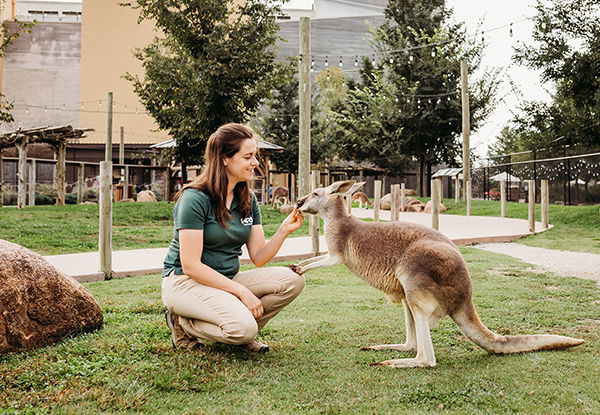 Keeper Chats
Learn about the behavior and personalities of our amazing animals from our knowledgeable zoo staff! Watch training sessions, observe playtimes, or interact with biofacts like fossils and fur. Get your questions answered and take some great photos
Learn More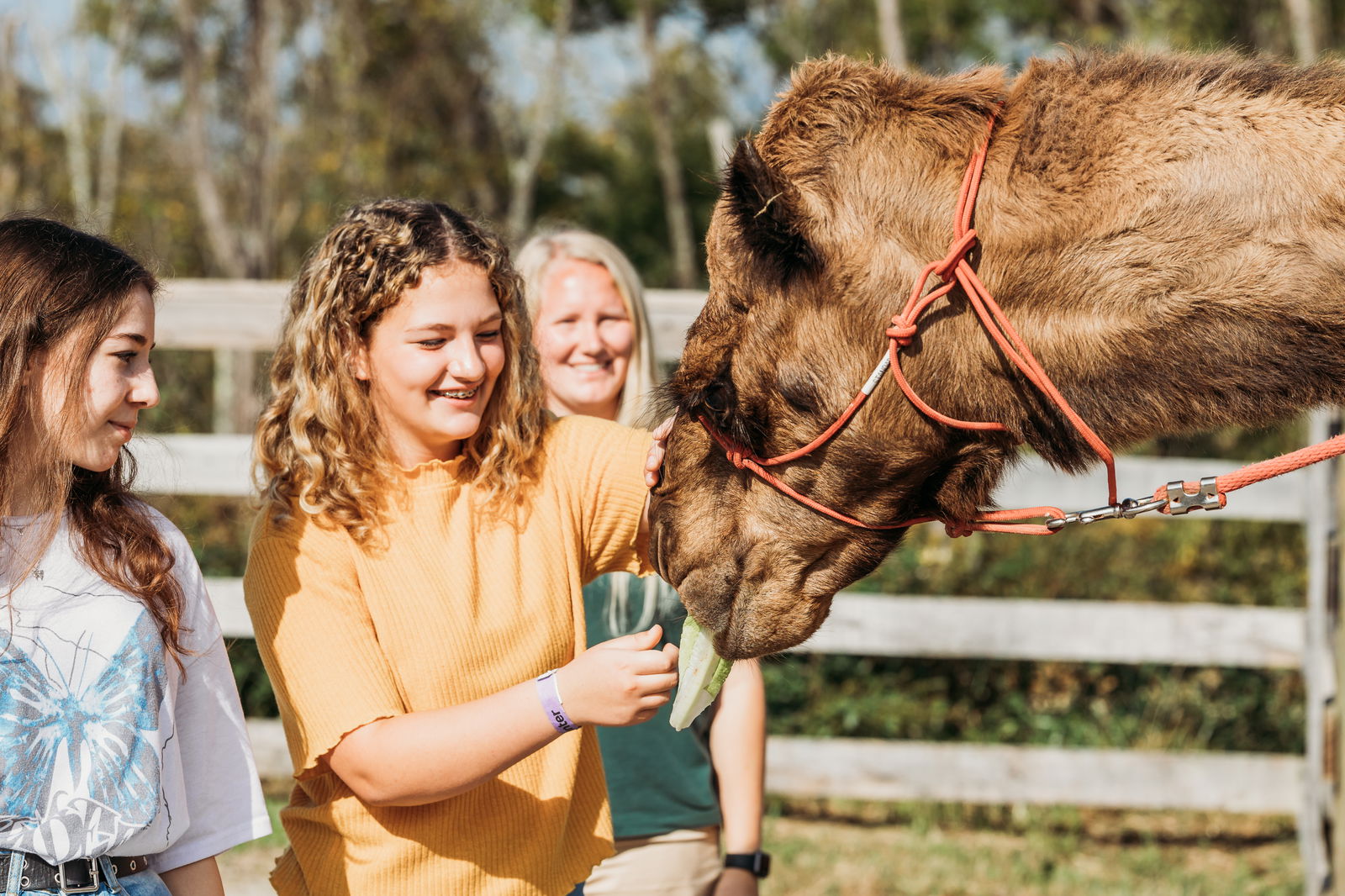 Camel Encounters
Enjoy an unforgettable experience meeting a camel up close! Feed it some lettuce and pose for a photo!
Learn More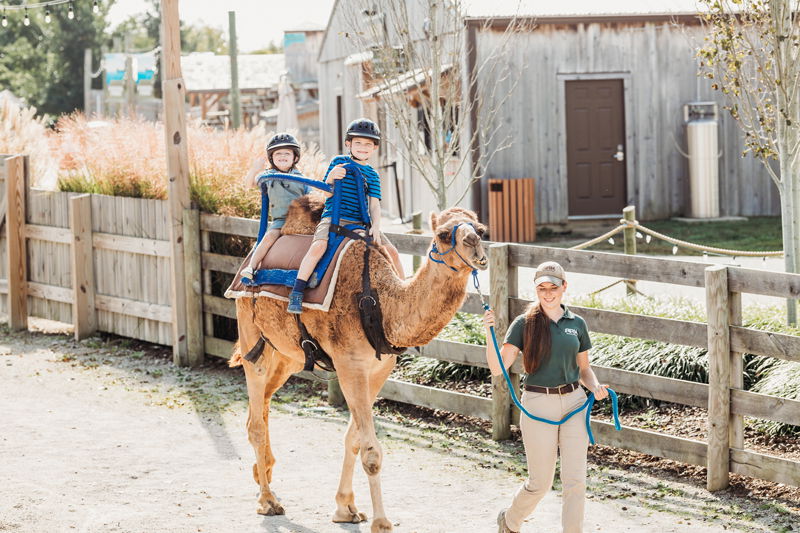 Camel Rides
Imagine you're living in biblical times by purchasing a ride on one of our dromedary camels during select times! Your camel will be safely led by one of our zoo staff, and you'll learn why these creatures earned the nickname "ships of the desert."
Learn More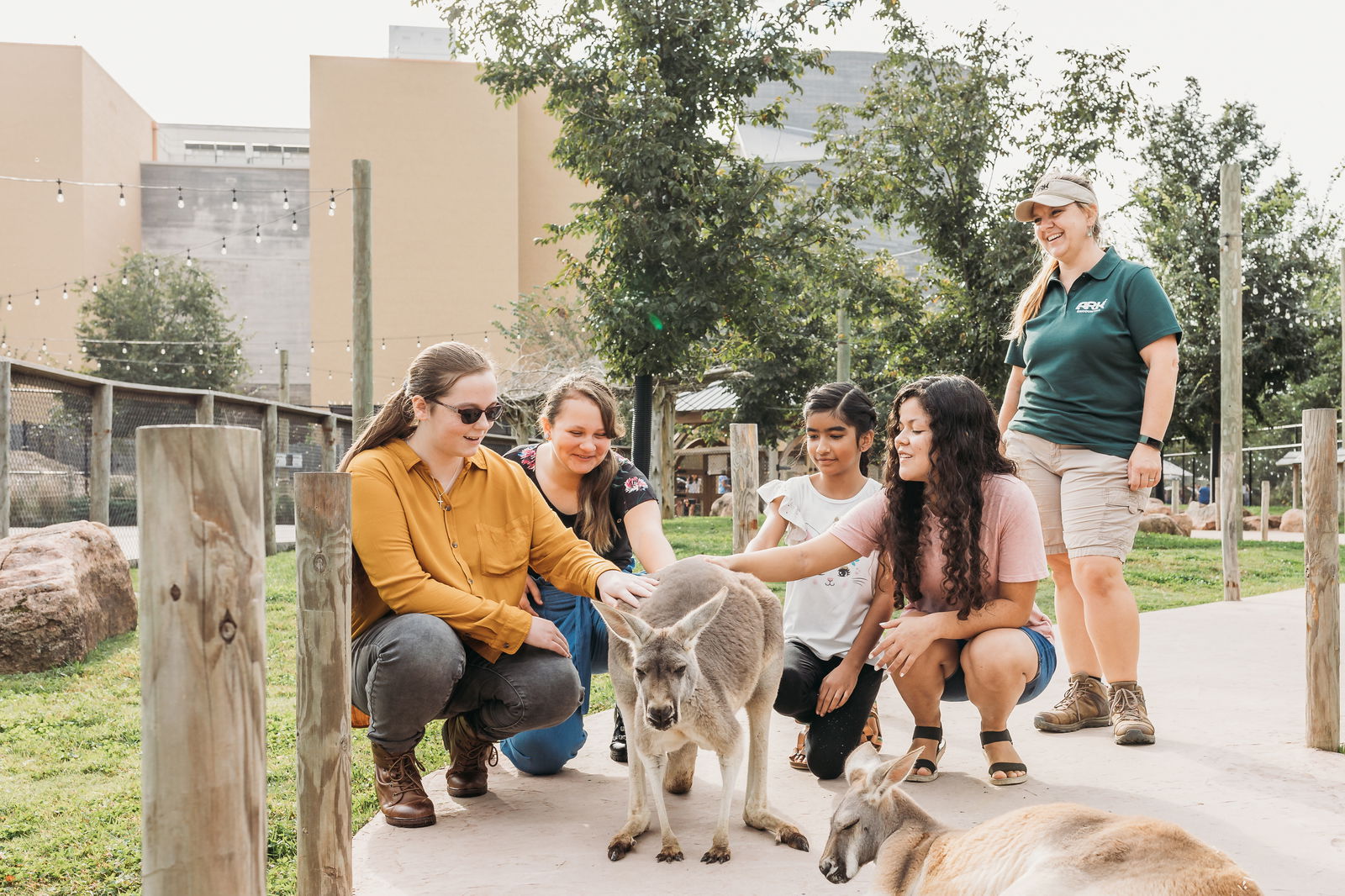 Kangaroo Walkabout
Hop on by the kangaroo walkabout to take a trip Down Under and meet our red kangaroo mob up close! During select times, you'll be able to walk through this exhibit to see the largest marsupials in the world with no barriers!
Learn More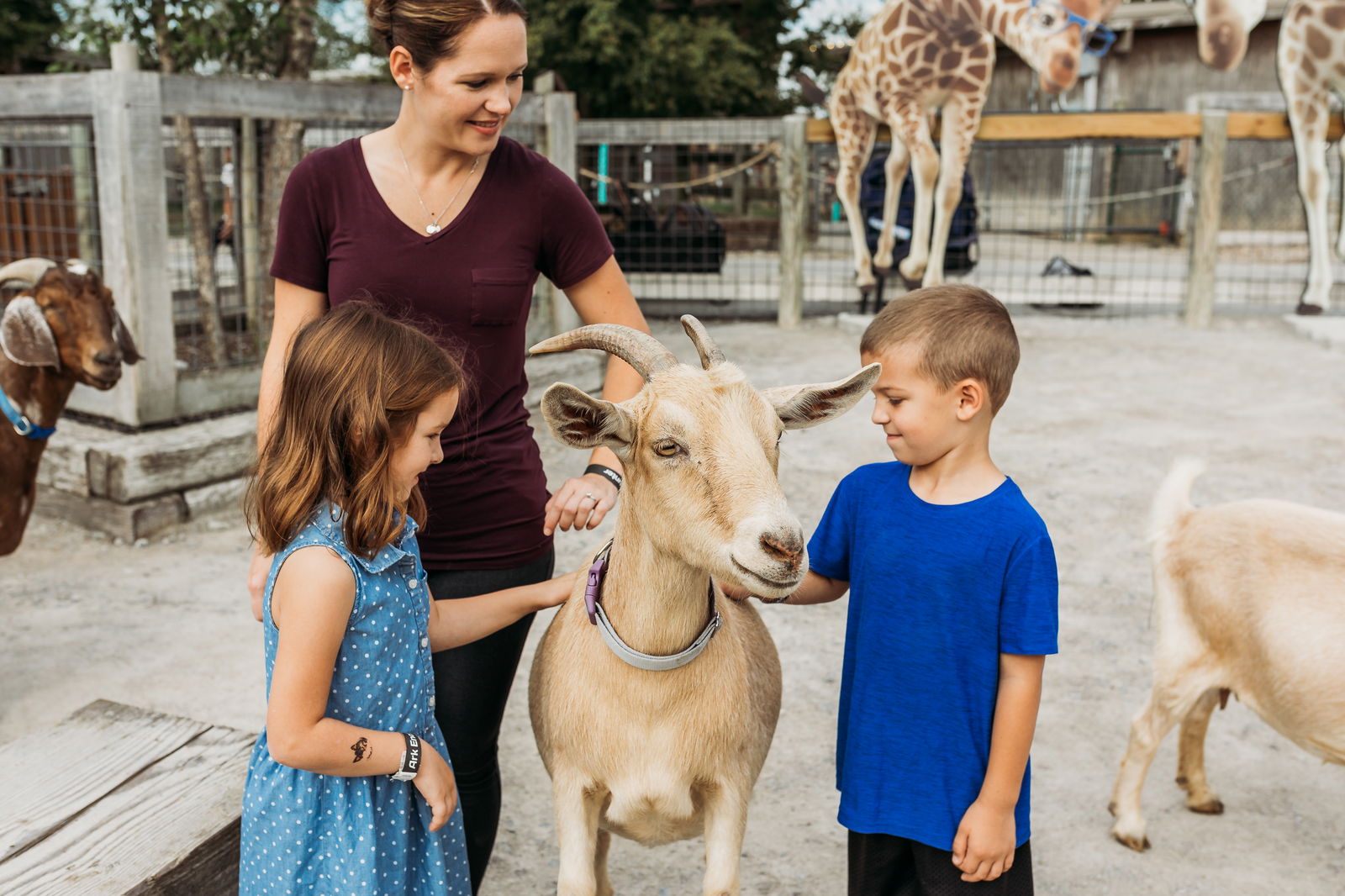 Children's Zoo
Be sure to stop by the Children's Zoo during select times to meet our friendly pigs and goat herd! They love interacting with children and adults of all ages. We have goats of every size, shape, and color that are excited to meet you!
Learn More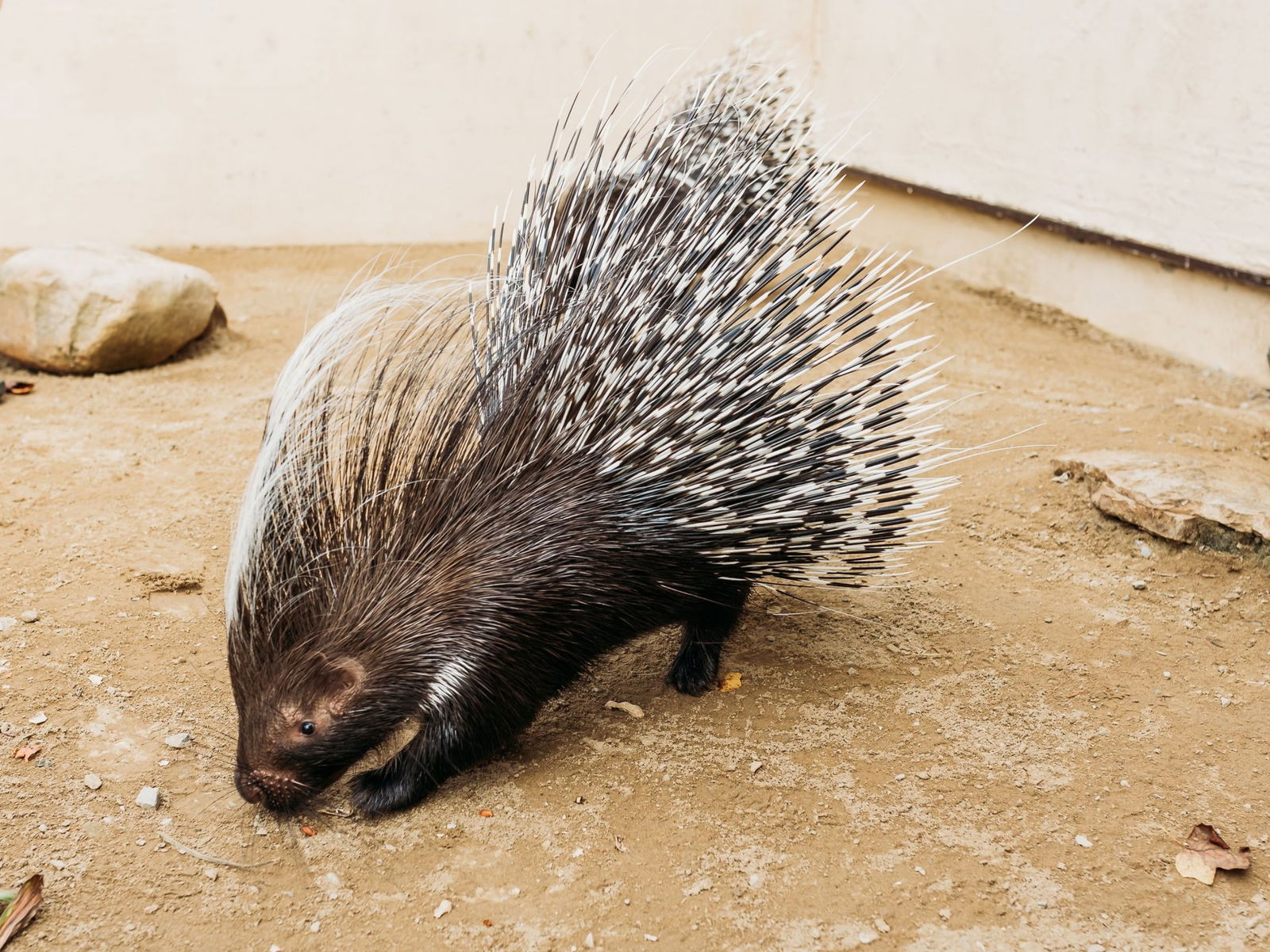 African Crested Porcupine
The world's largest porcupines have quills that grow up to 13 inches long!
Learn More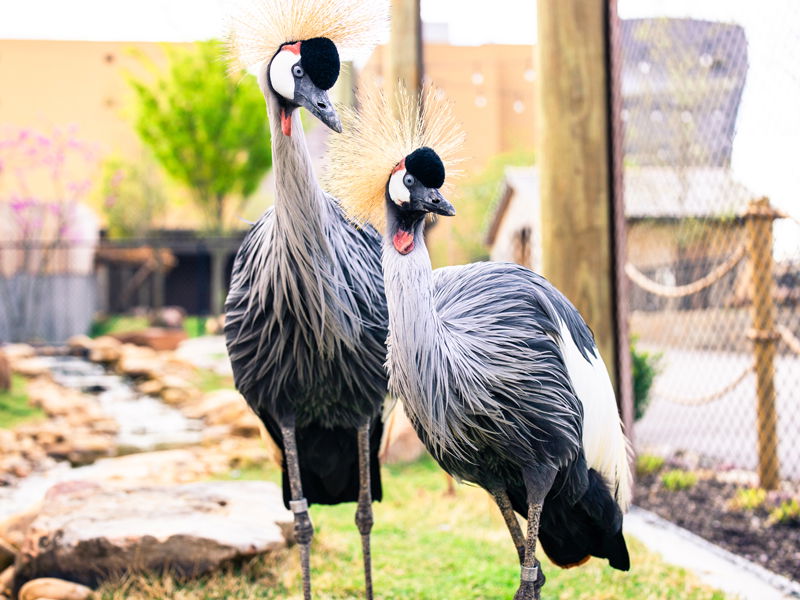 African Crowned Crane
Named for the striking golden plumage on their heads, these beautiful cranes are the national bird of Uganda!
Learn More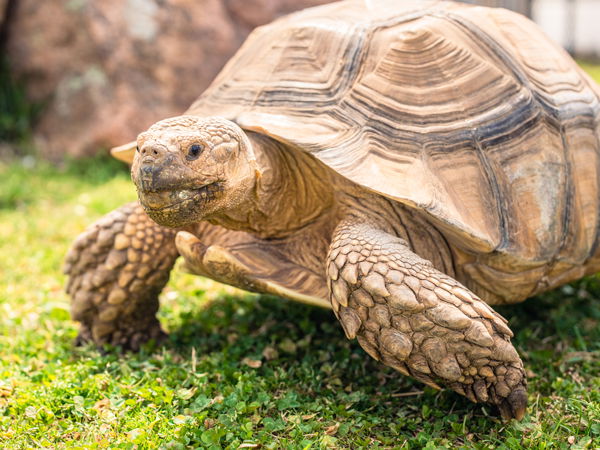 African Spurred Tortoise
Also known as sulcatas, these reptiles are the third largest tortoises in the world!
Learn More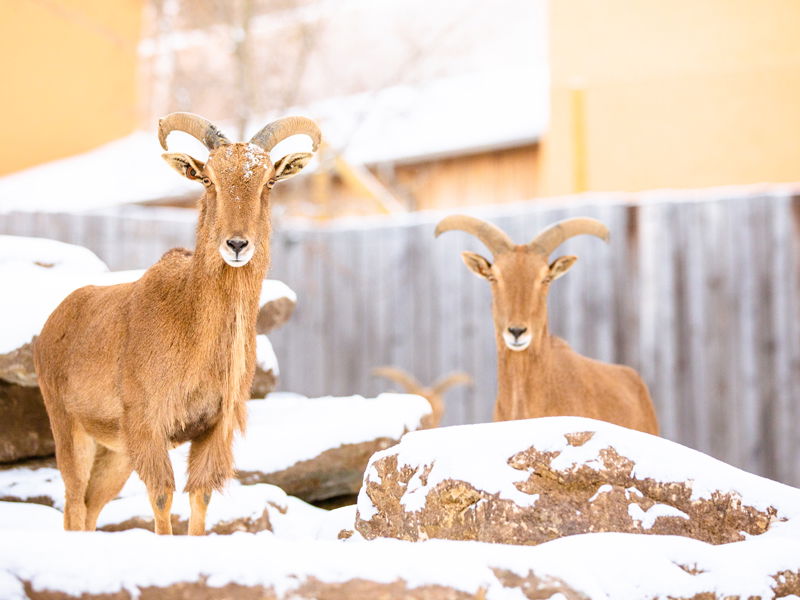 Aoudad Sheep
These majestic herbivores are known for their long flowing manes and their massive curved horns which can reach 33 inches in length!
Learn More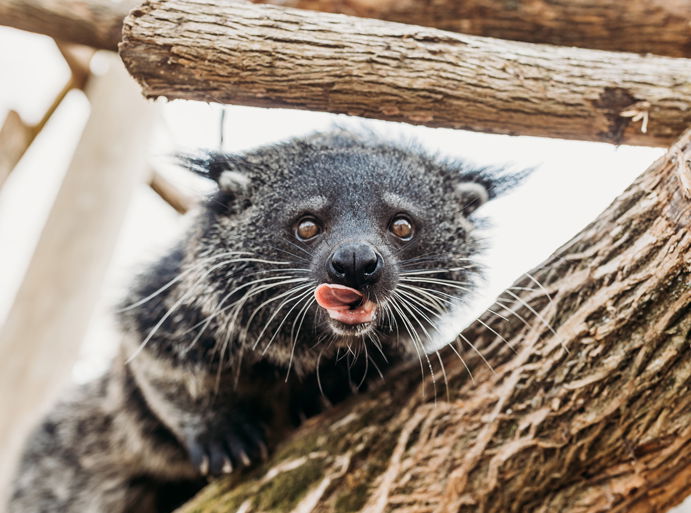 Binturong
Also known as bearcats, these arboreal animals are neither bear nor cat—they are civets!
Learn More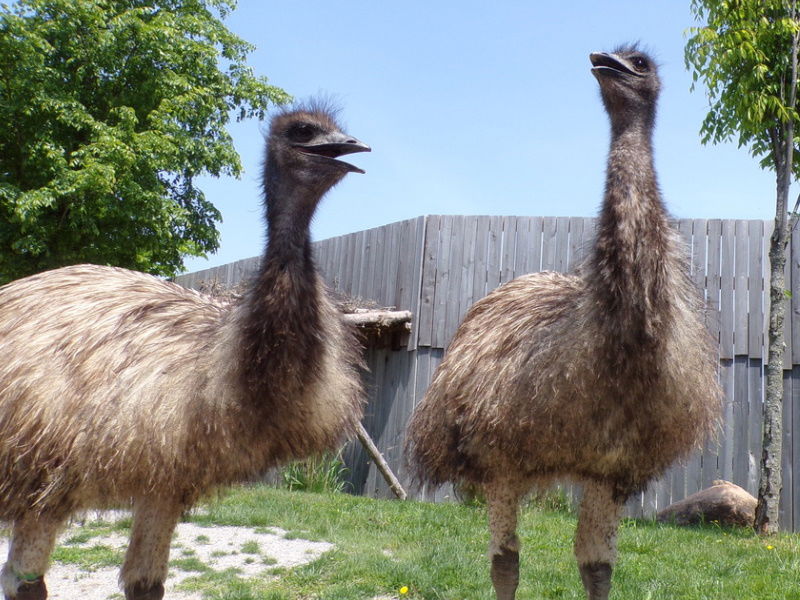 Emu
As the second tallest birds in the world, emus can't fly, but they can run 30 mph, cover 9 feet in one stride, and jump 7 feet high!
Learn More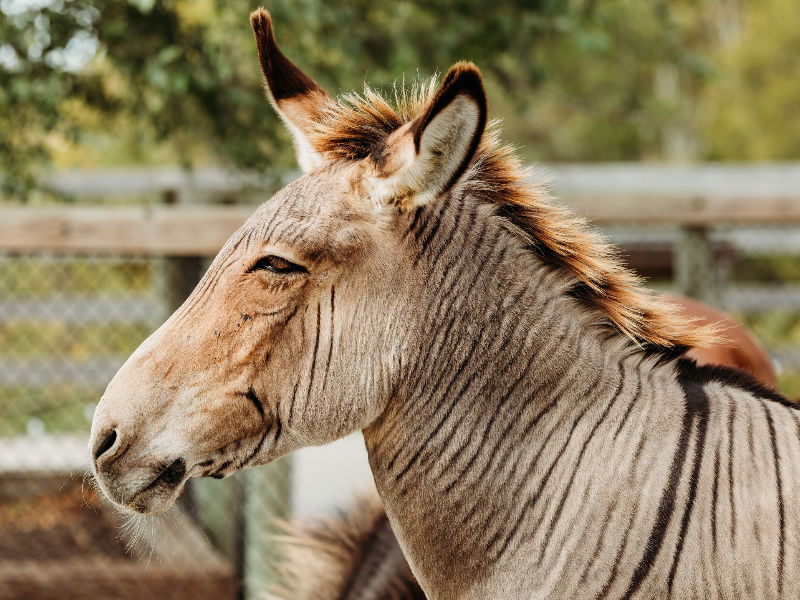 Grant's Zebra/Zebroid
Zebras, donkeys, and horses belong to the same created kind and can hybridize. You can see our zebra, zonkey, and zorse together in our equine kind exhibit!
Learn More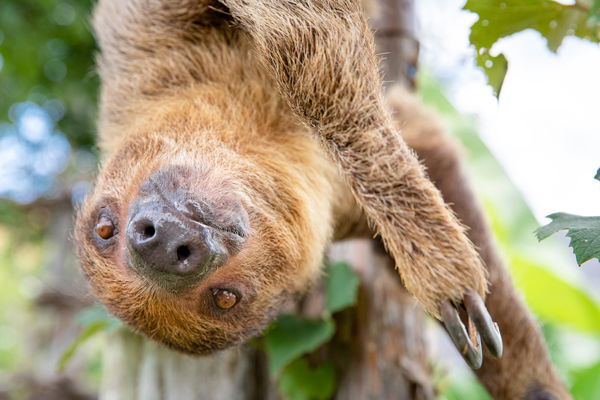 Hoffmann's Two-Toed Sloth
These upside-down oddities have an average speed of 13–15 feet per minute!
Learn More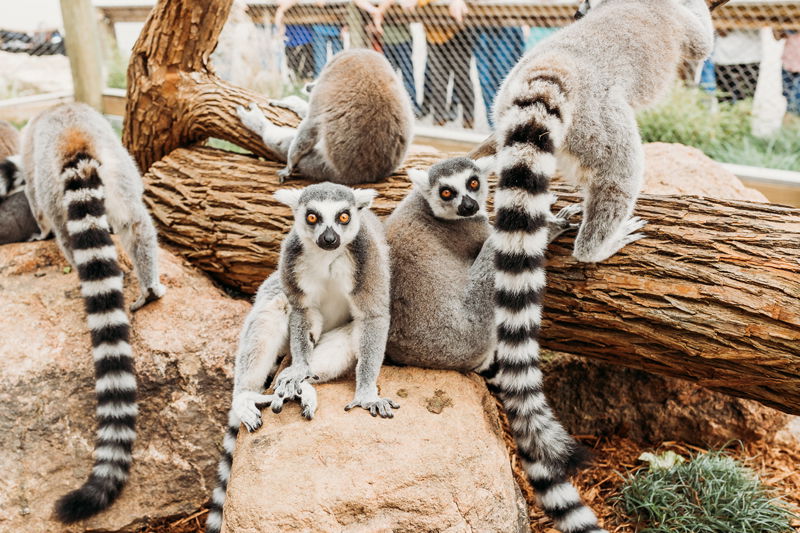 Ring-Tailed Lemur
Like all lemurs, these primates are native only to Madagascar and are named for the 13 black and white rings that pattern their tails.
Learn More