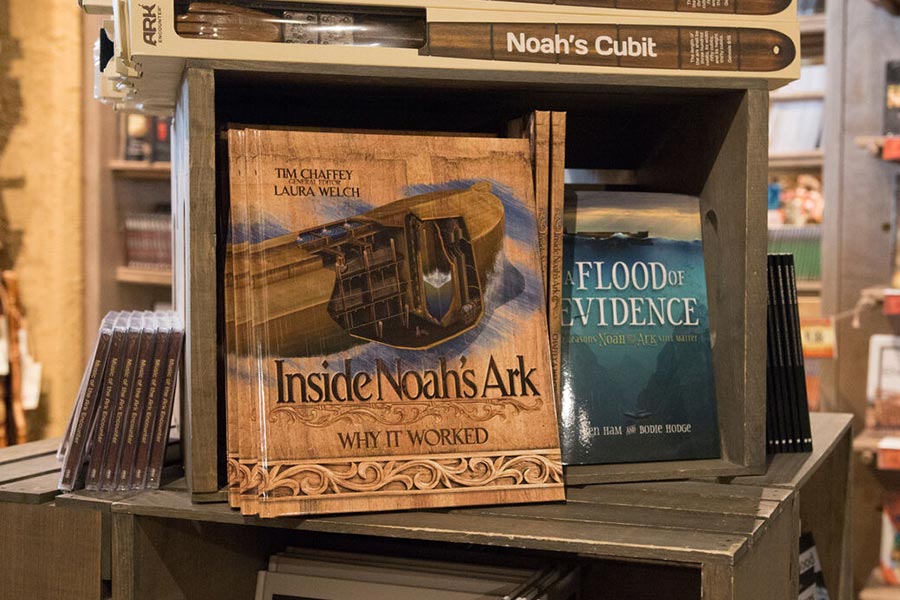 Biblical Answers
The Ark Encounter gift shop has many resources for all ages. Get solid biblical answers to today's tough questions and skeptical challenges. Check out the selections and equip yourself to stand boldly in your faith.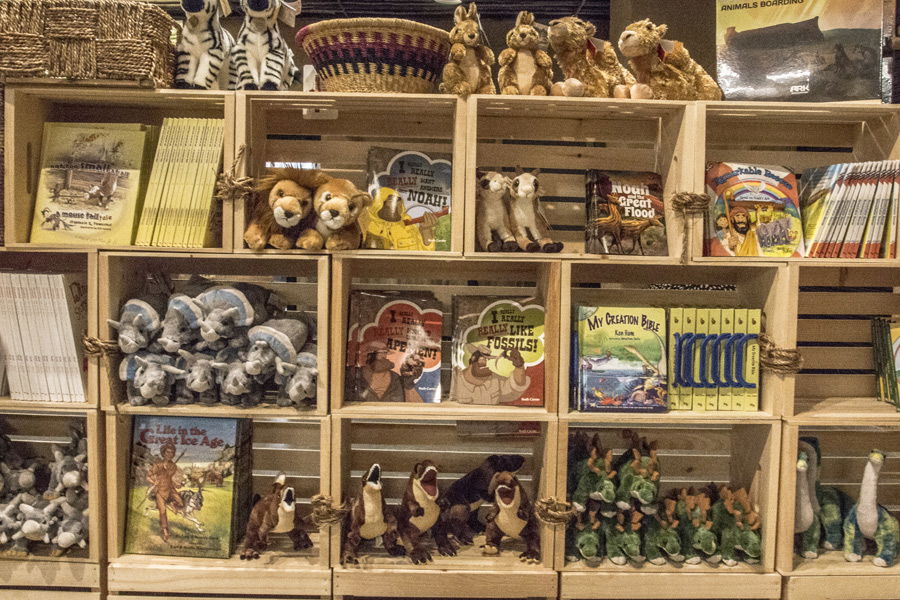 Equip Children
We also have a variety of items your kids will love! From children's books to toys and plush animals, there are plenty of options to help your children remember what they learned during your visit to the Ark Encounter.
Make a Difference
Impact lives around the world when you purchase items from the fair trade section of our gift shop. These extraordinary and unique handcrafted products directly support impoverished people around the globe.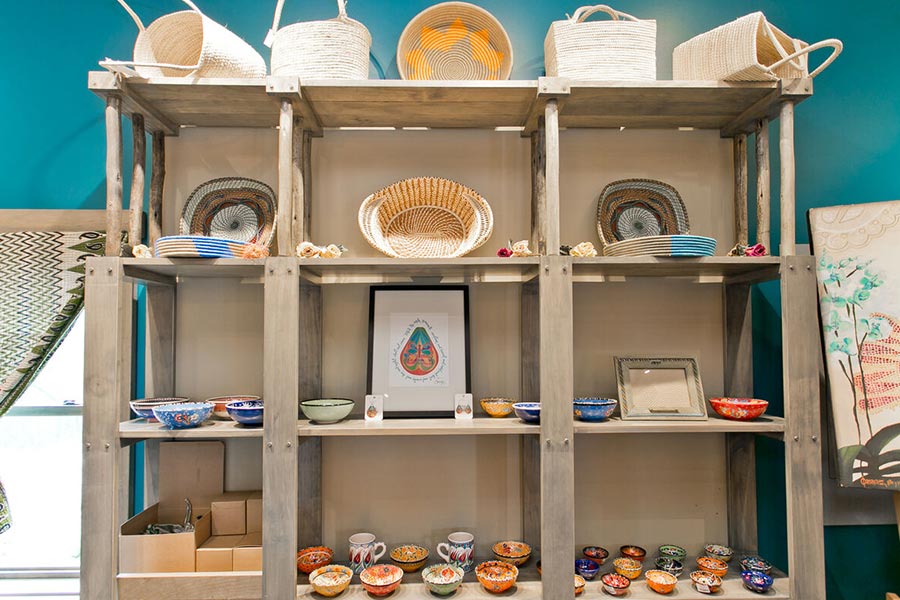 Handmade Gifts
In addition to our unique fair-trade offerings, we also have a variety of other popular handmade gift items.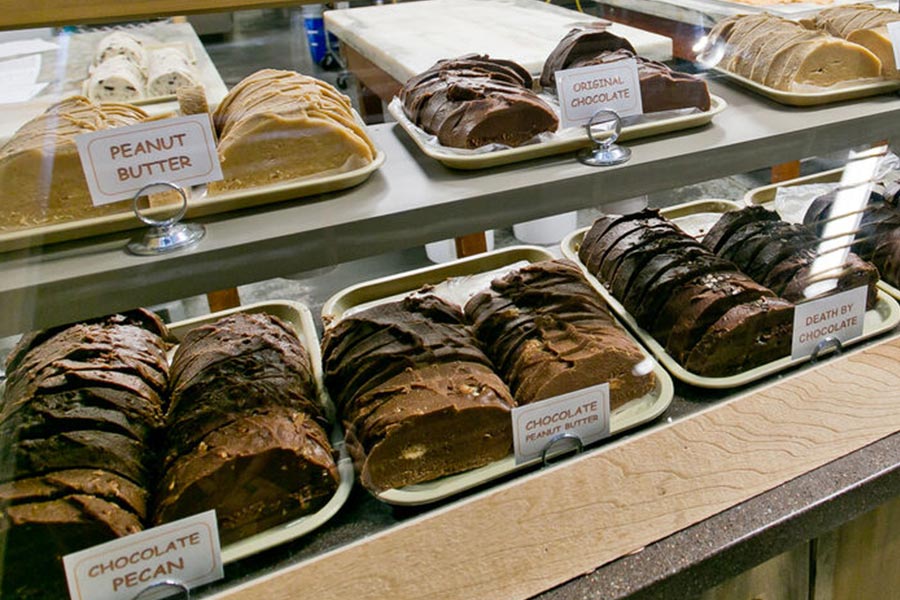 Grab a Treat
As you browse through the gift shop, grab a sweet treat from Uncle LeRoy's Fudge or enjoy a coffee or hot chocolate from Kezia's Coffee.
Also Available Online
Is there a special something you wish you had bought from the Ark Encounter gift shop? You might be able to find it through the online store of our parent ministry, Answers in Genesis. A number of popular Noah's Ark gifts and resources are now available online.
Shop Noah's Ark Gifts