What was life like for Noah's family prior to, during, and after the flood? When you visit the Ark Encounter, explore more about Noah and his family inside our life-size Noah's Ark and see the Bible come to life.
Soon, you will be able to learn more about Noah and his family in a tangible way through a film, New Beginning, from our parent ministry, Answers in Genesis.
New Beginning will include both a full-length, 30-minute version that will eventually be shown daily at our new 2,500-seat Answers Center at the Ark Encounter and a special "short" 15-minute version that will be part of AiG's Sunday school curriculum, Answers Bible Curriculum (ABC).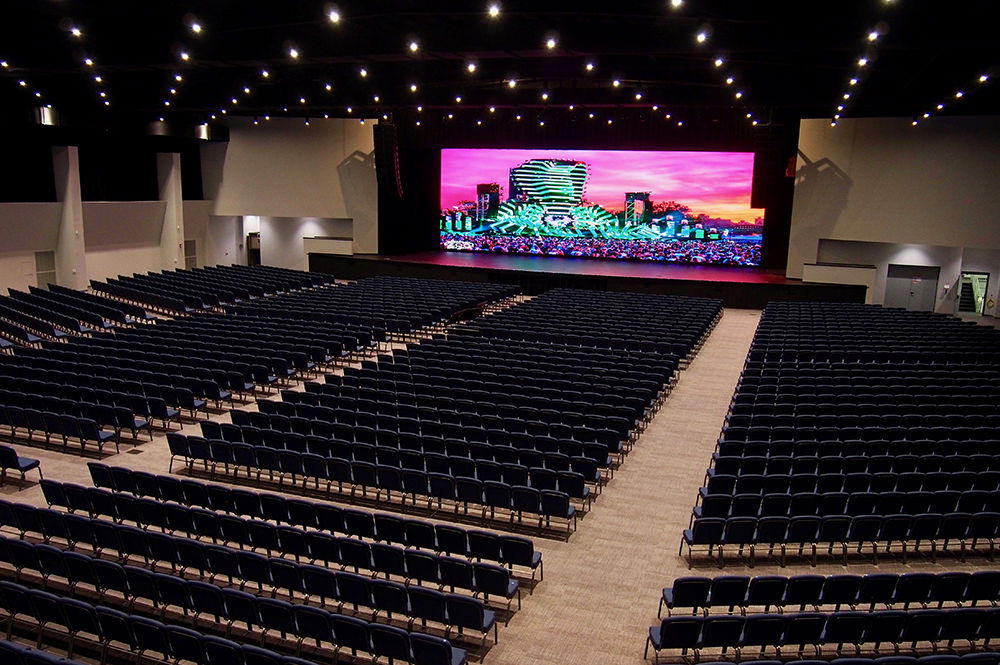 Catch the Digital Premiere
New Beginning follows the wife of one of Noah's sons (she is never named in Scripture) as she writes down her memories of the pre-flood world, the ark voyage, and the new world after the flood for her children. It's a really emotive look into one of the greatest events in history that will enrich your understanding of Genesis chapters 6–9.
Get a behind-the-scenes sneak peek in the video below:
We hope New Beginning encourages you to dive deeper into the account of God's judgment, mercy, and salvation found in the early chapters of Genesis.
Want to be among the first to catch New Beginning? The digital release of the 15-minute version will happen on March 29, 2019, on the Answers Bible Curriculum Facebook page. Follow the ABC page today, and turn on your notifications so you don't miss out!

The full version of New Beginning will premiere at our Easter conference, Answering Atheists, April 17–21, 2019, at the Ark Encounter.