On the 10th anniversary of our popular Deaf Day, we're expanding to a Deaf-led conference, Bible Alive!, coming to the brand-new Answers Center at the Ark Encounter November 8–10, 2019. Learn more about this exciting and unique event below!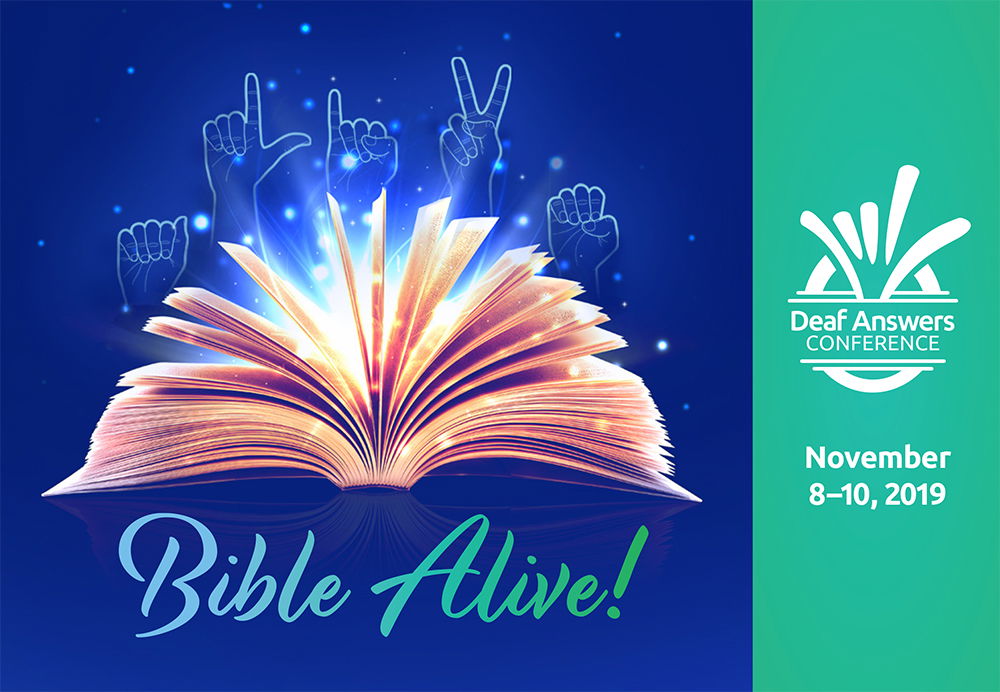 What Will You Experience?
During the weekend, Deaf presenters, such as Calvin Farley, Deaf Bible Society, Deaf Missions, Deaf Harbor, Deaf Teen Quest, DOOR, and more, will cover a variety of topics, and Deaf actors will also perform. You will also have the opportunity to learn how to study the Bible in American Sign Language. Deaf children will enjoy programs and activities just for them.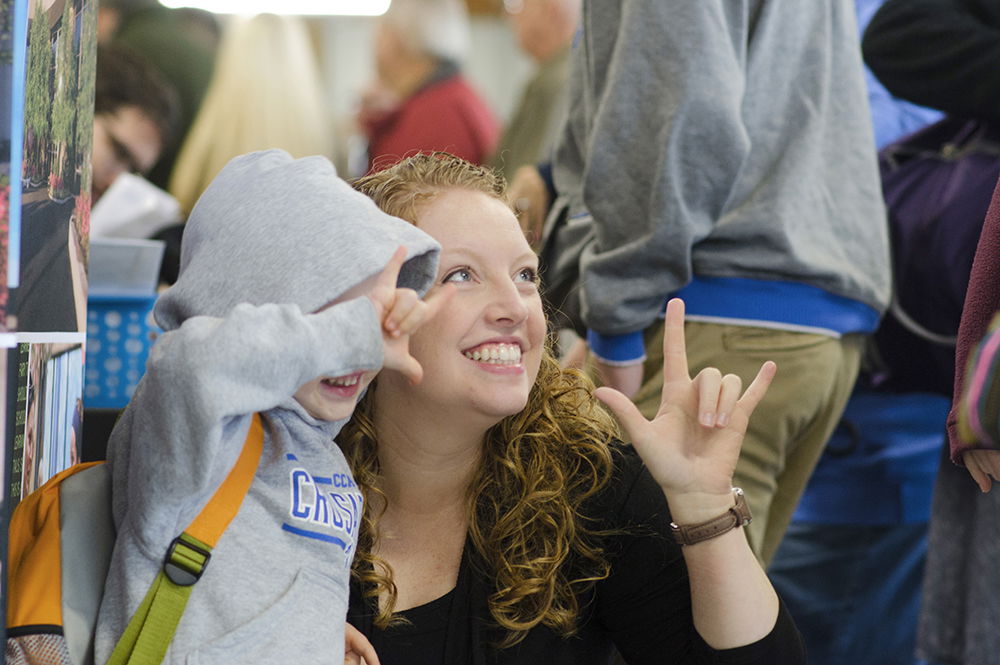 Interpreters will be available at our sister attraction, the Creation Museum on Friday and Sunday, and they will be at the Ark Encounter during a long conference break on Saturday.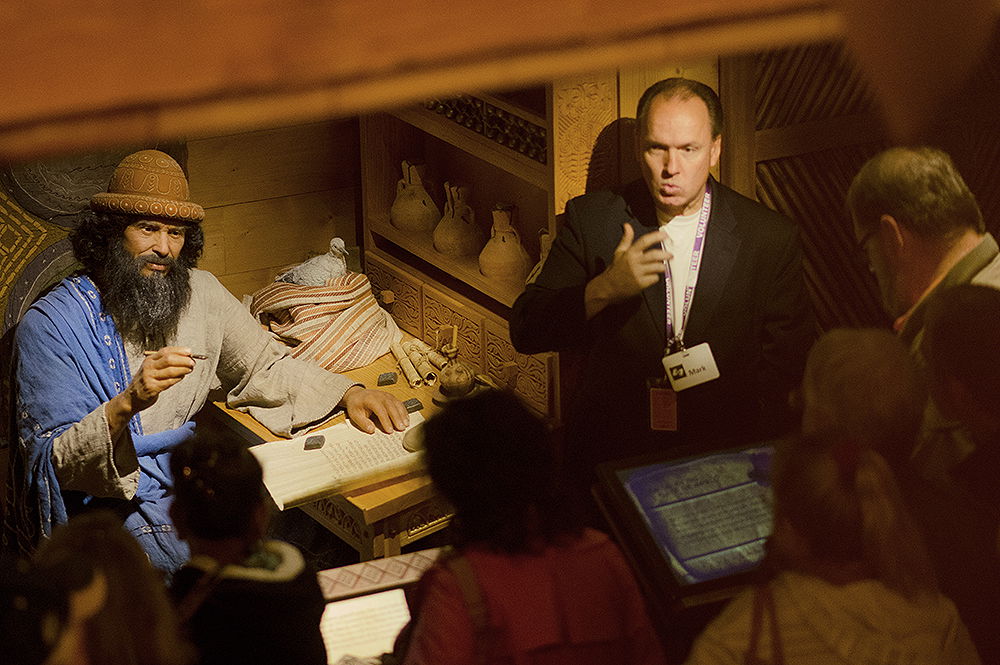 What's Included?
When you register for Bible Alive!, your registration includes one-day tickets to the Ark Encounter and the Creation Museum, free parking for the entire weekend, a unique event t-shirt, a free meal on Saturday, and more!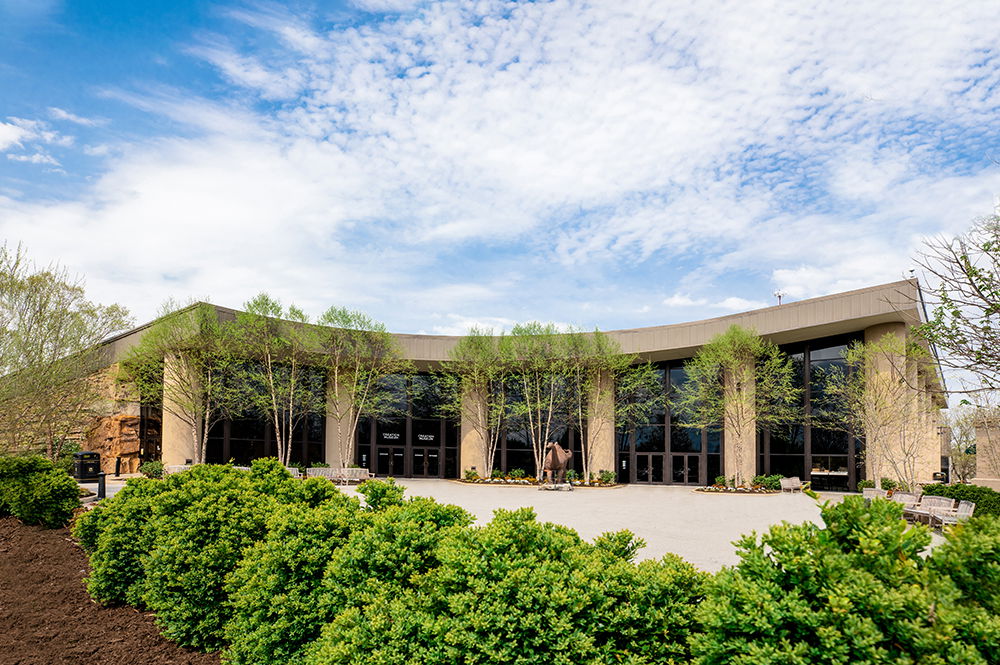 How Can You Do It All?
Wondering how you can visit both attractions and attend all of the exciting conference events as well? Check out the video below for a few suggestions on how to fit it all in!
Do You Want to Help Spread the Gospel in the Deaf World?
Are you an interpreter or a hearing person who wants to help spread the gospel in the Deaf world? We have programs for you too! Interpreters can earn up to .8 CEU's (starting with a pre-conference workshop the evening of November 7). Christians who have a heart for the Deaf community can come and learn how to start or breathe new life into a Deaf ministry. You can see the Ark and the Creation Museum while making new friends and learning from some amazing people who are also Deaf.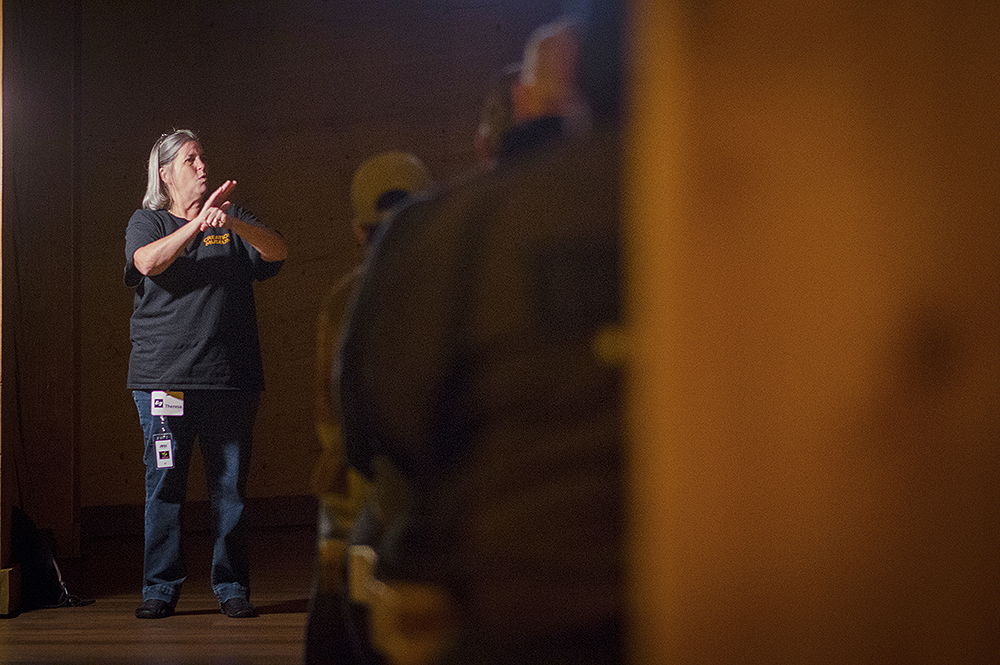 Register Today and Save!
When you register for Bible Alive! by August 31, 2019, you'll receive the early-bird price (a $15 savings on an adult ticket) for the conference. To learn more about Bible Alive! and to start making your plans call (800) 721-2298 or visit DeafAnswers.com.