Would you like to work in one of the most unique places in the world—our full-size Noah's Ark or our sister attraction, the Creation Museum? If so, we're hiring for a wide variety of positions! As we enter our busy season, we're hiring for a variety of full-time, part-time, and seasonal positions, including in the zoo, culinary services, programs, guest services, site development and horticulture, housekeeping, public safety, retail, and more. You can apply online or attend one of our upcoming open interviews or the Creation Museum's job fair to apply and interview in person.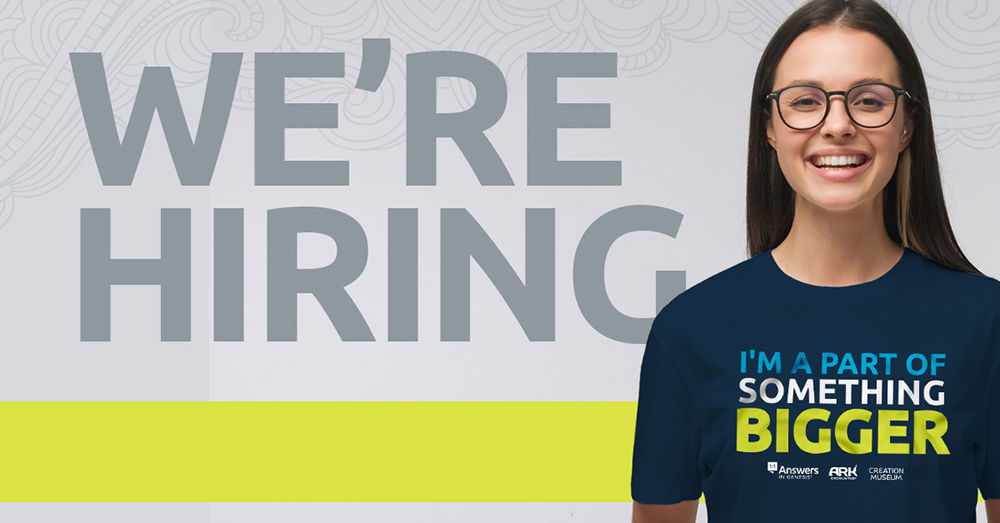 Join Us for an Ark Encounter Open Interview
We will be hosting several open interviews throughout the spring and summer for the Ark Encounter on the following dates:
April 22
May 6
May 20
June 3
June 17
July 15
July 29
August 12
These interviews will take place near the Ark, at the NKU Grant County Center (390 N. Main St. in Williamstown) from 9 a.m. to 4 p.m. on each of the above dates.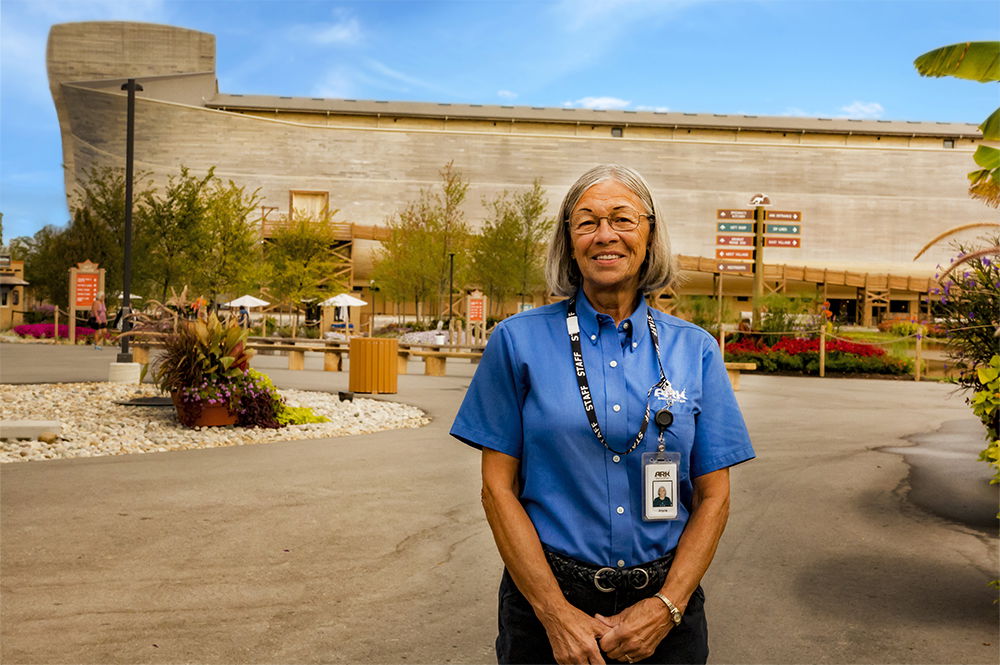 Learn More at the Creation Museum Job Fair
The Creation Museum is also hosting a job fair April 20, 2021, from 3 p.m. to 7 p.m. Meet the managers of various departments, learn about all of our open Creation Museum and Answers in Genesis positions (more on that below), apply for a job, complete an interview, and potentially receive an offer for a position all in the same day!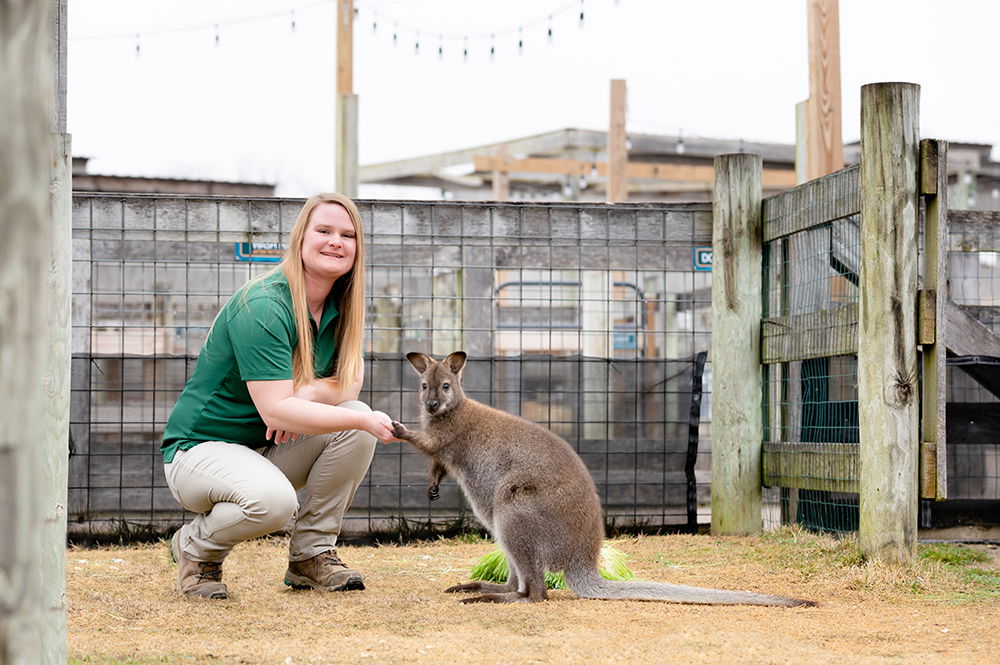 Answers in Genesis Is Hiring Too
We're also hiring for a wide variety of positions within the Answers in Genesis ministry in the following departments:
A/V Services
Technology
Finance
Fabrication
Branding and Product Development
Attractions Design
Executive
Group Reservations
We also have several internships available. We encourage you to also attend the Creation Museum's job fair to learn more about these Answers in Genesis jobs or browse available jobs. We'd love to have you join our team!