We're excited to announce that our popular Explore Days are returning to the Ark Encounter this fall! If your students are interested in learning more about botany, dinosaurs, and zoology from a biblical worldview, this is the program for them. Learn more about Explore Days and Explore Jr. opportunities your students can participate in below.
Explore Days
This fall, we will also be hosting Explore Botany (September 22, 2021), Explore Zoology (September 29, 2021), and Explore Dinosaurs (October 13, 2021) at the Ark Encounter for students ages 11 to 18. Each Explore Day is designed to enhance your student's understanding through hands-on application and critical thinking. They will gain a deep appreciation of the content while enjoying in-depth teaching from our experts from a biblical worldview.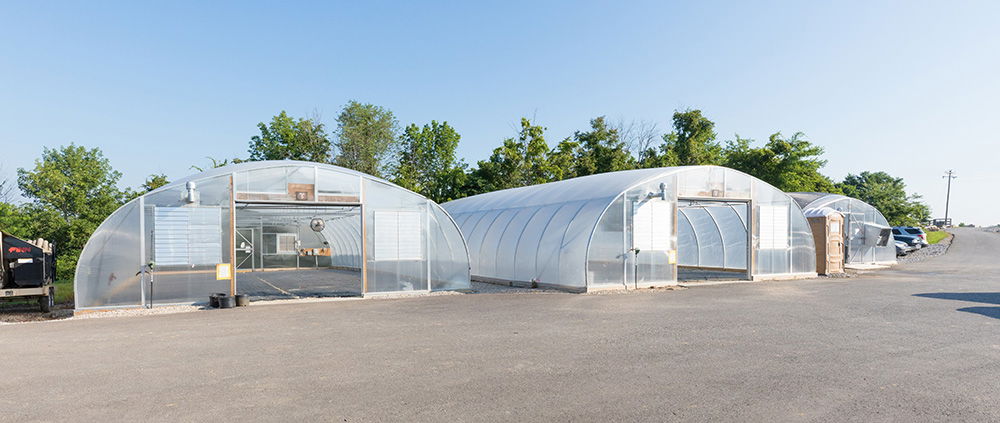 Explore Jr.
If you have younger children, be sure to check out our Explore Jr. programs for kids ages 5 to 10. These are half-days of fun exploratory learning and biblical-worldview teaching at either the Creation Museum or the Ark Encounter. Programs include:
Zoology (September 8, 2021)
Dinosaurs (November 17, 2021)
Additional Explore Opportunities
If these dates do not work for your students, check out the Explore Days and Explore Jr. programs offered at the Creation Museum, where they will have the opportunity to learn more about astronomy, earth science, forensics, paleontology, and more!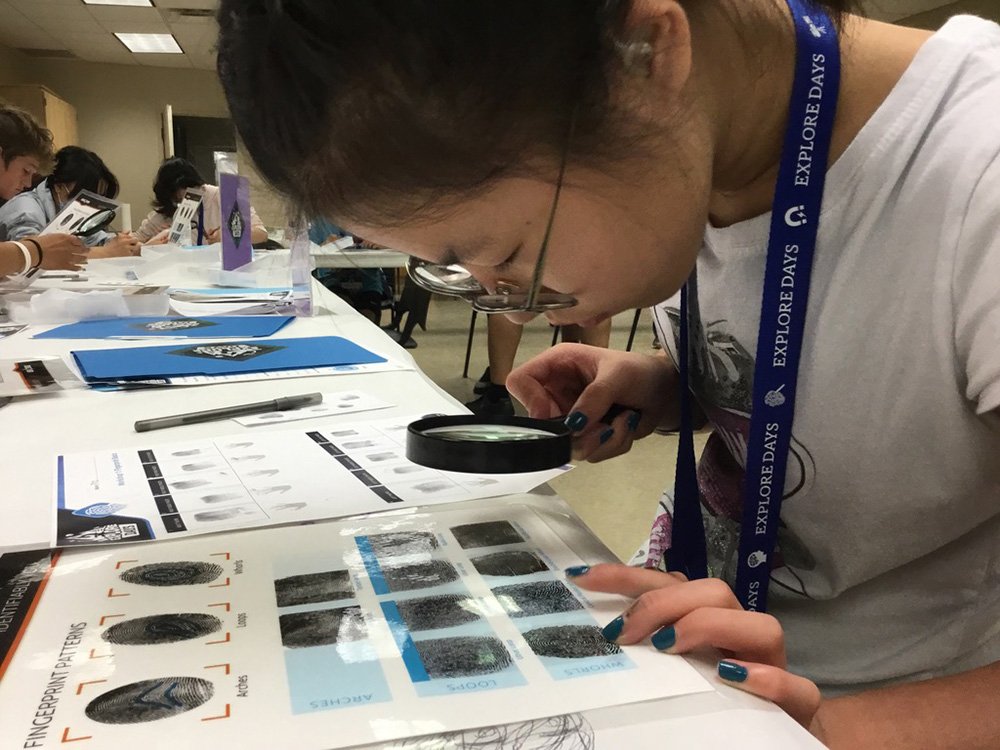 Students ages 11 and up will focus on God's amazing creation away from the Ark Encounter and the Creation Museum properties during our Explore the Outdoors at Central Park in Union, KY. Here, they will examine fossils, soil layering, water, animal habitats, properties of flight, and much more.
And we're also offering two off-site Explore Days this fall for adults and families with children.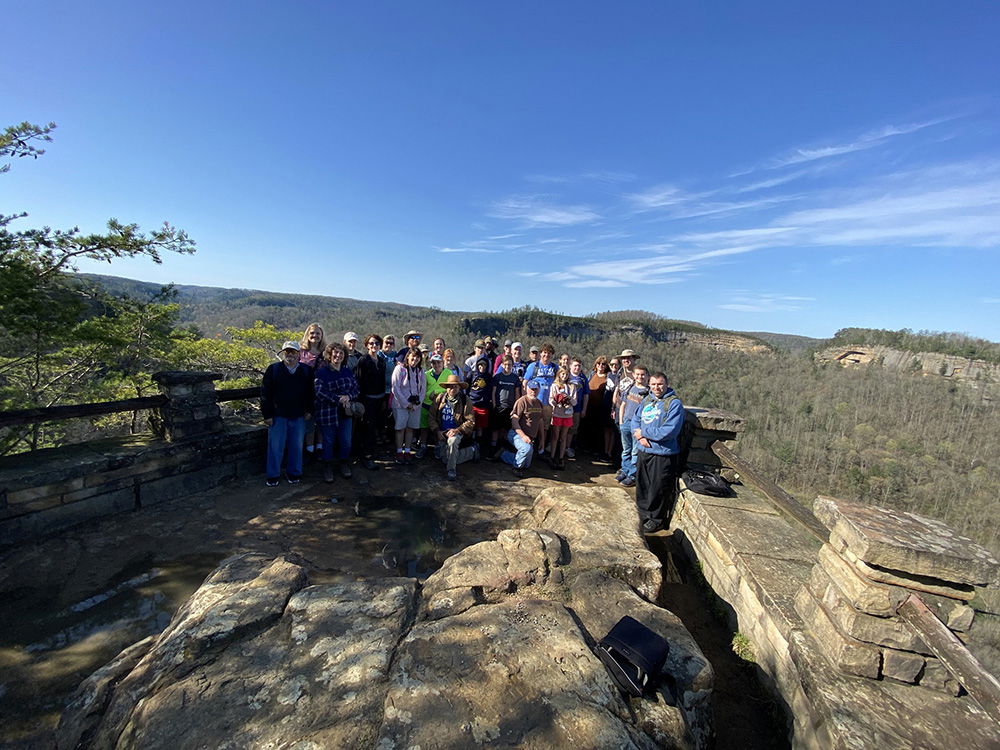 Enhance your child's science education with hands-on fun and creation-worldview teaching in these unique opportunities. Our Explore programs sell out quickly, so be sure to reserve your child's spot today!