School is back in full swing in Kentucky, which means our fall programs are about to begin, including our very popular full-day Explore programs and half-day Explore Jr. programs. During Explore Days, your children will enjoy hands-on learning with instruction from experts who communicate science and teach a biblical worldview—where else can you find such a wonderful combination?
Many of the programs are already full, and registration deadlines are right around the corner, but it's not too late for students aged 11–18 to enjoy:
Zoology (Ark Encounter)
Fossils (Ark Encounter)
Forensics (Ark Encounter)
Botany (Creation Museum)
Astronomy (Creation Museum)
Microscopy (Creation Museum)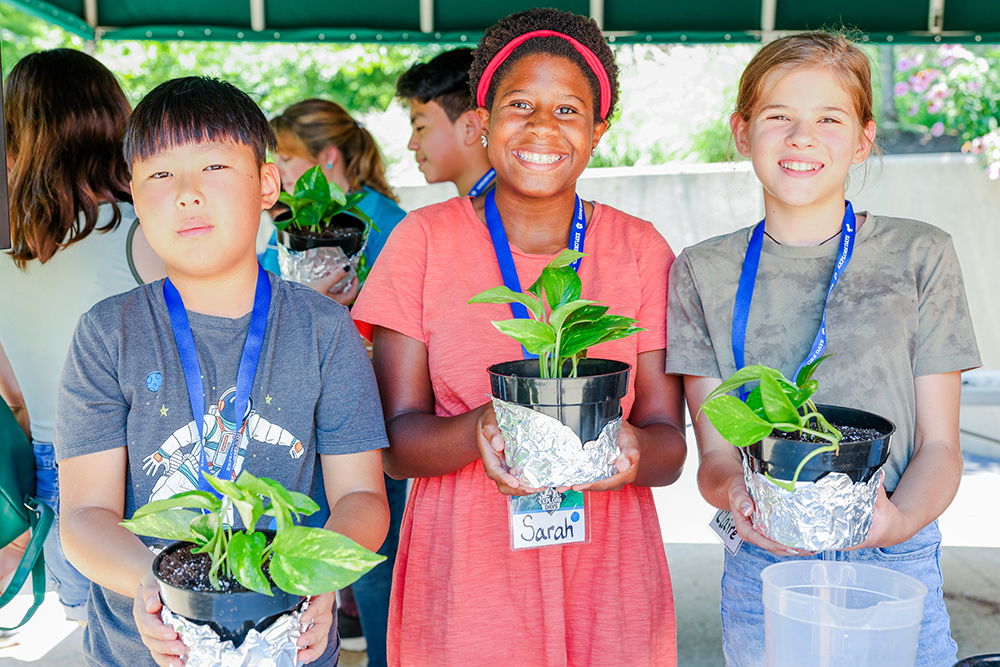 And there are still some spots left for Explore Jr. at the Ark Encounter as well. Children ages 5–10 can dive into:
Jr. Zoology
Jr. Fossils
Jr. Forensics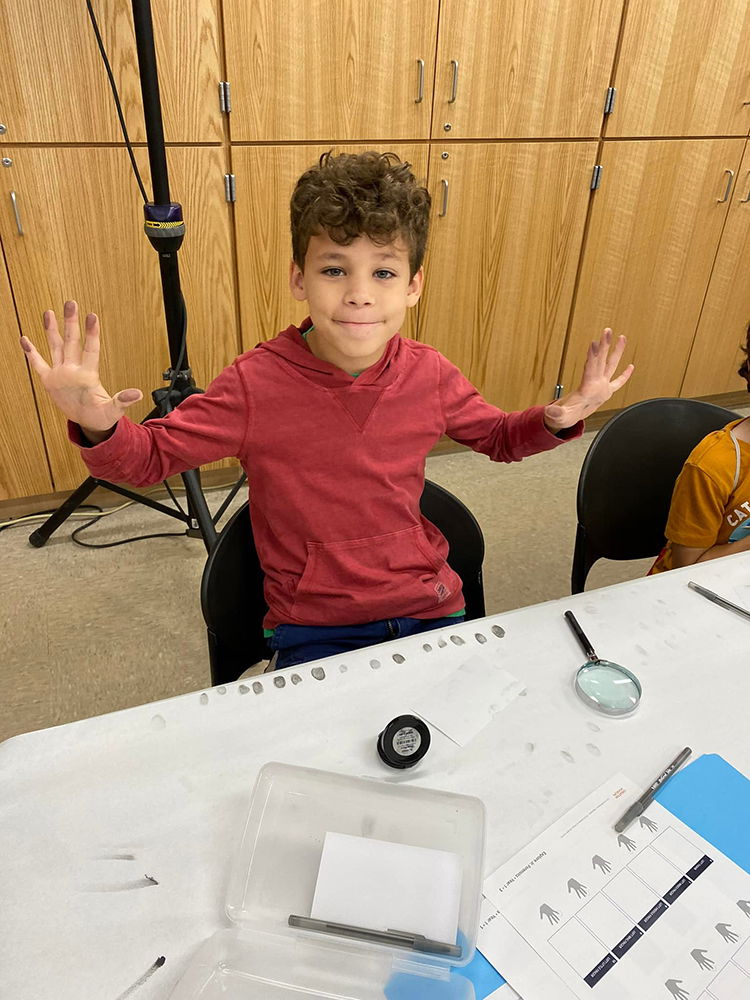 Don't miss these fascinating programs! They'll enhance your child's science education with fun, hands-on, and biblical-worldview teaching.
Register today on our Explore Days page.