We invite you to join us for engaging, hands-on science programs during your visit to the Ark Encounter. And we just made it a little easier for you to find the perfect educational opportunities for each member of your family!
We recently updated the education page on our website so you and your family can easily search for age-appropriate opportunities. Each section is broken down by age group (ages 5–10, 11–18, and 18+) and excursions (12+) and lists each program recommended for that group.

Explore Days Revamped
Our Explore Days and Explore Jr. programs have been incredibly popular, and each one has recently been revamped for more families to enjoy.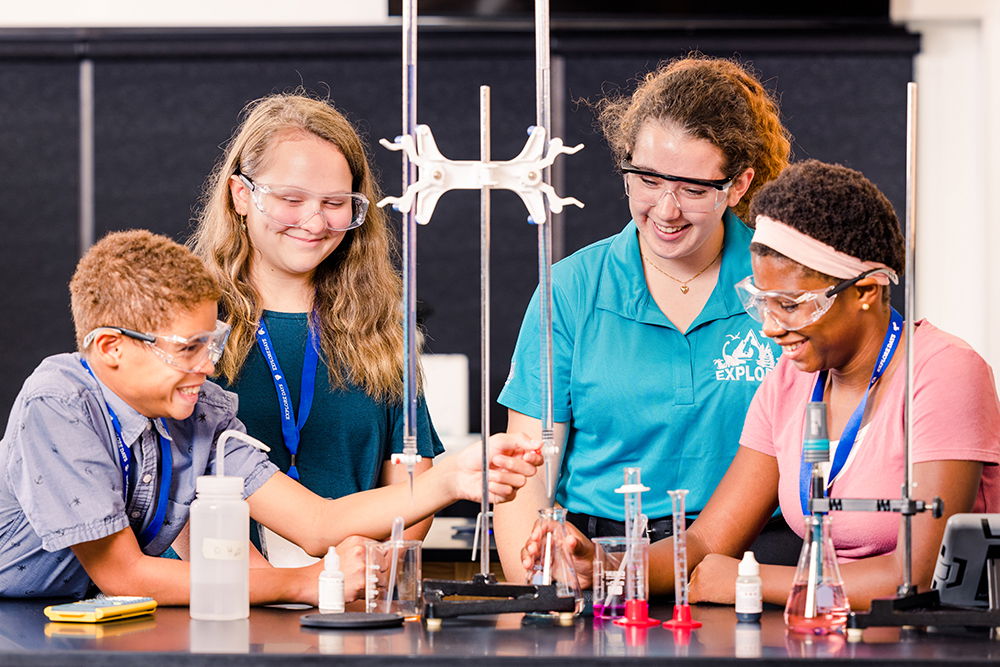 Our Explore Days programs are now three hours of engaging, hands-on sessions (with a reduced price!). Each Explore Day focuses on one science discipline and is uniquely presented from a biblical worldview. Now, families have the opportunity to spend the day in education with Explore Jr. and Explore Day programs, with the same theme offered on the same day.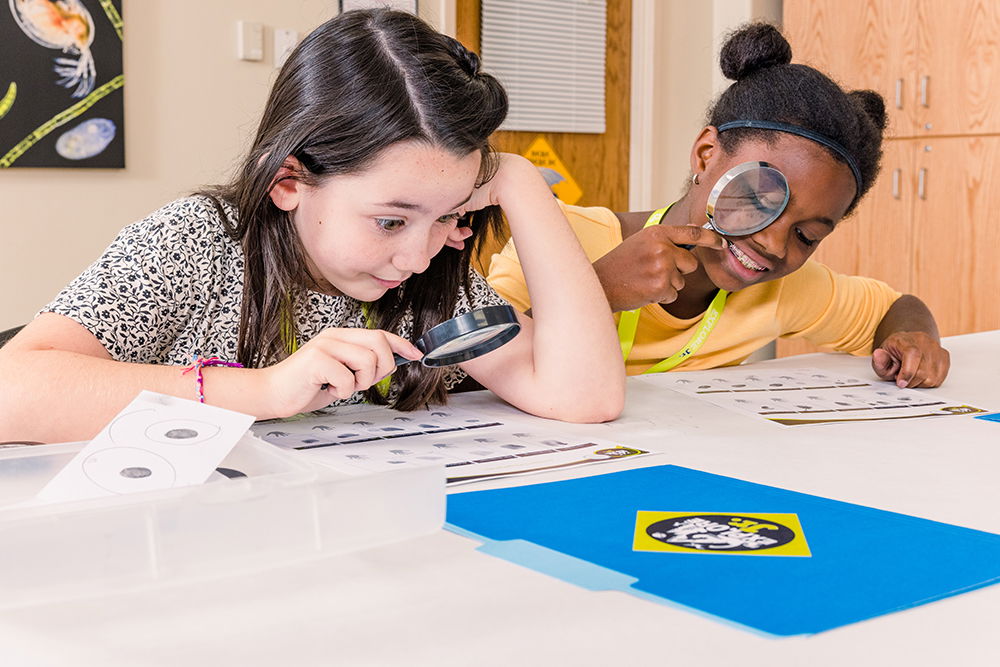 For example, your 5–10-year-old child can learn about zoology from 9:30 a.m.–12:30 p.m., and your 11–18-year-old students will learn zoology from 1:30 p.m.–4:30 p.m. What a great way to engage your entire family with God's creation and God's Word!
Start planning your visit to the Ark Encounter today, and be sure to check our new education page to see what programs might be offered during your trip.