The Answers in Genesis Department of Public Safety will be hosting its second K9 conference this January.
This conference seeks to help K9 handlers from law enforcement and private business fields expand their training, handling, and performance. Master trainers from across the country will be offering their expertise and insight on training and offering suggestions for improvement for the duration of the conference.
Included in the conference: lectures pertaining to K9s and their use, K9 first aid, imprinting on various odors (explosive and narcotics), scenario-based odor detection training, box work, individual and team challenges, and more. Additionally, various patrol scenarios will be offered, which means that this is an opportunity to fine-tune and improve your professional performance as a canine handler.
A catered Welcome Dinner, sponsored by Nutramax, will be offered for all attendees Sunday evening at 4:30 p.m. Additionally, all conference attendees will receive a K9 first aid kit, donated by Nutramax, valued at $125.
For any questions or concerns, please contact Officer Tyler Bennett at tbennett@answersingenesis.org.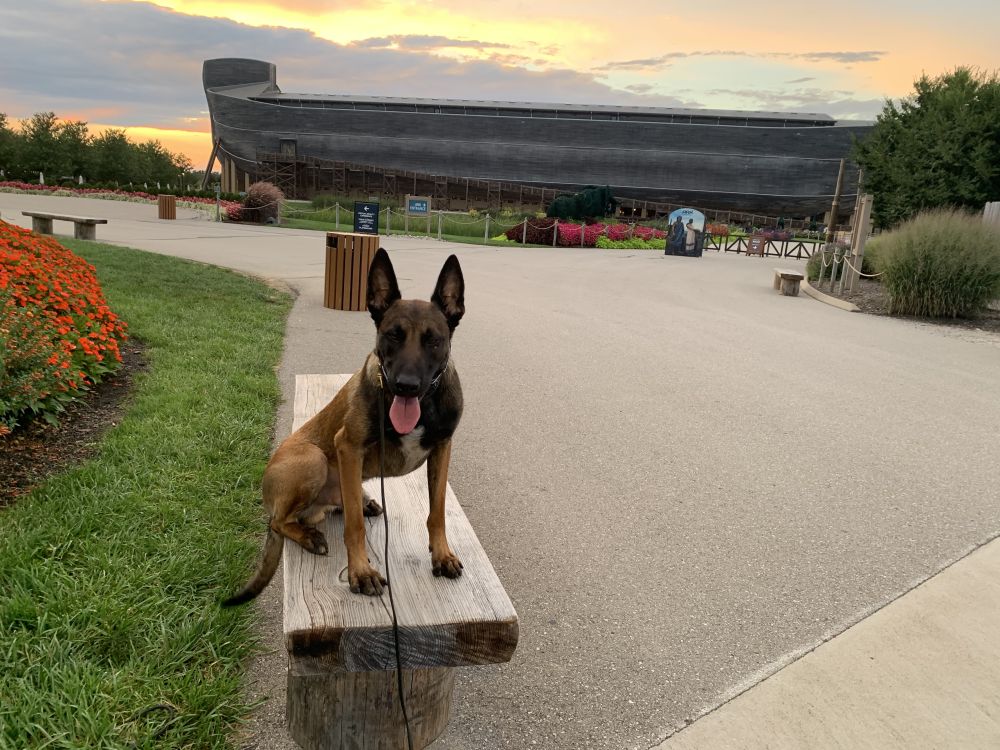 Conference Information
Registration is limited to 50 people and will close on December 31, 2023.
Multiple officers from the same department are required to register individually per officer/canine attendee. Any changes to the registered attendee should be communicated to us at least 24 hours prior to the start of the conference.
Firearms are required to be secured in appropriate patrol vehicles or in the provided gun lockers. ABSOLUTELY NO LIVE AMMO IS PERMITTED DURING THE CONFERENCE UNLESS OTHERWISE APPROVED BY STAFF.
Dogs are to be leashed when out of kennels/crates at all times unless otherwise directed by staff. Please break dogs only in approved areas, and pick up after your dog with the provided rake and shovel.
---
Partner Hotels
Hampton Inn & Suites, Williamstown Ark Encounter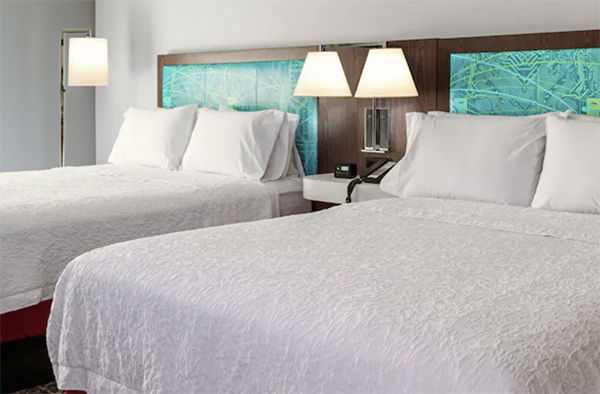 ---
All of our partner hotels offer special rates to Ark Encounter guests. To receive these rates please book your hotel at arkencounter.com/places-to-stay.