Estamos muy emocionados de compartir con ustedes el GRAN REGRESO del Día Latino 2020 en ambas atracciones: el Ark Encounter y el Creation Museum en dos días muy especiales: 26 y 27 de septiembre del 2020. ¡Marque su calendario! Para más información visita esta pagina
9:00 a.m. - 6:00 p.m. @ Ark Encounter
Para más información:
(859) 727-5438
(859) 727-2222 ext. 249
[email protected]
Descargar Materiales Promocionales: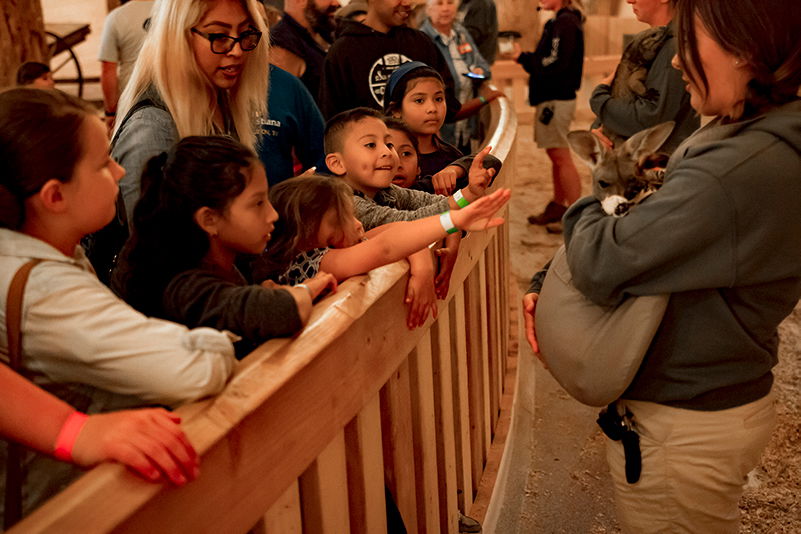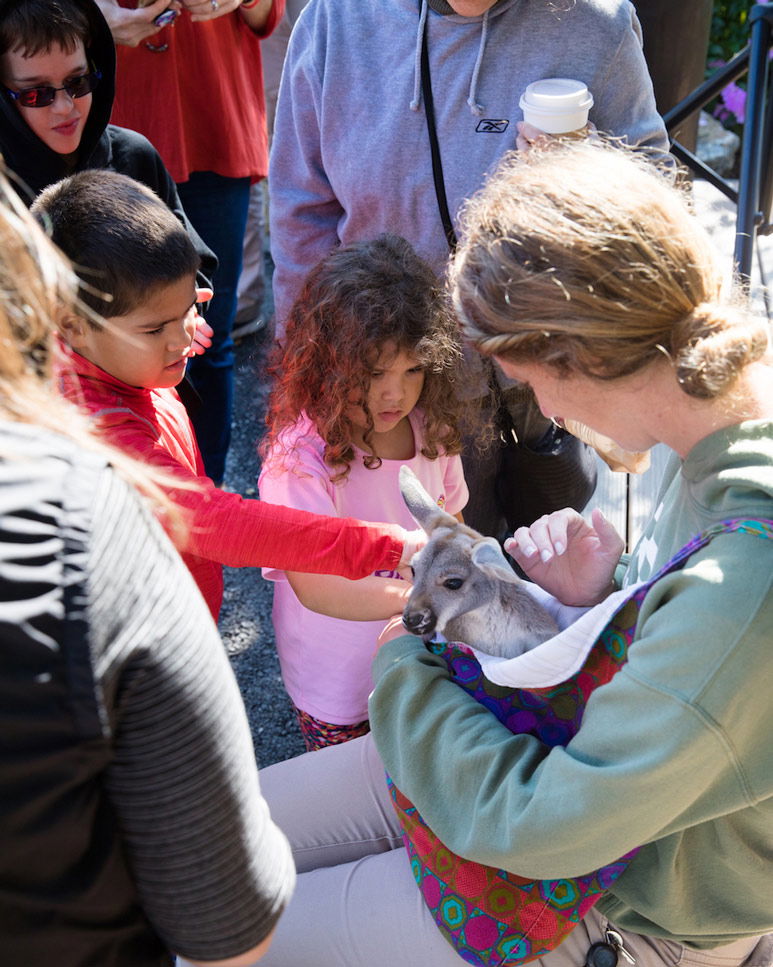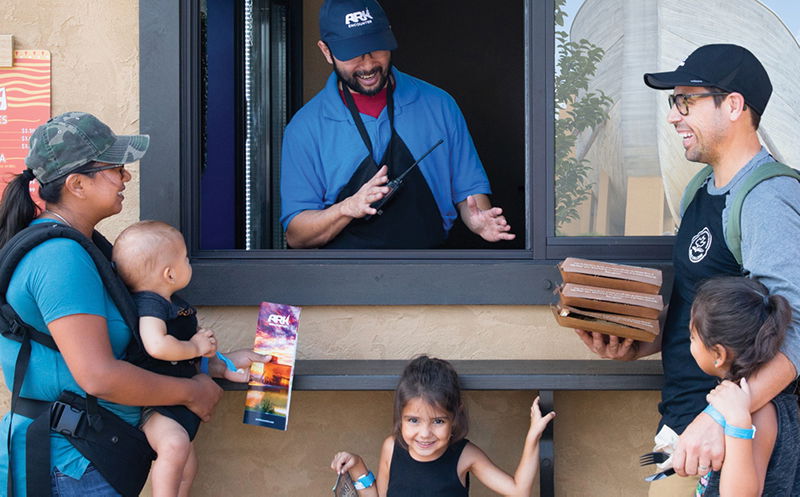 Sábado 26 de septiembre del 2020
Saturday, September 26, 2020
Transpórtese al tiempo de Noé, al caminar dentro del arca a tamaño real, construido de acuerdo a las medidas bíblicas. Podrá ver nueva e innovadoras exhibiciones bíblicas que fortalecerán su fe.
Domingo 27 de septiembre del 2020
Sunday, September 27, 2020
Venga y disfrute nuestros nuevas exhibiciones y remodelaciones. Explore las dos cosmovisiones de ver al mundo. Tome un paseo por las 7 Cs de la Historia. Visite nuestro zoológico, jardines y ¡mucho más!
---
Para más información contáctenos al (859) 727-5438 o (859) 727-2222 ext. 249, o escríbenos.
---
¿Te encantaría visitar el Ark Encounter y el Creation Museum para el Día Latino? Sigue en vivo el evento del año Día Latino en ANSWERS.tv. Acceda a Answers.tv desde cualquier parte del mundo. No dejes pasar esta oportunidad inicia una prueba gratuita con solo hacer clic START FREE TRIAL dale un giro a lo que tu familia está viendo en casa y estarás súper tranquilo al observar tus hijos deleitarse con un rico contenido, solo con Answers.tv.
DIA LATINO estará en Answers.tv ¡no te lo pierdas!
Sponsoring Hotel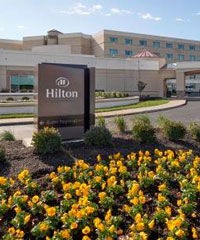 Hilton Cincinnati Airport
Tarifa especial para registrants de Dia Latino.
Our partner hotels offer special rates to Ark Encounter guests. To receive these rates please book your hotel at: www.arkencounter.com/places-to-stay.