According to the early chapters of Genesis, the pre-Flood period saw great leaps in technological advancement, meaning it is quite possible that people pioneered writing as well.
One Ark Encounter exhibit is Noah's library. In this space, we're showing some personal items that Noah could have brought with him on the Ark.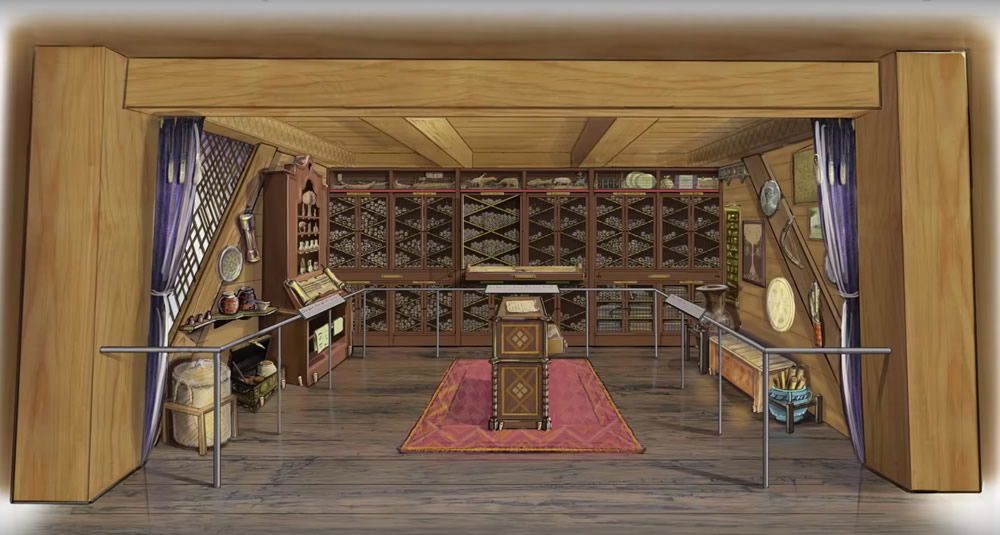 From the color rendering of Noah's library, you can see a large number of scrolls. These might have included information that Noah wanted to preserve from the pre-Flood culture such as notes about science, family records, and animals.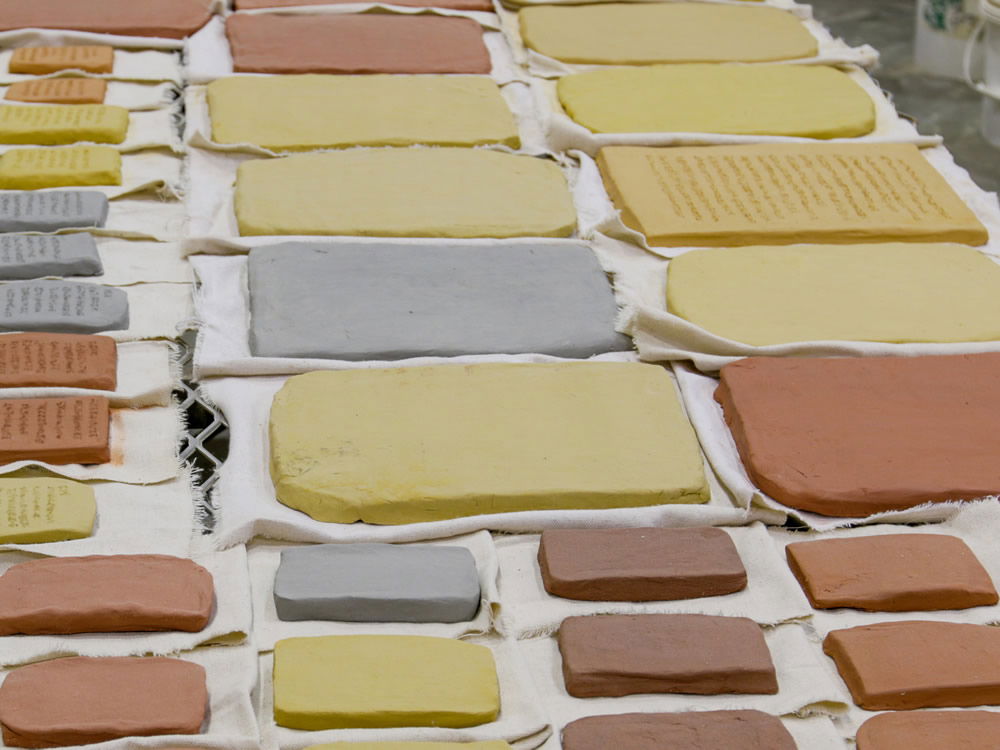 In the Ark design studio, these clay tablets were fabricated for Noah's library. They contain information regarding Noah's family history.
Be sure to look out for these props when you visit Ark Encounter!