We're expecting at least 1.4 million visitors at Ark Encounter in the first year alone. That means each day will be packed with eager guests, ready to see this modern engineering marvel and explore the teaching exhibits. But the Ark Encounter will be super efficient with plenty of space, including wide staircases and plenty of room for our guests to be able to move around! (Noah's Ark was 300 cubits long and held up to about 7,000 animals, so Ark Encounter—a life-size Noah's Ark—will definitely have enough space to accommodate!)
One way we'll enrich the guest experience and make the most of wait time is by turning the queue line into an exhibit itself. This exhibit will be about the preparations Noah and his family made for the voyage and what that time might have looked like for him and his family. There will be two themes in the queue line—one about Noah and his family packing and the other about the construction of the Ark. In the cargo area, you'll see lots of wooden boxes, including some specially painted ones that represent special family heirlooms or personal belongings taken on board the Ark.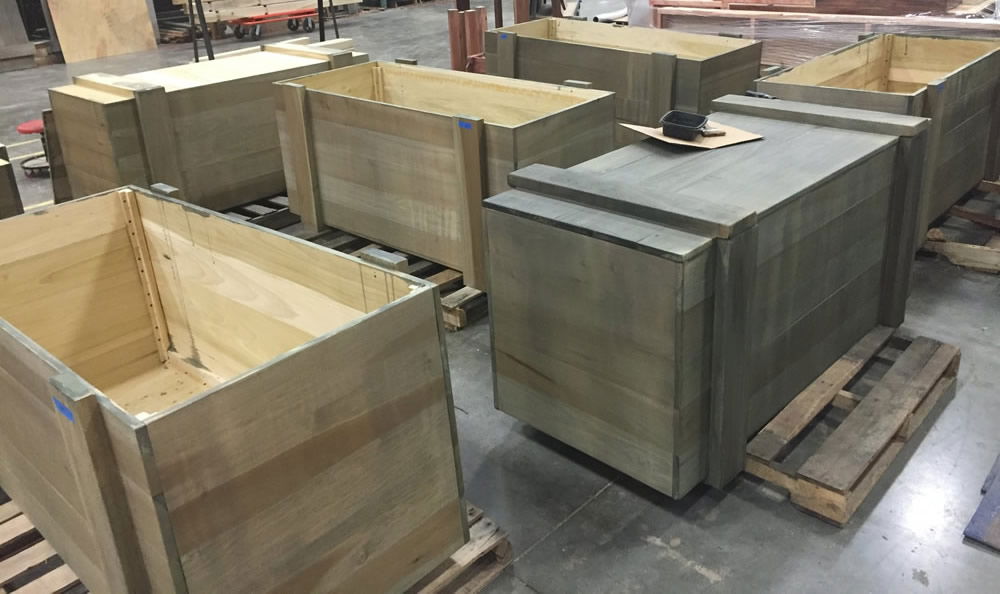 There will also be a film, featuring Noah, his wife, and some very colorful individuals. The film is designed to teach guests about the Ark's purpose as well as numerous details about its construction.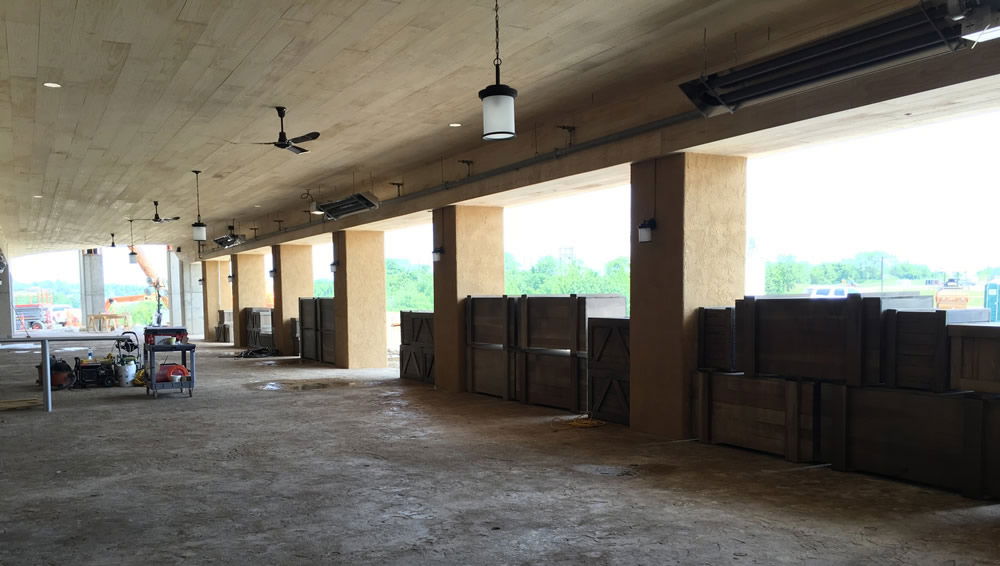 Your trip to Ark Encounter will be all-encompassing as you immerse yourself in what Noah and his family might have experienced on the Ark from start to finish. Come visit this modern engineering wonder and get to know the biblical account of Noah's Ark and the Flood.