What happened to the animals on the Ark at night? Did they escape from their cages and wander though the ship in the dark? Kids will love to find out the answers to these questions when they visit the Ark Encounter!
Just like at our sister attraction, the Creation Museum, kids will have a special exhibit to give them a super fun experience at the Ark. We call it the "Kids' Spooky Animal Encounters." It's a family-friendly way to introduce kids to Noah's Ark and to get their imaginations running.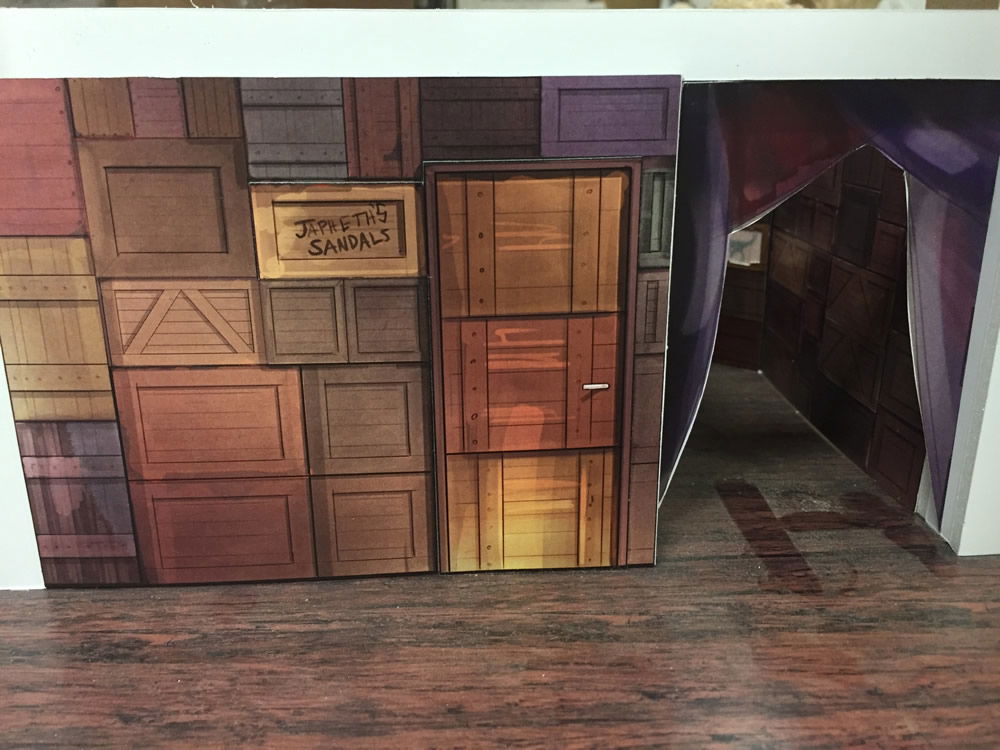 Kids enter in the storage area of the Ark where they'll encounter a few critters who are exploring Noah's belongings. What else will they see there? You'll have to bring your kids to the Ark Encounter to find out!