For several months, we have been counting down the days until our grand opening, but the day is finally here! Today, we celebrate this historic moment as we officially open the Ark Encounter's doors to the public.
If you did not buy your tickets online, visit one of our ticket booths to purchase your tickets before loading the shuttle bus. Then sit back and enjoy the scenery as you travel to the site.
As your bus pulls up to the Ark Encounter, prepare to be amazed by the Ark's size and the quality of the craftsmanship. During the exclusive ribbon-cutting event, we heard one common exclamation as the buses pulled into the Ark Encounter view: "Wow!"
Your journey into the Ark will begin in the queue line, where you will enjoy seeing how Noah and his family may have prepared for their yearlong voyage. Monitors feature an entertaining film designed to inform guests about the Ark's purpose and construction details.
Inside the Ark
Inside the Ark, explore our three decks of teaching exhibits, where you will discover how the animals could have fit on Noah's Ark, learn more about Noah's family, and see how science and legends reveal clues about a global flood. Our handcrafted animals and people along with the beautiful murals will bring this experience to life for you.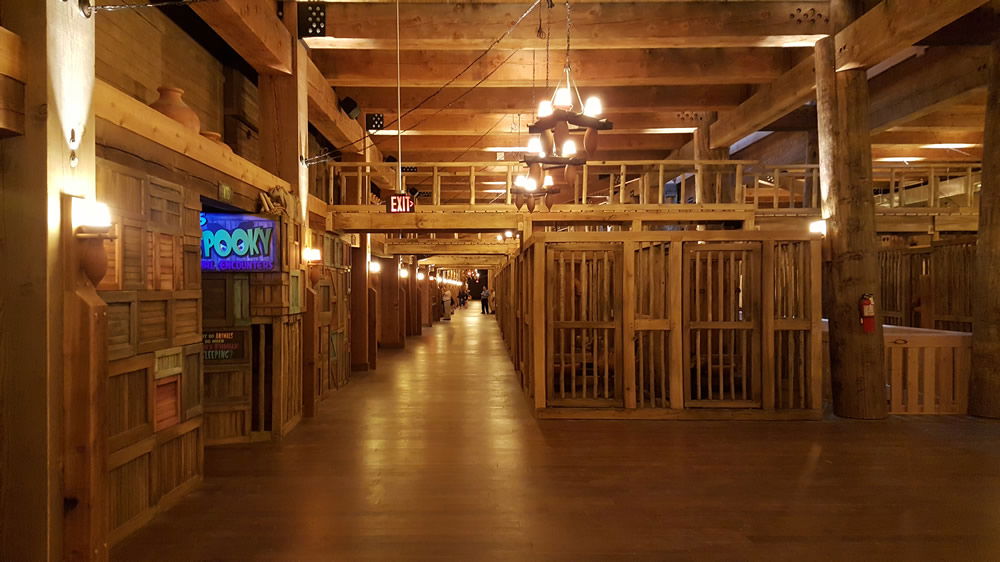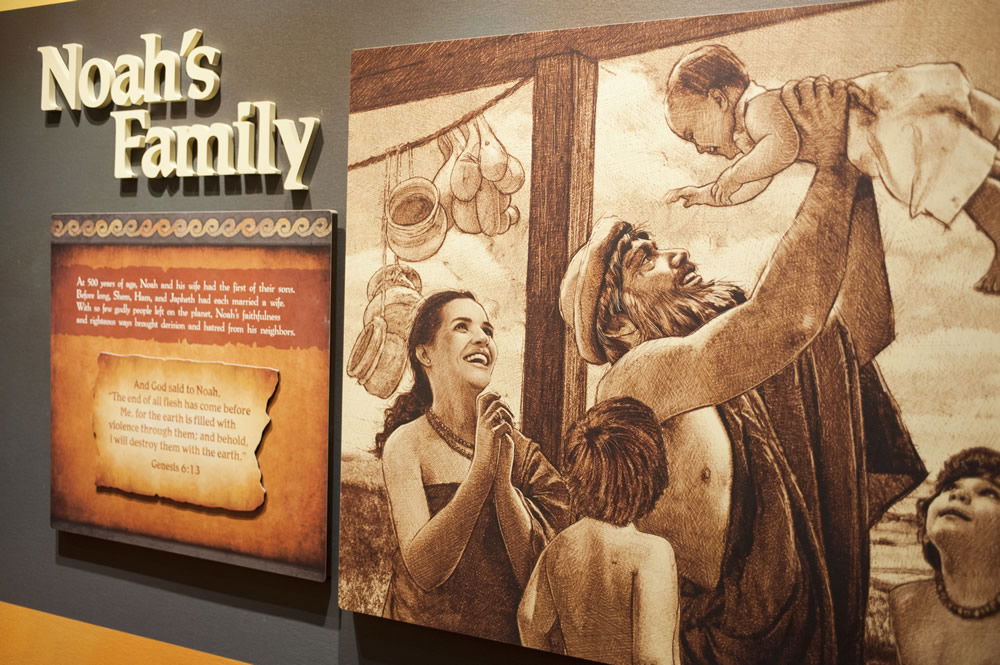 Outside the Ark
Behind the Ark, visit our animals from around the world, including Tibetan yaks and ostriches, at the Ararat Ridge Zoo. Then grab a bite to eat at Emzara's Kitchen before heading over to the zip lines, which will be opening soon. (Additional rates apply for the zip lines.)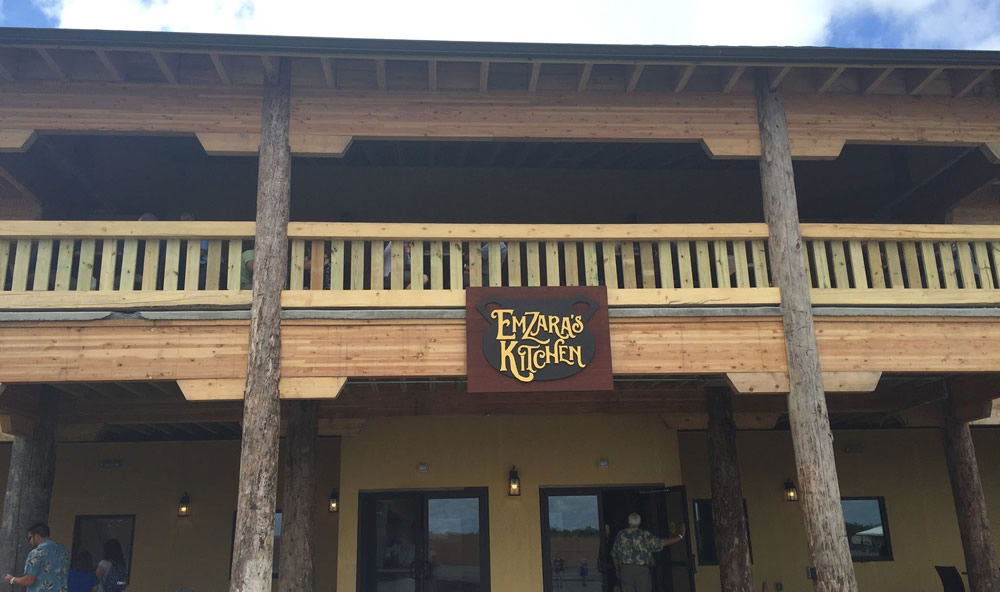 Hours
Don't forget—within the first 40 days and 40 nights (July 7–August 15), you have the option of visiting the Ark Encounter from 9 a.m. until midnight. If you plan to visit after August 15, our regular hours will be:
Monday–Friday: 10 a.m. to 6 p.m.
Saturday: 9 a.m. to 6 p.m.
Sunday: Noon to 6 p.m.
We cannot wait to see you here and see how God uses the Ark Encounter to make an impact for eternity!