Since the opening of the Ark Encounter on July 7, we have seen thousands of visitors walk through our life-size Noah's Ark each day. Through media reports, social media messages, and in-person comments, we have noticed some of the same words and phrases used over and over to describe the Ark. Here is a countdown of the top seven words or phrases used to describe the Ark Encounter.
Indescribable
"It's indescribable. You just have to experience it."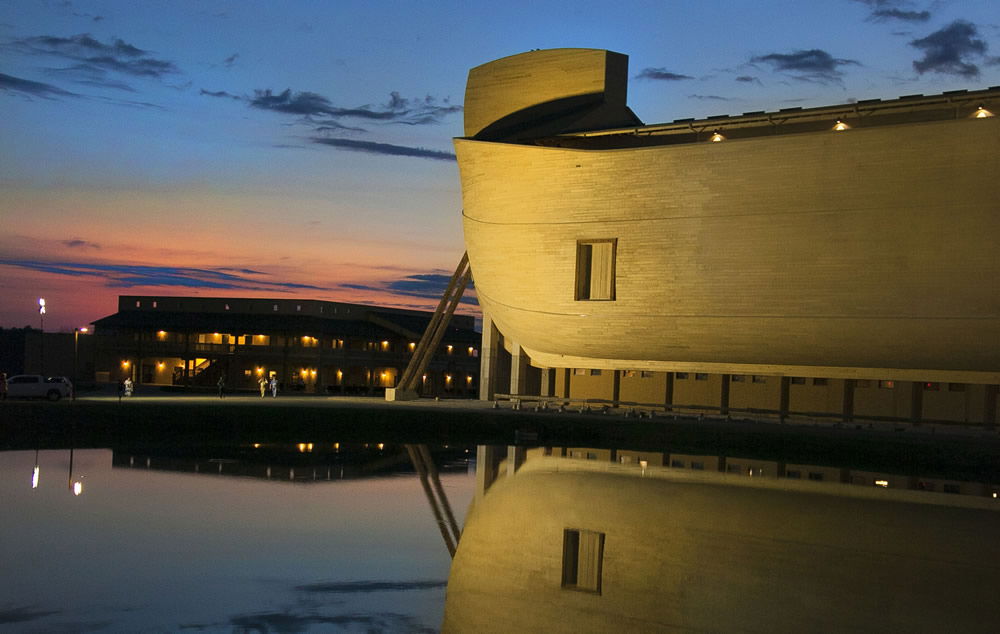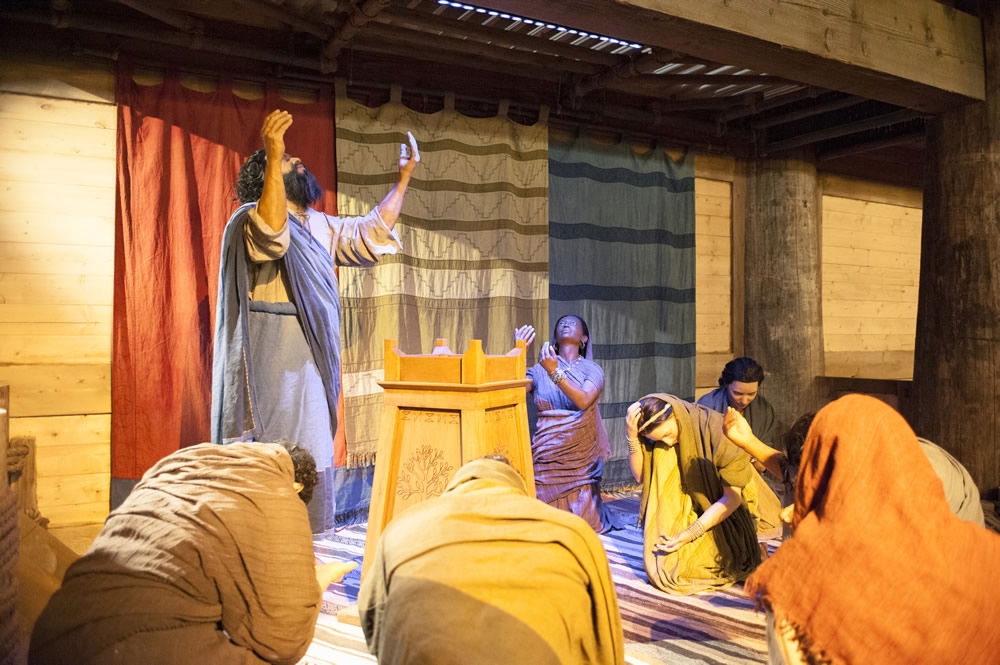 Many people are at a loss for words when they first pull up to the Ark Encounter and see the structure for the first time. At times, they are speechless as they walk up to the Ark and tour the exhibits inside. The only word they can find to express what they see is "indescribable."
Huge
"There were a lot of pleasant surprises on display on the 3rd deck. I also see so many more opportunities to build on it all too . . . and if you're one who's waiting because you think it'll be too crowded, stop worrying. The shuttles were great. They handled us all so well, and you are NOT elbow to elbow."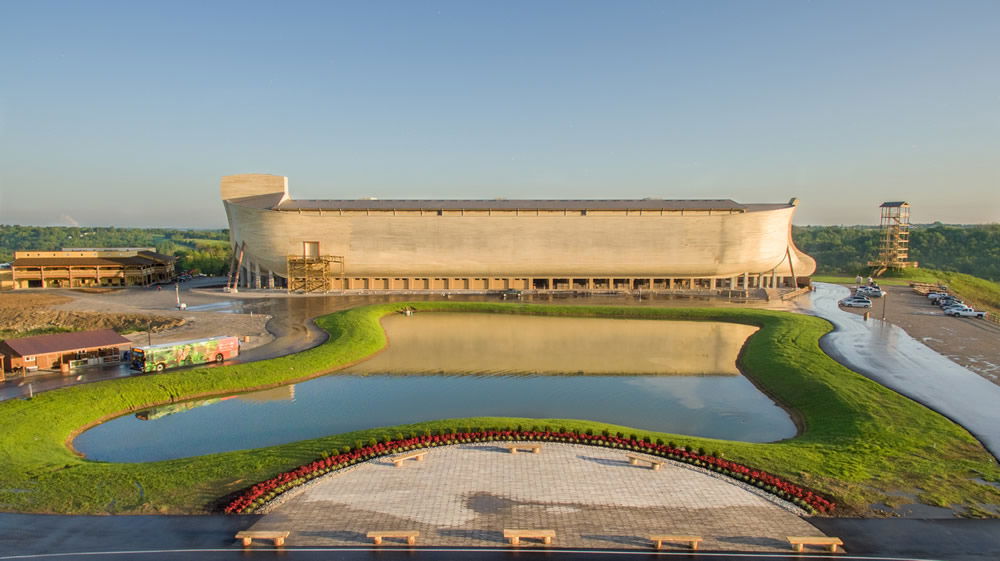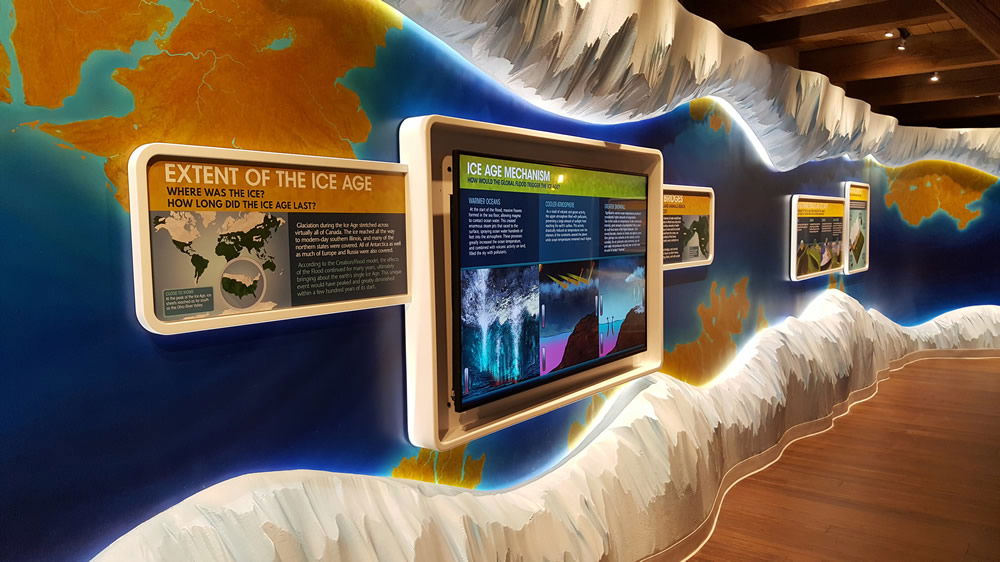 Our visitors have been surprised by the sheer size of the Ark. While everyone has tried to imagine just how big the structure is before they visit, most have not been able to accurately grasp how large it really is. We also have 11 shuttle buses running from the parking lot, reducing the number of guests on a shuttle at any one time.
Impressive
"It's impressive. When we came around the corner in the bus, it was just 'wow!' Almost breathtaking."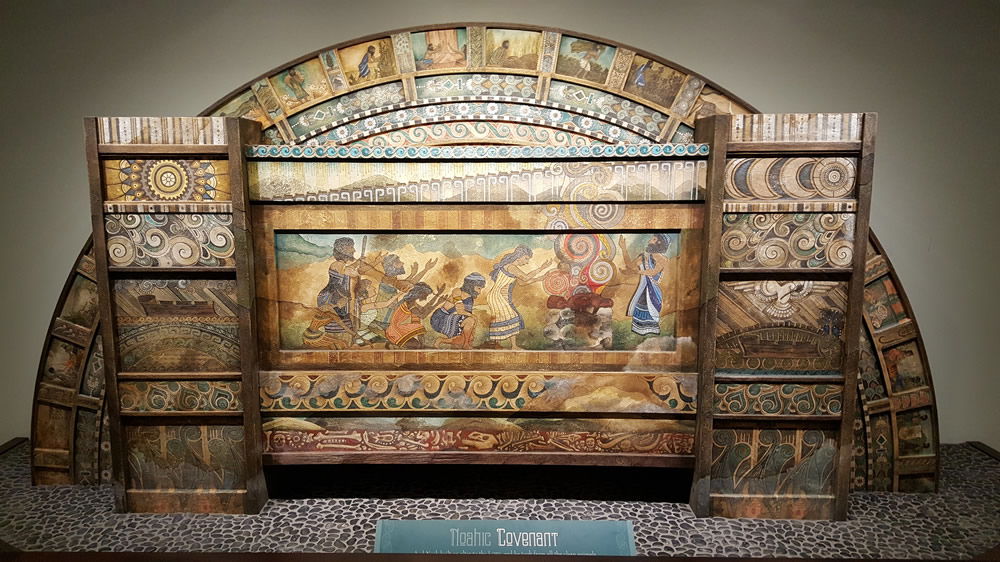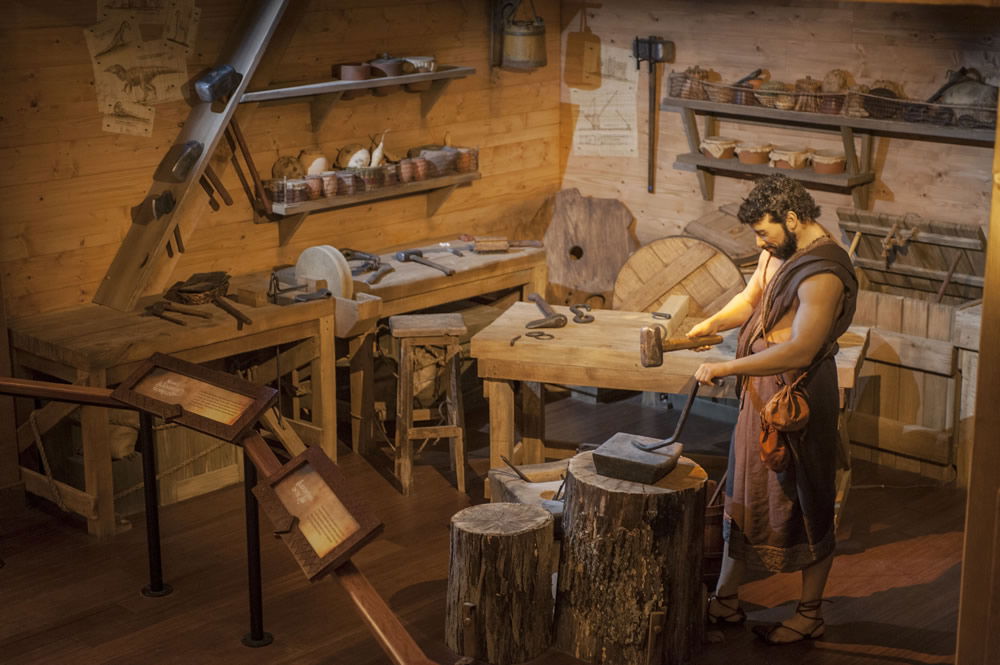 Besides the Ark's size, there is plenty to impress our guests. The structure's craftsmanship, three decks of exhibits, and the attention paid to each detail leave our visitors awestruck.
Bigger Than Imagined
"It's a lot bigger than I imagined. It was exciting to see it from the parking lot—it's like, there it is!"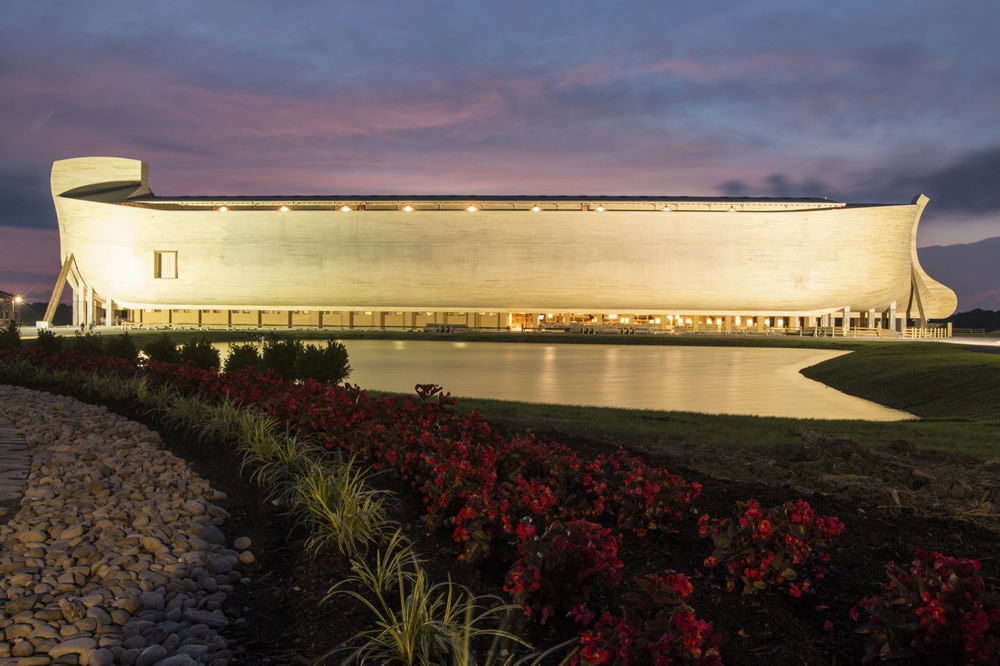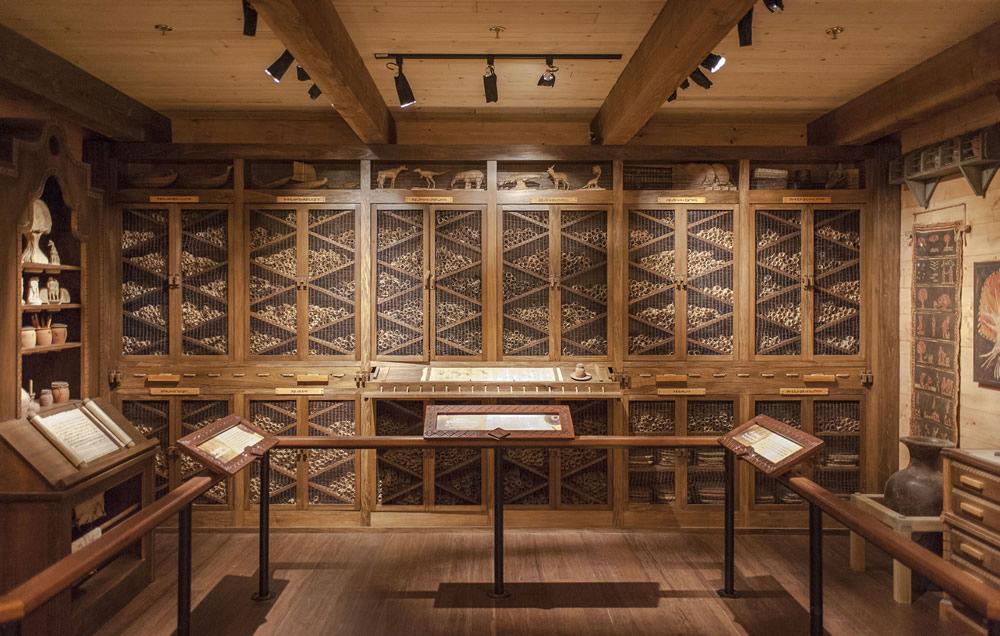 "Bigger than imagination" are the words you will find on our homepage for the Ark Encounter, and that is one phrase that we have heard time and time again. In order to grasp how big the Ark is and how much space is inside, you really need to see it for yourself!
Breathtaking
"It's truly amazing, breathtaking, and just neat to see a visual of what the Bible says. It totally makes it more real—we know, but it confirms what we believe."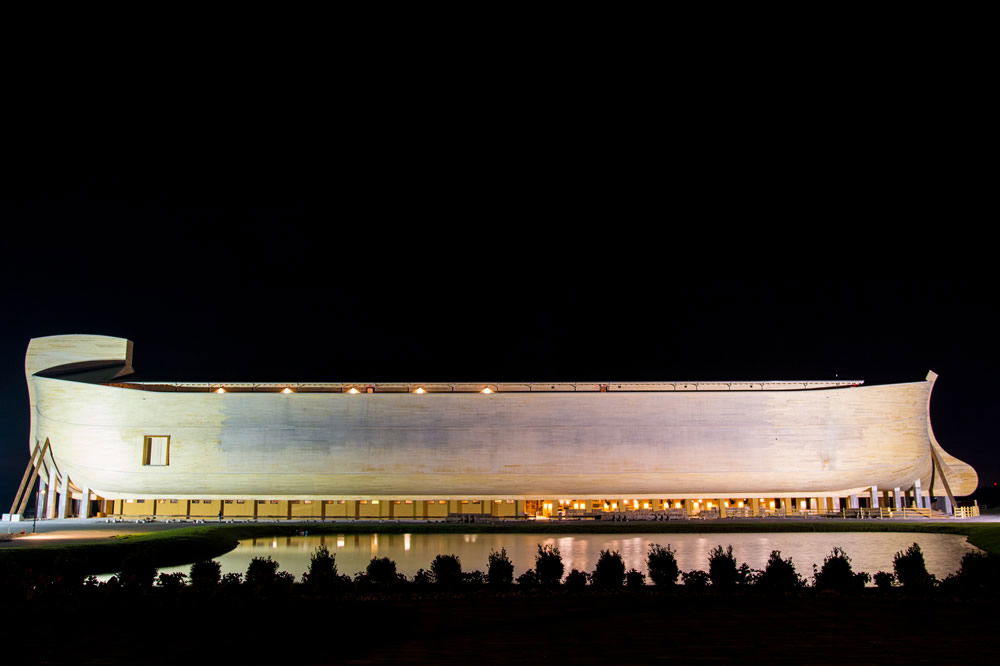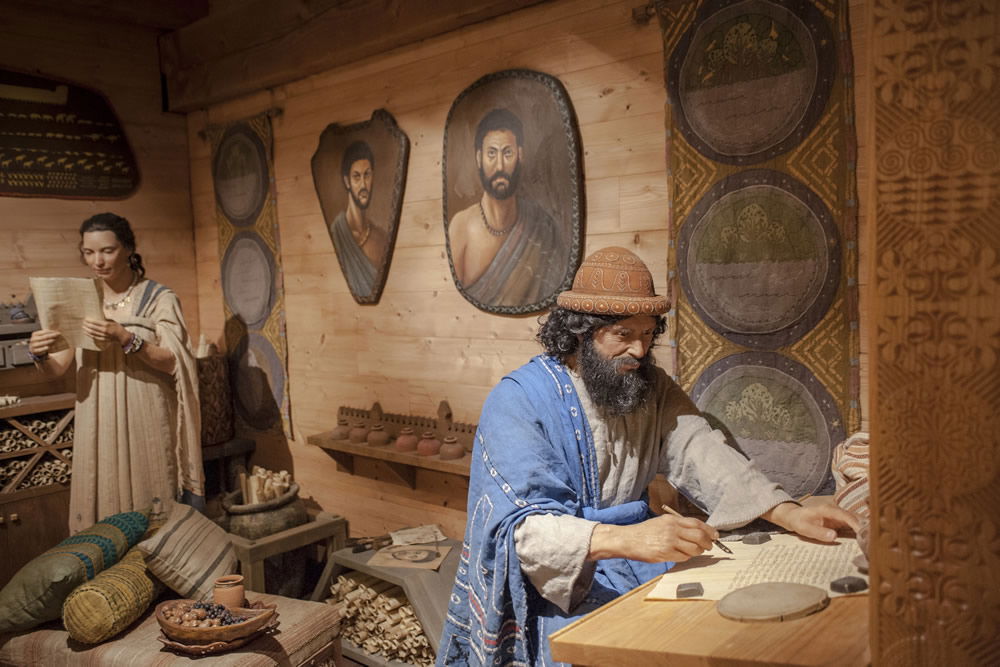 We have heard many times how our guests have been very impressed with their first view of the Ark Encounter as their shuttle bus tops the hill. That first glimpse of the Ark has often left many visitors speechless as the sight takes their breath away.
Beautiful
"We were super impressed! Had a blast this past Sunday. Everything was beautiful, and we can't wait to return to see the Ark as it develops."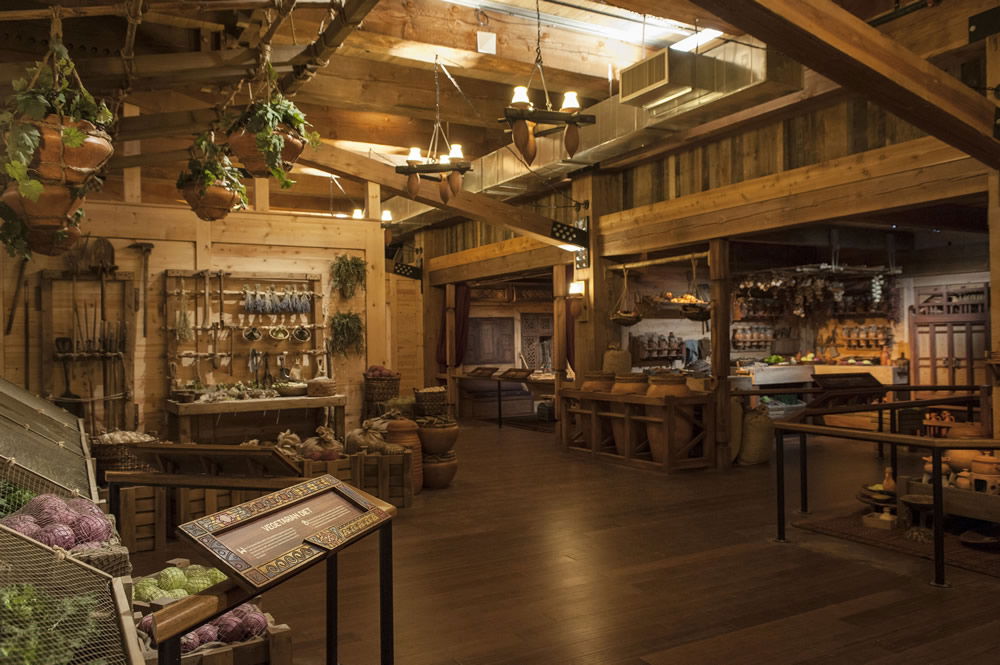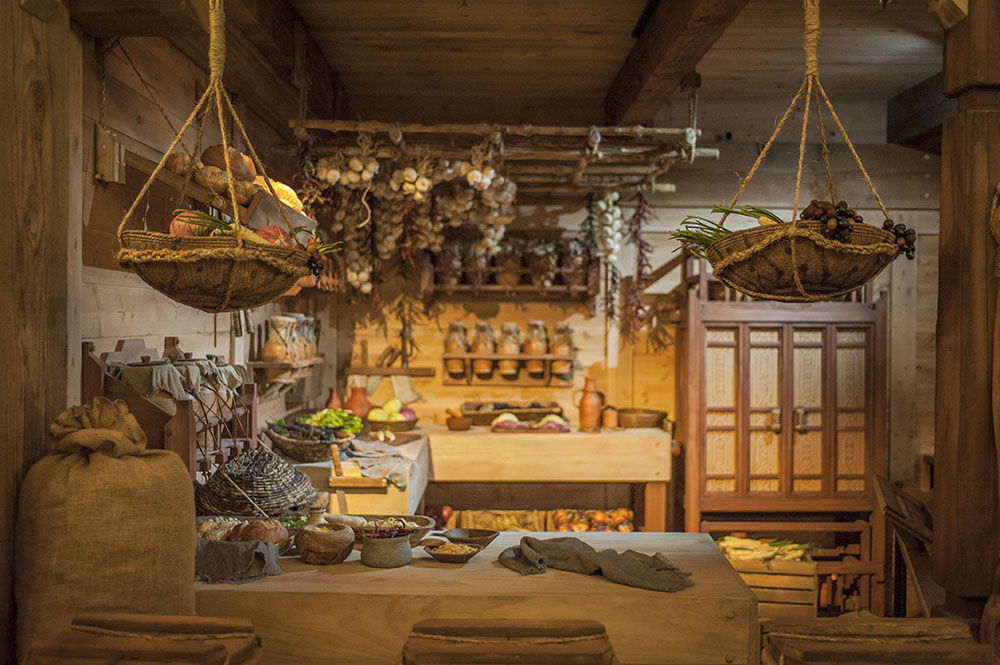 Our designers worked endlessly to create life-like figures and murals for each exhibit to bring Noah's account to life, and their efforts have not gone unnoticed by our guests. We have heard and read repeatedly how beautiful each and every detail is both inside and outside the Ark.
Amazing
"It's amazing. It's truly what I hoped, and that first view of it—wow, that's the size of the structure that accommodated those who were living the time the earth was filled with water. I don't visualize well, so I needed to see it for myself to see the size, and it's incredible."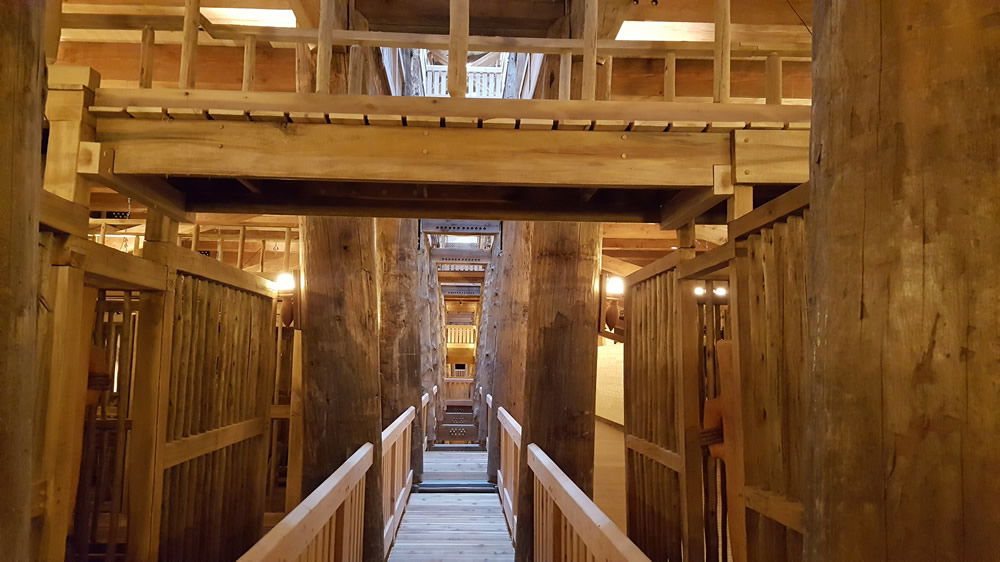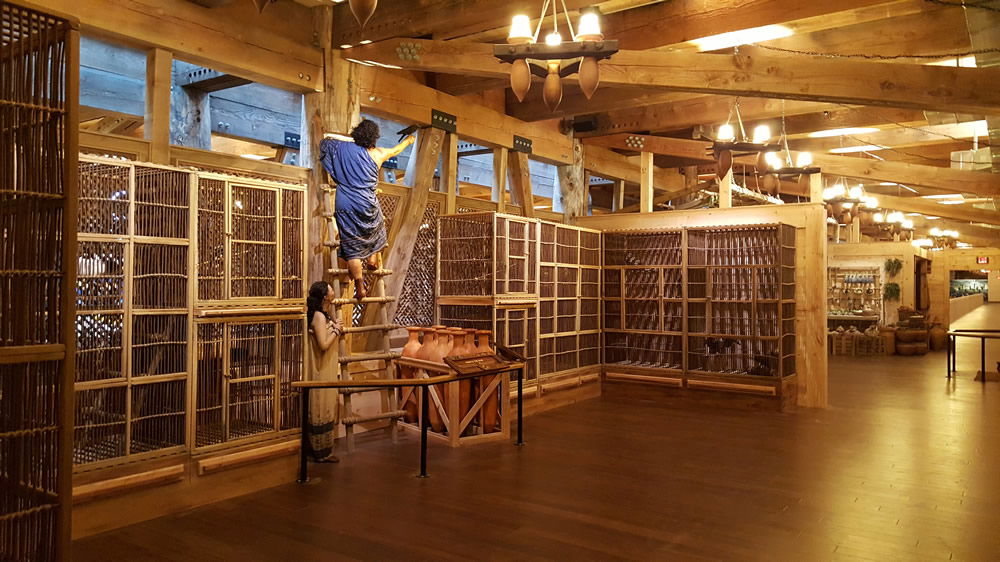 Many of our guests are amazed at how the Ark Encounter brings Noah's Ark to life for them. While many Christians undoubtedly believe that Noah's account is true, our guests appreciate seeing how this part of history would be feasible.
What words will you use to describe the Ark? Start planning your visit now to see the largest timber-framed structure in the world for yourself. You might just add a new word to our list—or maybe you'll just leave speechless!
Quotes were gathered with the assistance of our research team.