Near the living quarters exhibit on the third floor of our life-size Noah's Ark, you'll see a garden area displayed to help you understand how Noah and his family could have grown some vegetables and herbs while aboard the ship.
The garden shows plants representative of the types that could have grown in a place with low light. For example, you'll see kale, lettuce, chamomile, green onions, and fig trees.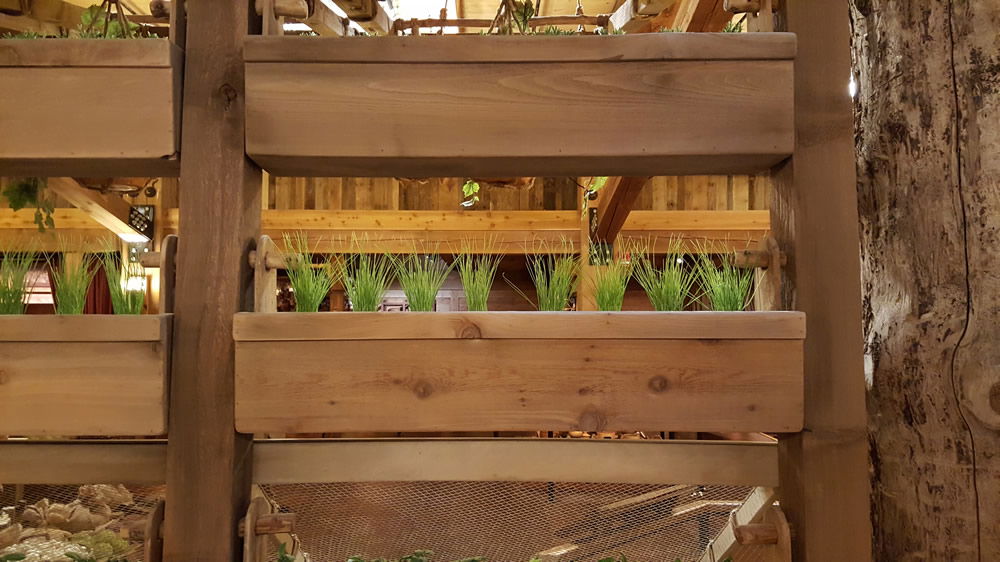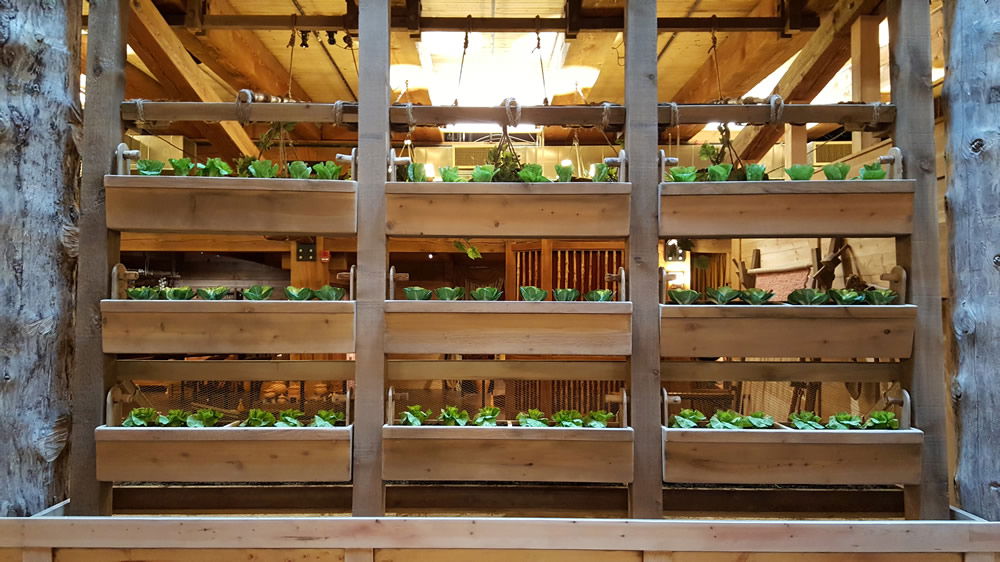 It's amazing to see how the Answers in Genesis exhibit designers and fabricators worked together to produce such life-like displays that you will enjoy all through the exhibit. For the lettuce and cabbage garden, our fabricators used fake lettuce and cabbage and installed the pieces in a Styrofoam base. The "dirt" they spread is actually sawdust, which was mixed with glue and tint. But it looks so real, doesn't it?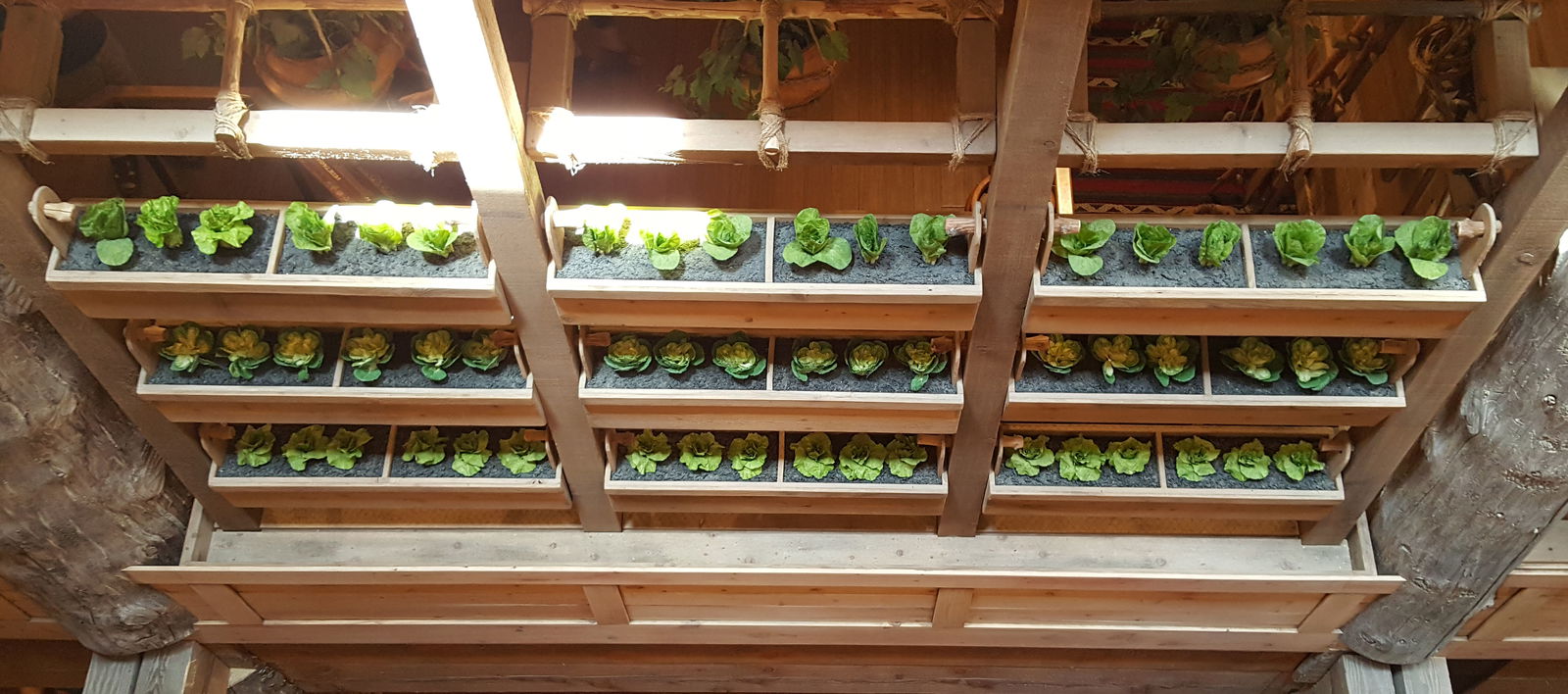 We can't wait for you to see the full garden when you visit the Ark Encounter because you'll learn so much more about how Noah and his family might have planned their trip on the Ark. Be sure to buy your tickets now and take advantage of our 40 Days and 40 Nights promotion that gives you even more time each day to explore the Ark!