We are quickly approaching the autumn months at the Ark Encounter. Each season brings unique features that will make you want to keep coming back. Here are five reasons to visit the life-size Noah's Ark this fall.
New Hours
Now that the 40 Days and 40 Nights promotion has ended, you have the opportunity to visit the Ark Encounter for additional extended hours through October 30. The Ark will be open from 9 a.m. until 8 p.m. Monday through Saturday and from noon until 8 p.m. on Sundays. Starting November 1, the closing time will be moved up to 7 p.m.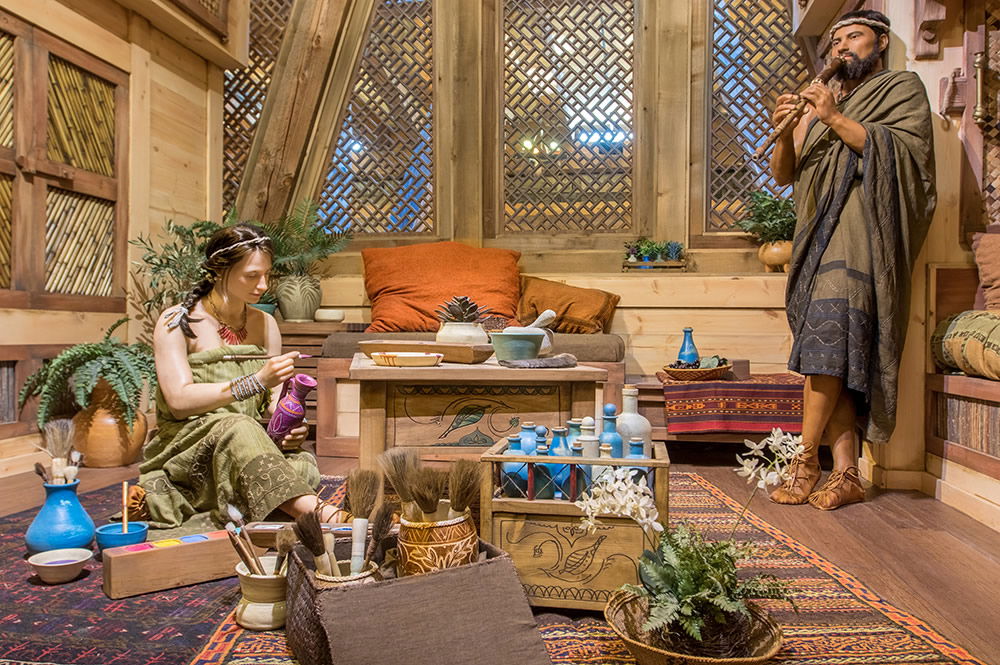 Exciting Events
Two exciting events that are guest favorites at our sister attraction, the Creation Museum, will also be held at the Ark Encounter during the month of October. Bring your friends and join us at the Ark on October 1 for Dia Latino, a Spanish-language-themed day when guests can receive solid biblical content and the gospel message in their heart language.

Deaf Day is coming to the Ark Encounter on October 16. Sign language interpreters and volunteers will be available at 1 p.m. to help assist with ticketing and other important guest services locations, and they will also interpret the two videos that are not captioned inside the Ark.
Scenic View
As the leaves change in October, you won't want to miss the colorful display surrounding the Ark Encounter. This would be a perfect time to try out the newly opened zip lines as you take in the changing scenery around you!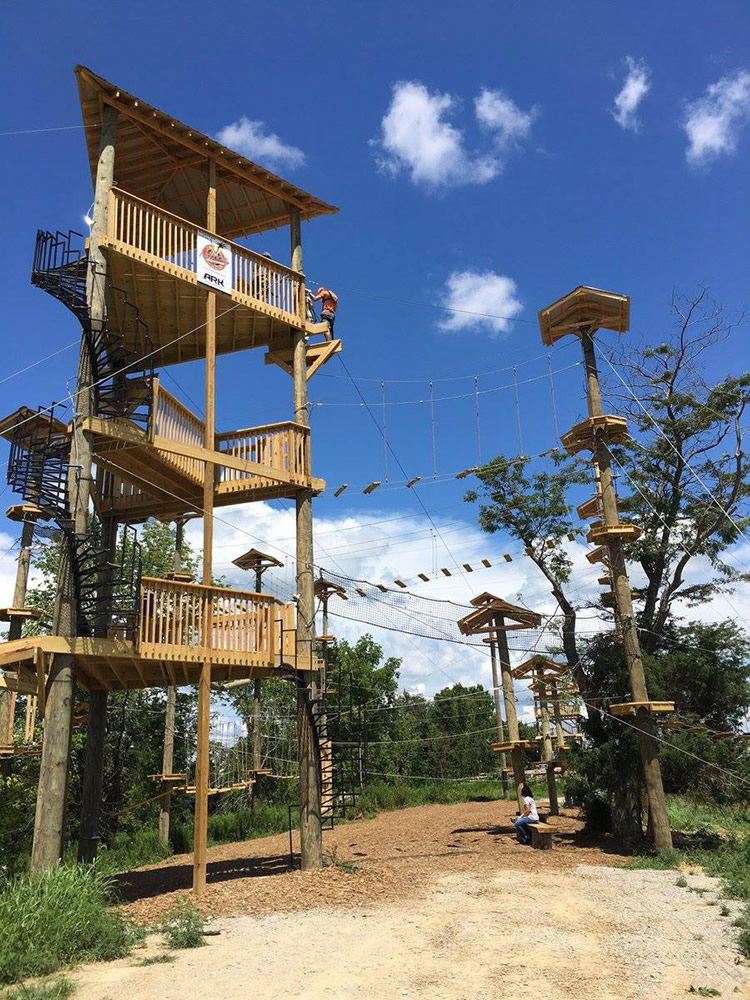 Earlier Sunset
Are you still looking for a chance to capture a picture of the Ark at sunset? With the sun setting earlier in the fall, you will continue to have the opportunity to witness a sunset at the Ark. Head to the front of the lake for a beautiful picture and selfie opportunity with the Ark in the background.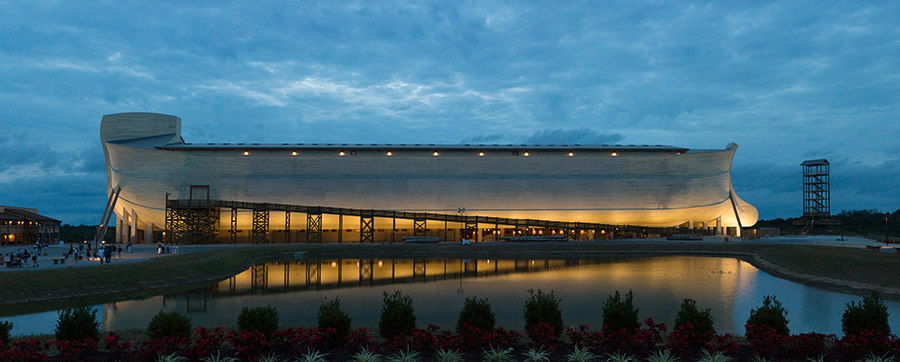 Cooler Temperatures
Fall temperatures make spending time outside a bit more bearable. Pan for fossils at the Fossil Find, ride a camel, and say hello to our kangaroos, zebras, emu, and yaks in the Ararat Ridge Zoo. Take your time exploring and finding new and interesting photo spots outside the Ark.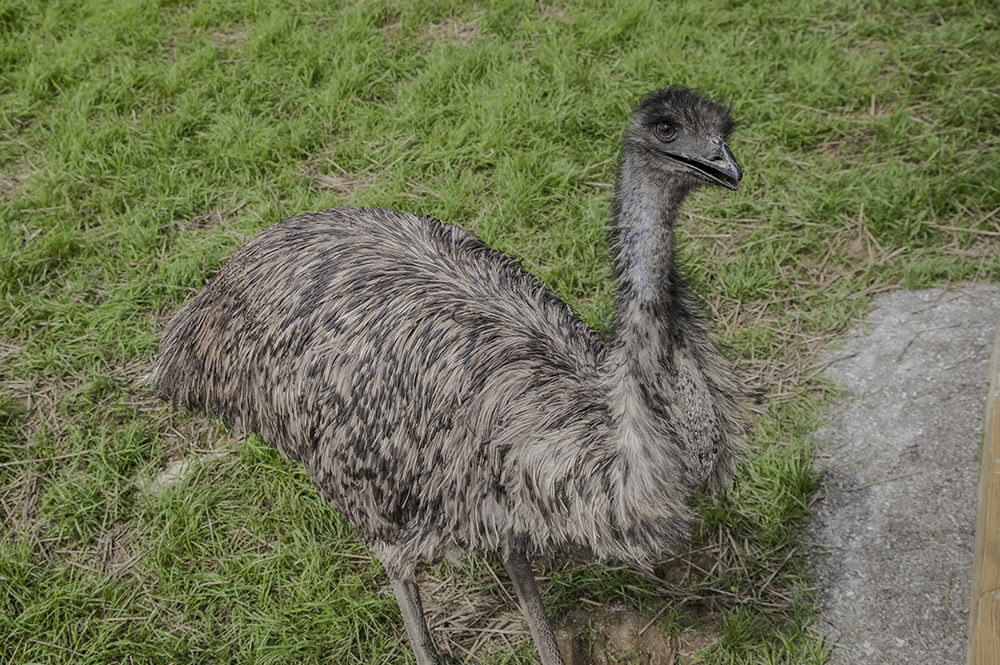 Start planning your fall trip to the Ark Encounter now to take advantage of the exciting features this season brings.