We are bringing a guest-favorite event from our sister attraction, the Creation Museum, to the Ark Encounter this year. Our first Deaf Day event is coming to the Ark on October 16, 2016, and we are excited to welcome guests from the Deaf community for this special day.
Starting at 1 p.m., sign language interpreters will be available to assist with ticketing and other important guest services. In light of this event, we wanted to highlight ways the Ark Encounter engages other senses.
Take in the Sights
Be amazed by the sights around you. The beautiful craftsmanship of the Ark and the stunning exhibits make Noah's journey come to life. The three decks of teaching exhibits will show you how Noah and his family might have lived and cared for the animals while they were on the Ark.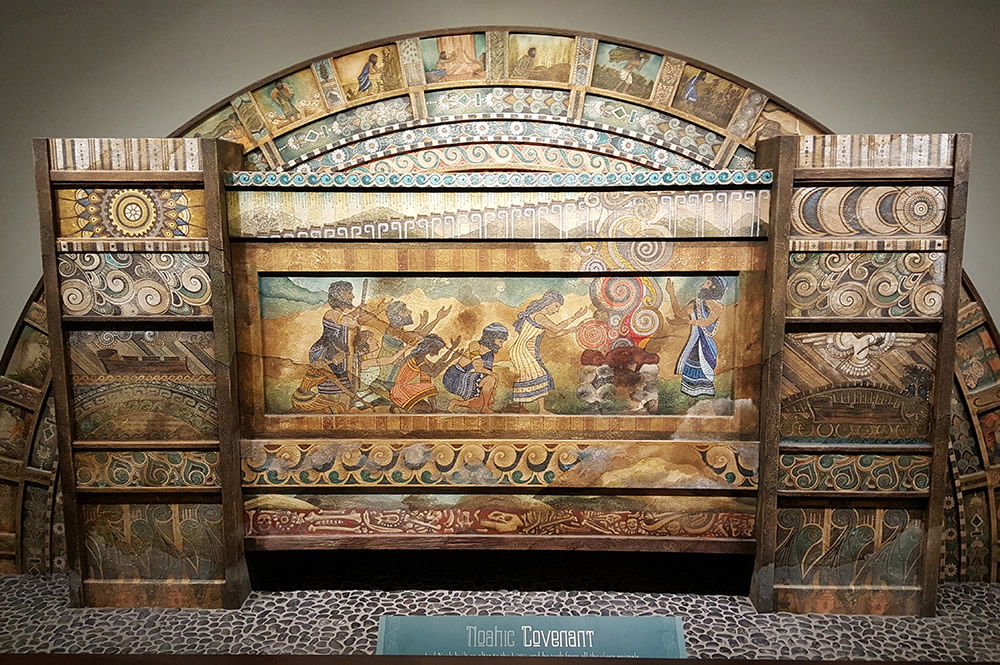 Satisfy Taste Buds
Grab a bite to eat with your friends and family at Emzara's Kitchen, and take in the scenic view that you will not want to miss of the bow end of the Ark. With options ranging from burgers and chicken tenders to salads and wraps, there are plenty of delicious choices to satisfy your hunger.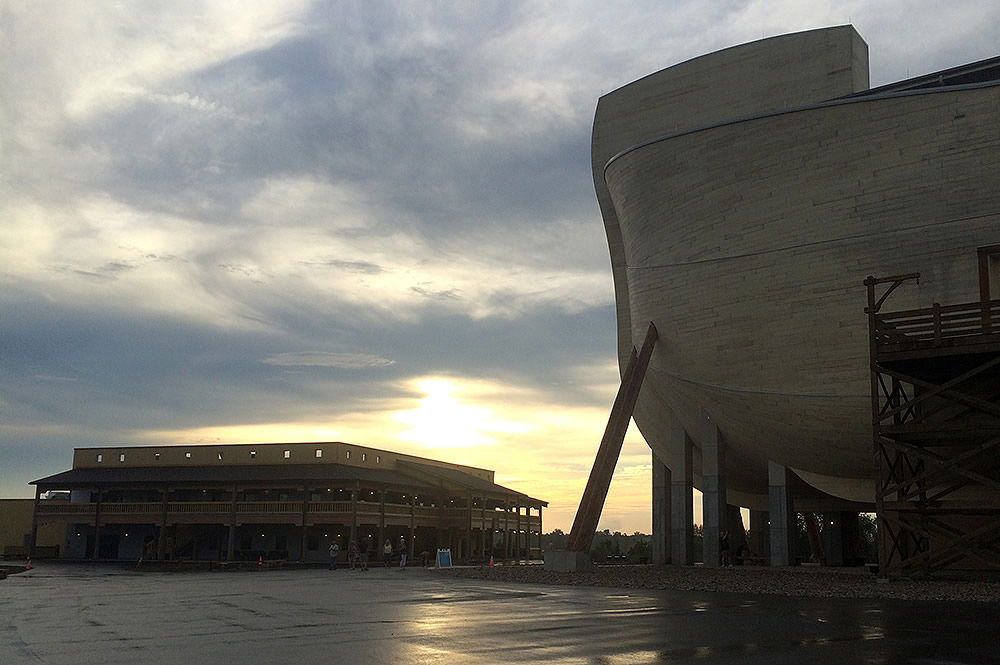 Smell the Aromas
As you walk through the gift shop, enjoy the pleasing aromas of chocolate and coffee coming from Uncle Leroy's Fudge and Kezia's Coffee. You might even get to watch the staff members making different flavors of fudge behind the counters.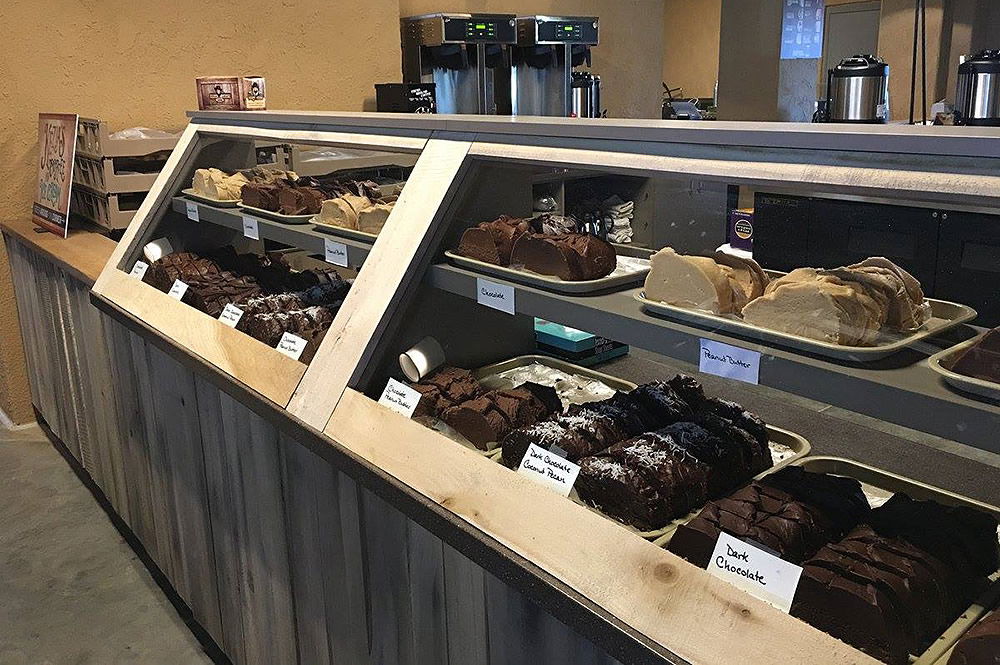 Outside the Ark, the smell of fresh popcorn coming from the Creative Kernels stand is sure to make you want to stop and take some home with you for a sweet treat!
Interact with Animals
Step into the petting zoo at the Ararat Ridge Zoo for an up-close encounter with our goats. They love interacting with our guests, and you have the opportunity to pet them. You might even get to meet our tortoise, Methuselah, in the petting zoo as well! While you are enjoying the Ararat Ridge Zoo, you can also take advantage of the opportunity to ride a camel with a breathtaking view of the Ark in the background.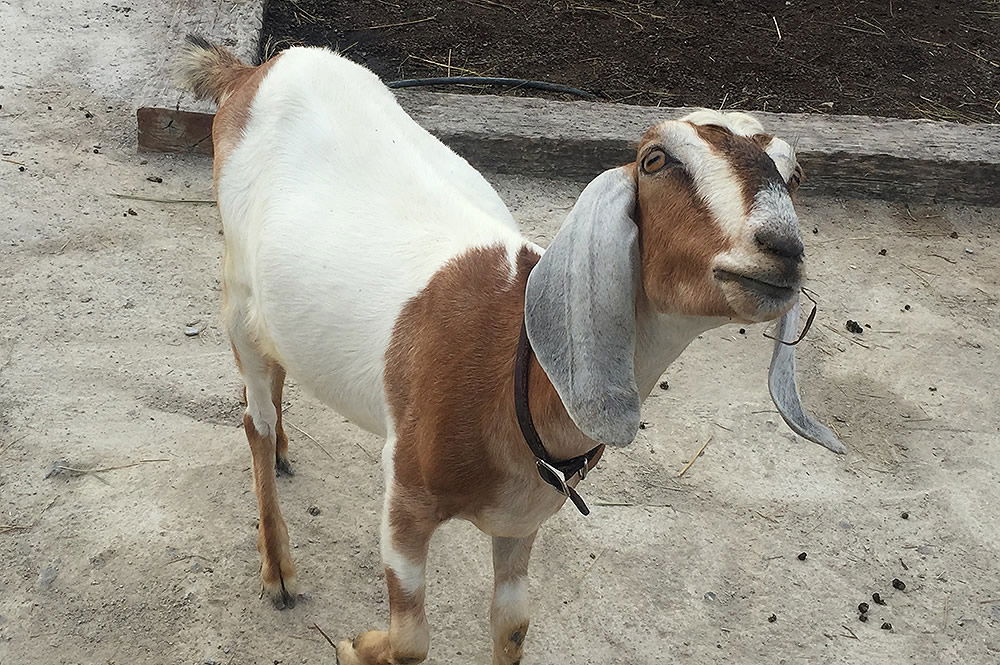 When planning your visit to join us for Deaf Day at the Ark Encounter, consider arriving a day early to take advantage of the Creation Museum's Deaf Day (October 15) as well. Equip yourself with solid biblical teachings by spending the weekend taking in all that both attractions have to offer.