Christmas is just around the corner, and the Ark Encounter is the perfect place to shop for everyone on your list. Here are seven Christmas gift ideas to consider as you walk through the gift shop during your Ark Encounter visit.
Already visited the Ark? Many of the gift ideas below are also available through the online store of the Ark Encounter's parent ministry, Answers in Genesis.
Go Behind the Scenes
Have you wondered how the idea for Ark Encounter became a reality? With the Building of the Ark Encounter Combo, you can relive the building of the life-size Noah's Ark and hear from key leaders, designers, and artisans involved in the process.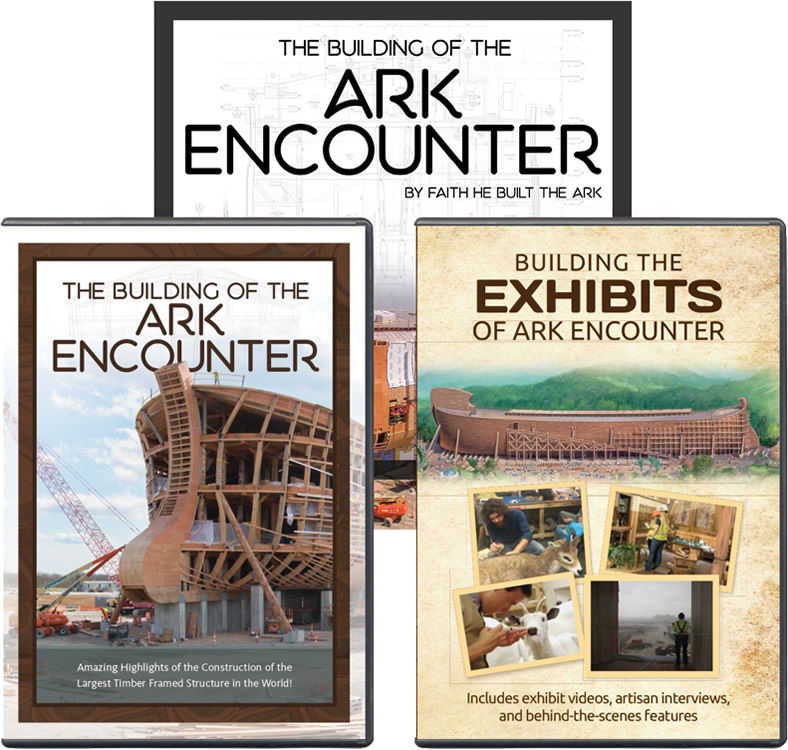 Kid-Friendly Resources
In addition to the many cuddly stuffed animals available inside the Ark Encounter gift shop, we have many resources that your kids are sure to enjoy, including N Is for Noah. This book is the account of the Ark, the Flood, and the man of faith at the heart of this biblical adventure, and it's told in memorable rhyming verse. Kids love it!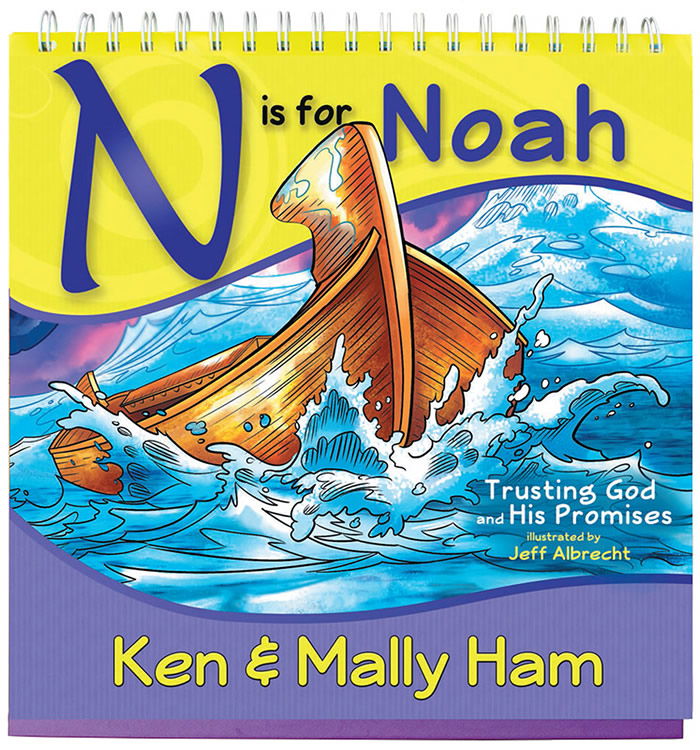 Dive into Noah's World
Noah: Man of Destiny by Tim Chaffey and K. Marie Adams is the perfect gift for the bookworms on your list. They will enjoy this exploration of what the pre-Flood world might have been like during the life of Noah. This book even includes non-fiction portions to help explain historical concepts and address questions brought up by skeptics.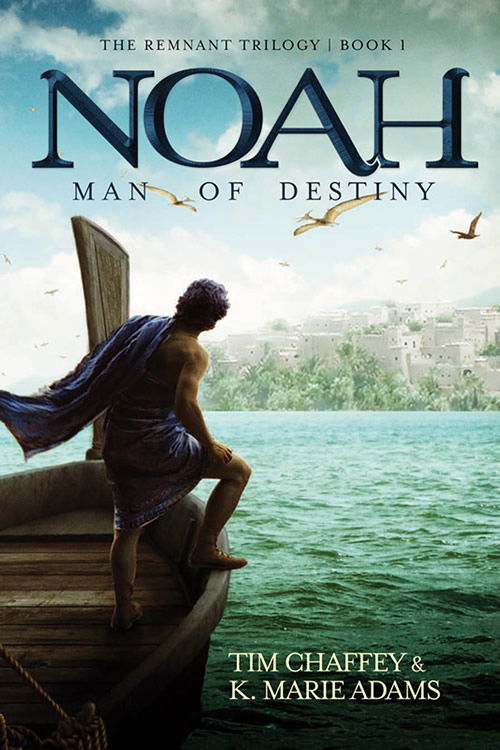 Gifts That Give Back
Giving a handmade gift from our fair trade section of the gift shop will help support impoverished people around the globe. If you see something that you think someone on your list might like, make sure to get it during your visit. Since these products are completely handmade and unique, they may not be available when you return.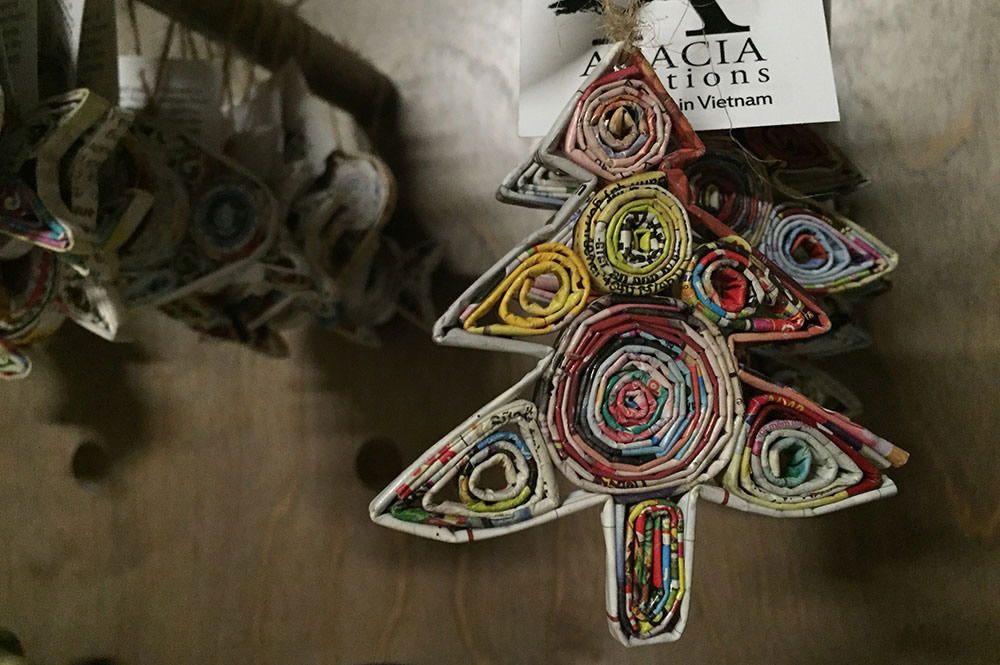 Taking the Ark Home
Our bronze-like resin Ark model is a great gift to display on any shelf or desk. Displaying one of the replicas from the Ark Encounter might cause family and friends to ask questions and launch conversations that lead naturally to the gospel message.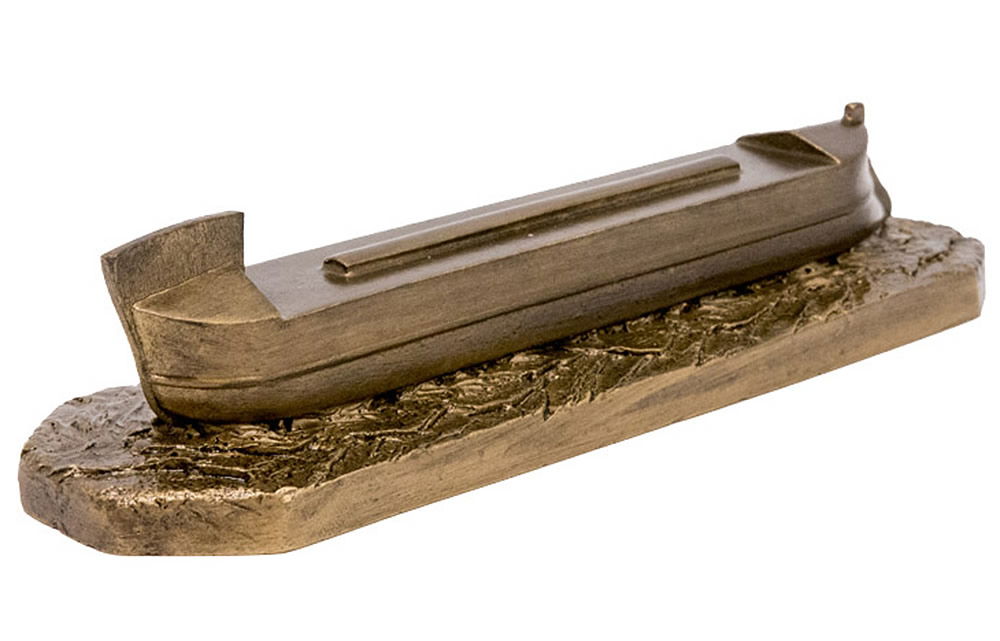 Show Your Support
Help your friends and family show their support with an Ark Encounter shirt or hat. Our wide variety of options serve as a great reminder of your visit at our life-size Noah's Ark.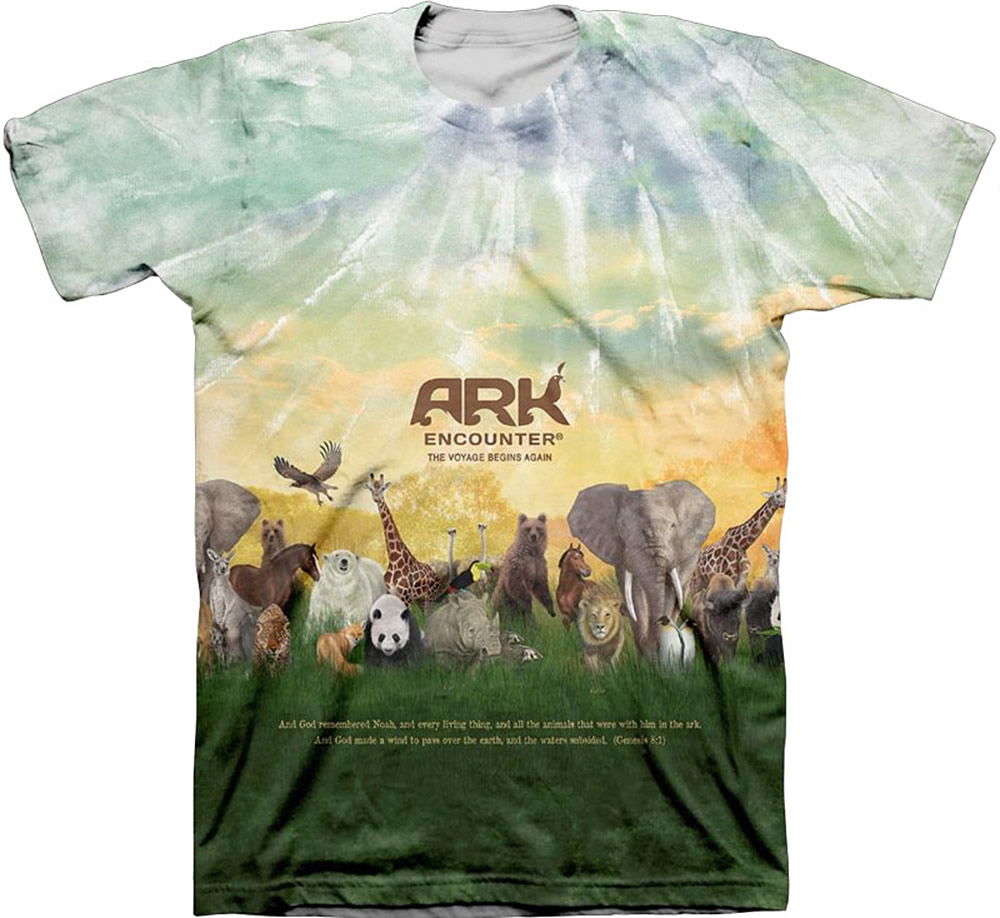 Take Your Lunch
Know an Ark Encounter supporter that packs lunch for school or work every day? Consider this Ark Encounter lunch box for them! The front features a beautiful animal image and is sure to be a conversation starter wherever it is taken.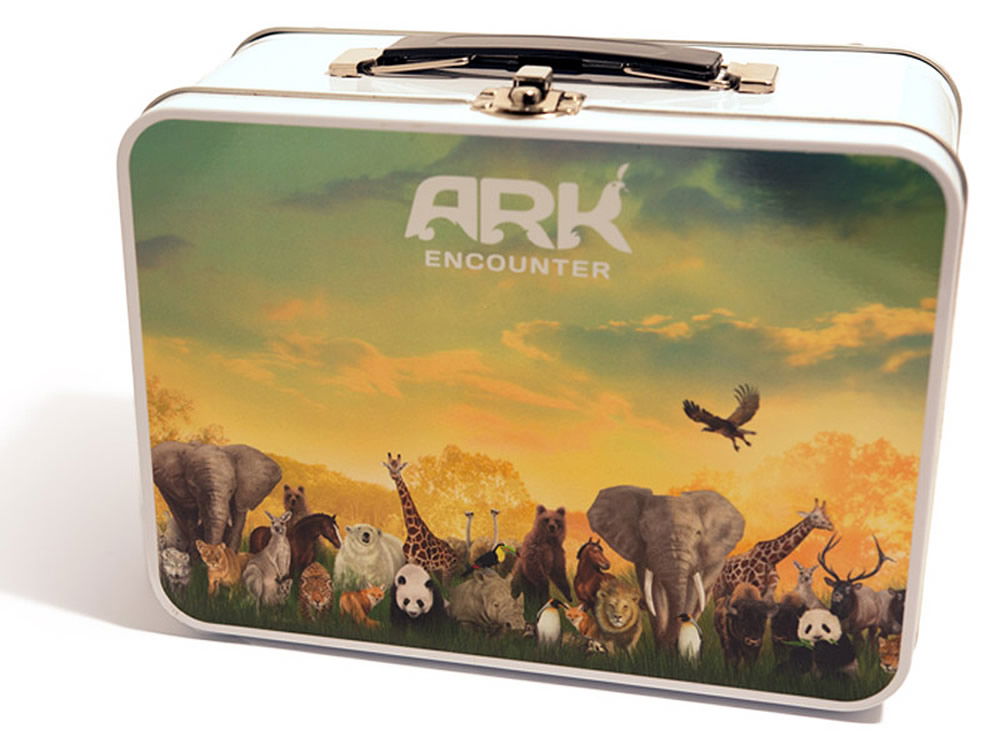 This is just a sampling of the many resources and gift options that are available in our gift shop and at the online store. With all the choices available, you can find something for everyone on your Christmas list!