Since we opened to the public, hundreds of thousands of visitors have experienced the Ark Encounter. While we could tell you how much our guests rave about their visits, we decided to let them speak for themselves (bold added for emphasis). In these seven Facebook reviews, see what people who have visited the Ark Encounter said about their experience.
Took Our Breath Away
We visited this last September not too long after it had opened. It was such an amazing experience and more than met our expectations! The staff was friendly and knowledgeable; the exhibits were very creative, informative, and inspirational; and the overall experience had the feel of an amusement park with the added bonus of inspiring and informing your faith.

The moment we stepped off the [shuttle bus] and saw the massive life-size Ark, it pretty much took our breath away! Pictures and words can't describe how amazing this experience is. If you haven't been and get a chance to go, do it! Every one—Christian or not—should have the chance to see this at least once in their life.

–Kris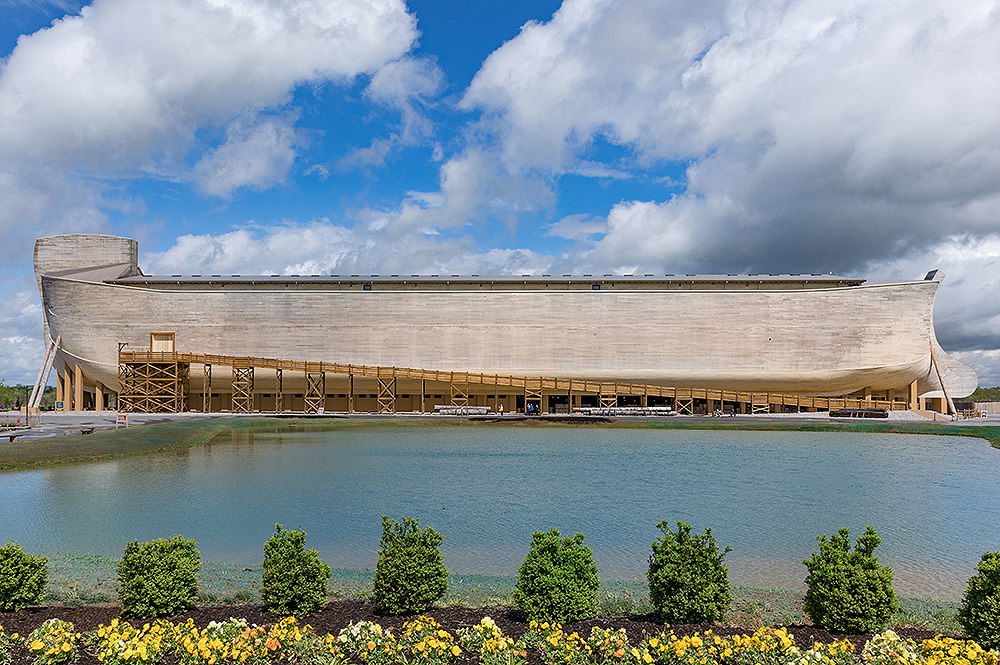 Educational Exhibits
Very well done. Really gives you a whole picture of what it was probably like for Noah. Lots of educational exhibits also. This is great not only for kids but for adults of all ages. A very visual tool to help explain the beginnings to nonbelievers and even those who've grown up in church.

–Elizabeth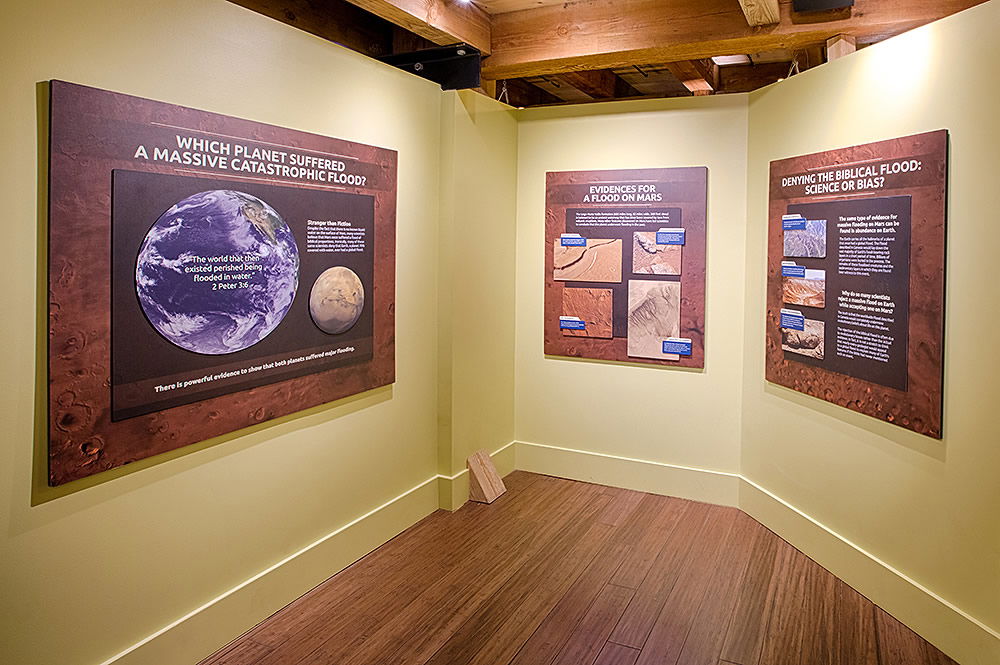 Invaluable
Invaluable, Educational, Inspirational!

Having spent two days carefully examining every exhibit on the Ark Encounter,

I have no doubt that one can learn far more from a thorough exploration of the Ark and Flood of Noah than most students could learn in a month, or even a year, in the average classroom.

It is an absolute must for home educators and Bible students.

–Peter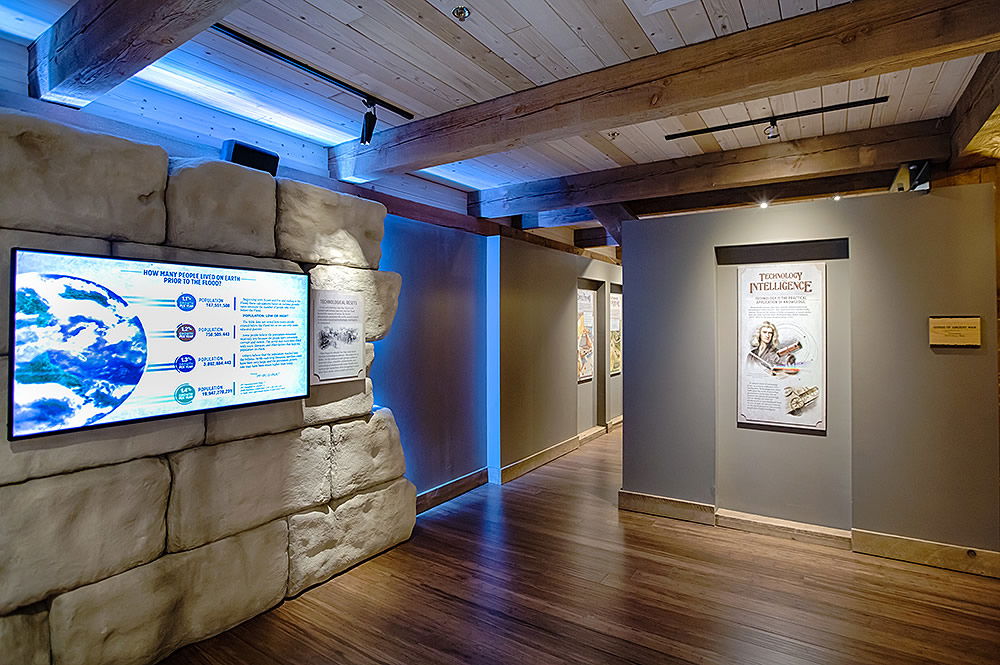 Amazing Experience
Amazing experience—it is hard to describe the feeling as you walk through this incredible structure. So thankful we had the opportunity to take our kids. The restaurant was very good and reasonable on site as well. The gift shop prices were fair also, and lots to choose from for less than $5. We are looking forward to many more trips to the Ark and also the Creation Museum.

–Jake & Kristin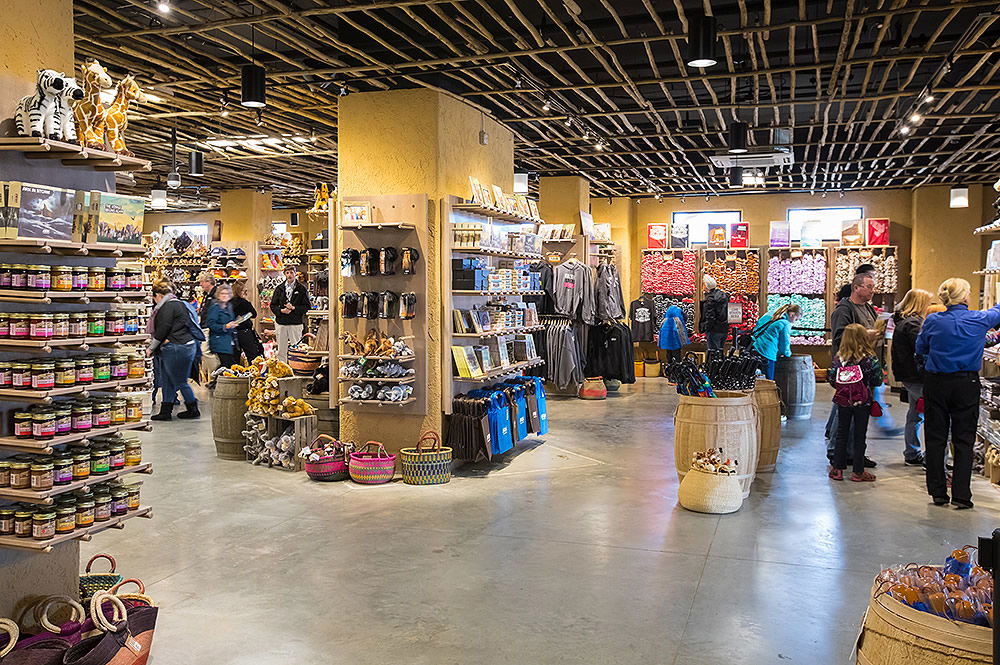 Worth the Drive
We took our nine-year-old son to visit the Ark Encounter for his birthday, and he absolutely loved it. There was lots of reading, and it was very educational. We homeschool, and our son really likes going to museums and things and learning. He enjoyed learning about the animals and how they dealt with having water for the animals and how they got rid of their waste. After we were done and walking back to go to the car he said to his dad and I, "Thank you for bringing me here today." Hearing that made a great day complete. Such an awesome exhibit and worth the drive to see.

–Lisa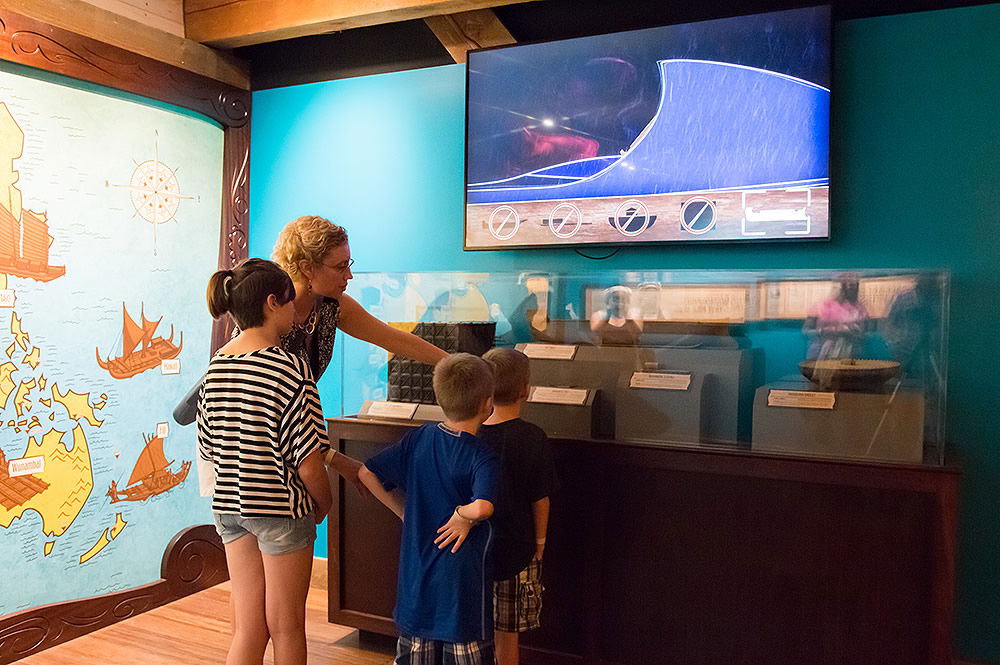 Glimpse of Life on Noah's Ark
The Ark Encounter is spectacular! Amazing quality exhibits in the truly awesome, full-size Ark. You get a glimpse of what life on Noah's Ark would have been like, and the case for the authenticity, credibility, and authority of the Genesis account is compelling. Most importantly, the Christian message of salvation by grace through faith is clear. Visiting the Ark is a thrilling experience!

–Jimmy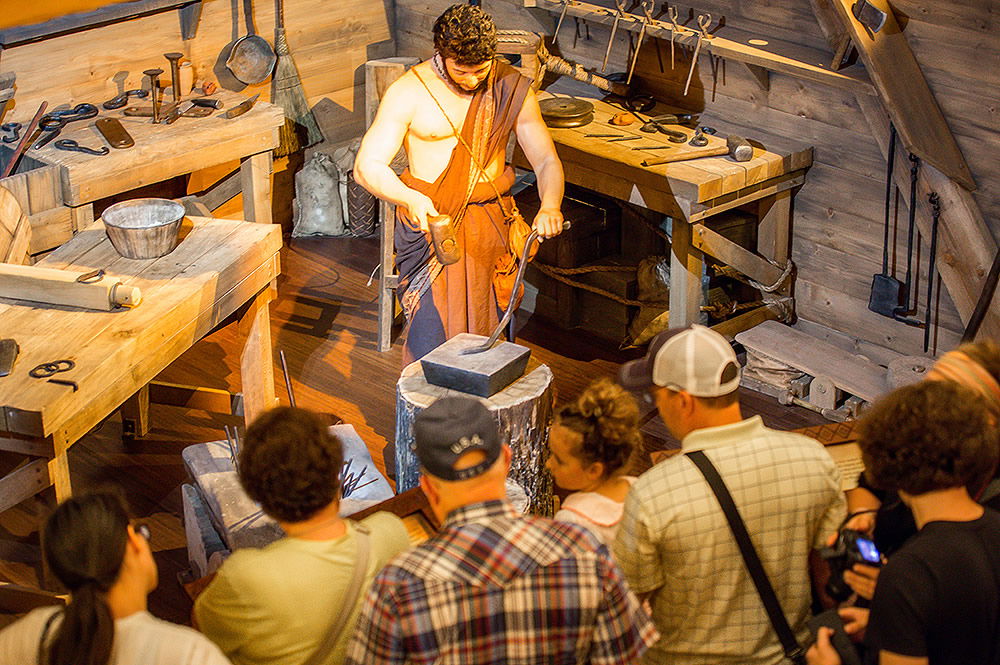 Most Impressive Museum
The most impressive museum I have ever been to. The Ark is fantastic and family-friendly. I was there for five hours and didn't even get through everything! It was truly a mind-blowing experience!

–Kolton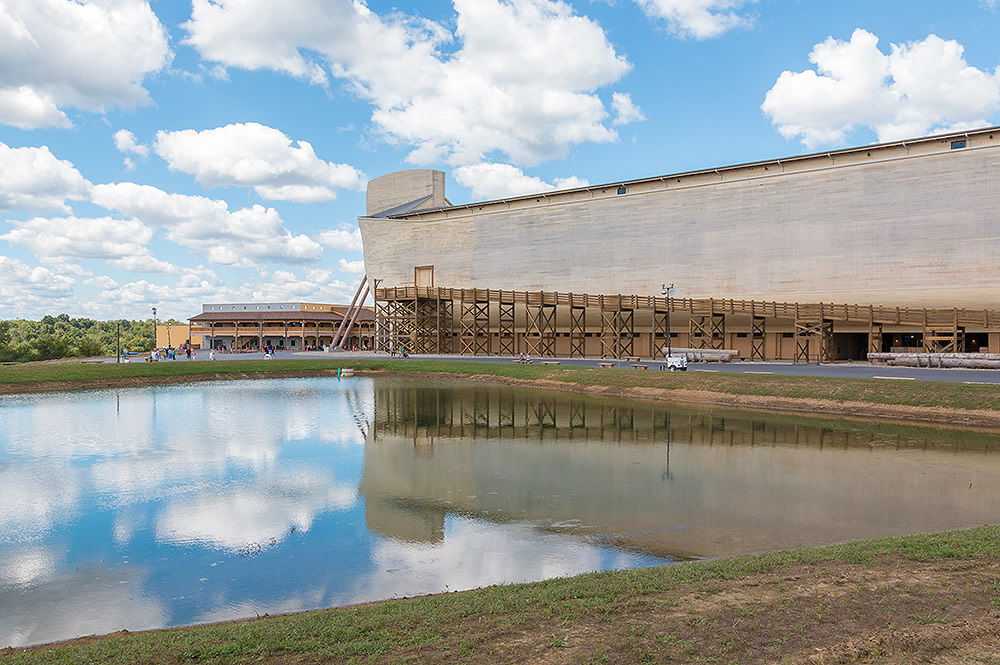 Start planning your trip to see the life-size Noah's Ark for yourself. After your visit, stop by our Facebook page and share your experience with us. You can also share your favorite pictures with us on Facebook, Instagram, and Twitter using #arkencounter.