July 7, 2017, marks one year since the Ark Encounter opened to the public—and what a year it has been! We invite you to visit the Ark to celebrate our anniversary with us. In one weekend, you can equip your family with solid biblical truths, spend time outdoors, experience some of Kentucky's thrills, and more! Learn about a few of these opportunities below.
Equip Your Family with Biblical Answers
When you spend the weekend in Kentucky, be sure to add the Ark Encounter to your list. Even if you have visited previously, we continue to expand our exhibits and outdoor attractions.
This year, we spruced up the queue line gardens, introduced our newest exhibit, Why the Bible Is True, and are opening the West Village with food kiosks and artisan shops. You will also notice we've added topiaries around the lake in front of the Ark, and we will be opening our East Village addition soon!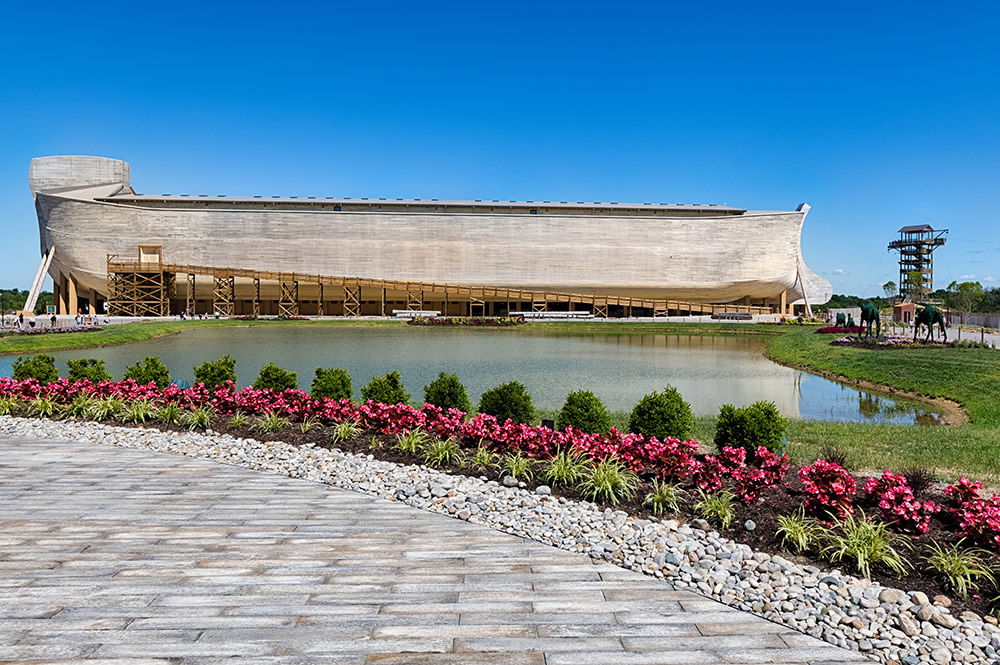 While you are in the area, don't forget to make a trip to our sister attraction, the Creation Museum, which is located just 45 minutes from the Ark Encounter. The museum recently opened its new Cross, Christ, Consummation exhibit to the public. It powerfully presents the message of salvation, starting from the book of Genesis, and shares the power of the Cross and Resurrection.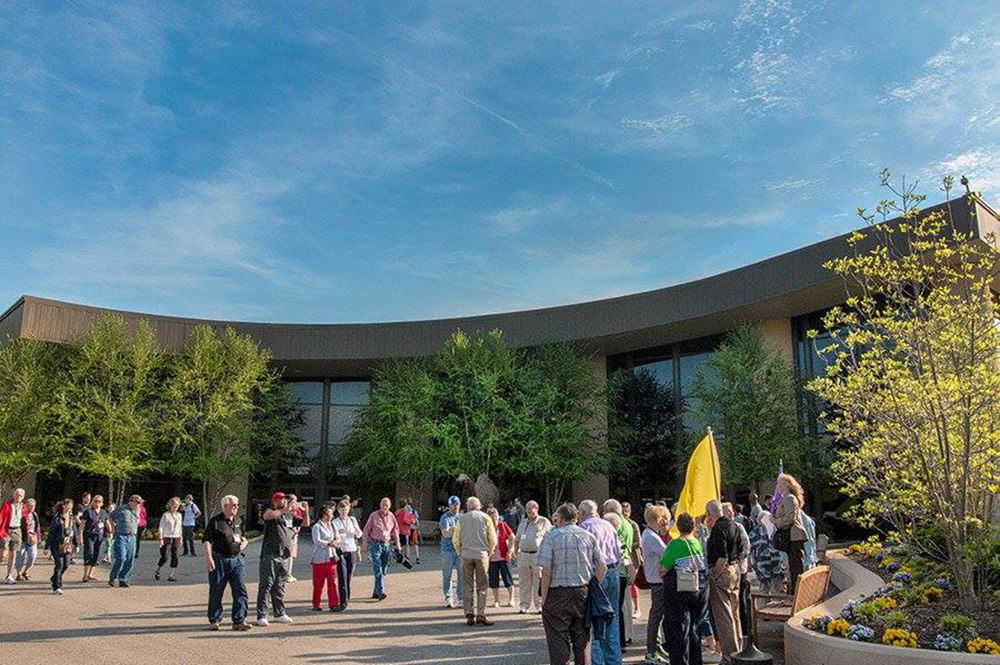 If you want to visit both the Ark Encounter and Creation Museum for the weekend, consider purchasing a combo ticket. This option includes a one-day pass to the Ark Encounter and a two-day pass to the museum.
Spend Time Outdoors
Does your family love spending time outdoors? When you visit the Ark Encounter, you can also work a stop at one of the beautiful campgrounds around the state, such as Cumberland Gap National Historical Park, Red River Gorge, and General Butler State Resort Park. You can even visit the Kentucky Horse Park and spend the night at their campgrounds.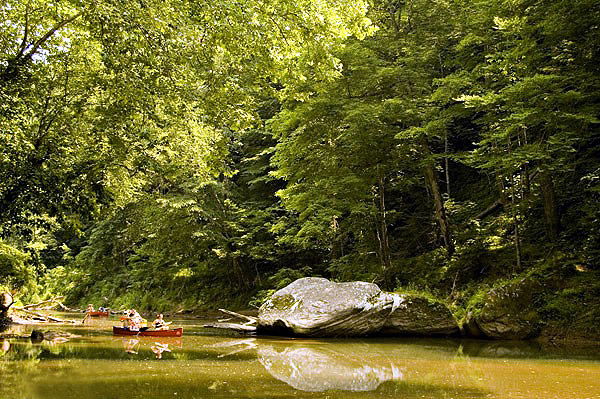 Add a Little Thrill
Take your weekend trip to the Ark Encounter to the next level by adding a little bit of thrill and adventure. Soar down thousands of feet on the zip lines, take your family on an aerial course, or experience a free fall jump with Screaming Eagle Aerial Adventures during your trip to the Ark Encounter.
If you are a racing fan, the Kentucky Speedway is hosting the Quaker State 400 the weekend of our one-year anniversary. Enjoy the race and visit us at the Ark Encounter! If rollercoasters are your speed, Kentucky Kingdom might be the perfect addition to your weekend trip to visit!
Start planning your weekend trip to Kentucky and the Ark Encounter today! Be sure to share your favorite photos from your Ark Encounter visit with us on Facebook, Instagram, and Twitter using #arkencounter, and you might see your photo featured in a future blog!