On July 7, 2016, we opened the Ark Encounter to the public. And what a difference a year has made! As thousands pour in daily, we continue to enhance and add new features and will continue to do so for years to come. See what we've added to the Ark Encounter since opening and what will be coming soon!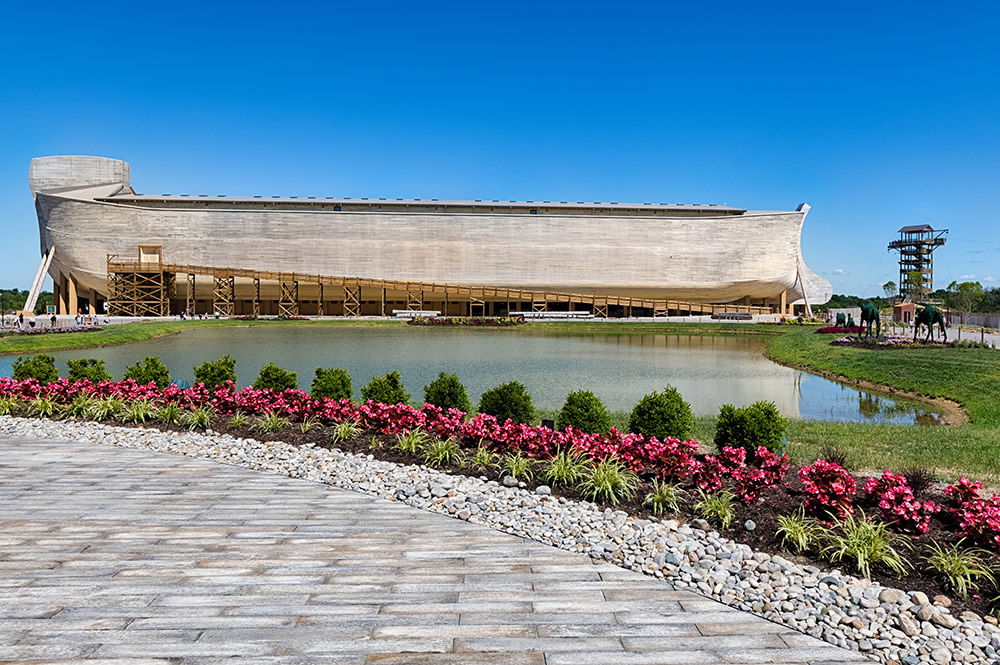 Beautifying the Grounds
Our talented horticultural team has been beautifying the grounds with gorgeous flowers, trees, and other plants. A majority of the plants you will see around our life-size Noah's ark were grown onsite in our greenhouses.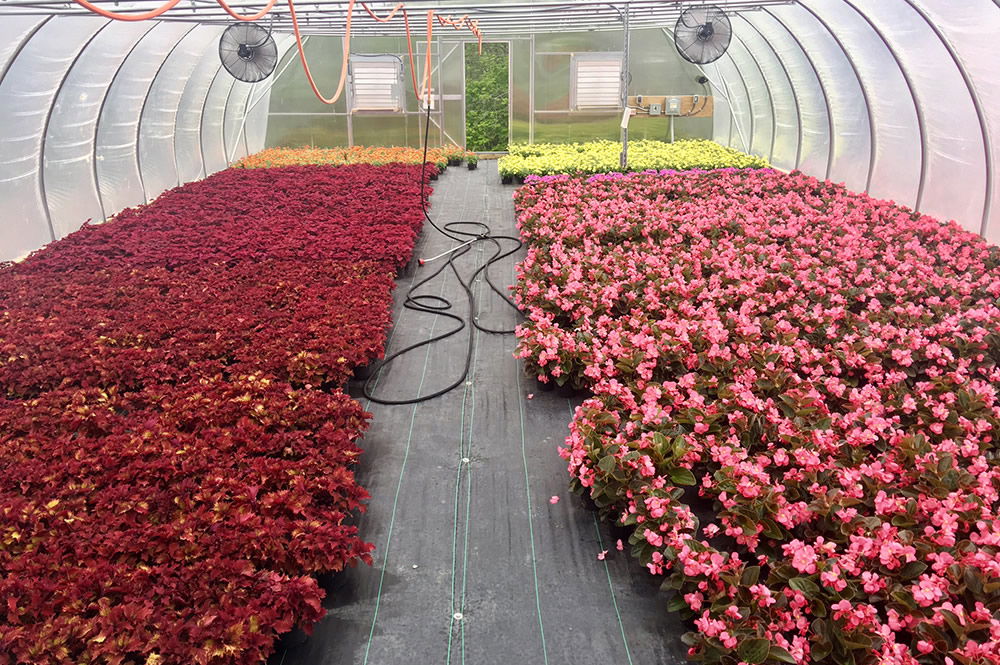 Several topiaries, which are sculpted wire statues filled with moss, are scattered around the lake in front of the Ark with more to come.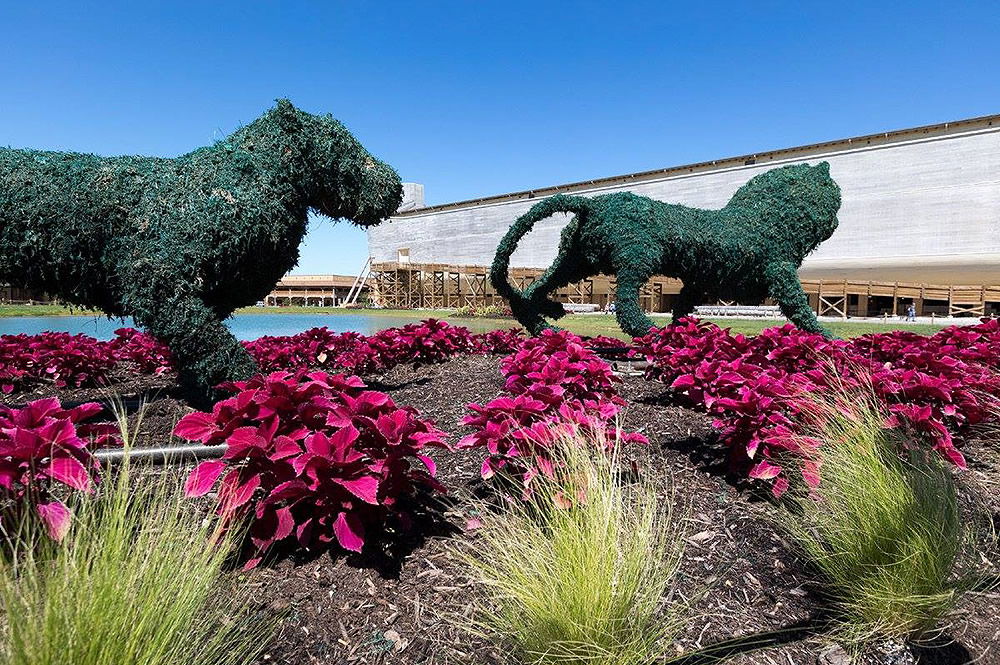 Queue Line Gardens
Our horticultural team has also designed beautiful gardens around the queue lines leading to the ramp that enters the Ark. The queue line garden even features an Australian tree that Ken Ham's wife cared for over the last 20 years!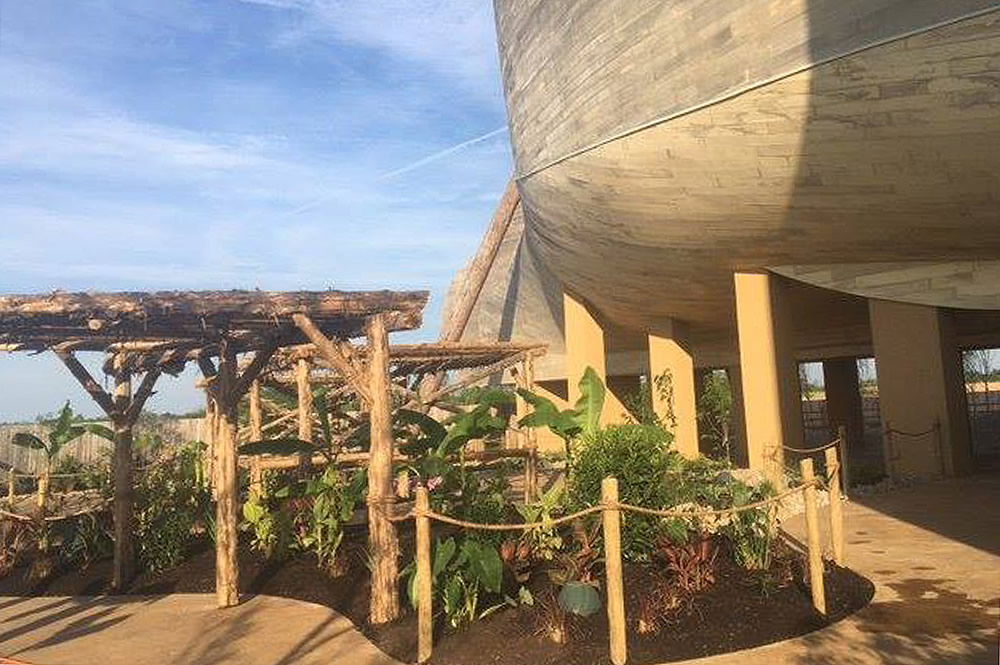 West Village
We recently opened the West Village. This outdoor area includes a small stage for music performances and live animal presentations, along with different food and retail kiosks.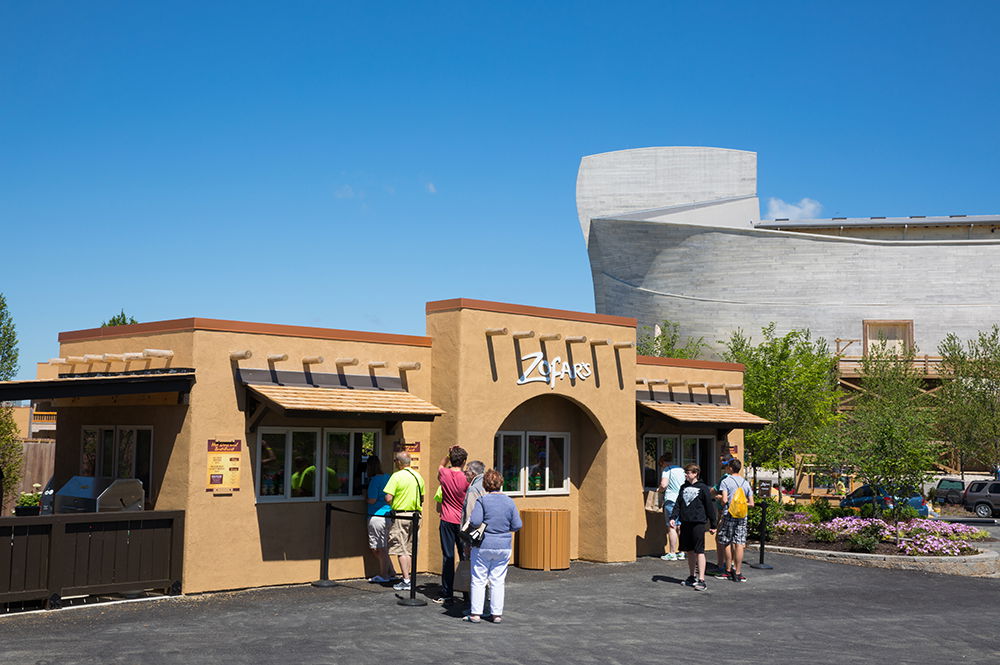 Movie Presentations
As you walk through the Ark, you'll notice that we have also added two new theaters on the second and third decks. On Deck Two, you can enjoy The Noah Interview, an entertaining look at the scoffing and questions that Noah surely faced as he built the Ark.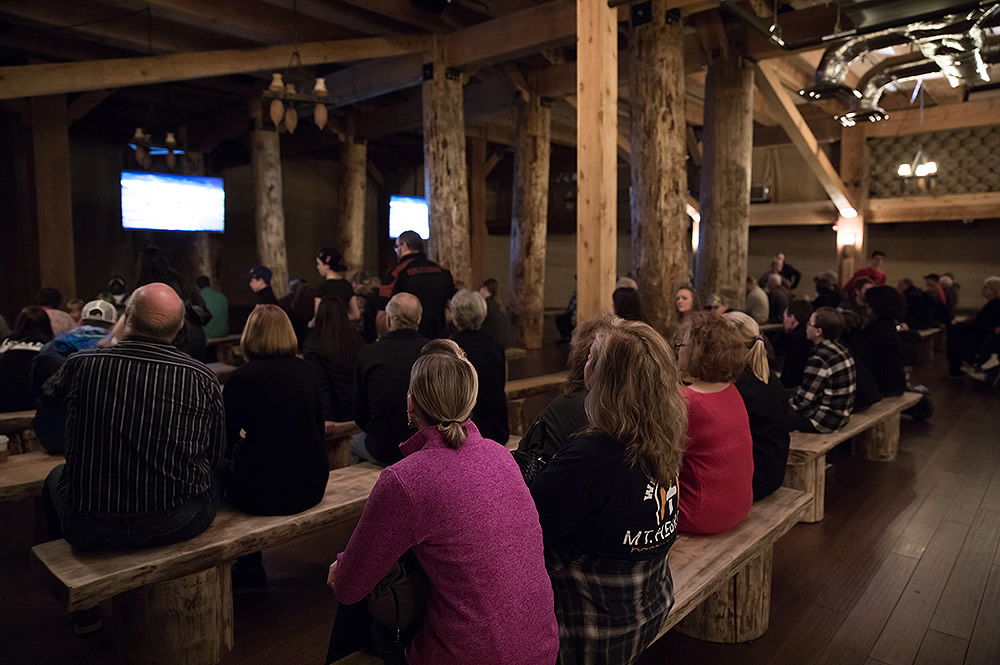 As in the Days of Noah is shown on Deck Three. This features a gospel-centered drama about a cynical reporter who interviews the director of operations at the Ark Encounter. There she comes face-to-face with a gospel presentation by a holographic Ray Comfort (of Living Waters ministries). You will be entertained, challenged, and convicted with this powerful gospel presentation.
You can check out the trailer below.
Animal Encounters
When you visit the Ark Encounter, you may be able to meet some of our Ararat Ridge Zoo animals on Deck Two. Every day, our zookeepers rotate which animals are brought aboard the Ark.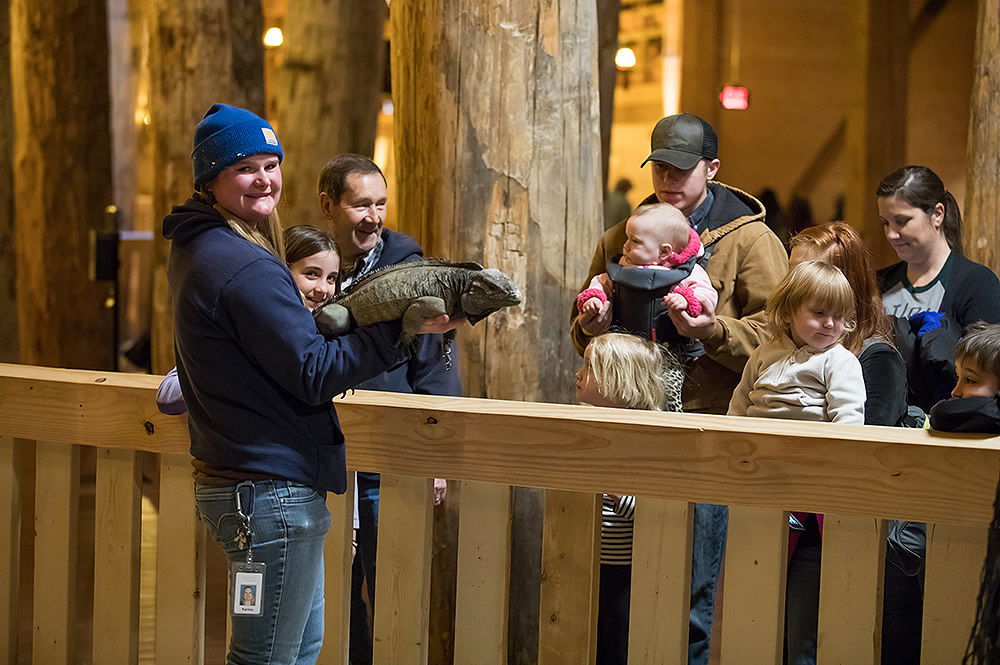 Why the Bible Is True
Our newest exhibit, Why the Bible Is True, opened earlier this year. Here you'll feel as though you've stepped into the pages of a graphic novel. Follow three college students as they explore questions about the truth of God's Word and why there is death and suffering in this world.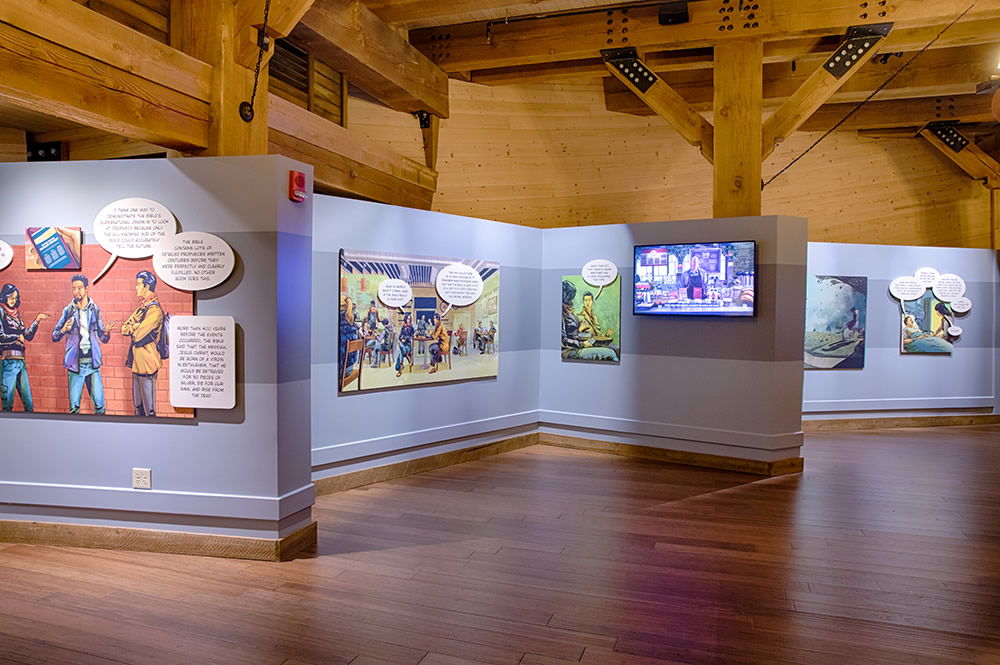 New Animals
The Ararat Ridge Zoo also continues to grow and expand. Since the Ark Encounter opened, we've added a number of new animals, including an African crested porcupine, a big hairy armadillo, a Northern blue-tongued skink, ostriches, and more!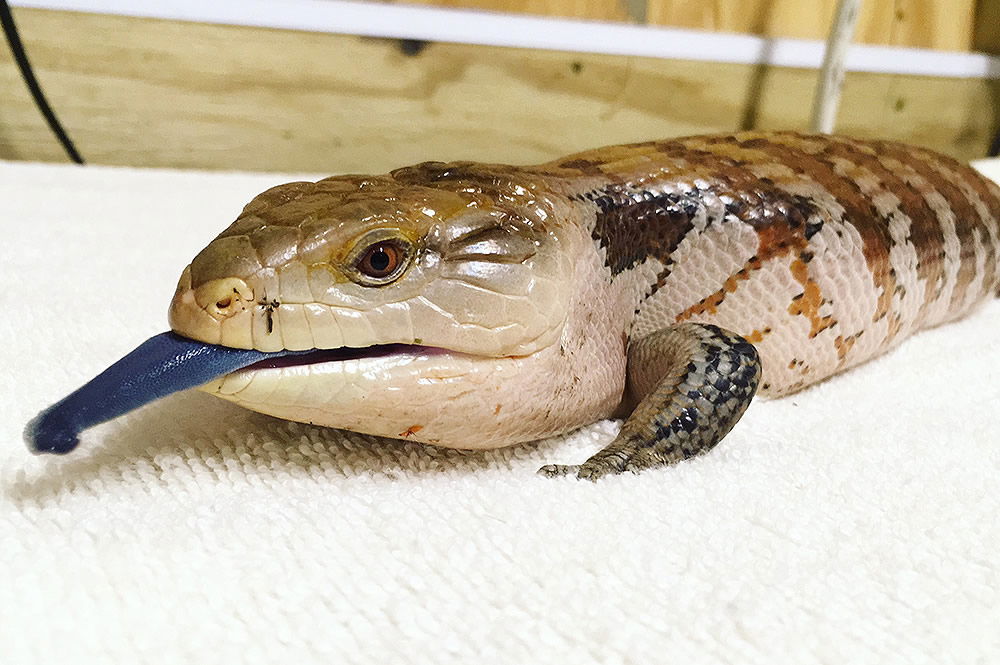 Be sure to stop by the Ararat Ridge Zoo and petting zoo to see which animals you might find. The zoo is located behind the Ark and is included in the price of admission.
East Village
Our East Village near the Screaming Eagle Aerial Adventures features several steles (monument stones) that give the true history of the world in hieroglyphs. Live bird exhibits with various species are coming soon.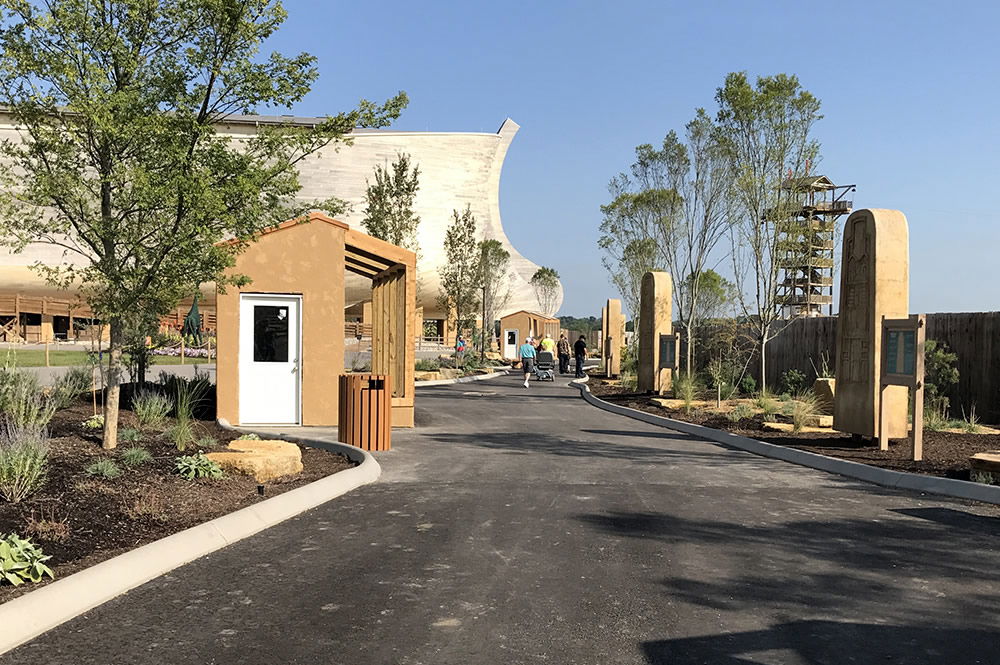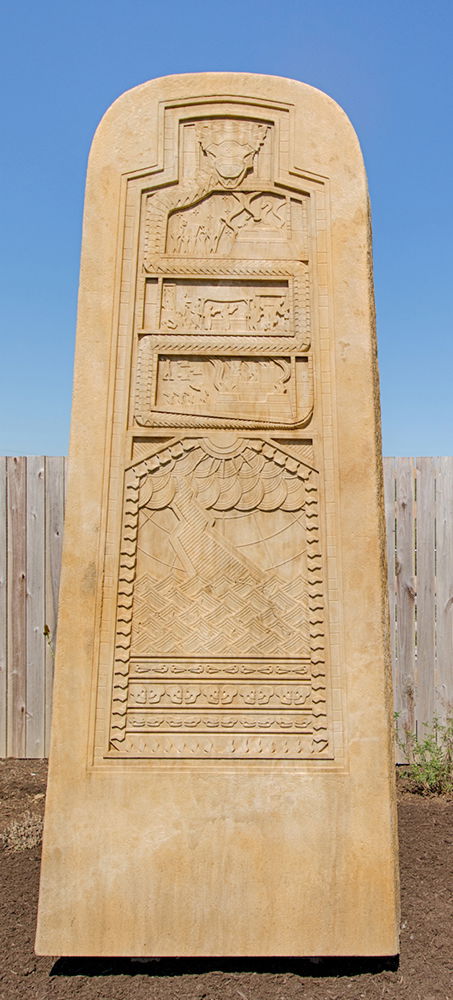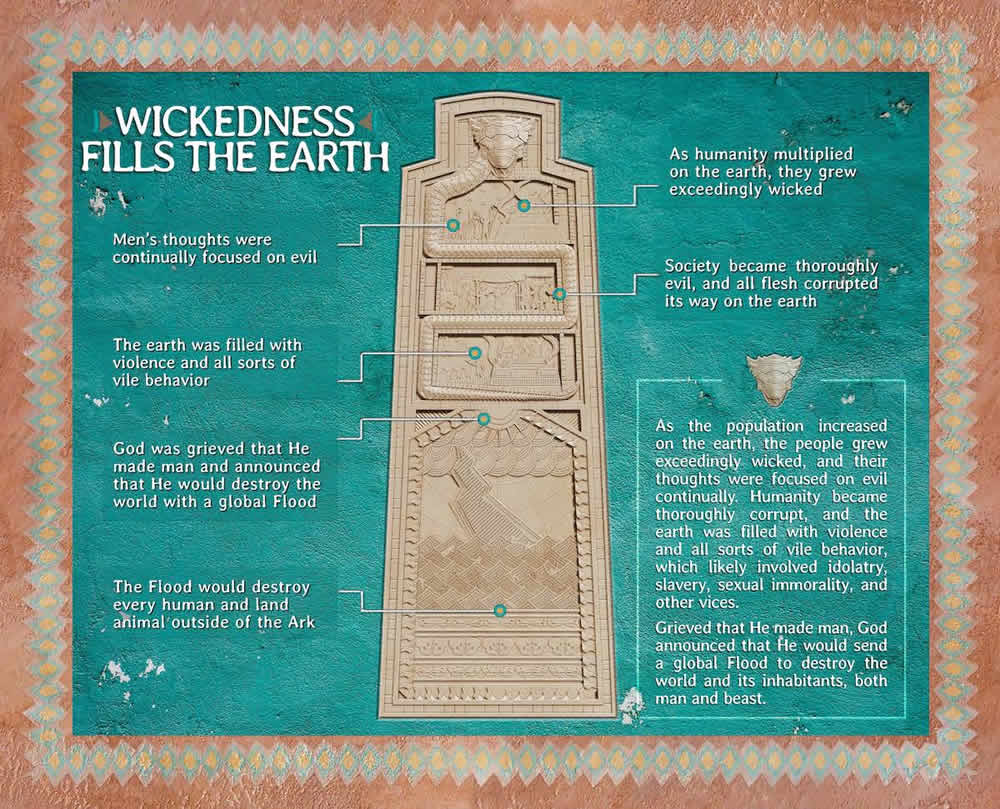 Start planning your trip to the Ark Encounter today! Be sure to stay up-to-date with all of the expansions happening by following our blog and our Facebook, Instagram, and Twitter accounts. Share your favorite photos with us on social media using #arkencounter, and you might see your picture featured in a future blog!
Editor's Note: Portions of this post have been updated as of August 4, 2017.