ChristmasTime at the Ark Encounter sure has changed the look of the Ark grounds. If you haven't had the opportunity to join us for this special event yet, there's still time! ChristmasTime at the Ark runs through January 15, 2018.
Check out the difference the Ark Encounter's multi-colored lights make with these seven image sliders!
Ark Encounter Grounds


Ark Bow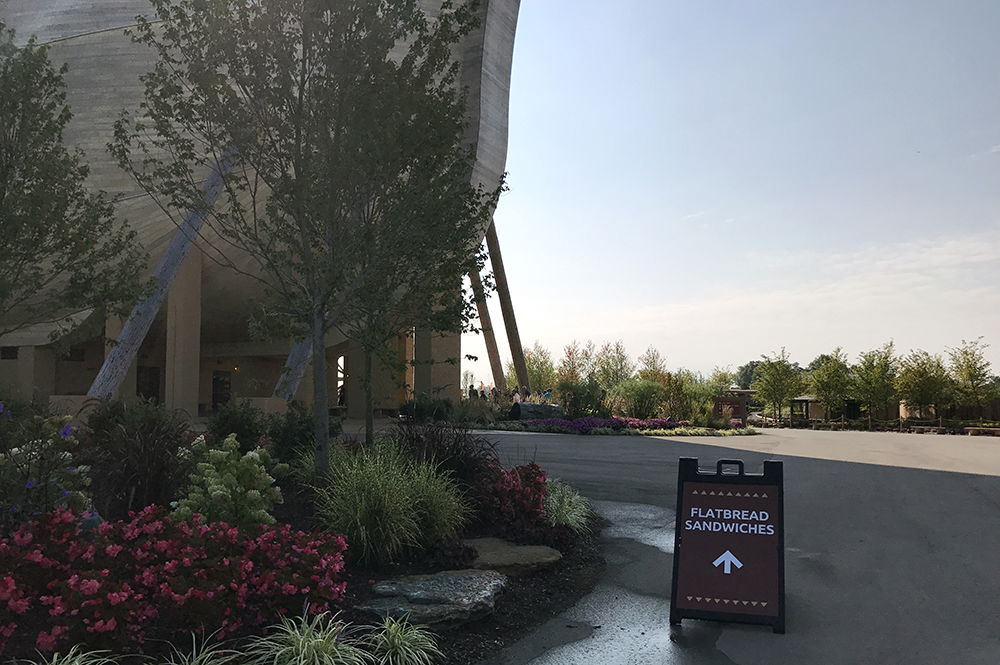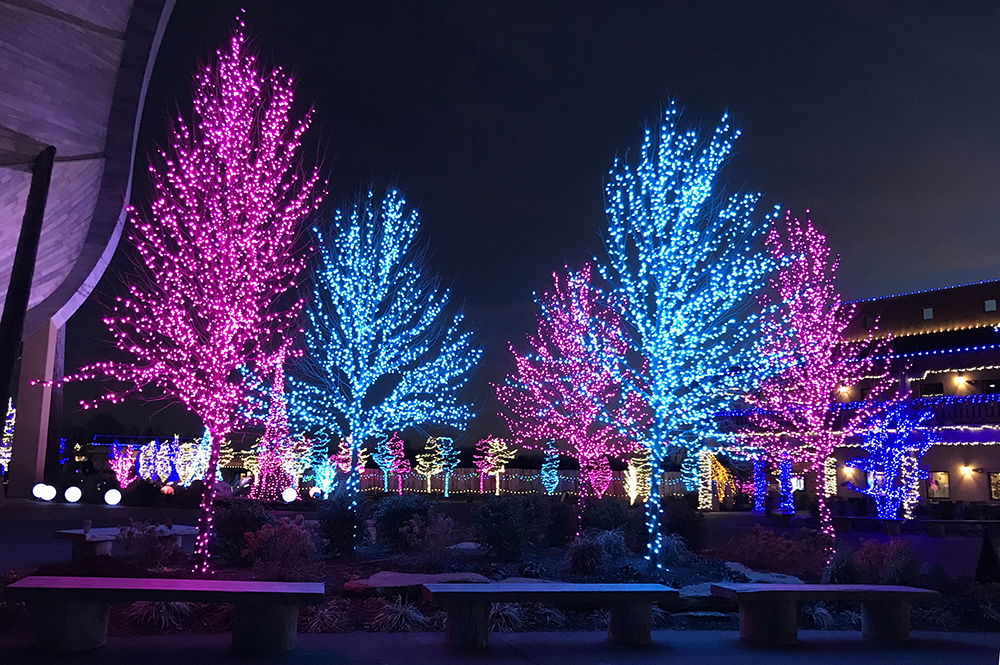 Emzara's Restaurant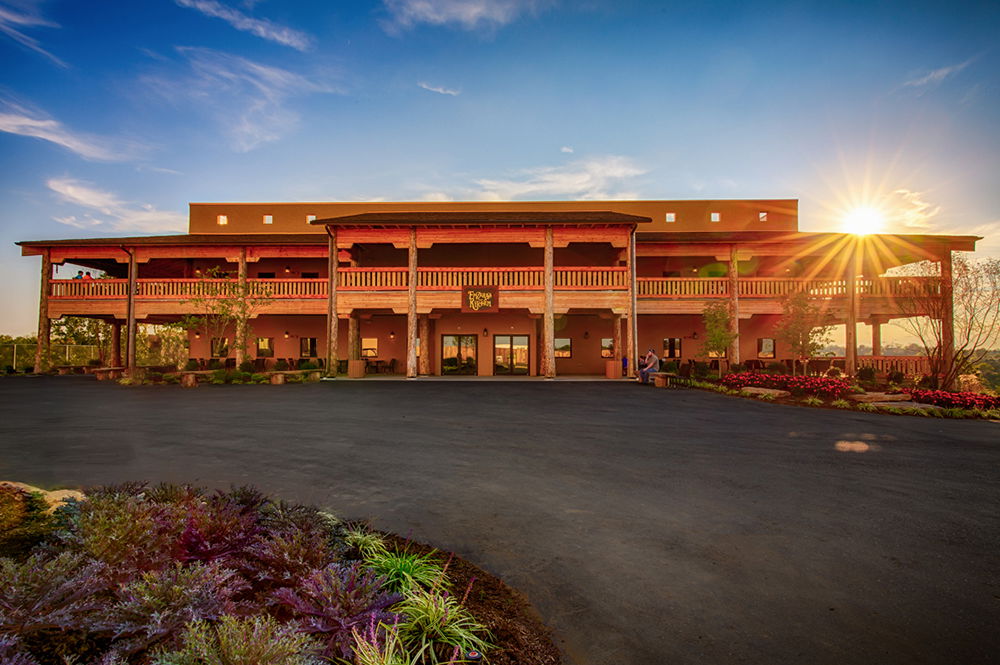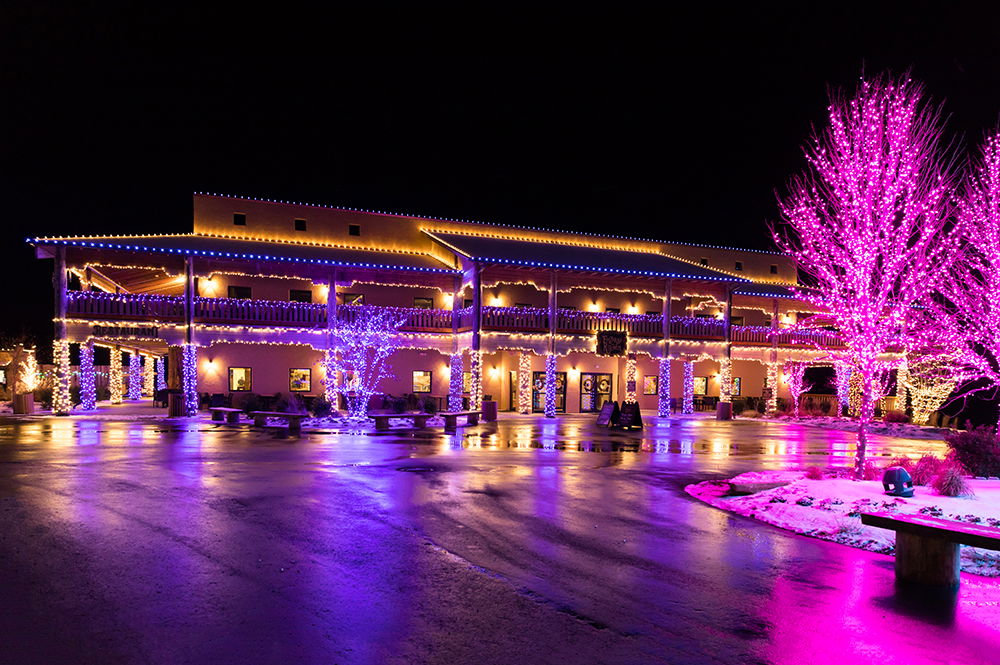 Ararat Ridge Zoo Signs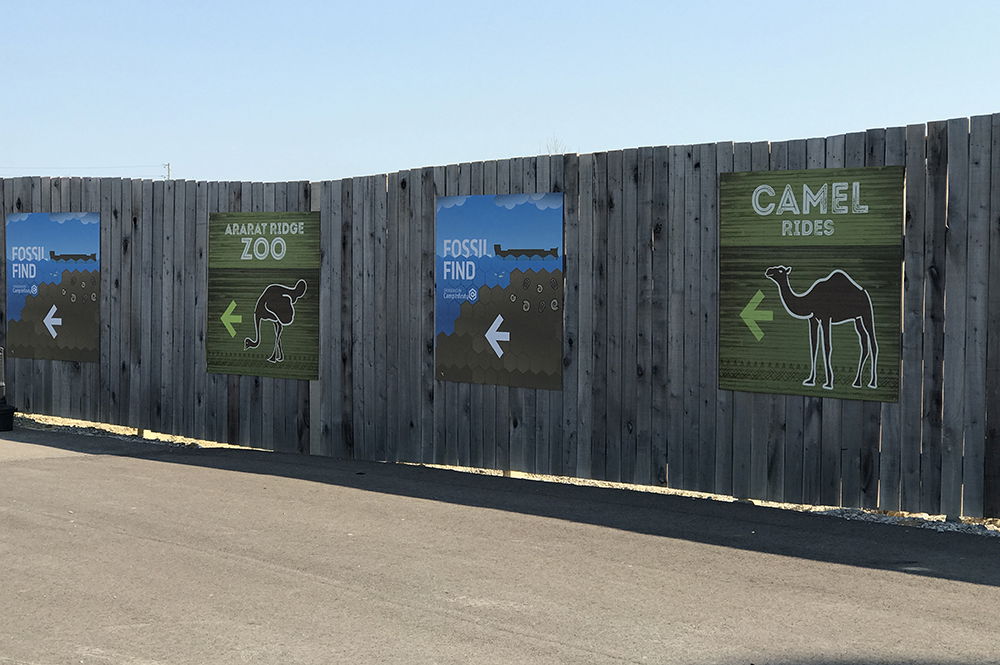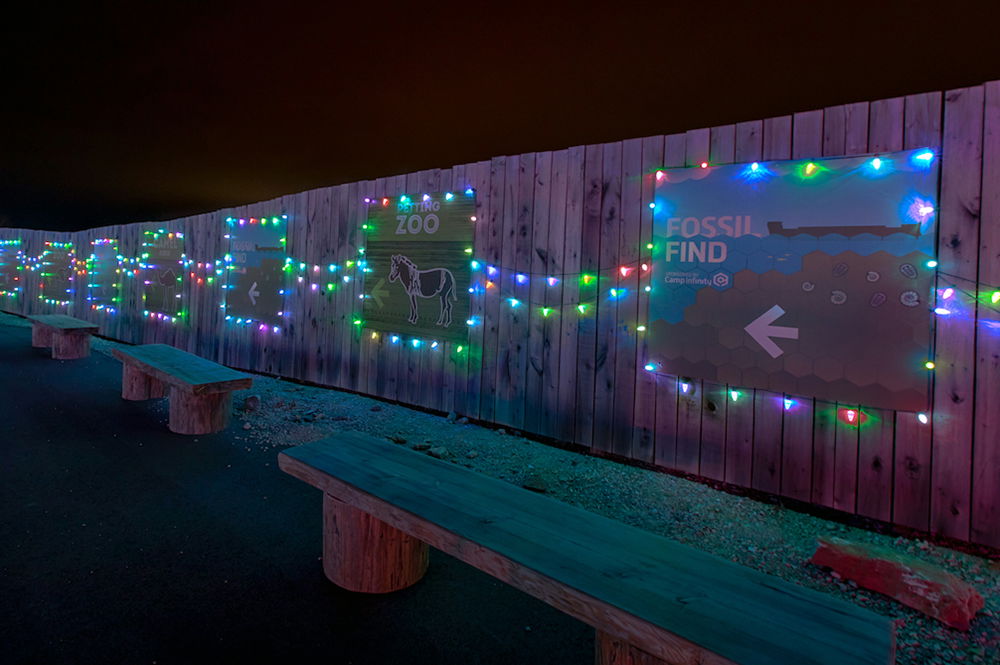 West Village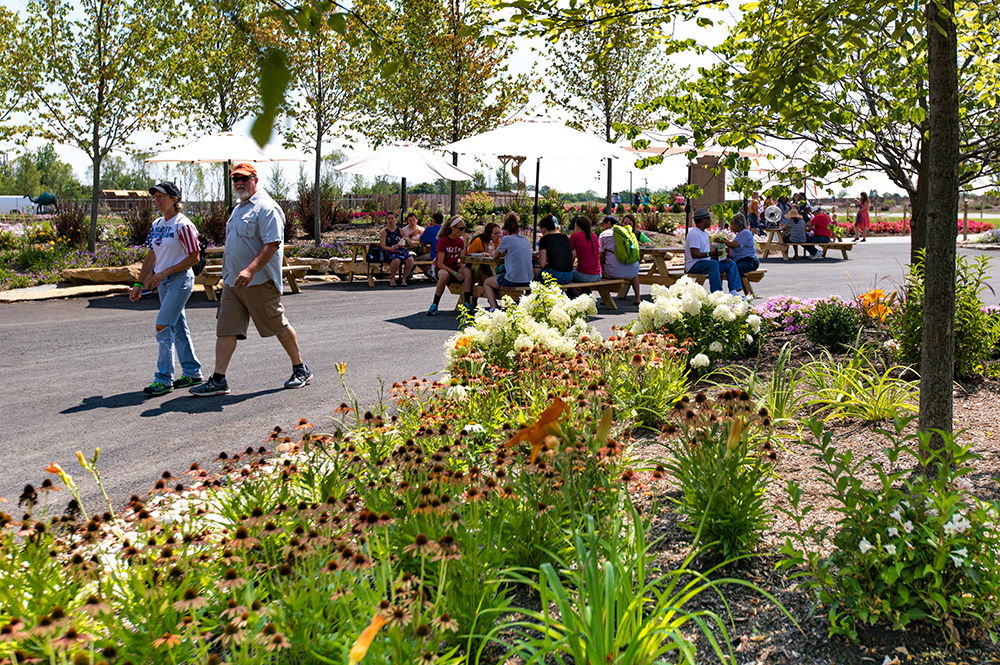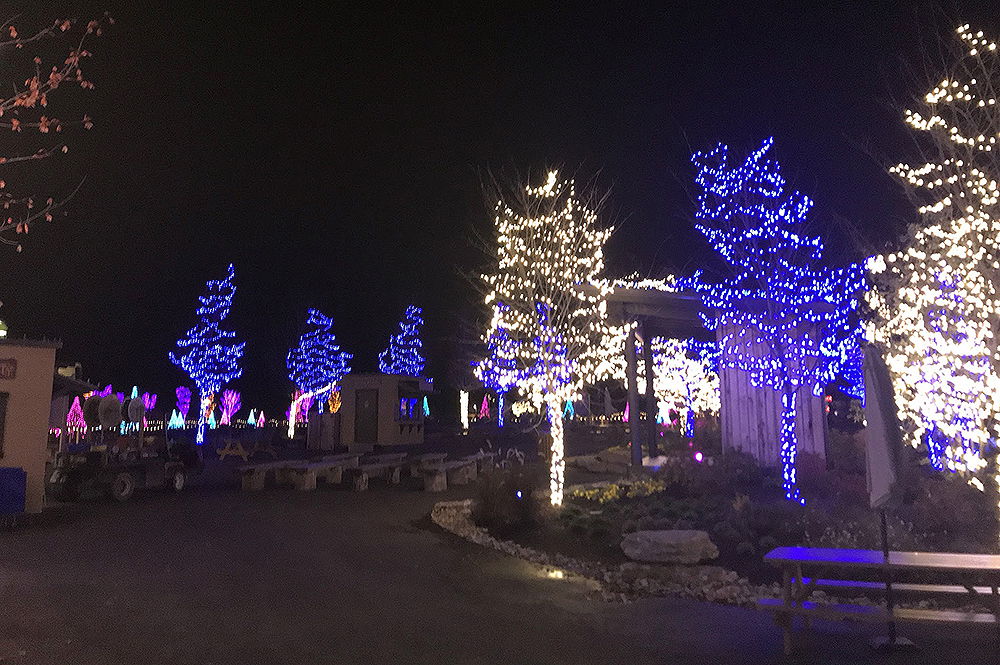 Ark From West Village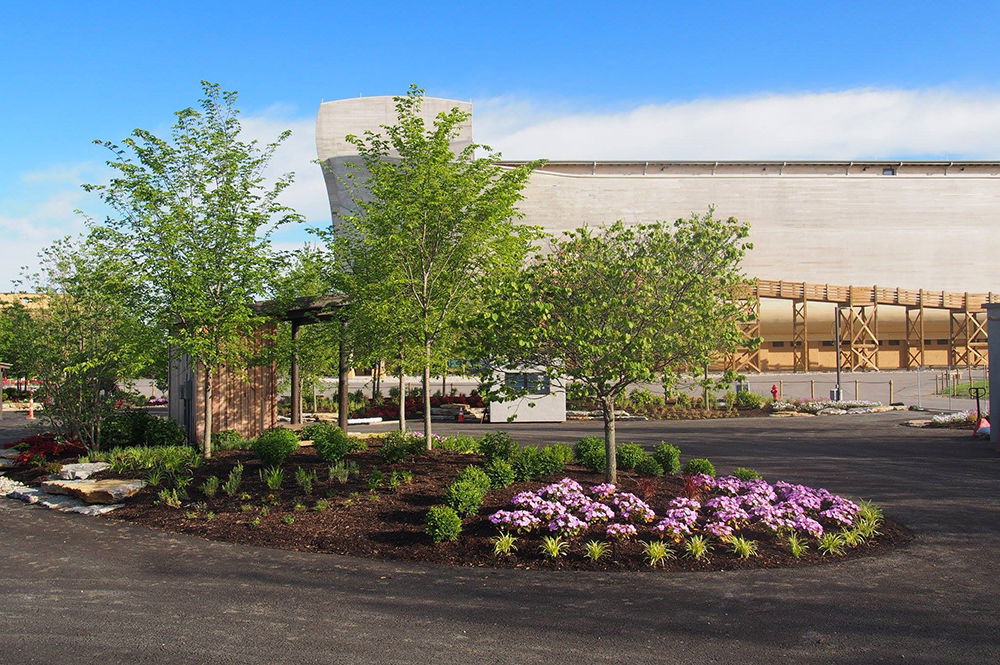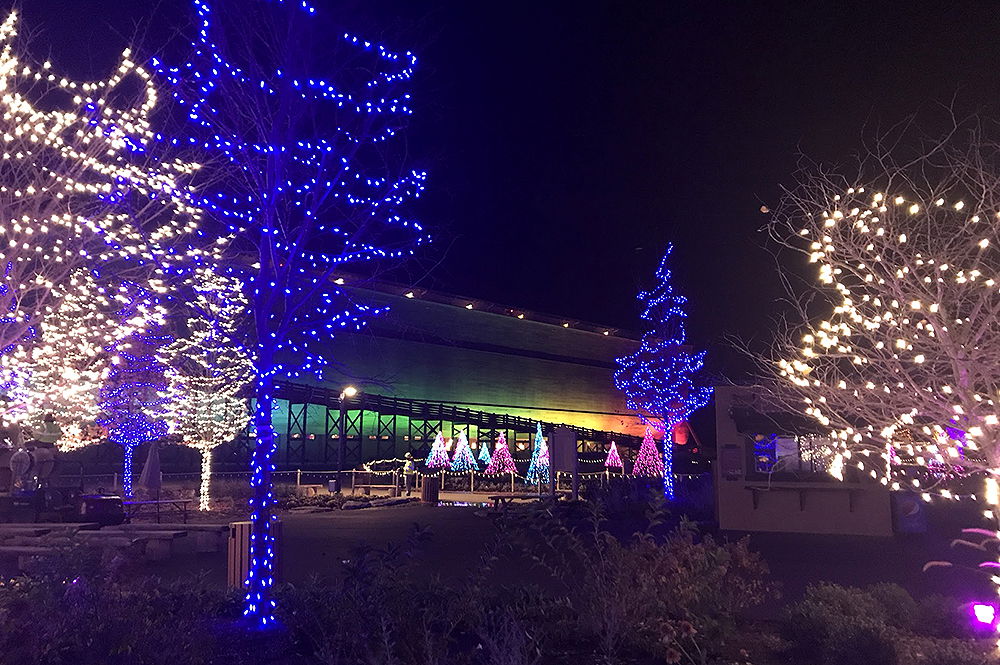 Zoo Walkway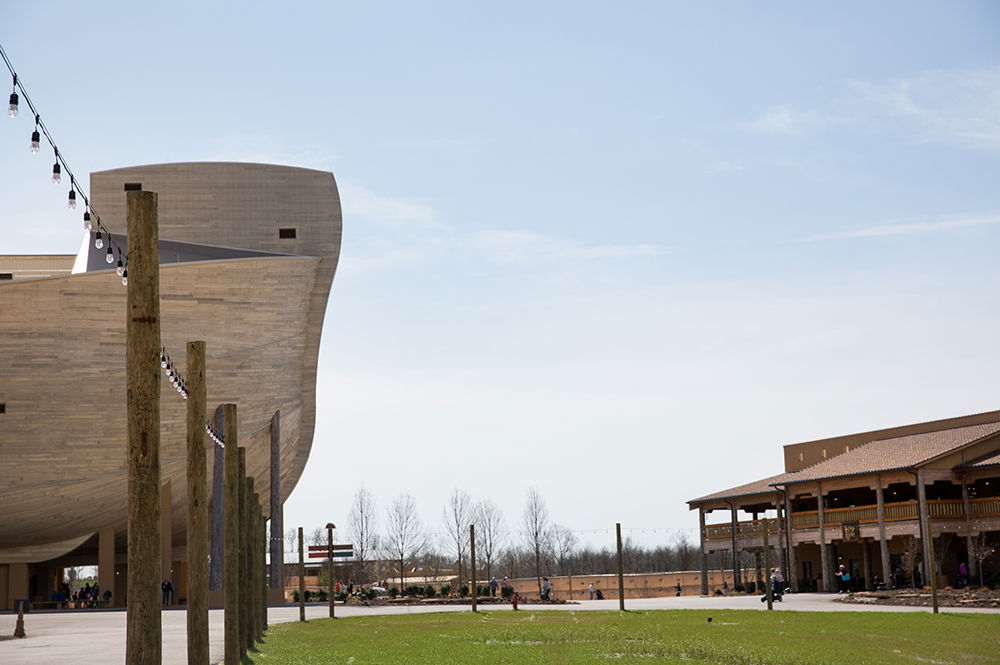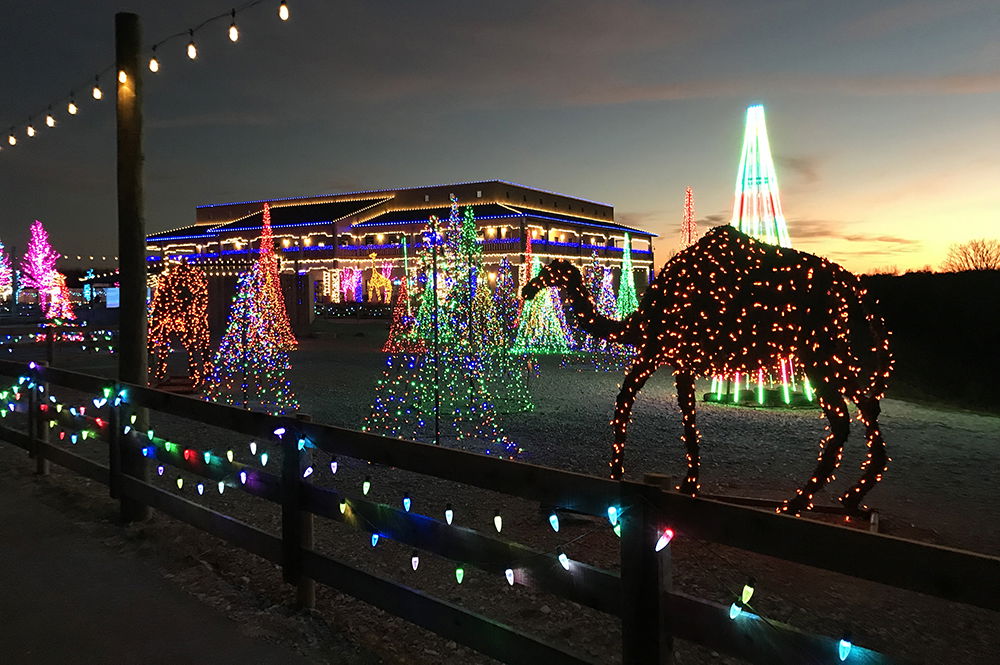 There's still time to visit the Ark Encounter during ChristmasTime at the Ark. Share your favorite ChristmasTime photos with us on Facebook, Instagram, and Twitter using #arkencounter and #explorethegrounds, and you might see your picture featured in a future blog.