We're expanding again at the Ark Encounter! This year, our brand-new auditorium will open, allowing us to easily host conferences, concerts, daily speaking events, and family workshops. We can't wait to start using this new venue to enhance the Ark Encounter experience for our guests, beginning with a new conference this summer!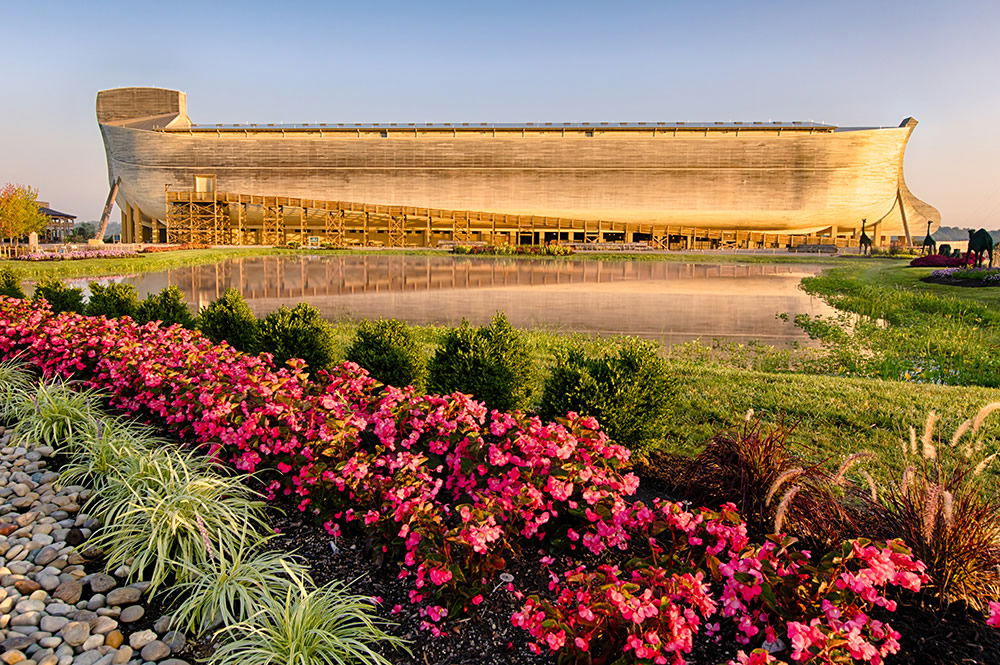 2,500-Seat Auditorium
Near the shuttle bus drop-off area, we're building a 2,500-seat auditorium that will allow us to host a variety of programs throughout the year. The Ark Encounter's auditorium will allow us to hold larger events and offer more for our guests when they visit our life-size Noah's Ark.
Construction has already started on this new building, scheduled to open summer of 2018. Check out where the auditorium will be located (the yellow box) and what it will look like in the pictures below.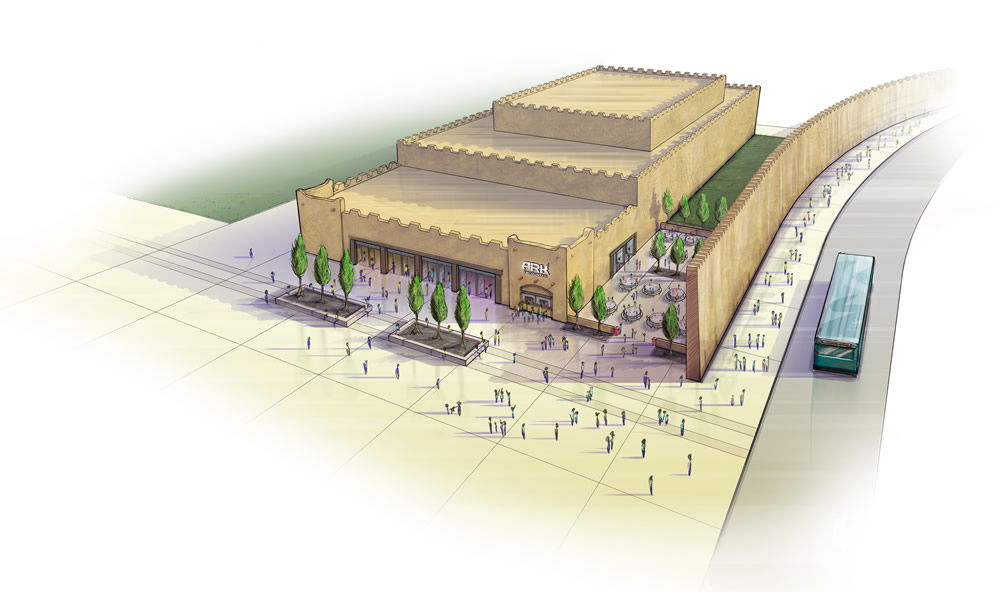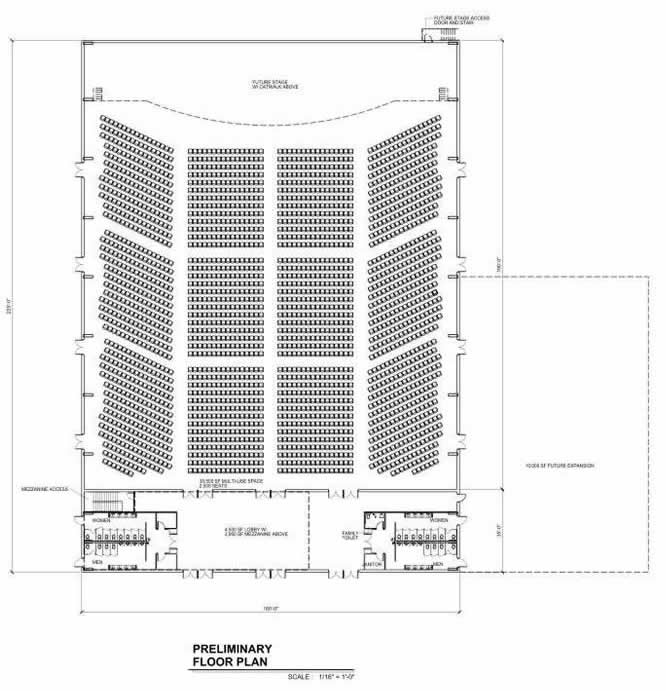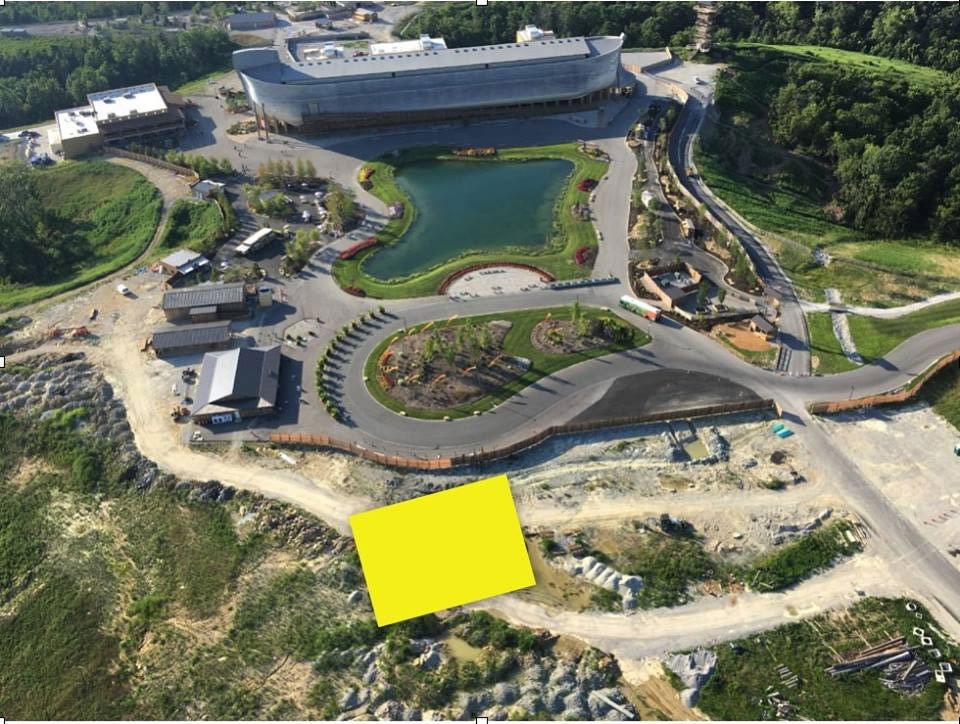 Equipping Families to Stand Conference
Looking for a spectacular vacation destination and a life-changing conference for the entire family? Join us July 16–20, 2018, for our first-ever conference at the Ark Encounter in this new auditorium.
Equipping Families to Stand features keynotes from FamilyLife's Dennis and Barbara Rainey as well as a number of Answers in Genesis speakers, including our president and CEO, Ken Ham. Registration for this family conference includes a 7-day pass for all registered family members to both the Ark and our sister attraction, the Creation Museum (located just 45 minutes north of the Ark Encounter). You can learn more about the family conference and register on the event page.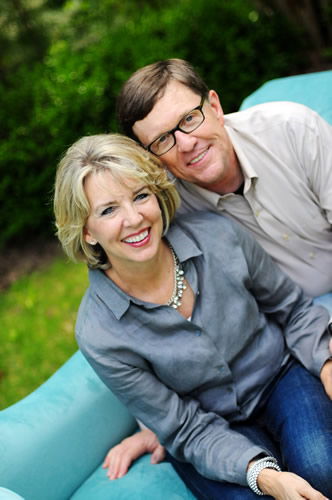 Start planning your family's unforgettable vacation today, and register for Equipping Families to Stand by March 31, 2018, to take advantage of the special early bird price. Equip your family to stand on God's Word in this increasingly secular culture, and be blessed by solid Bible teaching at these two state-of-the-art attractions this summer!