Did you know that through February 28, 2018, you can explore the Ark Encounter grounds for just the price of parking? Here are some of the things you'll see outdoor at the Ark Encounter.
See the Ark Up Close
Have you wanted to see the outside of the life-size Noah's Ark in person? Now's your opportunity! Be sure to grab your camera so you can snap some pictures to remember the experience!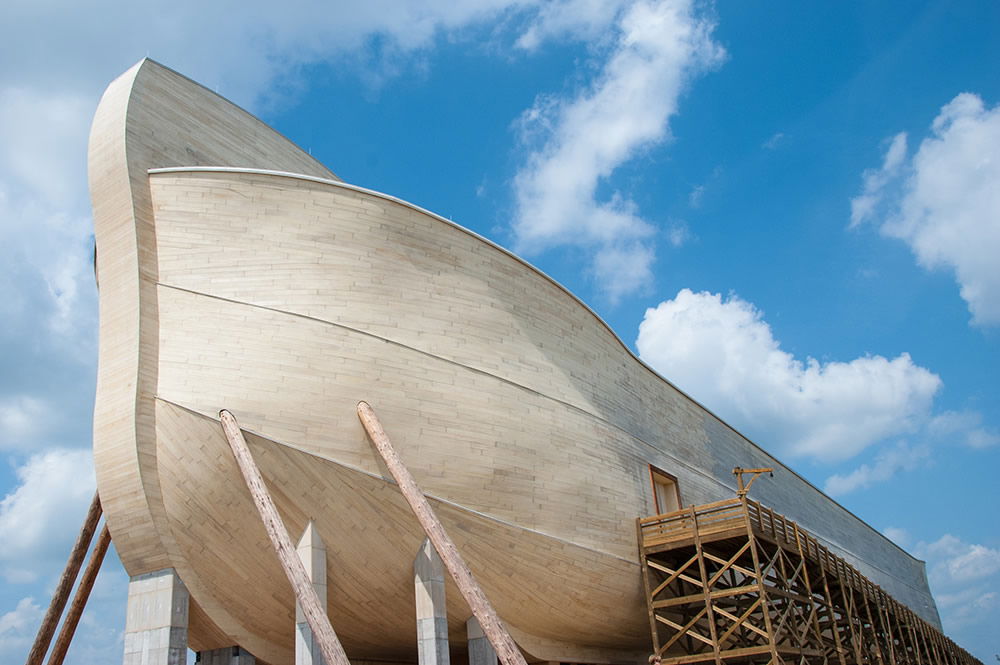 Shop Fair Trade the West Village
As you stroll through the West Village, stop inside Trader Muki's and Potter's Wheel to check out our fair trade selections. In Trader Muki's you will find everything from jewelry and ornaments to candles and woven baskets, and if you are a pottery lover, you won't want to miss the options in Potter's Wheel.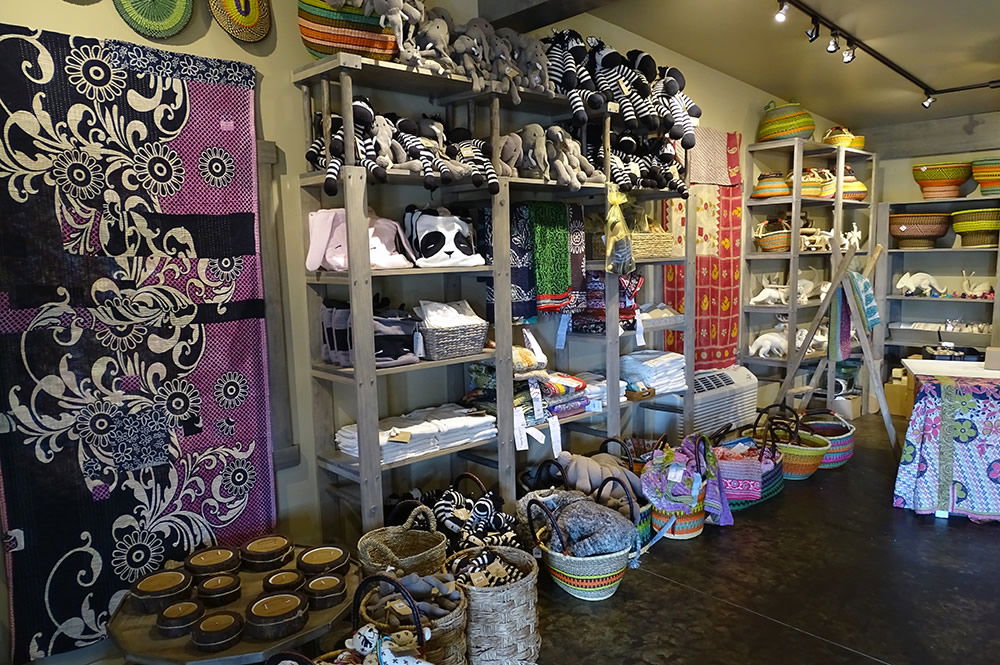 Fair trade purchases helps support impoverished people around the globe. If you see something that you like, make sure to get it during your visit. Since these products are completely unique, they may not be available when you return.
Grab a Bite to Eat
When you join us at the Ark Encounter to explore the grounds, come hungry! We have plenty of dining options to satisfy your appetite. Enjoy a variety of choices from the buffet inside Emzara's Restaurant, or grab a gourmet hot dog from Shem's Snack Shack in the West Village.
Zofar's (also in the West Village) offers flatbread sandwiches, or you can order a pizza from the kiosk right outside Emazara's. And don't forget to consider smoked beef brisket, chicken wings, and more from the Smoke House.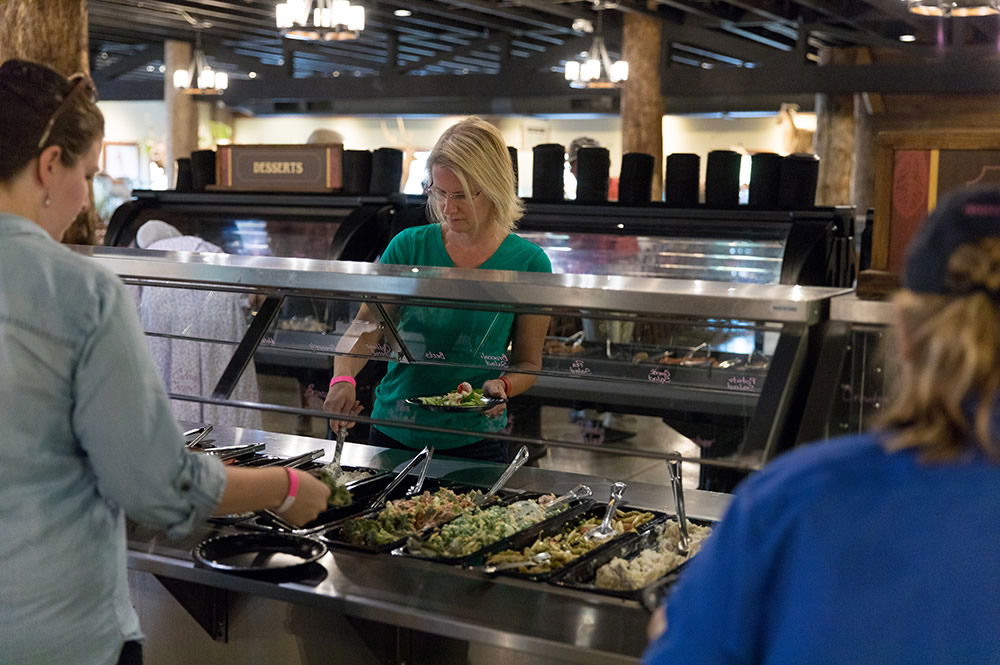 Visit the Ararat Ridge Zoo
Visit with animals from all over the world and learn about each kind from a biblical perspective when you tour the Ararat Ridge Zoo. When you head into the petting zoo area, be sure to grab a brush—our goats love to be pampered!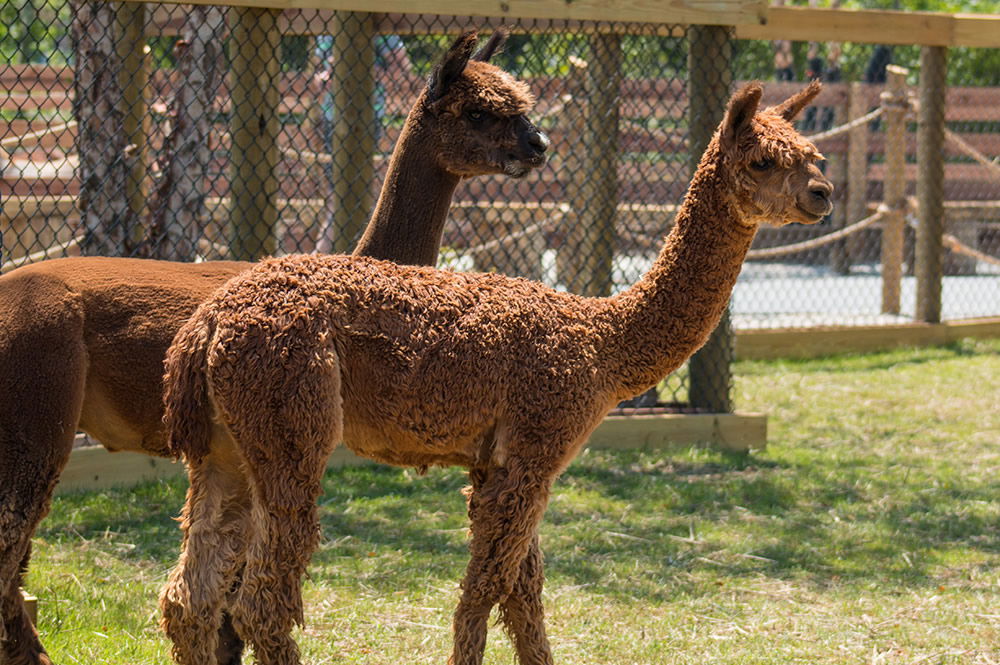 Take Home Resources
Swing by the Ark Encounter gift shop for resources that will equip your family with answers to the tough questions of today's secular culture. Explore a wide range of books, DVDs, apparel, stuffed animals, and handmade gifts. There is something for everyone in your family inside the gift shop!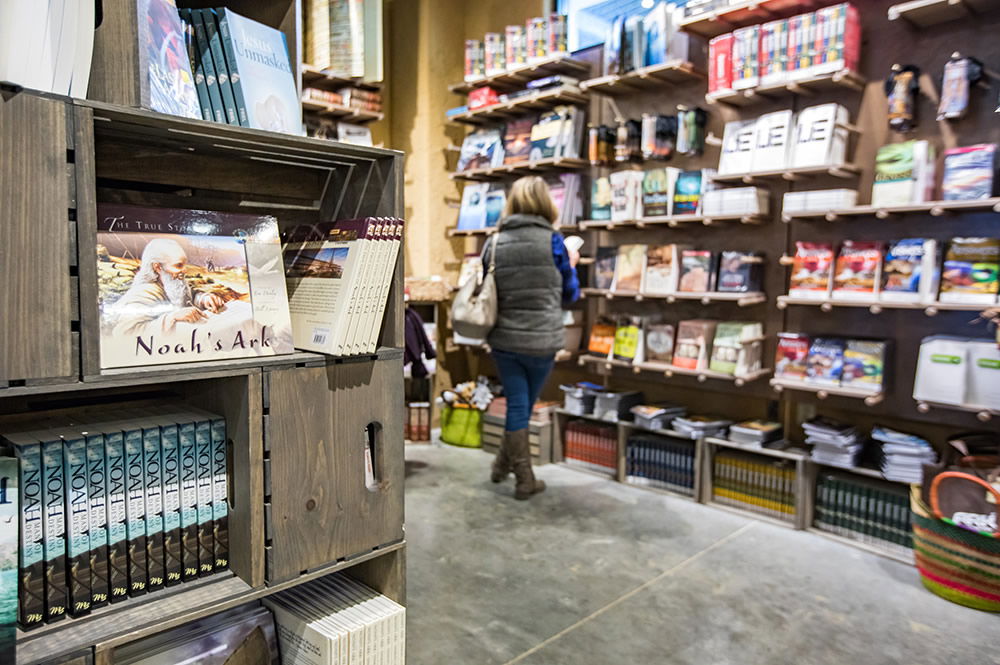 Of course, we also invite you inside the Ark where we have scores of exhibits designed to answer your questions about the Flood, the animals, and the biblical account of Noah's Ark. Purchase your tickets online or at the park entrance, and start planning your trip today!