With spring on the horizon, you might be looking forward to your children's spring break or even their summer vacation. If you're planning to travel while they are out of school, consider taking a trip to the Ark Encounter!
As you tour our life-size Noah's Ark, you'll encounter a variety of animal kinds both inside the Ark and outside at the Ararat Ridge Zoo. And as you walk through the Ark Encounter's gift shop, you'll see plenty of adorable stuffed animals to take home with you, including some in our fair trade section!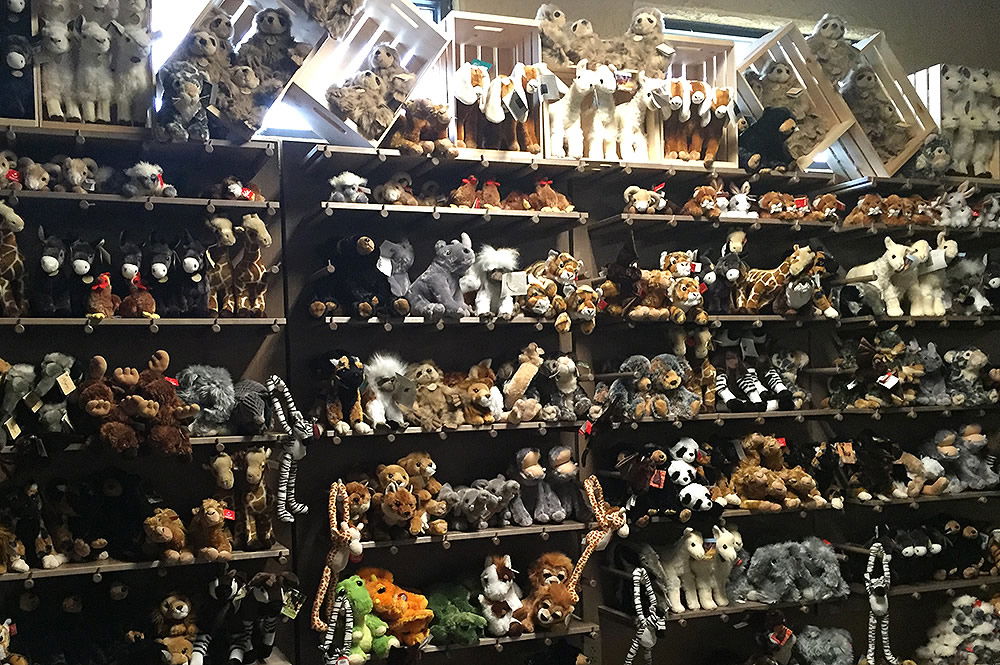 We are excited to announce that a new selection of unique stuffed animals will be arriving in the gift shop in spring 2018. The new plush animals will include representatives from the bear and deer kinds and even a thylacosmilus (all of which you can see inside the Ark). We will also be offering smaller beanie plush options including a leopard, elephant, and the horse kind.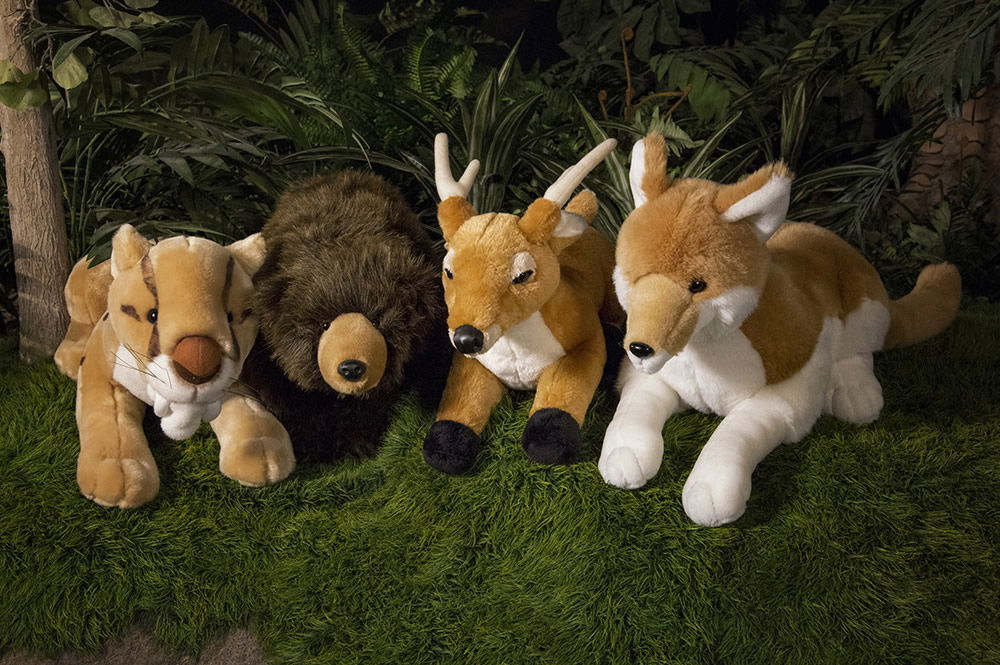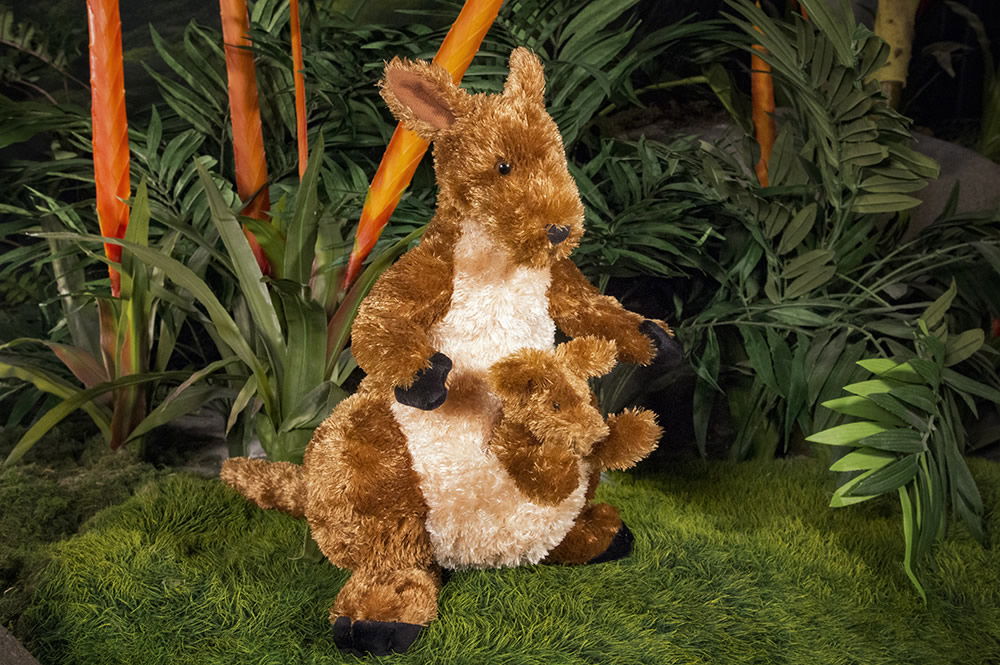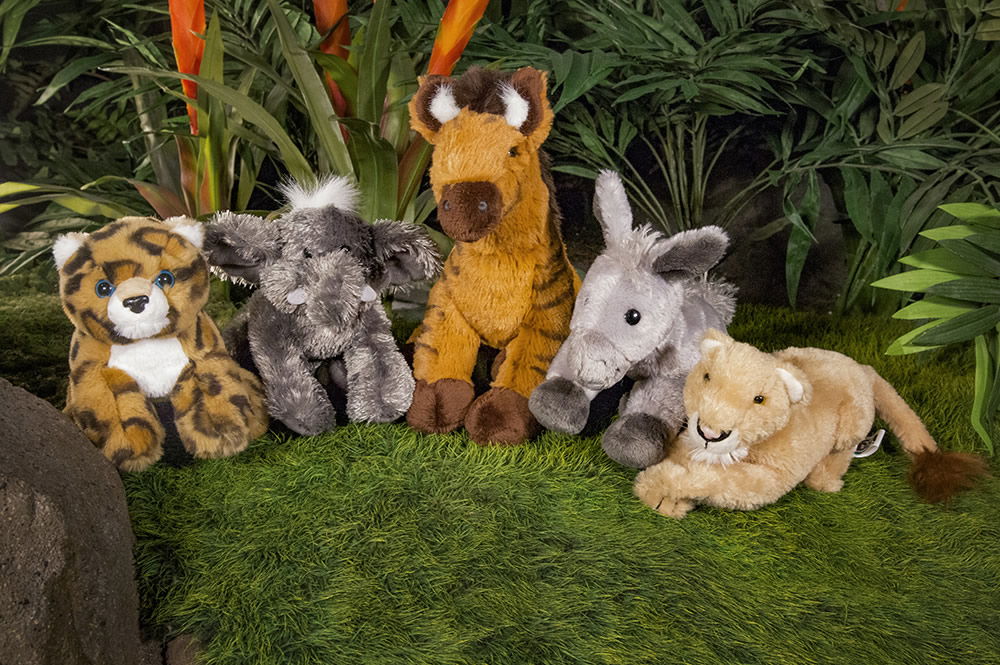 When you visit the Ark Encounter later this spring or during the summer, be sure to keep an eye out for our new stuffed animals. We'd love to see pictures with your family's favorite furry critters. Share your photos with us on Facebook, Instagram, and Twitter using #arkencounter, and you might see yours featured in a future blog!