National Zoo Lovers Day is just a couple days away (April 8), and we sure do love our animals from the Ararat Ridge Zoo at the Ark Encounter! Did you know that the zoo, which is located behind our life-size Noah's Ark, is included with your admission? Be sure to check it out when you visit us!
To celebrate National Zoo Lovers Day, we thought we'd introduce you to 10 of our animals and share some fun facts about them.
Archie the Camel
Our zookeepers provide our animals with a wide variety of produce treats! Archie loves corn on the cob!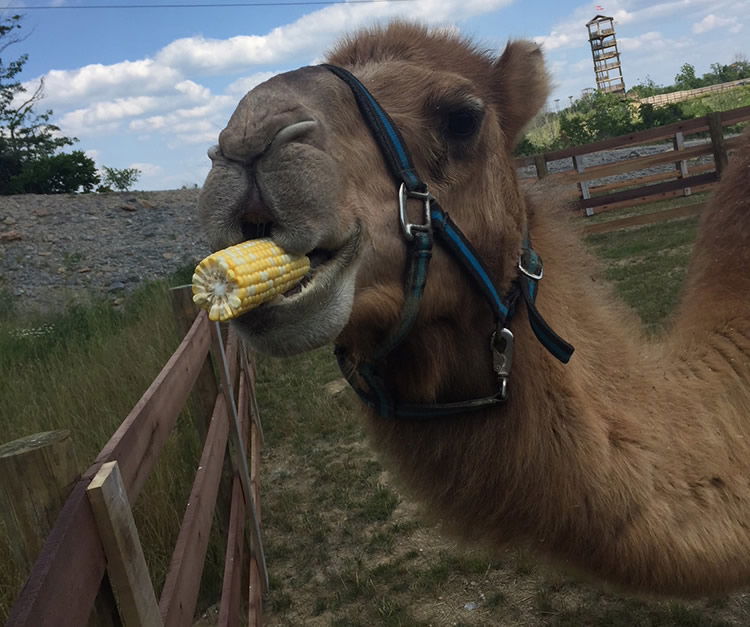 Moses the Miniature Steer
Moses the miniature steer loves playing in the pasture! You may get a chance to meet Moses in the petting zoo or inside the Ark at the Deck Two animal area during select times.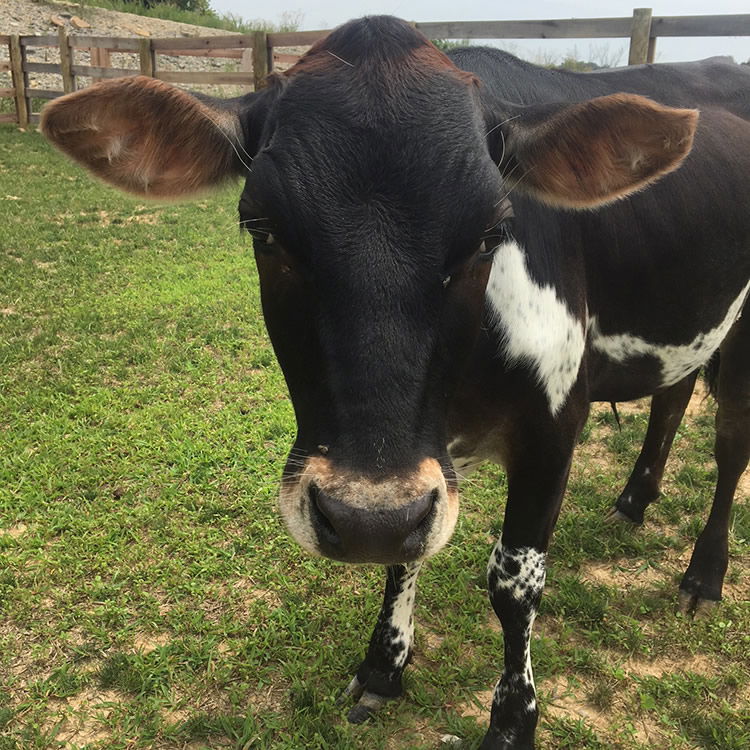 Tannin the Bearded Dragon
Even our reptiles enjoy painting! Here's Tannin the bearded dragon showing off his footprints!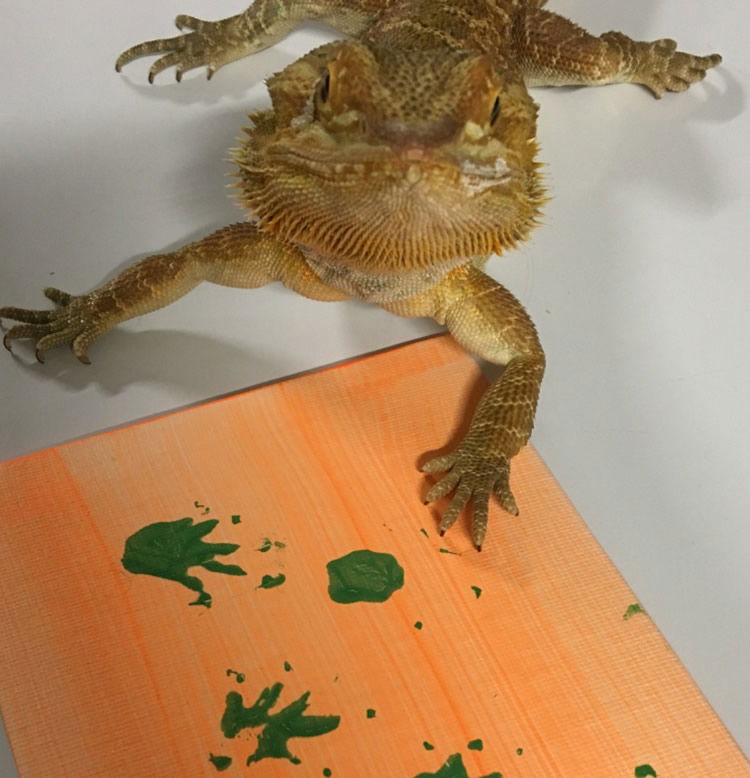 Rey the Kangaroo Joey
Sweet dreams, baby Rey! You may get a chance to meet our newest kangaroo joey during select times in the Deck Two animal area as well.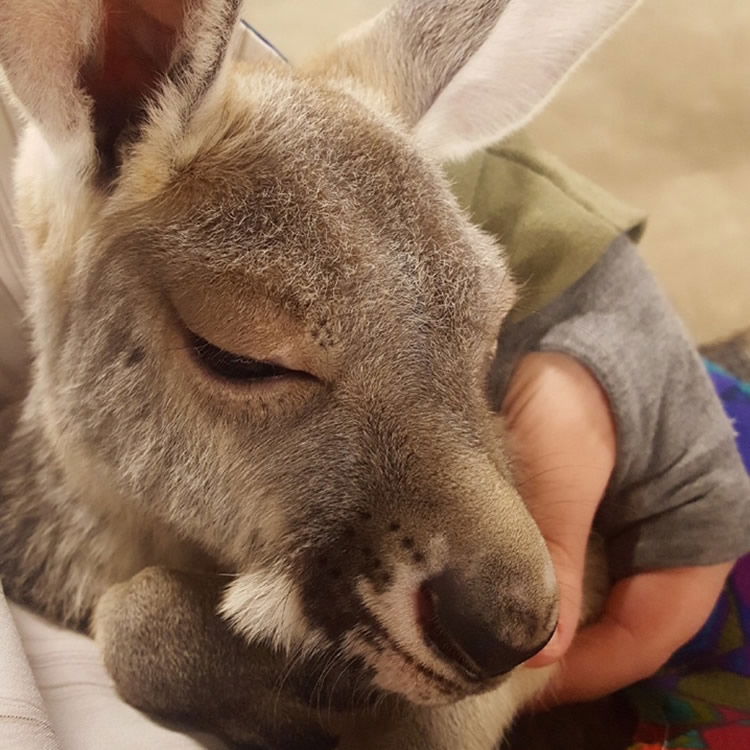 Esau the Hairy Armadillo
Look at those claws! Esau the hairy armadillo is obviously a great digger, but did you know that he can also swim? He can hold his breath for six minutes!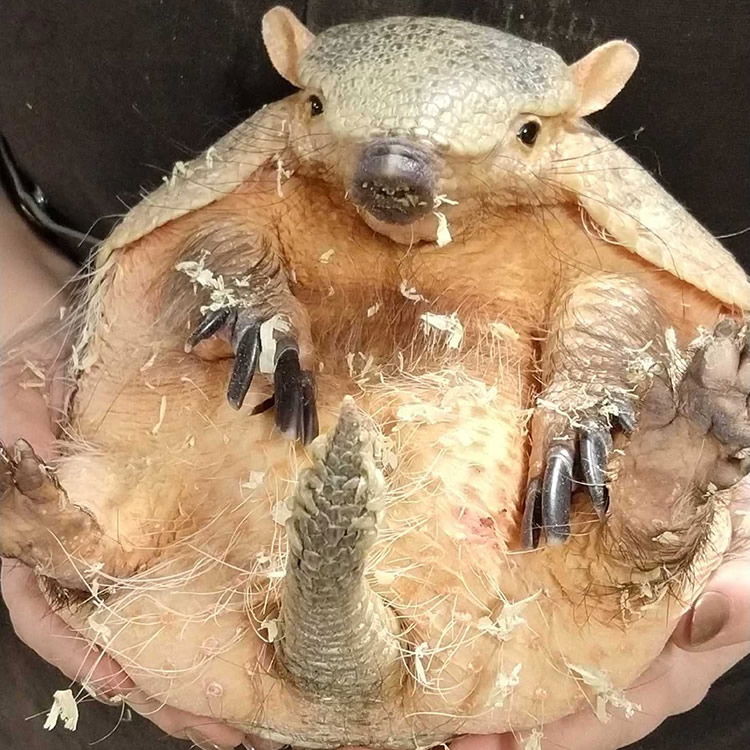 Priscilla the Hedgehog
Even though hedgehogs like Priscilla have spines, they are not related to porcupines. Porcupines are rodents, while hedgehogs are not.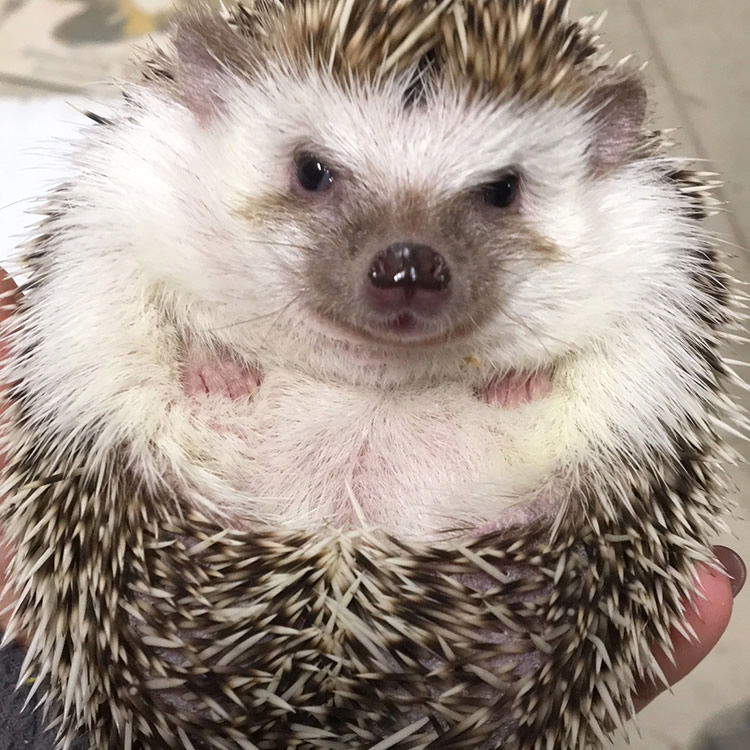 Gideon the African Crested Porcupine
Speaking of porcupines—our African crested porcupine is quite intelligent! Gideon has recently learned to paint with his feet!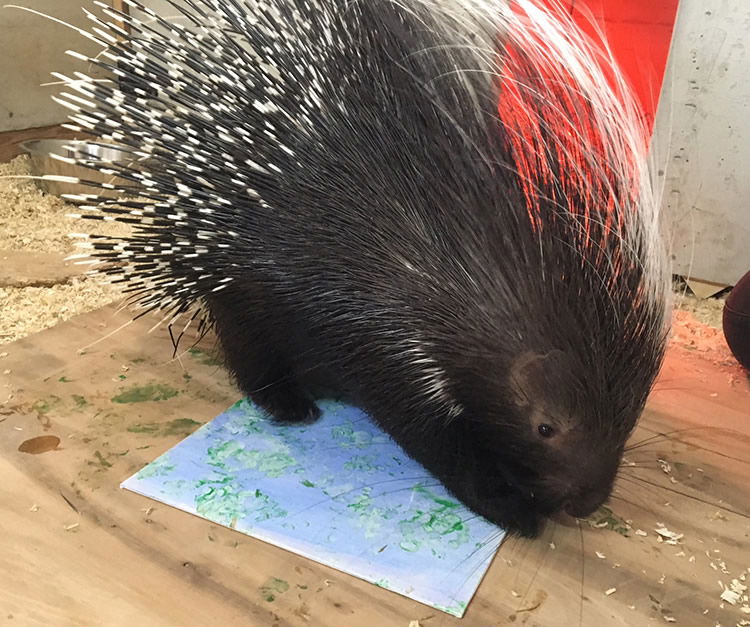 Titus the Savannah Monitor
Titus the savannah monitor believes that in order to catch the food, he has to be the food and hang out in his bowl!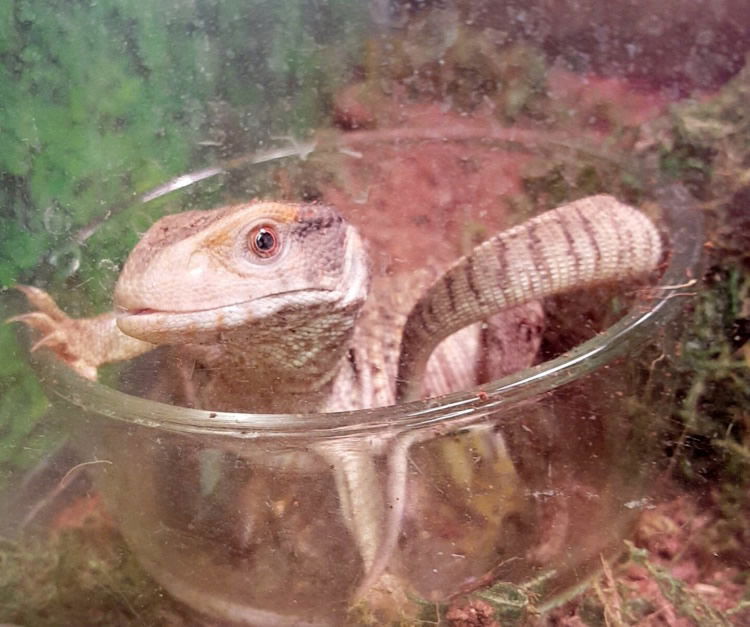 Alpacas and Llamas
We provide our animals with a variety of enrichment activities. Our llamas and alpacas enjoy receiving produce-stuffed papier mâché toys!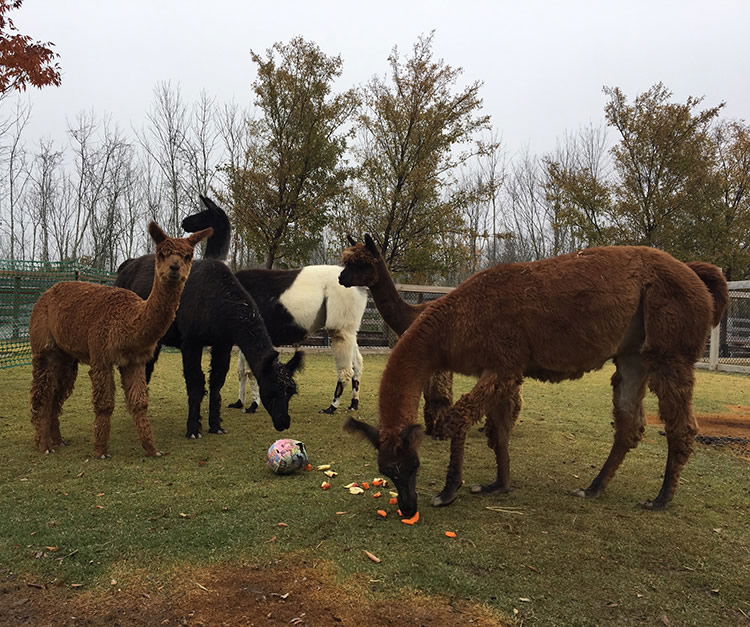 Goats
Come visit our friendly, colorful goats in the petting zoo. They really enjoy being groomed, so be sure to grab a brush from the bucket when you enter!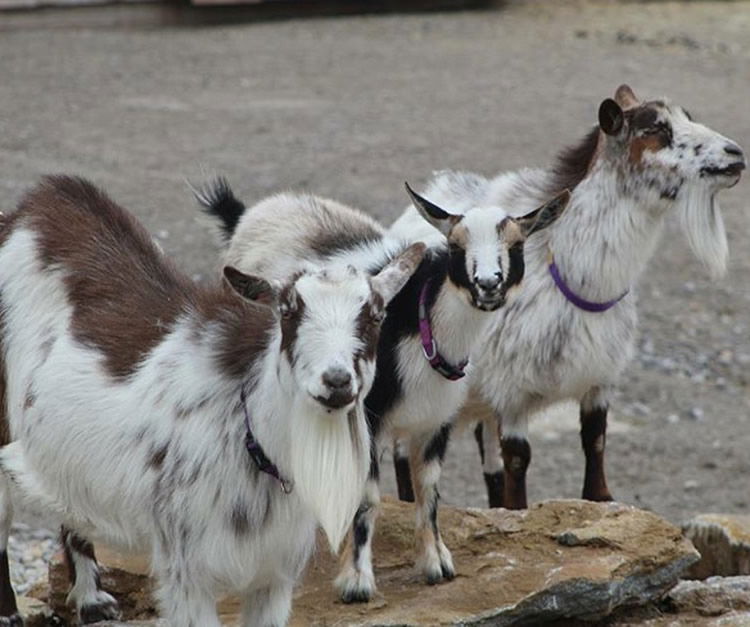 Start planning your trip to the Ark Encounter today, and be sure to include the Ararat Ridge Zoo on your to-do list during your visit! Share your favorite pictures of our animals on Facebook, Instagram, and Twitter using #arkencounter.