At the Ark Encounter, we continue to grow and expand! We are currently building the Answers Center, our 2,500-seat auditorium and multipurpose facility, and construction is currently underway at the Ararat Ridge Zoo as well.
This expansion will effectively double the size of the zoo, adding 5 animal kinds and around 35 animals—lemurs, peccaries (a kind of pig), a bearcat, a sloth, and more—to the Ararat Ridge Zoo. We're also building a stage so we can hold zookeeper talks to explain the concept of animal kinds in more detail using examples we have right there in the zoo (for instance, camels, alpacas, and llamas are all part of the same created kind).
Get a sneak peek of the Ararat Ridge Zoo expansion below and check out the construction progress.
Walk Through the Expansion
Take a behind-scenes look at the zoo's expansion at the Ark Encounter in this video with our CEO Ken Ham!
Construction Update Photos
Check out these eight photos to see how construction is coming along for the Ararat Ridge Zoo expansion.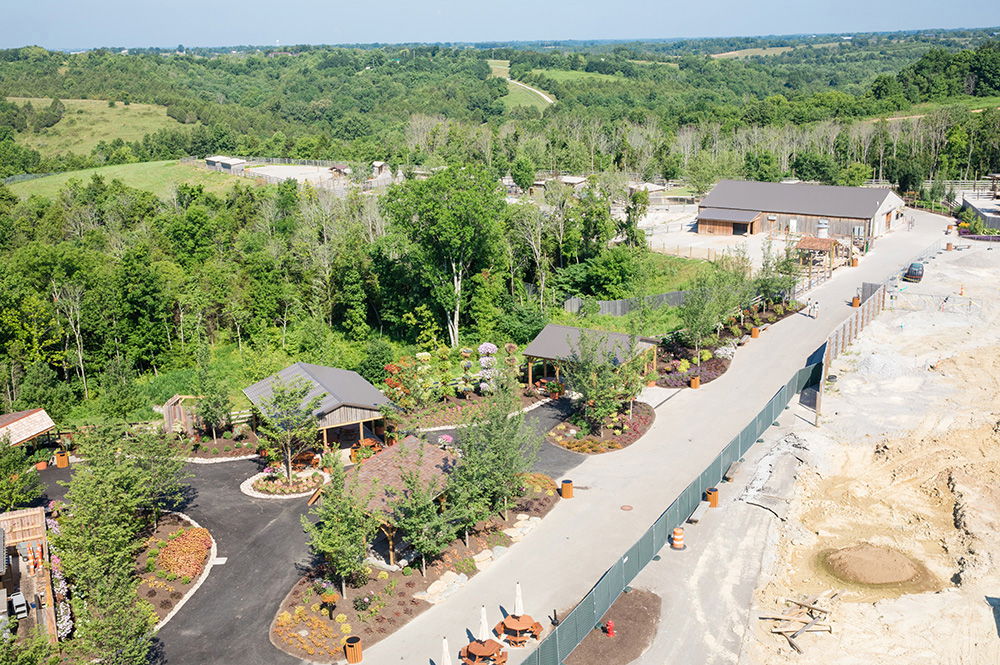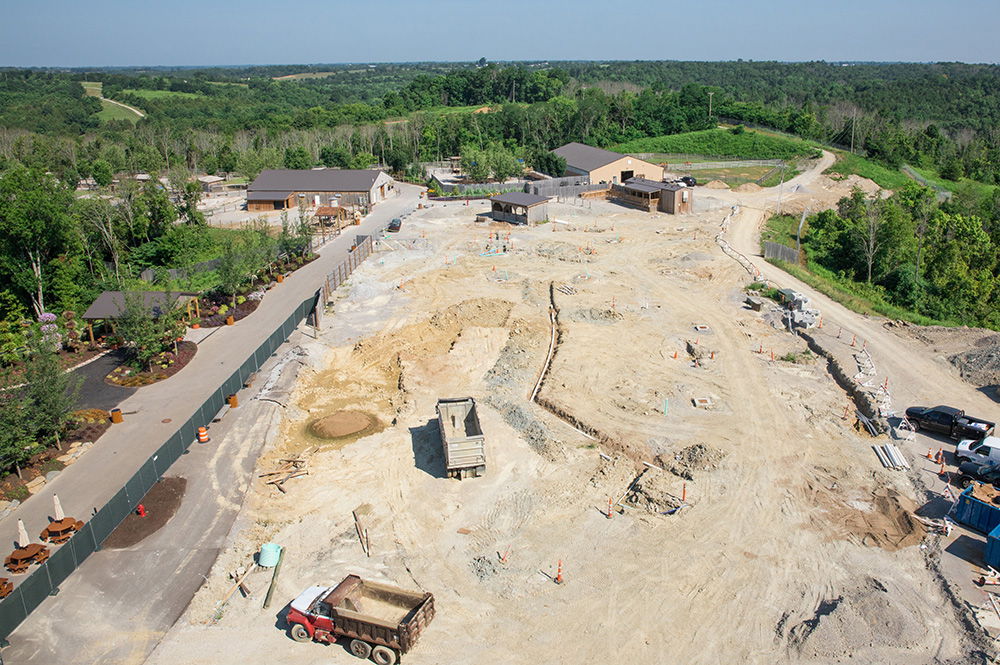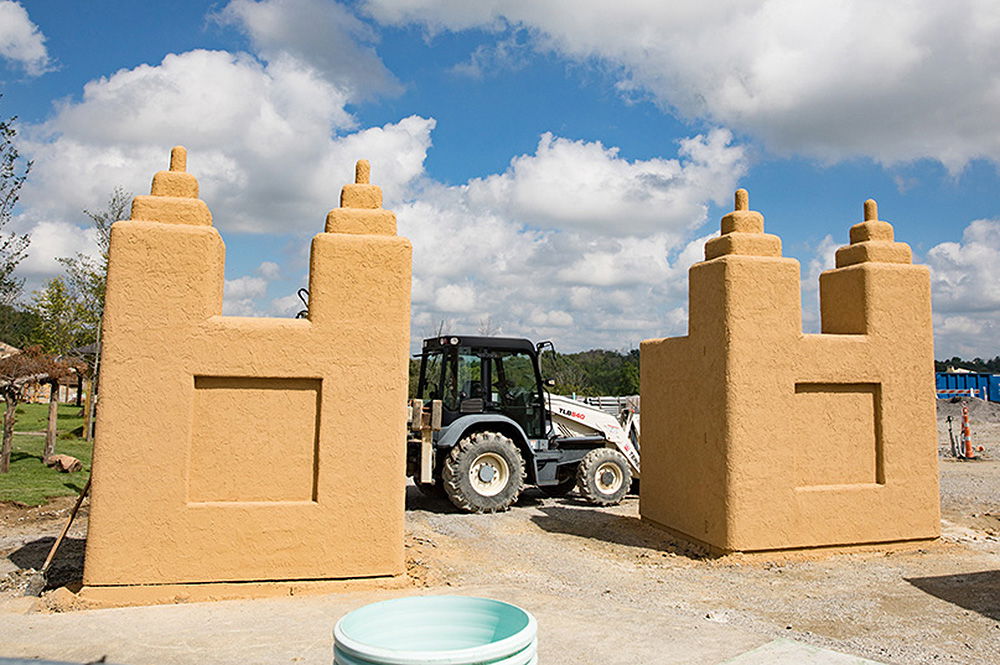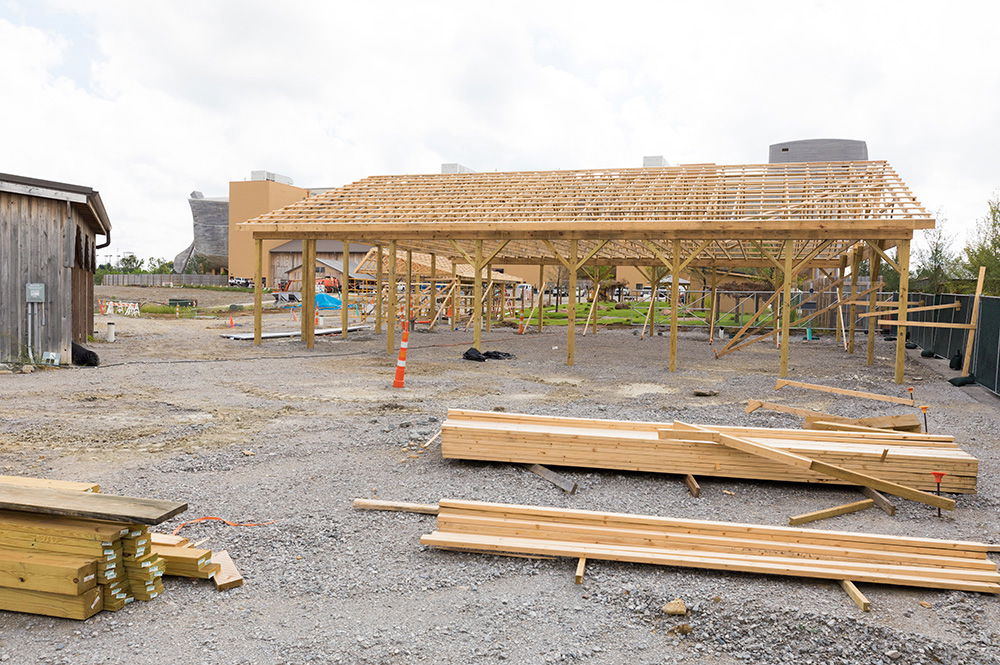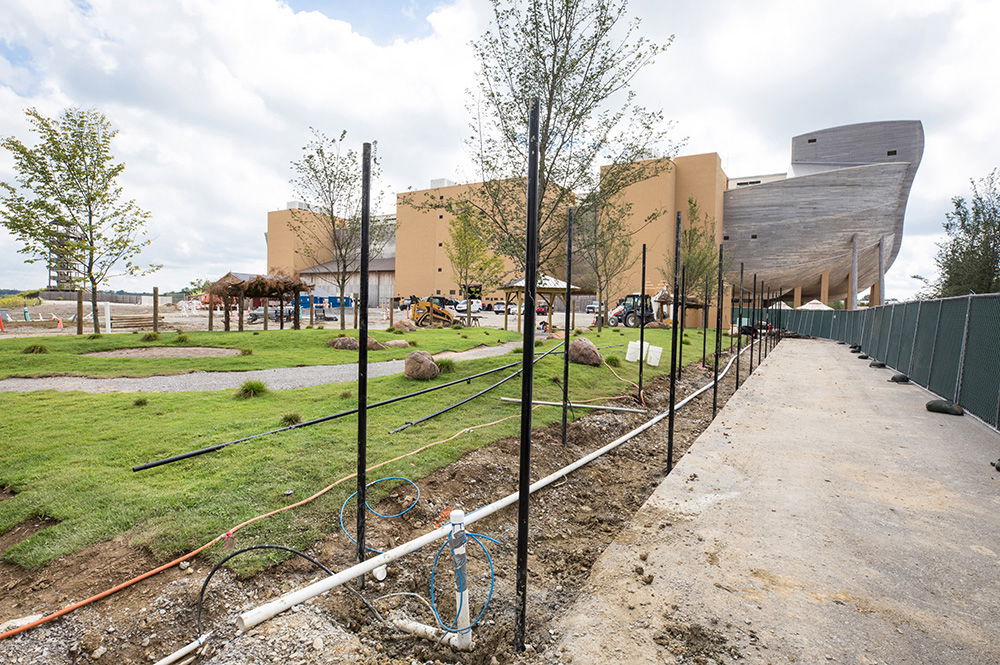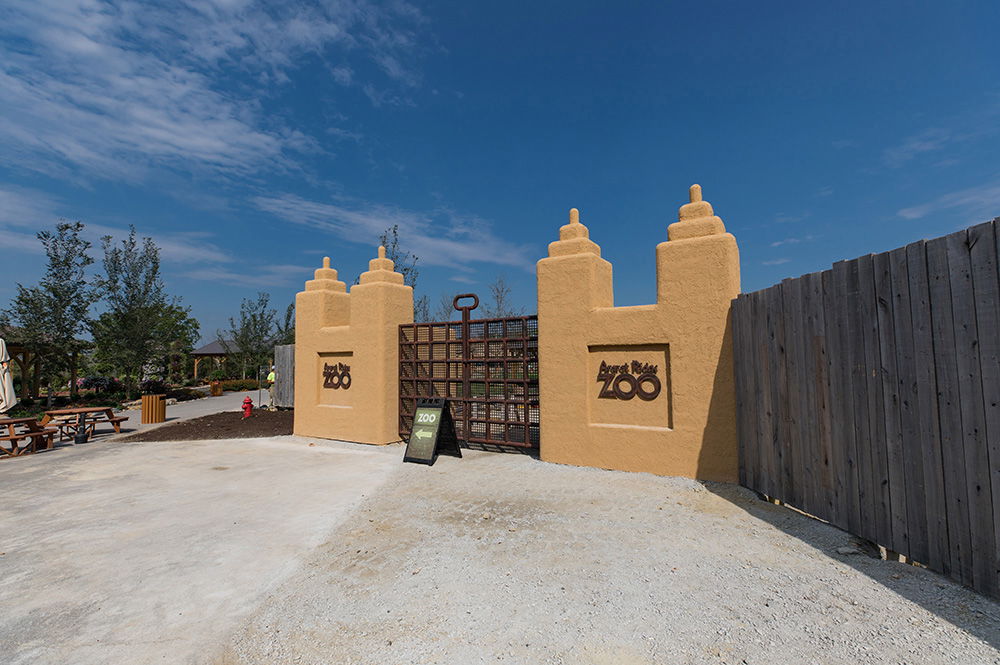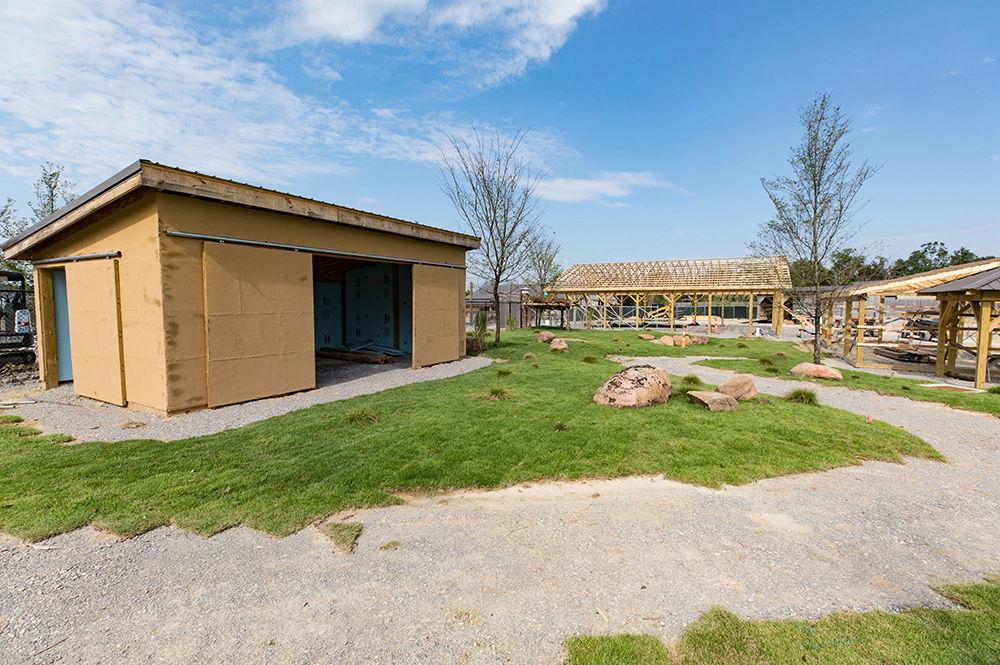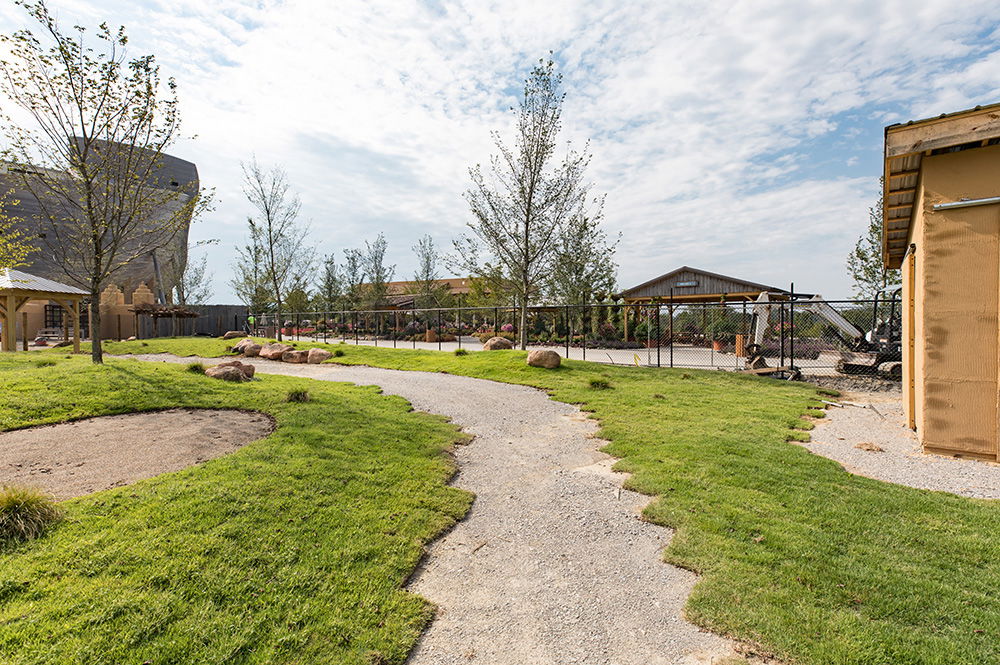 We can't wait for the Ararat Ridge Zoo expansion to open for our guests next year! Start planning your trip to the Ark Encounter today and share your favorite photos from your visit on Facebook, Instagram, and Twitter using #arkencounter.