Planting time is upon us at the Ark Encounter and our sister attraction, the Creation Museum! Over ten thousand plants have been moved from our greenhouses to the grounds of our world-class attractions and thousands of visitors are pouring in each day as the busy summer season looms.
The gardens at both locations are spectacular. Get an inside look at our Ark Encounter greenhouses, see the result of our horticulture team's hard work, and find out how you can take one of our plants home below!
An Inside Look
Our talented horticultural team has been beautifying the grounds with gorgeous flowers, trees, and other plants. A majority of the plants you will see around our life-size Noah's ark were grown onsite in our greenhouses.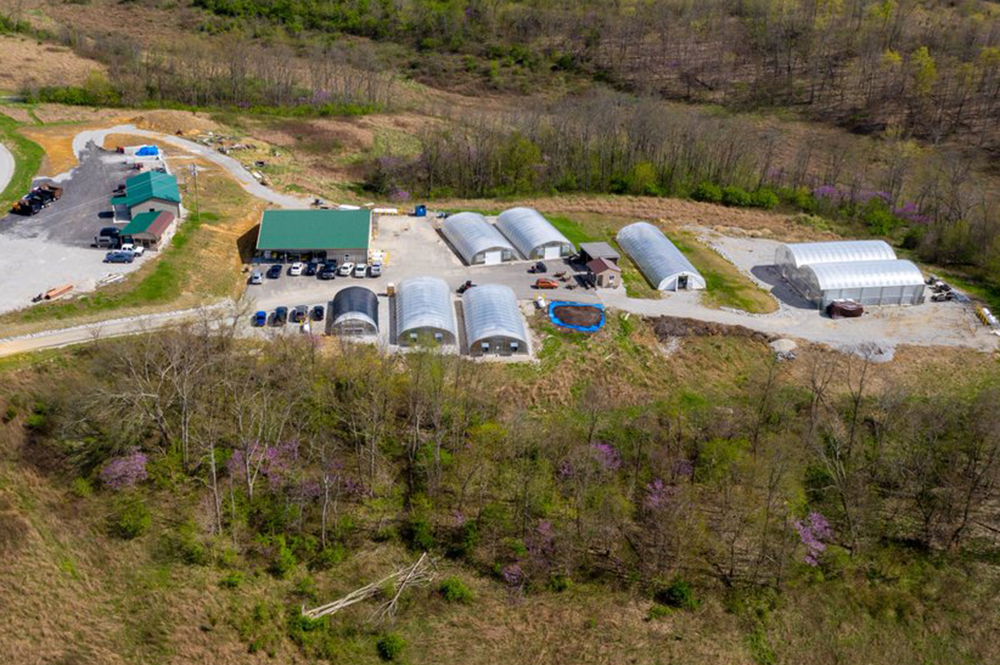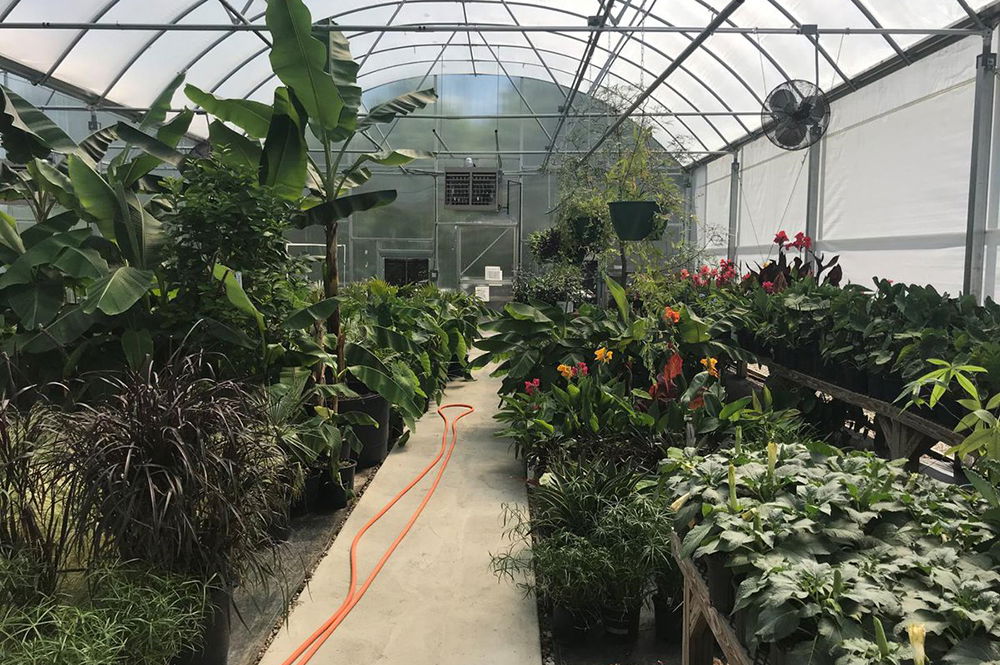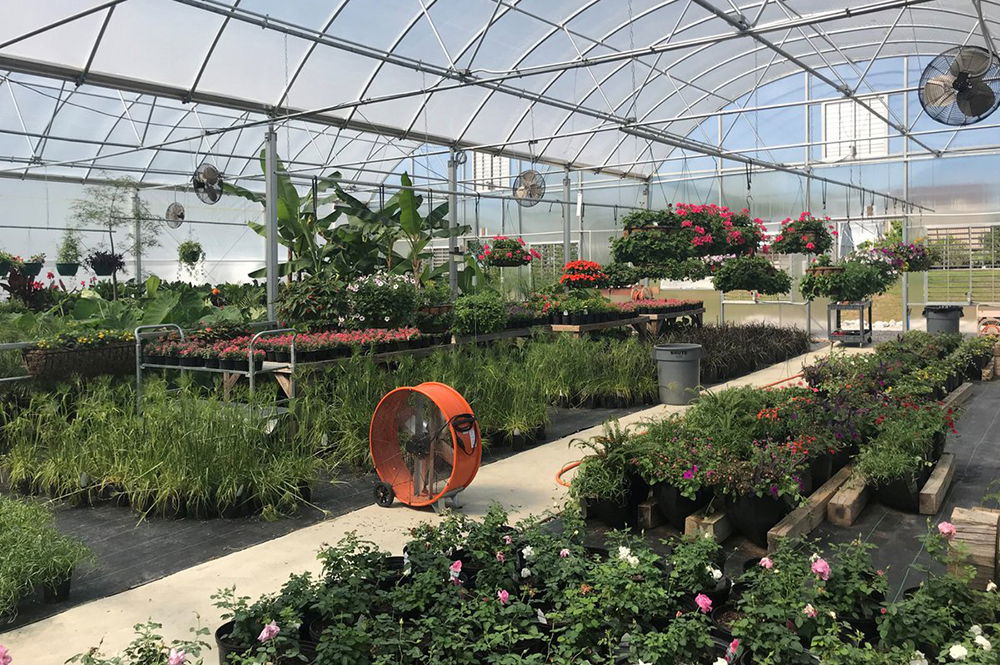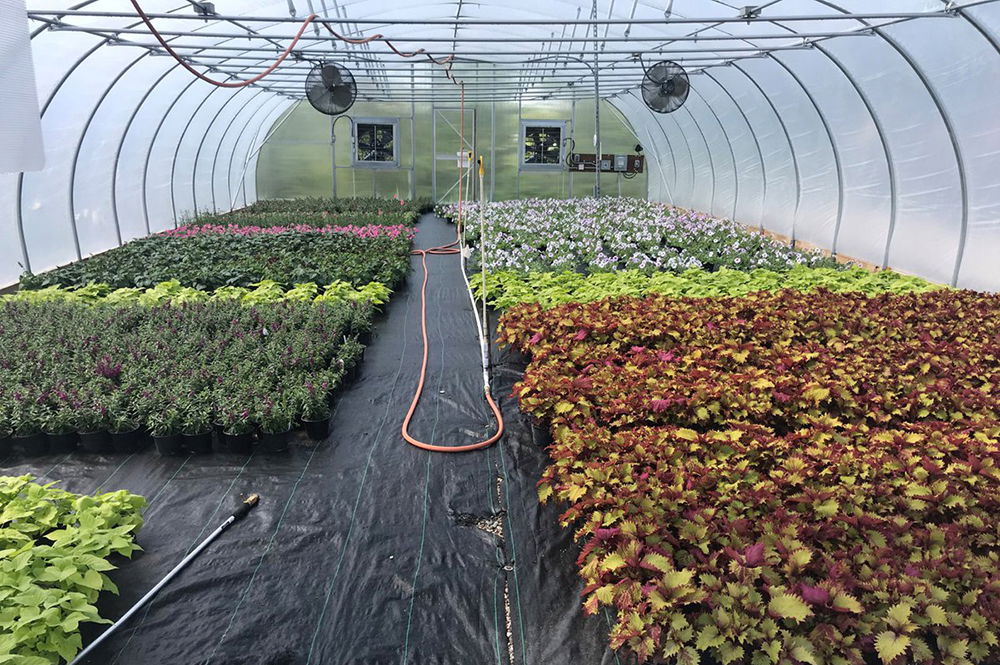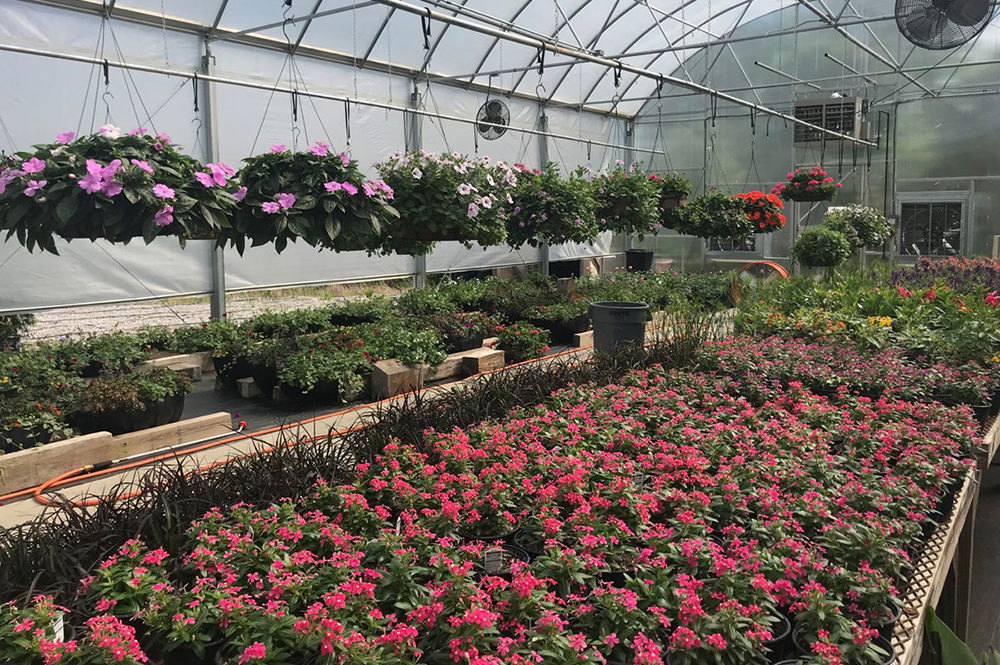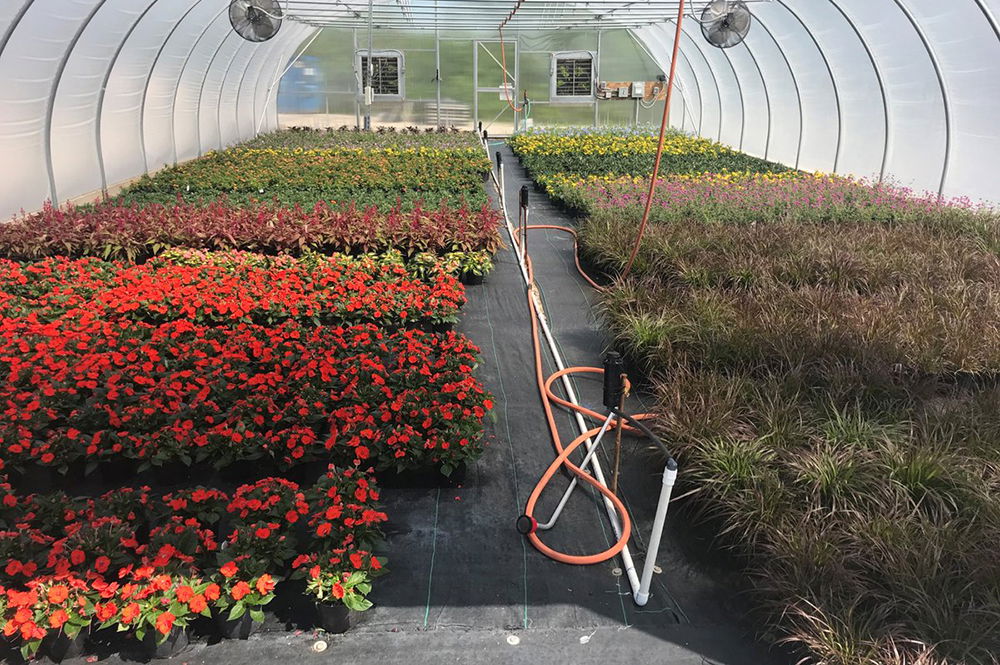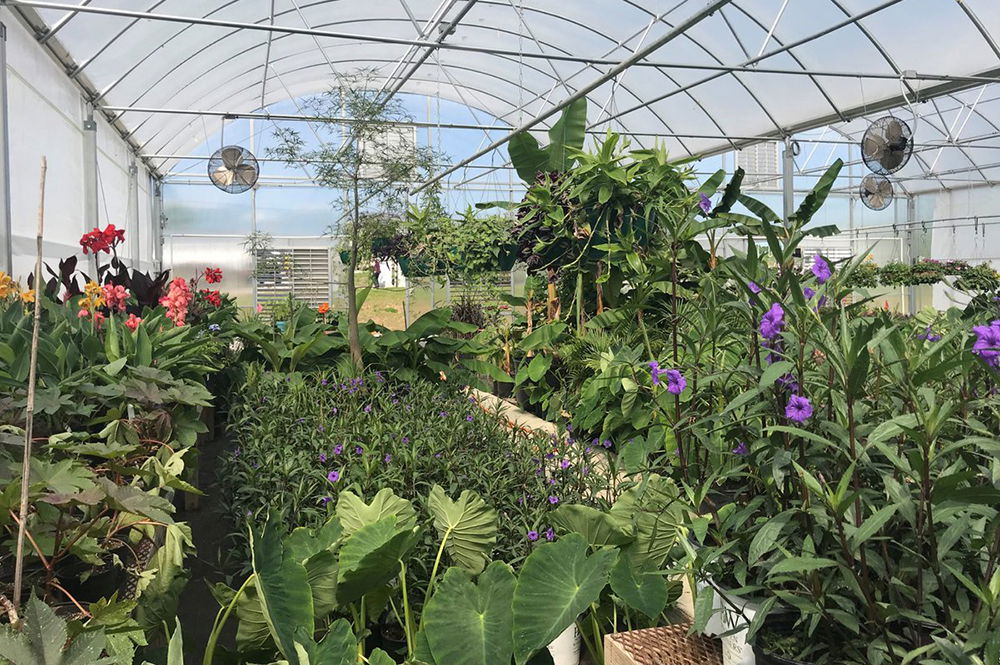 Take in the Sights
Be sure to spend time taking in the colorful sights surrounding you in our queue line garden and the Rainbow Gardens along with the various other plantings throughout the grounds.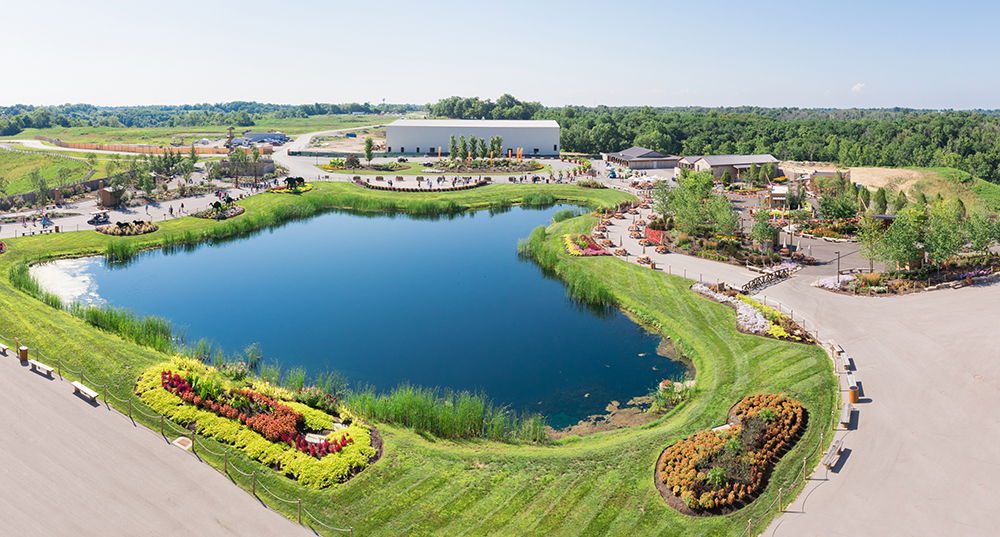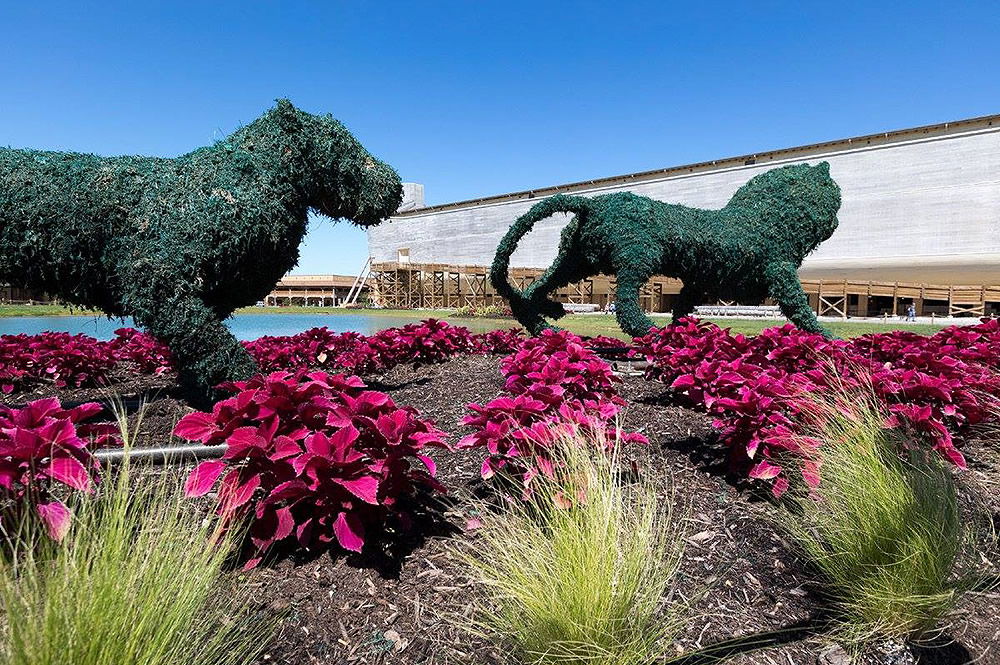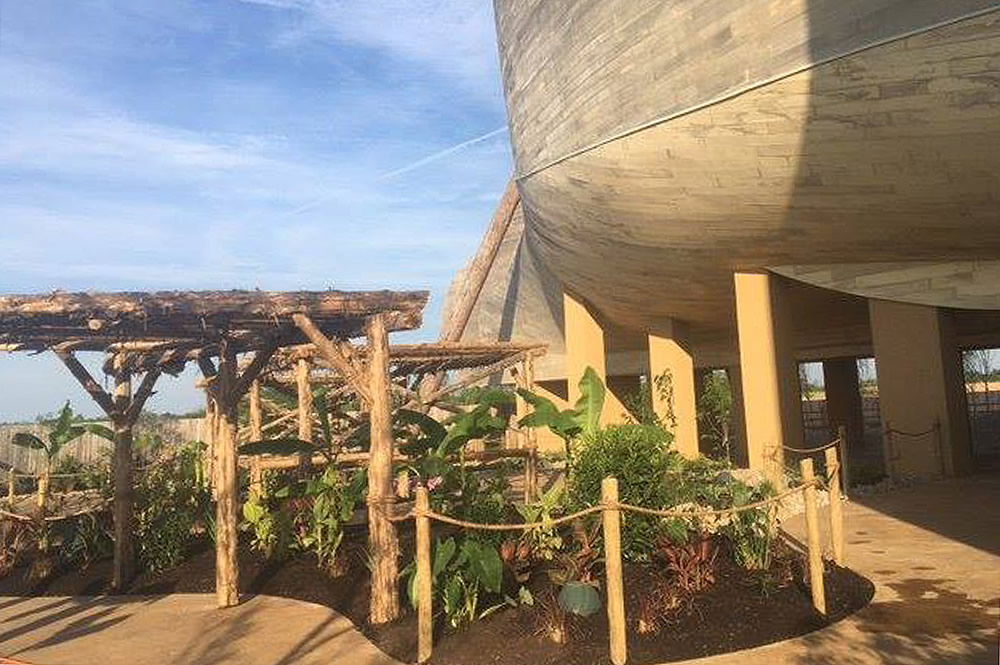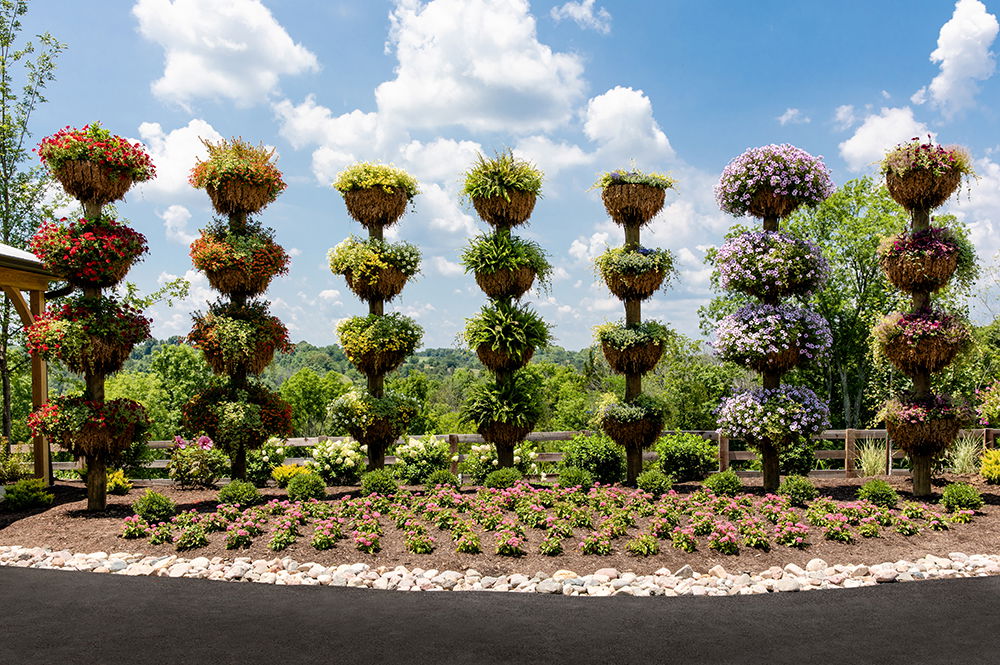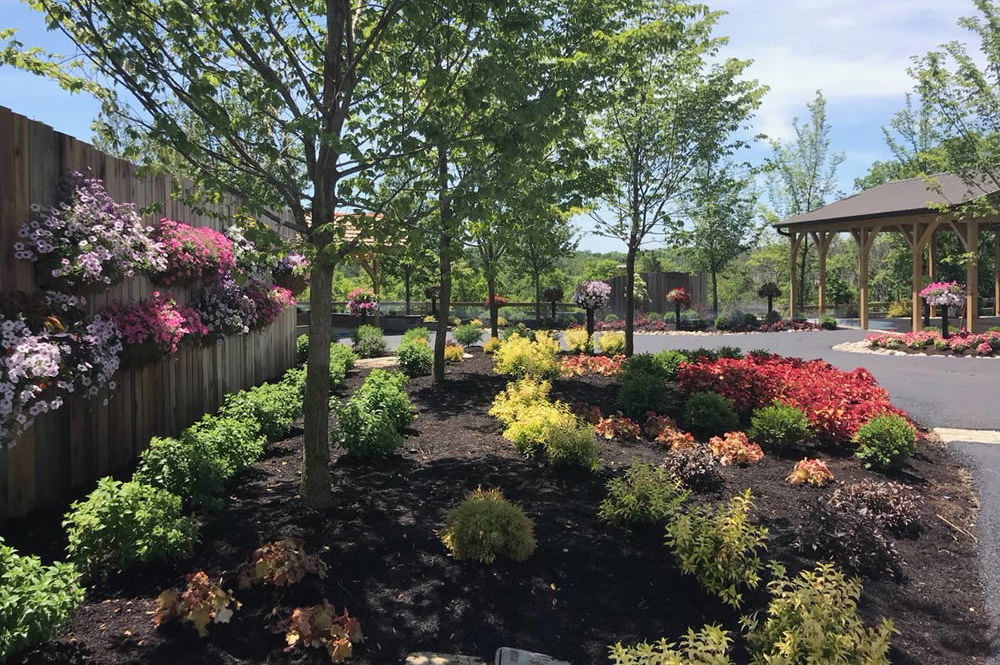 Take an Ark Encounter Plant Home with You!
Did you know you can take home your own Ark Encounter plant as a unique reminder of your trip? A variety of plants grown in our greenhouses, including summer annuals and tropicals, are available for purchase.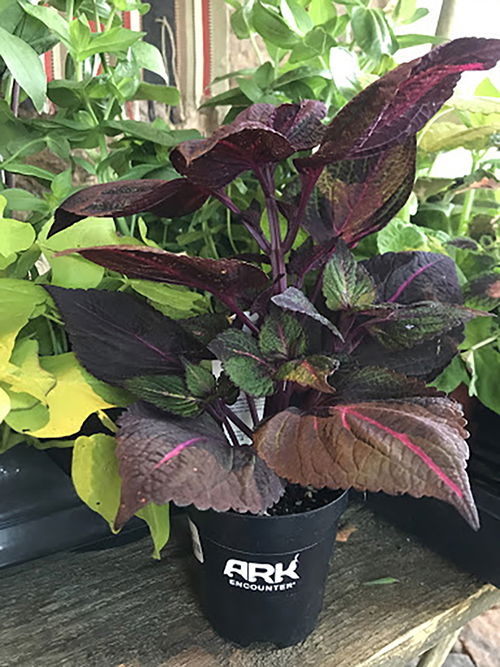 Start planning your trip to the Ark Encounter today. Share your favorite photos of the grounds with us on Facebook, Instagram, and Twitter using #arkencounter!