When the 2020 Answers for Women conference ("Truth: Uncovering the Lies We Believe") comes to the Answers Center at the Ark Encounter March 27–28, 2020, you'll have the opportunity to learn how to combat some of the lies that have crept into the church and Christian books, blogs, and media. In a previous blog, we introduced you to seven of our special speakers. Meet Dr. Georgia Purdom, the woman behind our Answers for Women outreach.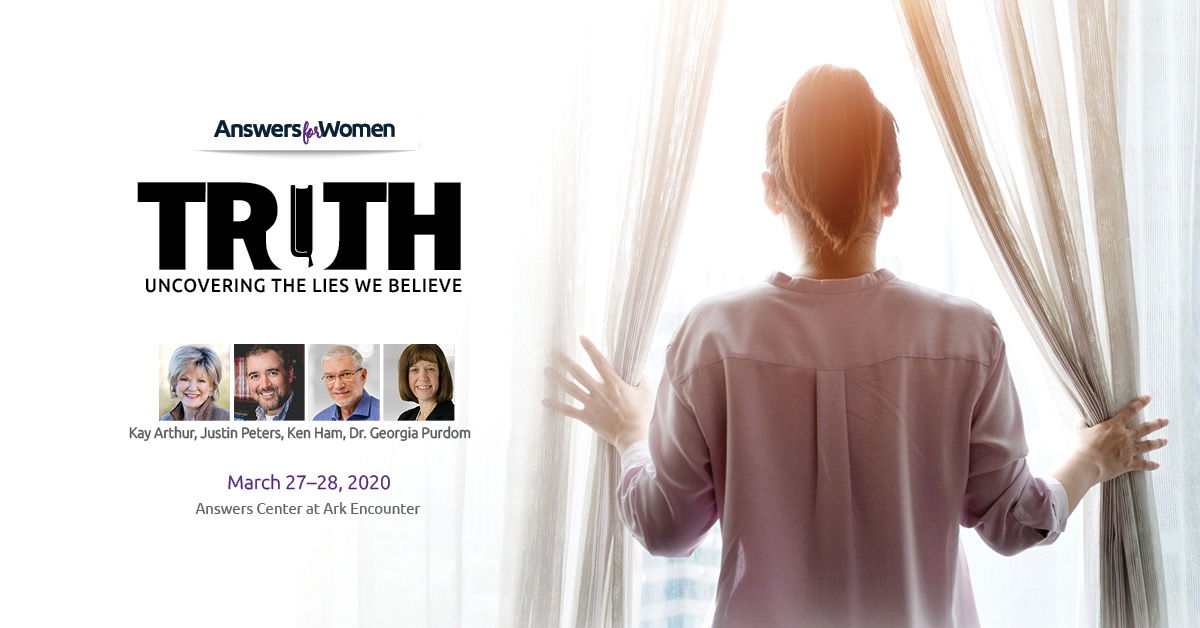 Meet Dr. Georgia Purdom
Dr. Georgia Purdom describes herself as a "teacher at heart," and this is clearly displayed in her presentations. As a former biology professor, she has the experience necessary to make scientific concepts understandable to a wide variety of people. She has both general and in-depth presentations and is a regular speaker at the Ark Encounter and our sister attraction, the Creation Museum.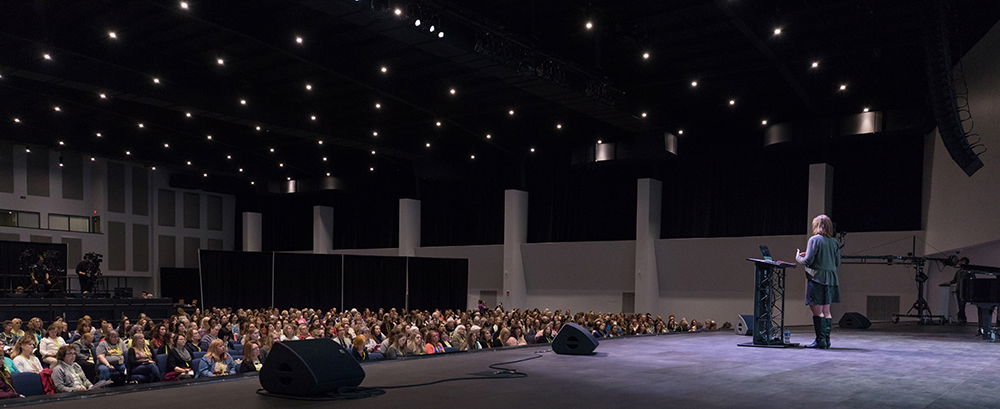 Dr. Purdom holds a PhD in molecular genetics from Ohio State University and formerly served as an assistant and associate professor of biology at Mt. Vernon Nazarene University.
Watch a Dr. Purdom Presentation
Get a taste of what you will experience when you join us for our 2020 Answers for Women conference at the Ark Encounter in the video below. Here, Dr. Purdom discusses biology and sexuality for "Sacred: Embracing God's Design for Sexuality," this year's event.
Can't Wait Until Next Year?
If you can't wait to learn from Dr. Purdom at next year's Answers for Women conference, join her in Niagara Falls, Ontario, next month at the Gospel Reset Mega Conference. Get equipped to share your faith in this increasingly secular world with Dr. Purdom, our CEO and founder Ken Ham, and the executive director of Answers in Genesis–Canada Calvin Smith. Evangelist Cory McKenna will join them to discuss practical strategies for engaging family, friends, and even strangers with the gospel message.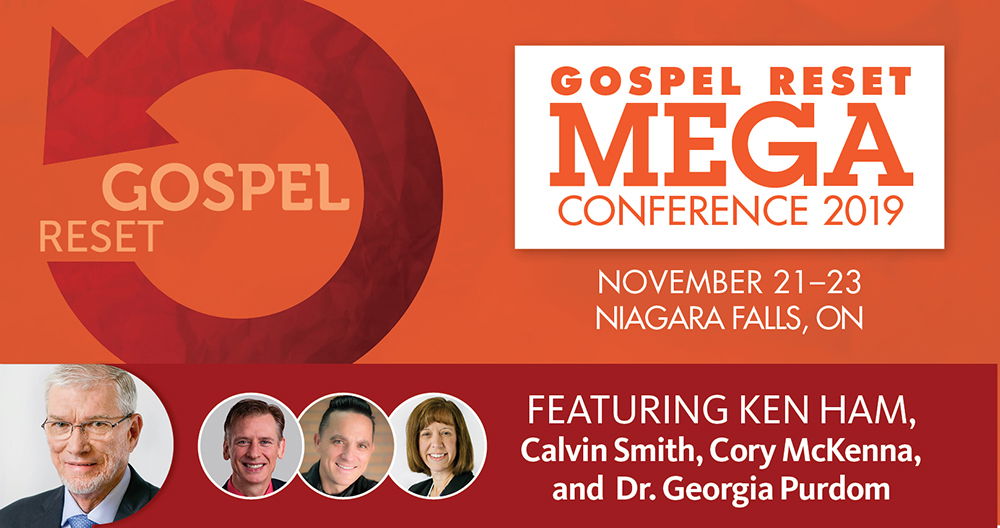 Start making your plans to join us for our 2020 Answers for Women conference by registering today! Each person who registers between now and November 30, 2019, will receive one free conference mug and one Emzara's Buffet meal voucher.