Answers for Pastors and Leaders is just around the corner, October 6–8, 2020, and we're excited to welcome pastors, leaders, and other believers (this is open to everyone) from across the country. With 2,500 seats in the Answers Center, along with the massive, life-size Noah's Ark and expansive grounds, there's plenty of room for social distancing (and we have other safety procedures in place as well).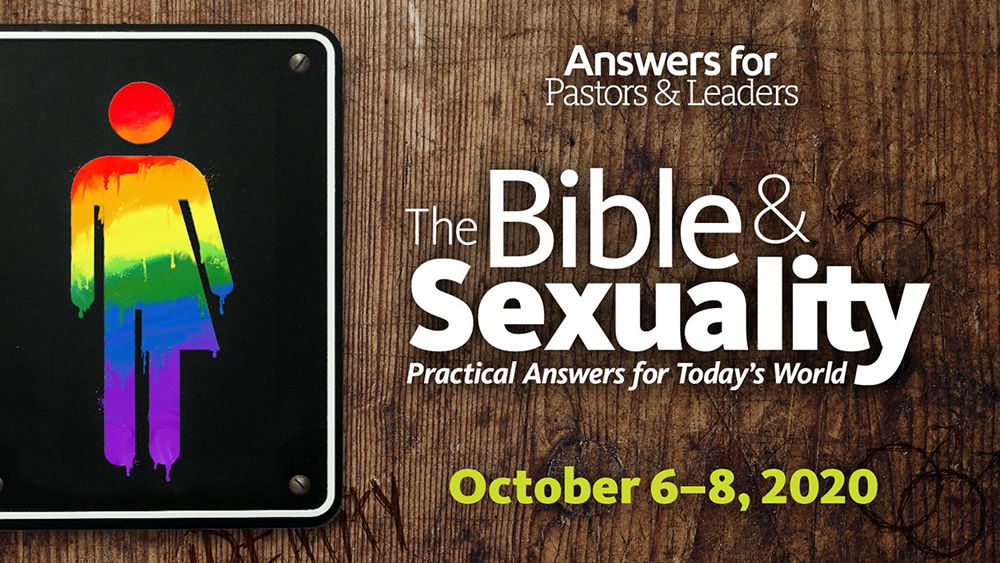 This year's Answers for Pastors and Leaders will give practical answers to believers on questions regarding sexuality and the Bible. Here are just some of the faith-building talks that will be presented:
What Does the Bible Say About Transgenderism?
A Multi-Front War: Training Christians to Kill Sins of Identity, Thought, Desire, and Action
Dialogue with a "Gay Christian"
Speaking the Truth in Love About Homosexuality
And many, many more!
You'll hear from the Benham brothers (David and Jason), Dr. Owen Strachan, Dr. Denny Burke, and AiG's Ken Ham, Dr. Georgia Purdom, and Joe Owen, with special music by Michael O'Brien.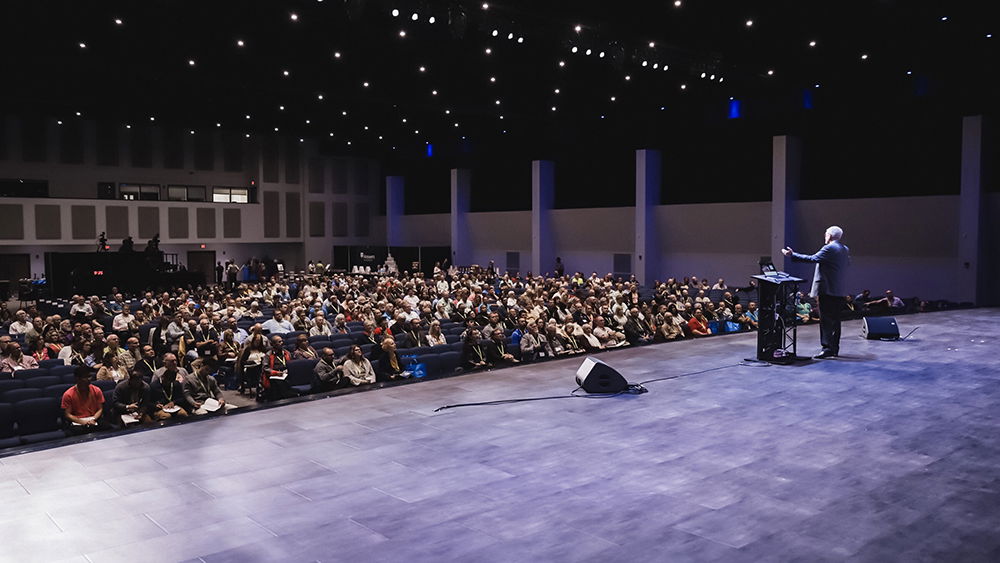 Included with your registration is an annual pass to the Ark Encounter and our sister attraction, the Creation Museum, that's valid for 2020 and all of 2021. It's a wonderful opportunity to get equipped to deal with the issues of our day—and you can visit the Ark and museum as many times as you would like for over a year!
Don't miss out—register today.
Catch It on Answers TV
Can't make it to this year's Answers for Pastors and Leaders? Subscribe to Answers TV to livestream all of the sessions to your favorite device or PC. If you subscribe for a year, the cost is just over $3 a month. Sign up now and get equipped to defend the gospel of Jesus Christ and the truth of God's Word!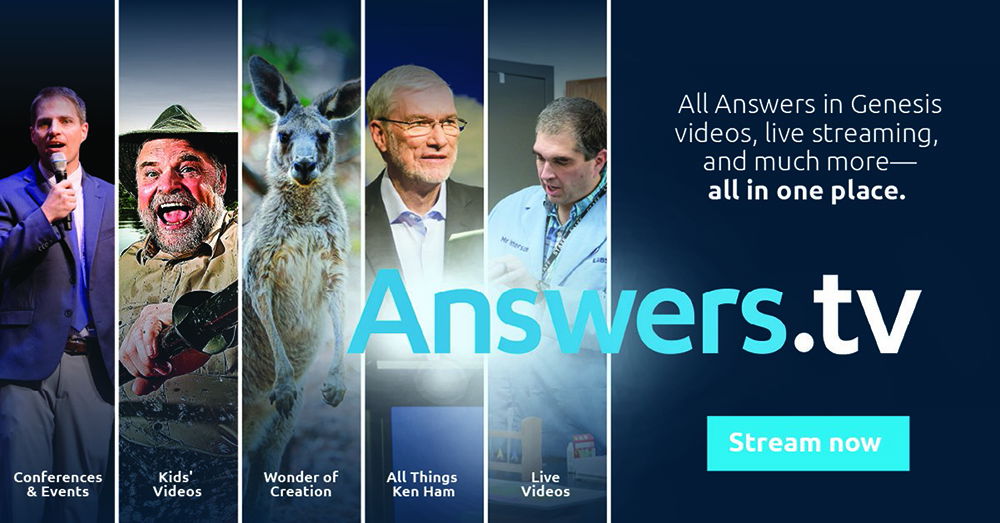 Looking for a Place to Stay?
If you are still looking for a place to stay when you join us for Answers for Pastors and Leaders, consider one of our sponsoring hotels. The links below will automatically apply the special discount being offered to our guests for this year's Answers for Pastors and Leaders.